Embracing your challenger-ability and adopting a growth mindset, with Prentice Howe
Episode 897
Prentice Howe has always believed in underdogs. As Owner and Chief Creative Officer of Door Number 3, a full-service advertising agency based in Austin, Texas, his passion is helping brands embrace their challenger-ability and topple their giants. Prentice has been featured in The New York Times, AdWeek, Inc., and Communication Arts and authored the Amazon best-selling book "The Empowered Challenger Playbook," which describes his strategies in detail and backs them up with case studies.
What you will learn in this episode:
Why Prentice thinks that betting on yourself is the best thing you can do for your professional career
How to adopt Prentice's growth mindset, what it means for your future, and how to instill that mindset in your employees
Prentice's advice for creating a roadmap and acquiring the tools needed to advance your business and achieve your professional goals
Strategies for "challengers" to shift their focus, make sacrifices, and pursue their goals of competing against market leaders
The five pertinent personal traits needed to be an empowered challenger
Finding your niches to diversify your client base and avoid putting all of your eggs in one basket
What Prentice thinks are the most critical skills for "business masters"
Why your business should serve YOU and not just your clients
The life-changing effects of having a mentor and why success leaves clues
Resources:
Fill Your Sales Pipeline Q&A
LIVE Wednesdays at 1:00 pm Eastern / 12 Noon Central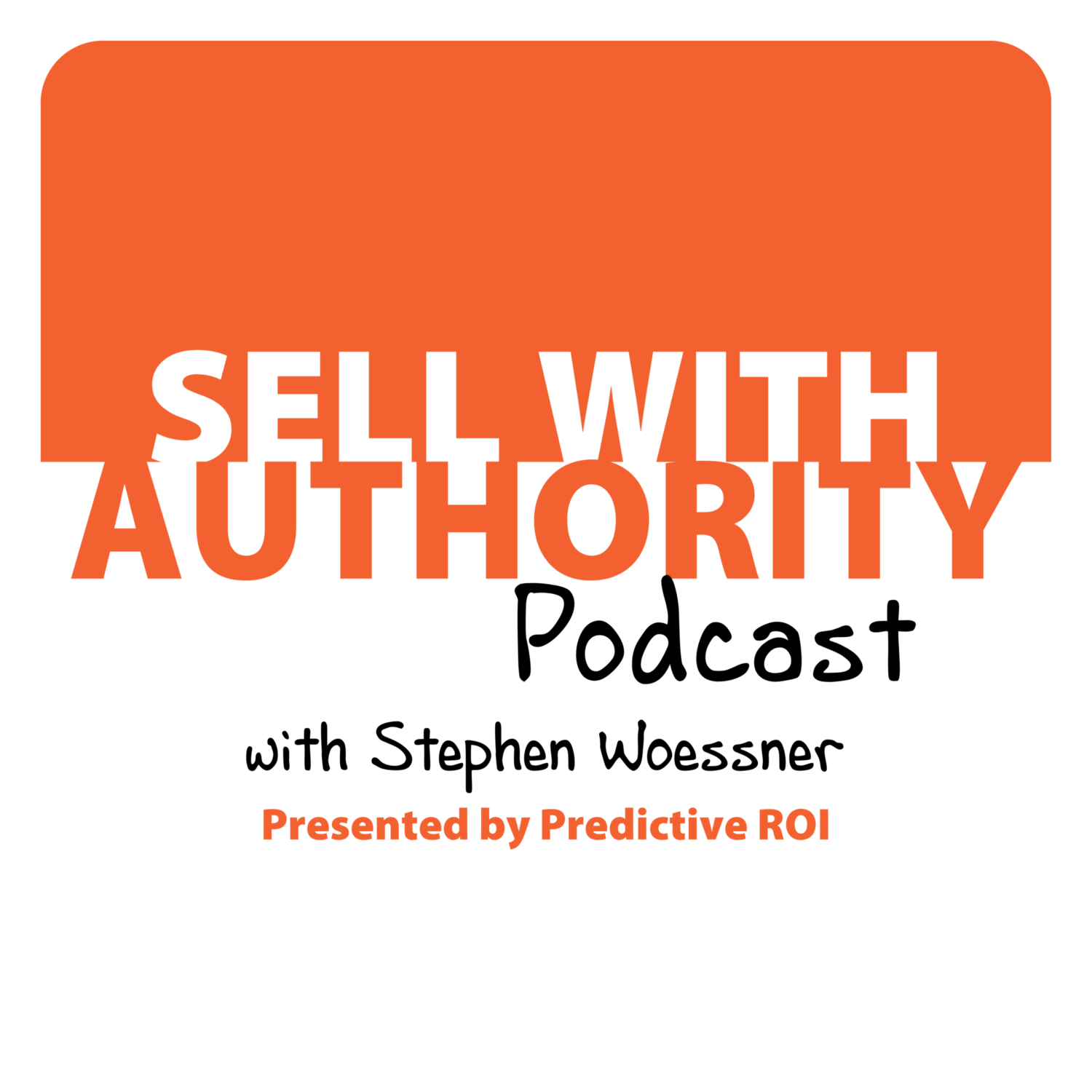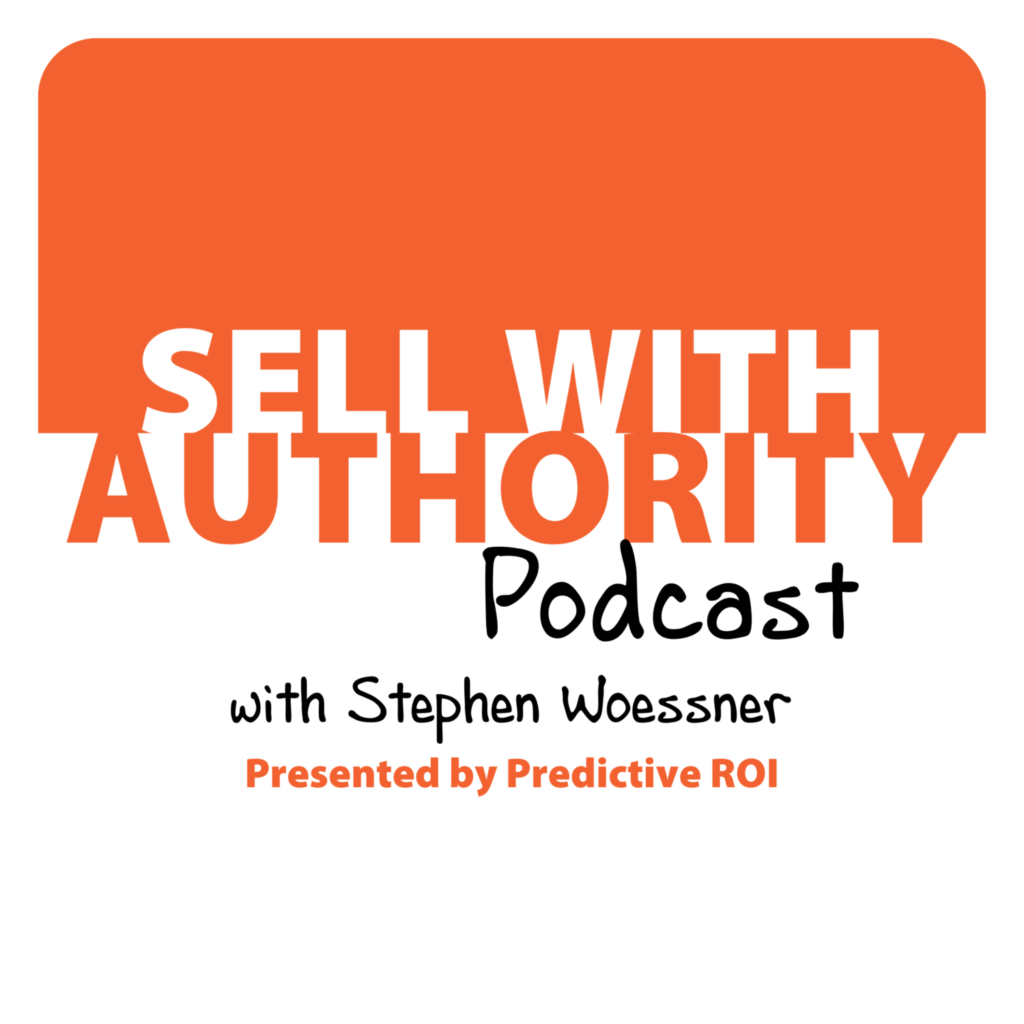 The Sell with Authority Podcast is for agency owners, business coaches, and strategic consultants who are looking to grow a thriving, profitable business that can weather the constant change that seems to be our world's reality.