You are put into tough times to get stronger, with Phillip Van Hooser.
Episode 326
Phillip Van Hooser works with organizations that wish to build leadership bench strength, performance, and productivity. From his work as a former human resources manager in corporate America — to his leadership as a director in the bank boardroom — to his experience as a speaking / training leadership authority for top U.S. companies — Phil helps organizations grow by improving communication skills between employees and leaders, managing conflict, confrontation, and change while preparing for leadership transition and development. Phil is the author of five books and more than 100 training videos on leadership. His latest book, "Leaders Ought To Know: 11 Ground Rules for Common Sense Leadership", is a must-read handbook for leaders who are feeling the pressure to perform.
Subscribe to Onward Nation!
Secret – timesaving technique
Phil spends his time on creating and communicating — create a deeper base of knowledge and then communicate that knowledge to others. ONWARD!
Daily habit that contributes to success
Make your routine a habit — Phil gets up early, gets exercise in, does spiritual study, and then tries to maximize his creative output early.
Could have ruined your business – but now – an invaluable learning experience
Phil got very sick — and Phil tells the whole story here.
Most critical skill you think business owners need to master to be successful
"Mastery, communication, and leadership."
Most influential lesson learned from a mentor
"It's not how much money you make — it's how much money you keep."
Final Round – "Breaking Down the Recipe for Success"
What strategy would you recommend new business owners focus on to best ensure success?
Learn as much about what you do and why you do it as humanly possible
Commit to a self-determined quest for personal mastery
Don't quit
How best to connect with Phil:
Fill Your Sales Pipeline Q&A
LIVE Wednesdays at 1:00 pm Eastern / 12 Noon Central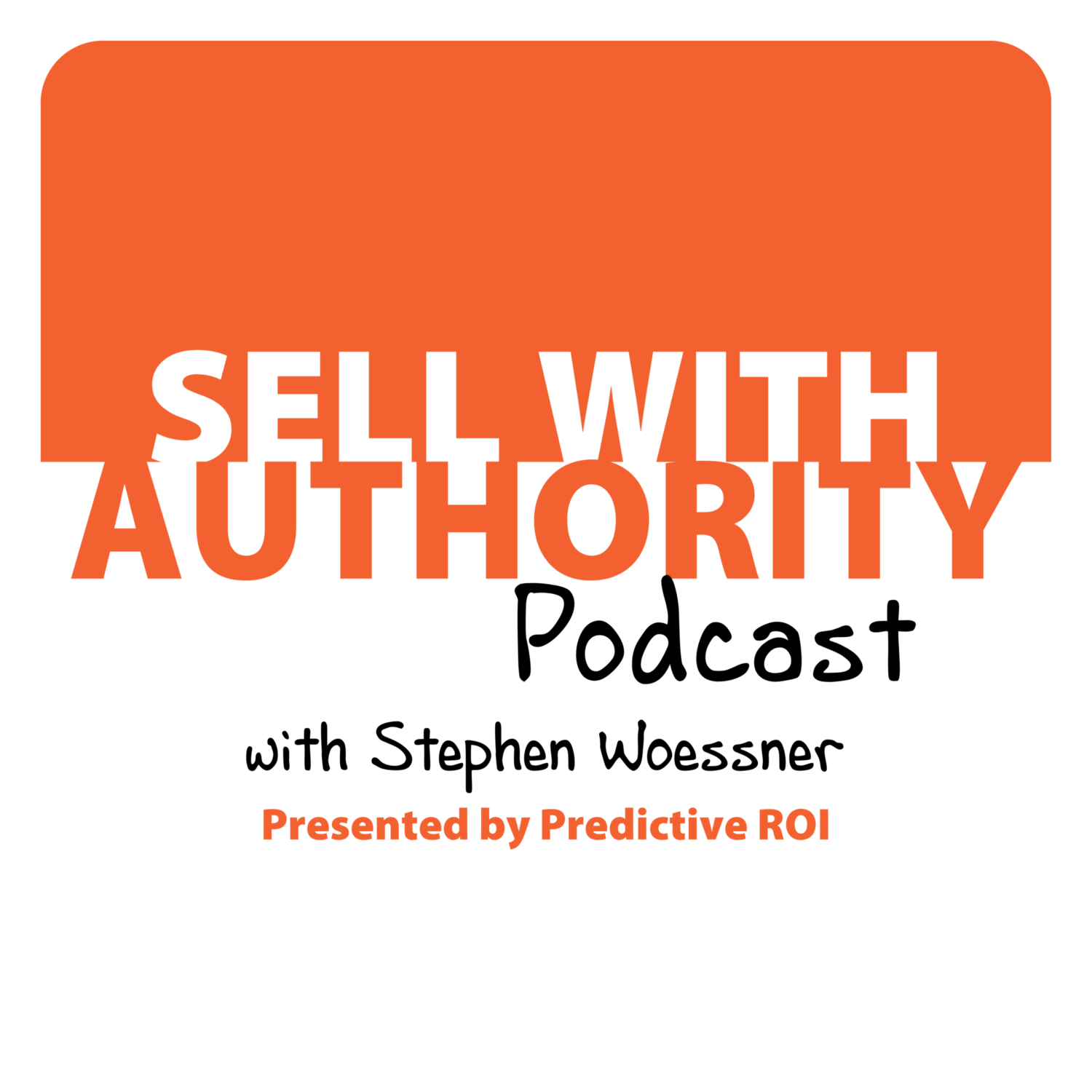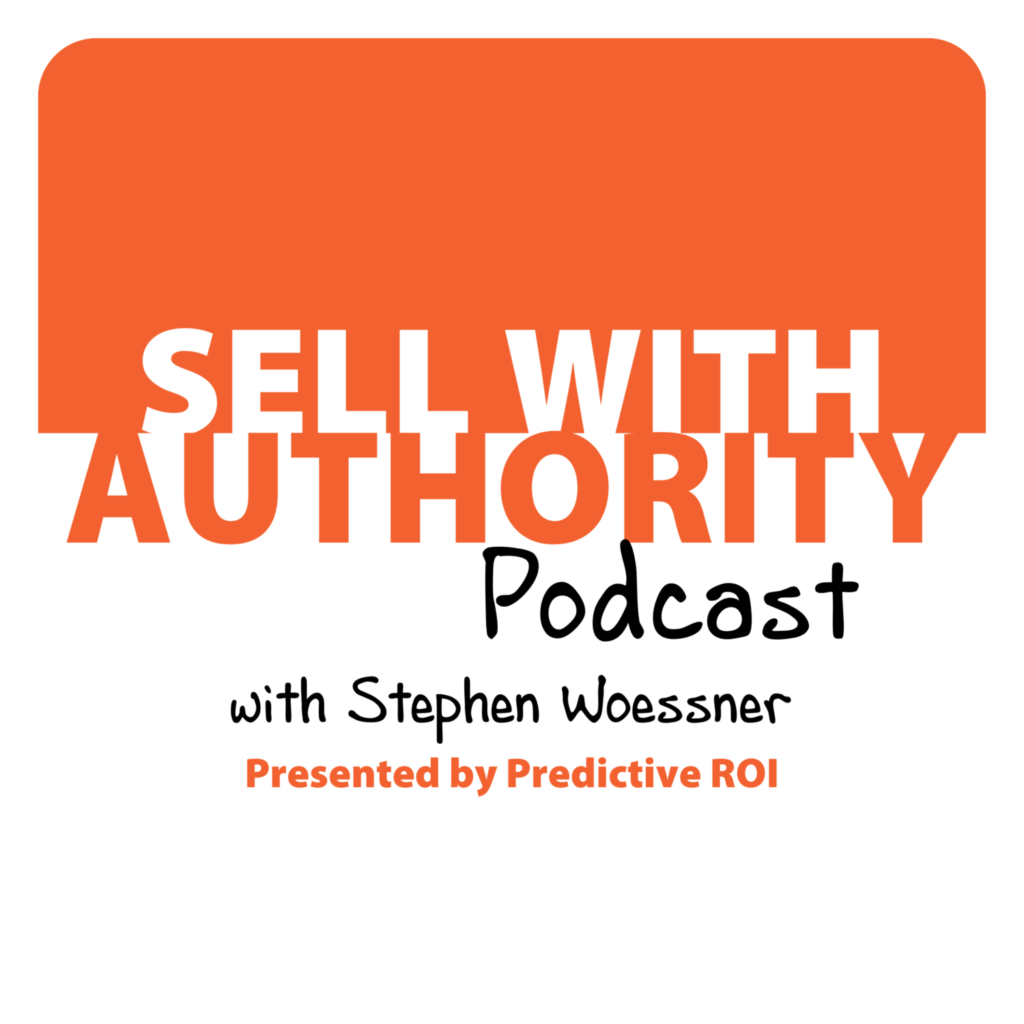 The Sell with Authority Podcast is for agency owners, business coaches, and strategic consultants who are looking to grow a thriving, profitable business that can weather the constant change that seems to be our world's reality.