Searching for silver linings in the crisis, with Nicole Mahoney
Episode 940
With a talent for creating special events that blossomed while working for her dad's car stereo shop, Nicole Mahoney got her start in marketing at Frontier Field in Rochester and she began serving as the executive director of the internationally known Lilac Festival. Later on, Nicole headed the Canandaigua, New York Business Improvement District while also performing projects for the tourism promotion agency Visit Rochester.
In 2009, Nicole founded Break the Ice Media, with more than 20 years of experience in tourism marketing. She now hosts "Destination on the Left", a highly successful tourism marketing podcast.
As a business owner, Nicole knows what it takes to be successful. She founded BTI to help businesses tell their brand story through public relations, digital and traditional channels. Nicole has the ability to uncover unique marketing opportunities and develop marketing and public relations initiatives that help clients build long-term success.
What you will learn from this episode:
Why the onset of the global pandemic pushed Nicole and her team to "double down" on their thought leadership and content creation
How Nicole's investment in her thought leadership has paid off in an overwhelmingly positive response from her audience
How Nicole's clients within the travel and tourism business have been significantly impacted by the pandemic, and how she is working to help them through the challenge
Why focusing on being a great partner, establishing goodwill, and planting seeds now can help you survive and thrive through the crisis
How Nicole and her team navigated the early days of the pandemic, and why transparency in decision-making has been vital as they navigate the challenge
How Nicole and her team decided to hold a three-day virtual summit for her community well in advance of the pandemic, and how they have found tremendous success
How the virtual summit, already planned to be held in April, was ideal under the conditions of social distancing
How Nicole and her team are now helping their clients convert their own events into virtual shows, and how that service is becoming a new offering for Break The Ice Media
How the virtual summit gave birth to the idea of offering an online course with modules for clients, and how the team coordinated to create the course
Why being completely transparent and showing how they have done their work has been key in better serving their clients
Resources:
Additional Resources:
Fill Your Sales Pipeline Q&A
LIVE Wednesdays at 1:00 pm Eastern / 12 Noon Central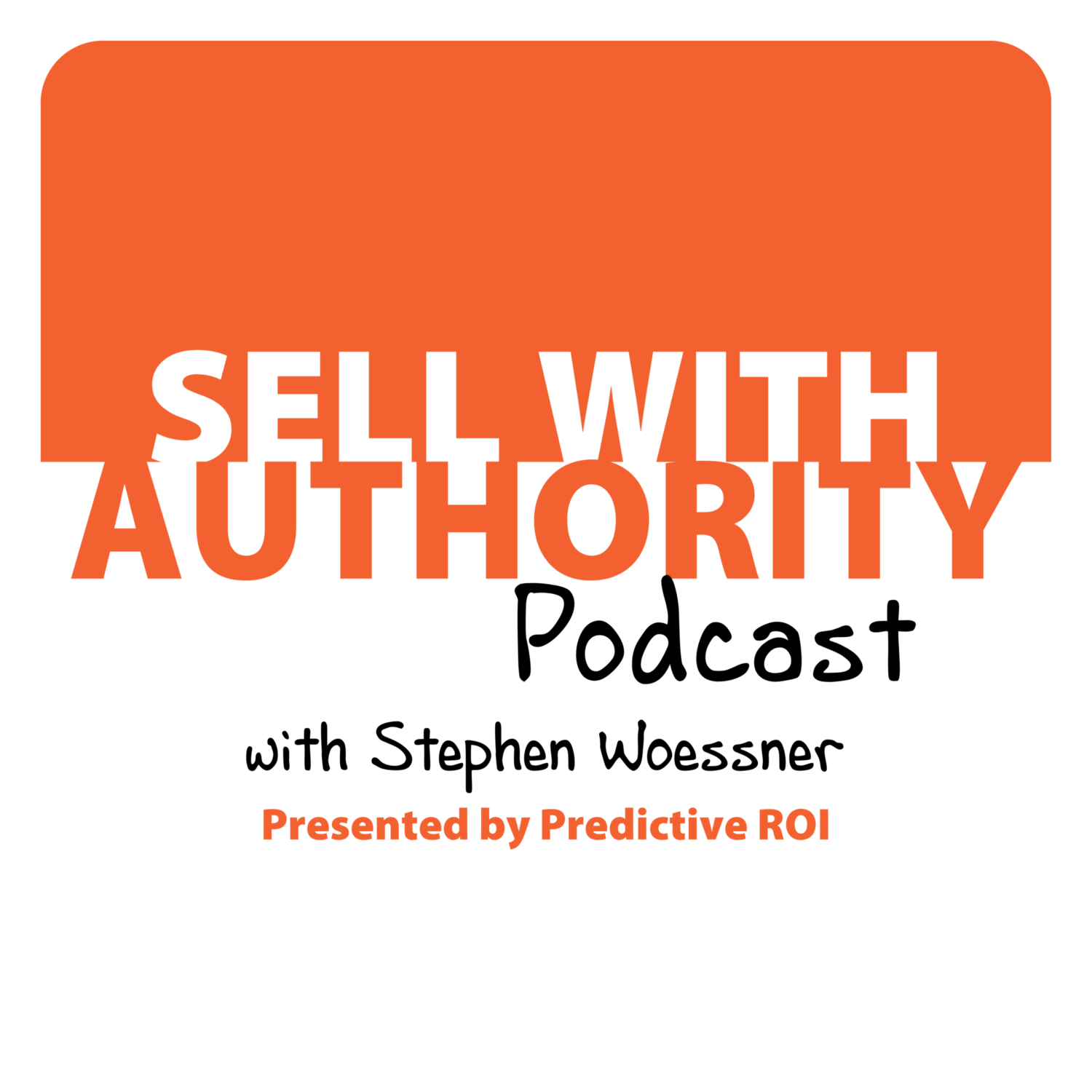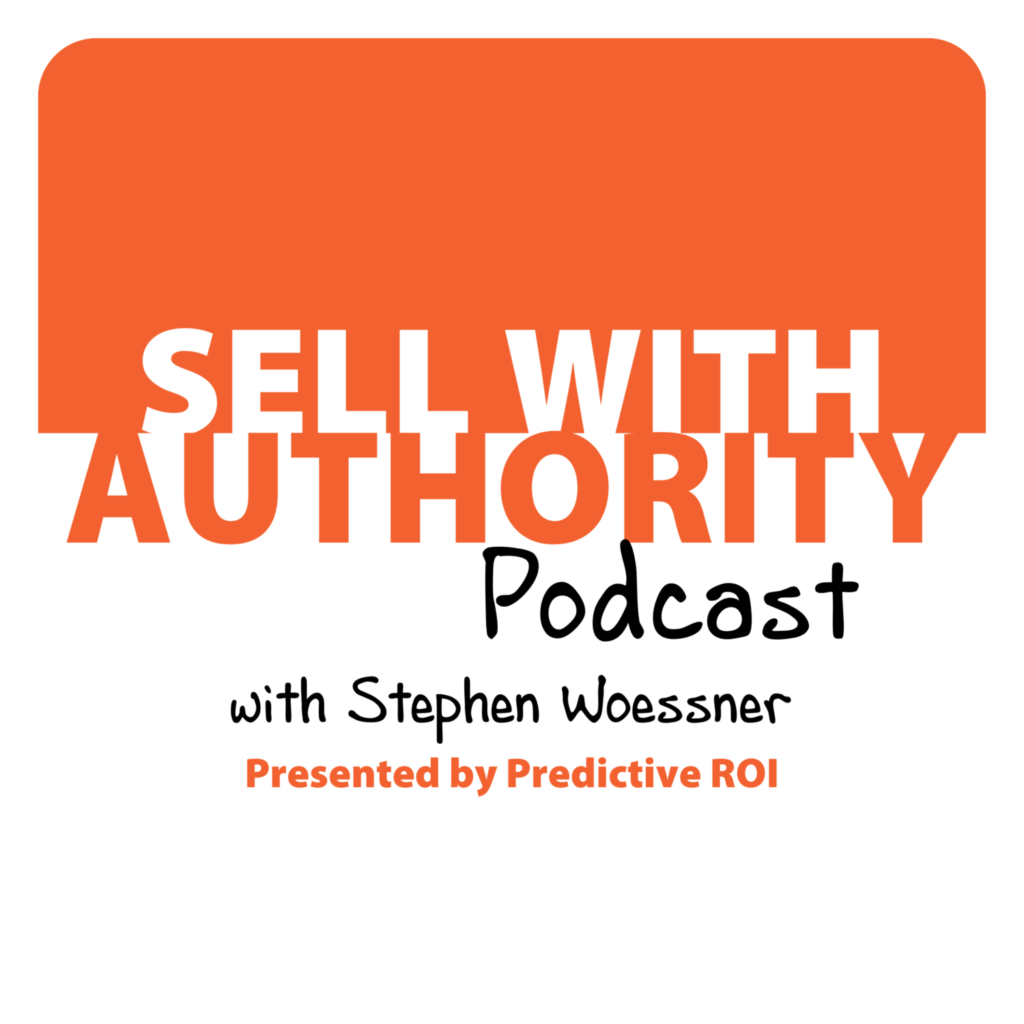 The Sell with Authority Podcast is for agency owners, business coaches, and strategic consultants who are looking to grow a thriving, profitable business that can weather the constant change that seems to be our world's reality.