YouTube lead generation, with Nate Woodbury
Episode 1002
Nate Woodbury is the producer for over a dozen YouTube channels. He's achieved a great level of success, helping speakers and coaches leverage YouTube to generate leads and clients for their businesses. He loves pulling back the curtains to show all the steps he has taken so others can do the same. If you want to know how to get predictable, exponential results on YouTube, Nate's the guy.
What you'll learn about in this episode:
How Nate got started in the SEO space before making the jump to creating YouTube lead generation strategies for his clients
How Nate and his team refined their formula and truly "cracked the code" for using YouTube as a cornerstone content platform
Why understanding what questions people are asking is the crucial first step to putting YouTube's search algorithm to work for you
Why titling your videos with very specific, niche-focused questions is the key to topping the search results
What keyword tools are available to understand what viewers are searching for, and why YouTube's analytics page is a powerful tool for understanding your audience
Why Nate's strategy works no matter how many videos you've already uploaded in the past, and what five key details to be mindful of when creating videos
Why your thumbnail images should be custom for each video and should serve to "create curiosity" in viewers
Why launching five new videos per week is the secret to explosive growth after around four months on the platform
How Nate employs calls to action in his videos to turn views into leads, and why YouTube is a great platform for this strategy
Why Nate believes that following his strategy and committing to it for one year can create an additional seven figures of revenue for businesses
Resources:
Additional Resources:
Fill Your Sales Pipeline Q&A
LIVE Wednesdays at 1:00 pm Eastern / 12 Noon Central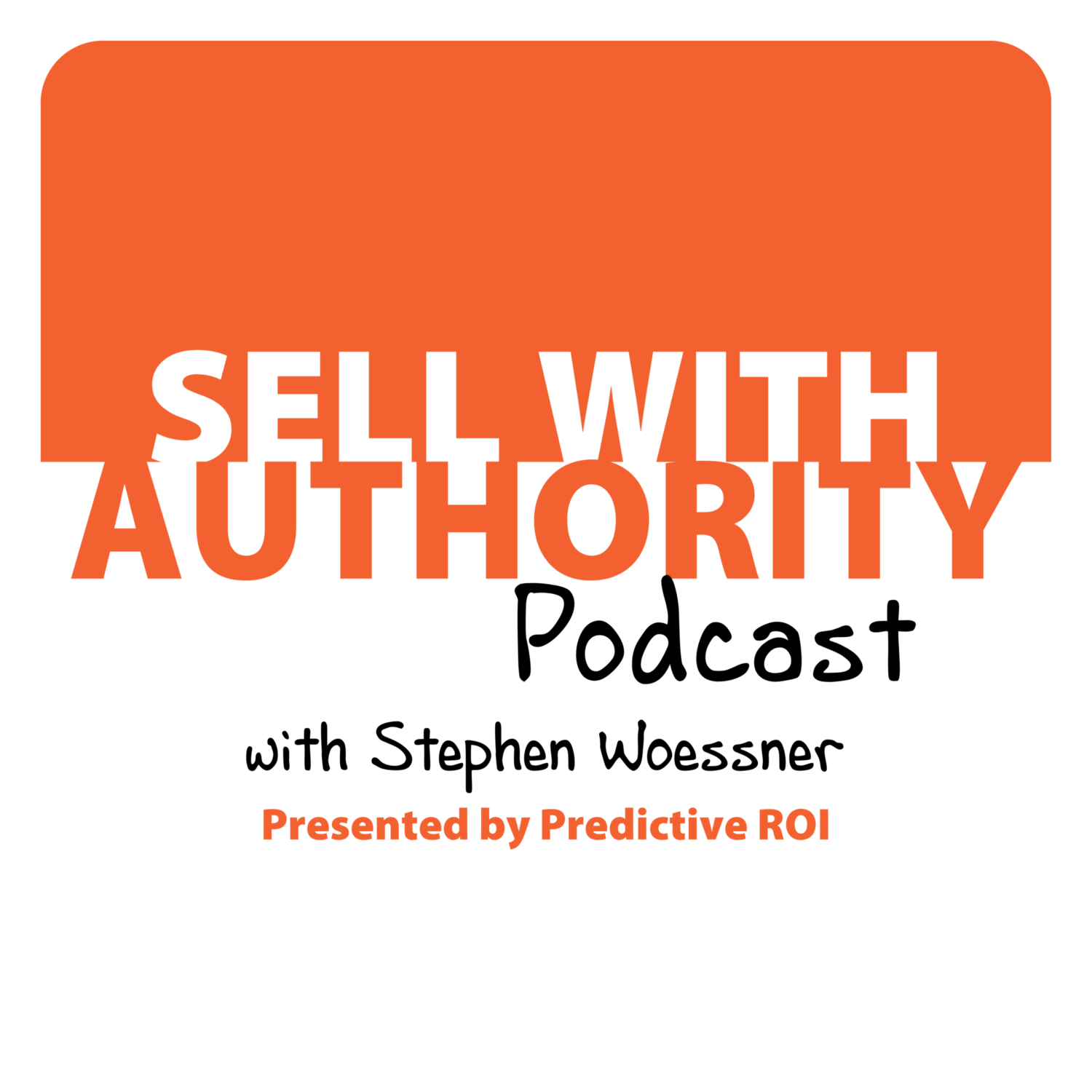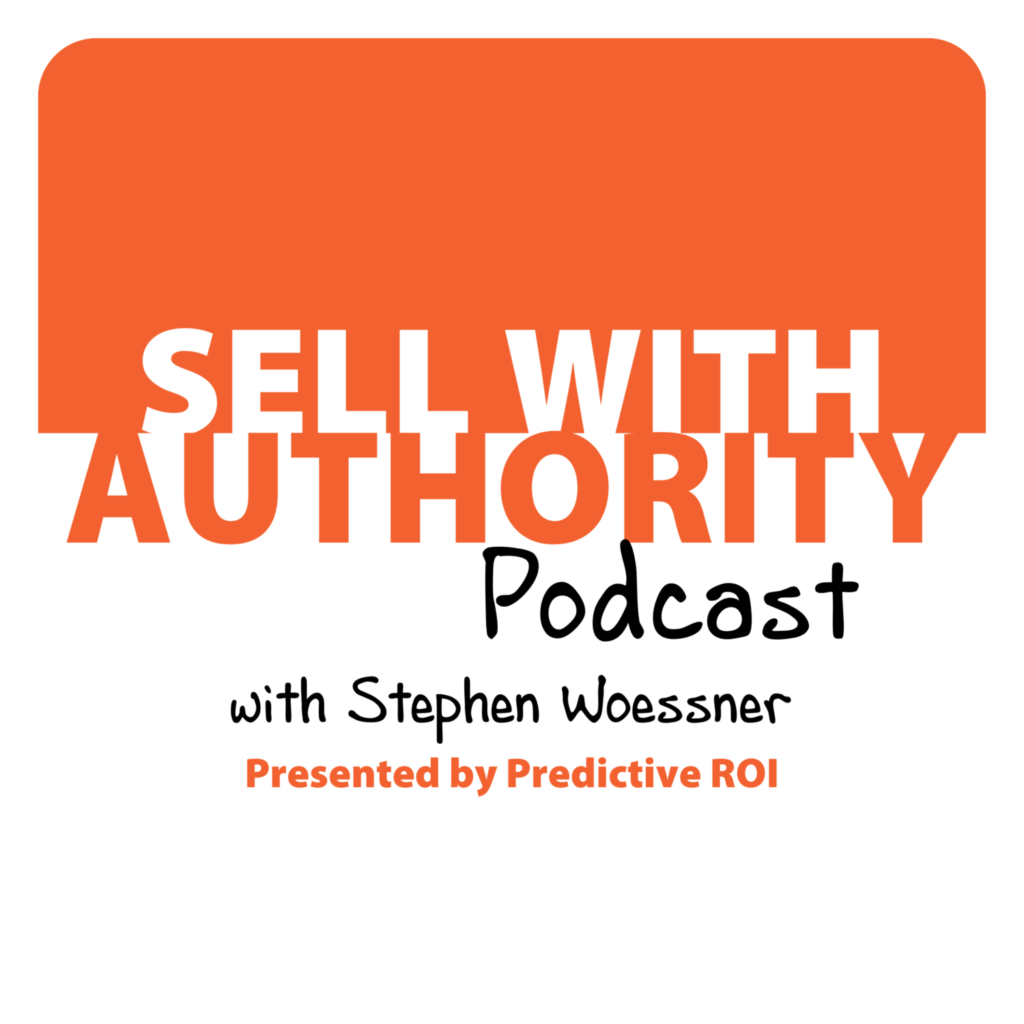 The Sell with Authority Podcast is for agency owners, business coaches, and strategic consultants who are looking to grow a thriving, profitable business that can weather the constant change that seems to be our world's reality.