Go forward into the storm, with Monica Wofford.
Episode 133
Monica Wofford has been seen on CNN and Fox News. They have quoted her in Forbes, Bloomberg, and Investor's Business Daily. She has spoken in all 50 states, 27 different countries, and began her speaking career 25-years ago. Monica is a former corporate training executive, author of six books on leadership topics, and CEO of the training firm, Contagious Companies. Monica has trained and coached thousands of managers on how to become better leaders, even if they are faced with difficult barriers, employees, bosses, or people. In fact, she wrote the book "Make Difficult People DISAPPEAR."
Click to tweet: Monica Wofford shares her outstanding experience and insights on Onward Nation!
Subscribe to Onward Nation!
Secret – timesaving technique
Monica keeps a list with four quadrants — continuously get the information out of your head. ONWARD!
Daily habit that contributes to success
Connect regularly with people you want to do business with — Monica makes phone calls to five people at least three times a week.
Could have ruined your business – but now – an invaluable learning experience
Monica got stabbed in the back by an employee — and Monica tells the whole story here.
Most critical skill you think business owners need to master to be successful
"The ability to lead yourself as well — if not better — than you lead other people."
Most influential lesson learned from a mentor
"Keep trying — even in the face of the failure — success sometimes requires failure."
Final Round – "Breaking Down the Recipe for Success"
What systems would you go back and put into place sooner?
I wish I had set up a system for calling five people, three days a week sooner — the human touch is so important.
What one strategy or "recipe" would compound into big wins for business owners?
Clearly and quickly understand the people that surround you in your workplace.
How to exceed expectations and add the most value?
An individual would show self-leadership, self-acceptance, and understanding of others.
What strategy would you recommend new business owners focus on to best ensure success?
Make three different lists — What don't you want? — What do you want? — What would occur when what we want happens?
Keep trying — even if you hit a brick wall
Take note of how far you've come
How best to connect with Monica:
Fill Your Sales Pipeline Q&A
LIVE Wednesdays at 1:00 pm Eastern / 12 Noon Central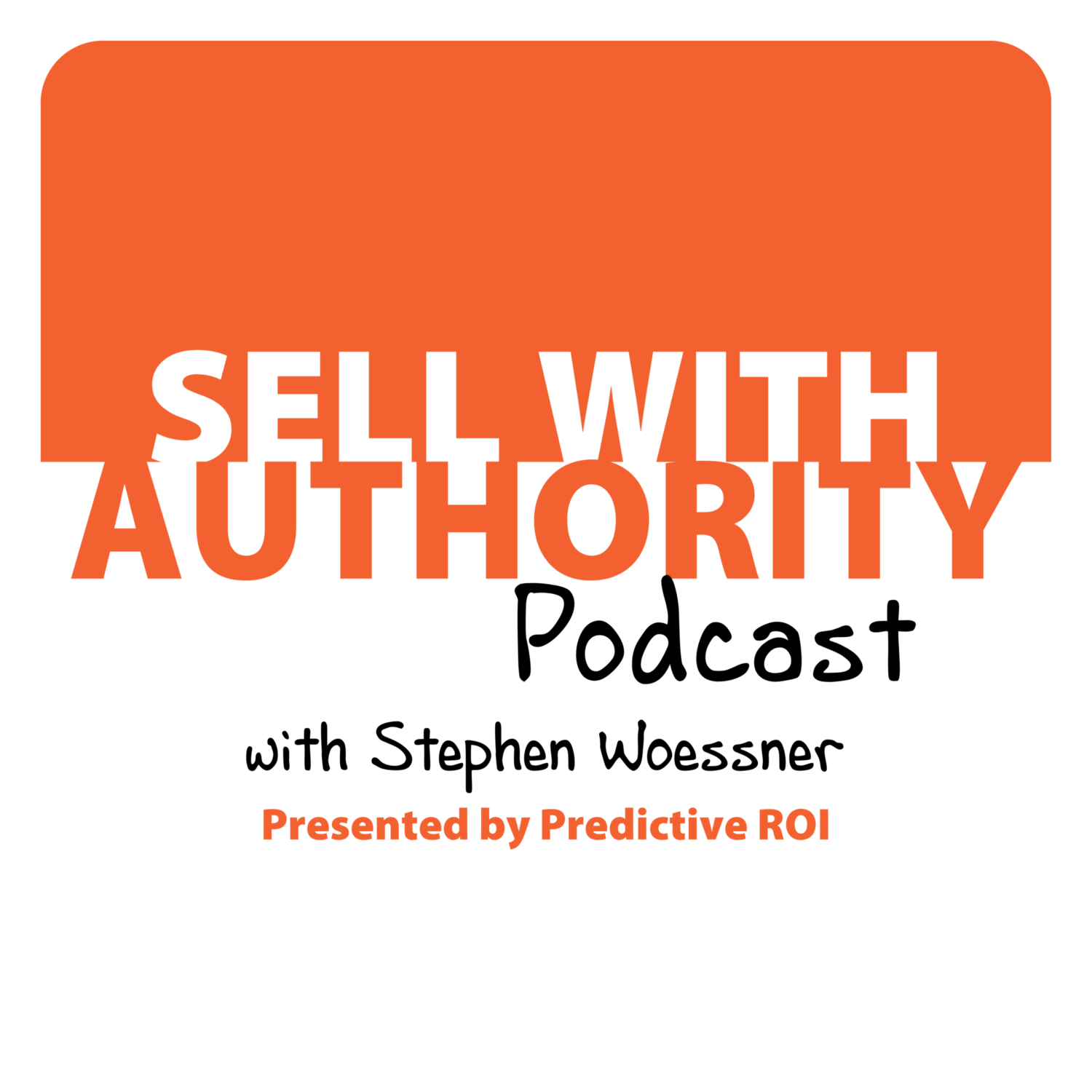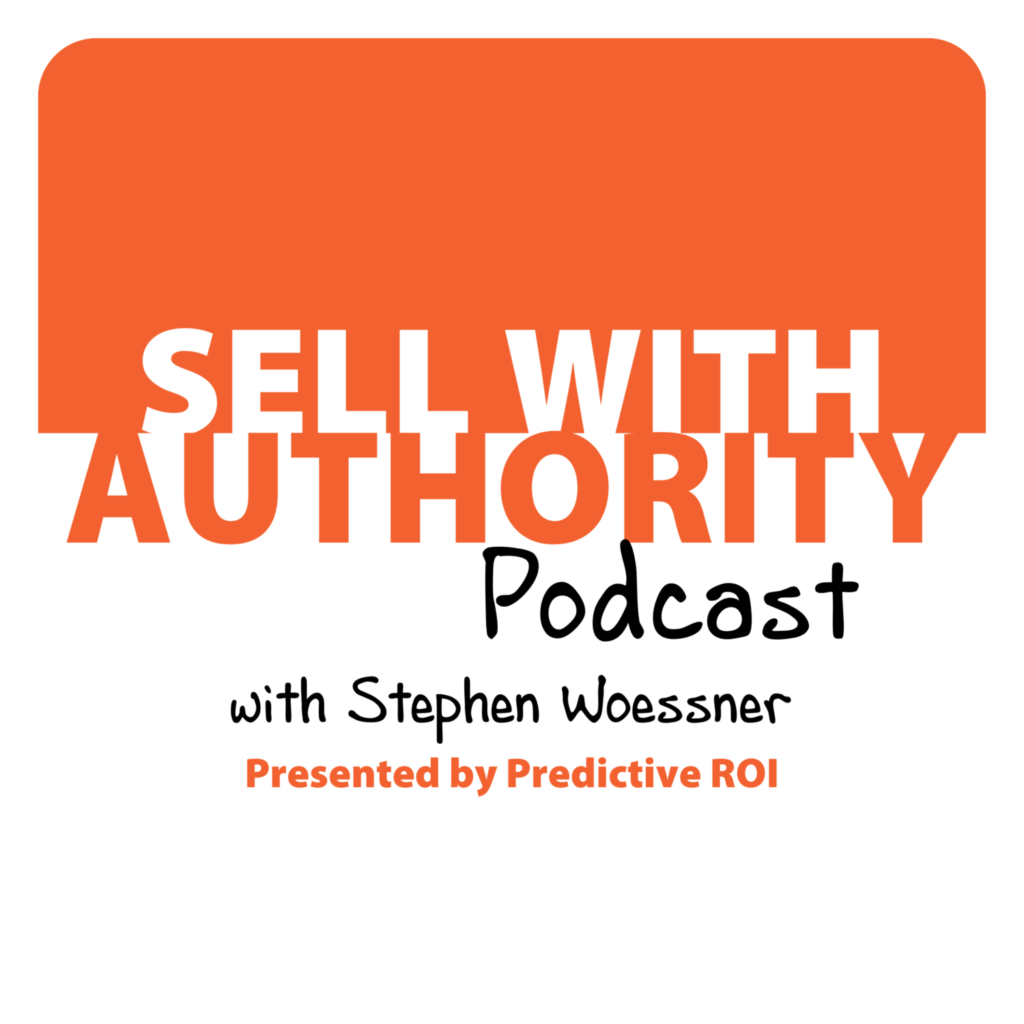 The Sell with Authority Podcast is for agency owners, business coaches, and strategic consultants who are looking to grow a thriving, profitable business that can weather the constant change that seems to be our world's reality.