Episode 240
Mikki Williams is a CSP, certified speaking professional, a member of the prestigious Hall of Fame and a TEDx speaker. She was chosen as one of the best speakers in the country by Meetings and Convention Magazine along with Tony Robbins, Bill Gates, Lou Holtz, Zig Ziglar and Jay Leno. Mikki is an award winning Vistage speaker, the world's leading executive organization and also Chairs two of their peer advisory boards. If that's not enough, this busy entrepreneur runs Speakers Schools, The Mikki Mouth Club, Keynote Kamp, Outrageous Orators and is an in-demand speech coach. She has spoken in every US state, every Canadian province and every continent except Antarctica,where she can't wear her stilettos.
Subscribe to Onward Nation!
Secret – timesaving technique
Mikki still uses a paper calendar — do what you need to do to keep yourself organized. ONWARD!
Daily habit that contributes to success
Don't do things you don't want to do — Mikki works hard to structure her life so that she a great work-life balance.
Could have ruined your business – but now – an invaluable learning experience
Mikki doesn't look at experiences negatively — and Mikki tells the whole story here.
Most critical skill you think business owners need to master to be successful
"Understand that no matter what you're doing — there's a business that underlies it."
Most influential lesson learned from a mentor
"You don't have time for a pity party."
Final Round – "Breaking Down the Recipe for Success"
What systems would you go back and put into place sooner?
I would invest in yourself — even when you can't afford it.
What one strategy or "recipe" would compound into big wins for business owners?
Align yourself with people that can offset your strengths and weaknesses.
How to exceed expectations and add the most value?
An individual would have the right behavior — and I would use a system to figure this out before hiring.
What strategy would you recommend new business owners focus on to best ensure success?
Set very clear goals
Be flexible
How best to connect with Mikki:
Fill Your Sales Pipeline Q&A
LIVE Wednesdays at 1:00 pm Eastern / 12 Noon Central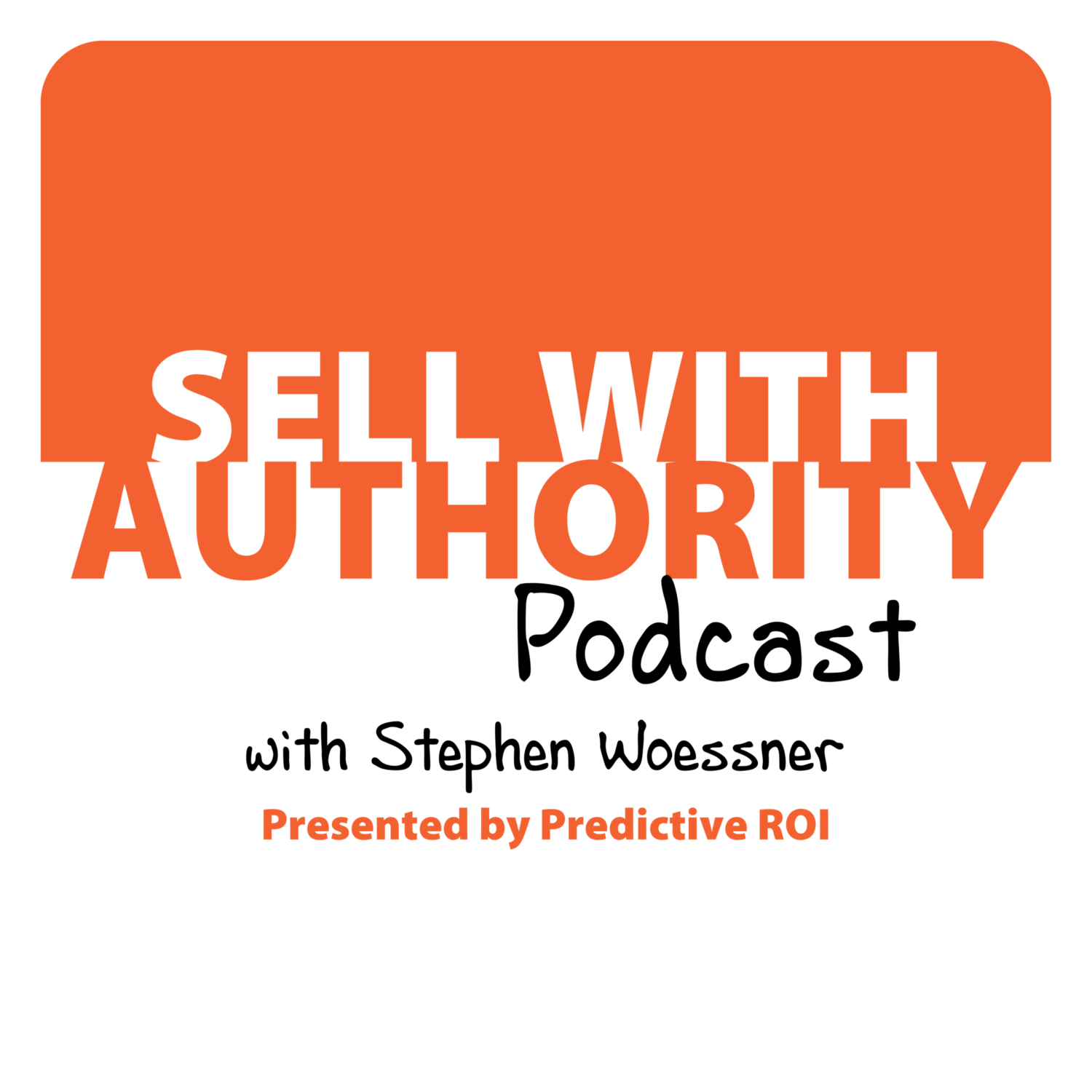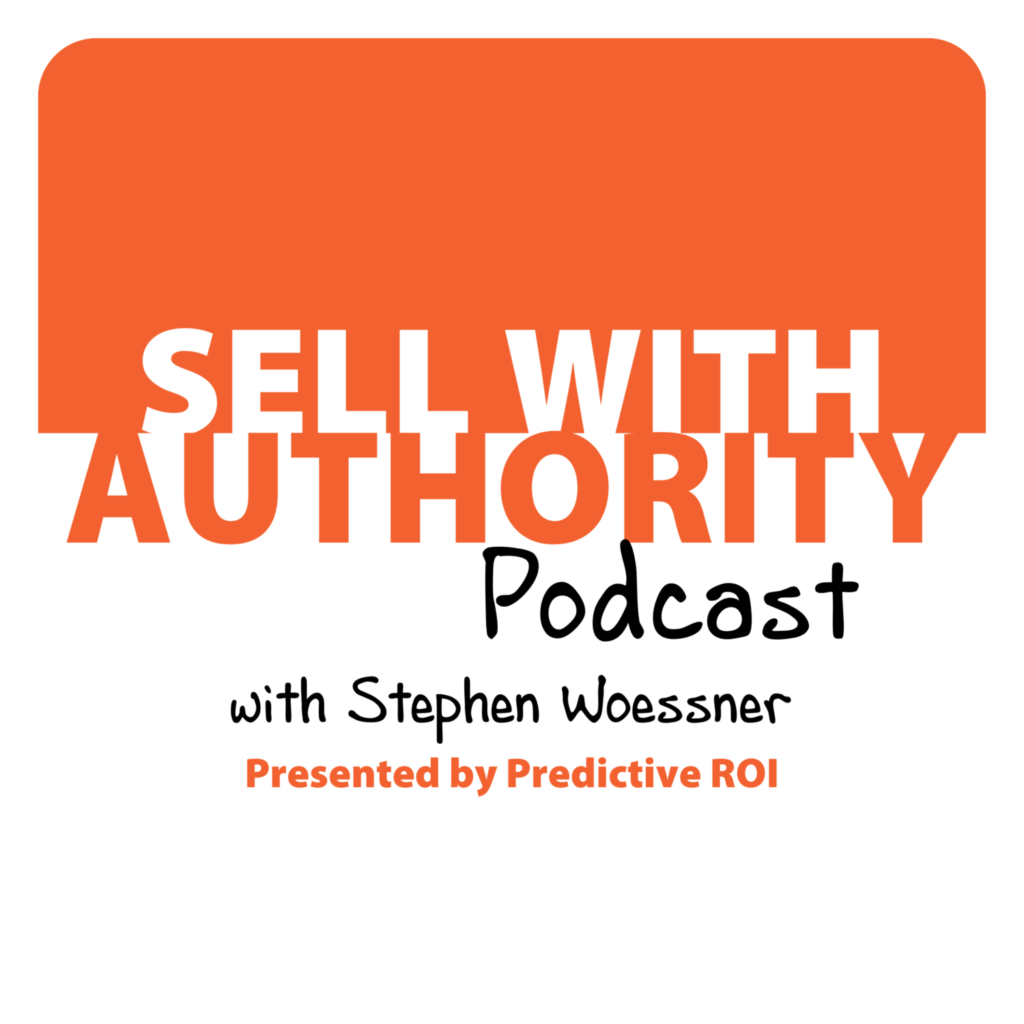 The Sell with Authority Podcast is for agency owners, business coaches, and strategic consultants who are looking to grow a thriving, profitable business that can weather the constant change that seems to be our world's reality.