Bring your whole self to work, with Mike Robbins
Episode 738
Mike Robbins is the author of four books, including his latest, "Bring Your Whole Self to Work: How Vulnerability Unlocks Creativity, Connection, and Performance." He's a former professional baseball player, sought-after keynote speaker, and thought-leader whose been working with Fortune 500 companies for the past 17 years – helping leaders, teams, and organizations thrive. Mike's clients include Google, Wells Fargo, Microsoft, eBay, and many others.
What you'll learn about in this episode:
The importance of appreciating your journey while it's happening
Why being fulfilled is more of an artform than a science
What the fundamental difference is between recognition and appreciation
The importance of hiring the right people that fit with your culture
Why you need to consciously and continuously build your culture
Why culture is more important than strategy
Why you need to bring your whole self to work
How psychological safety helps create high performing teams
Why micromanaging creates an environment where employees are afraid to make mistakes
Why employees are more likely to thrive in an environment where the bar is set high and your employees know you care about them
Subscribe to Onward Nation!
Ways to contact Mike: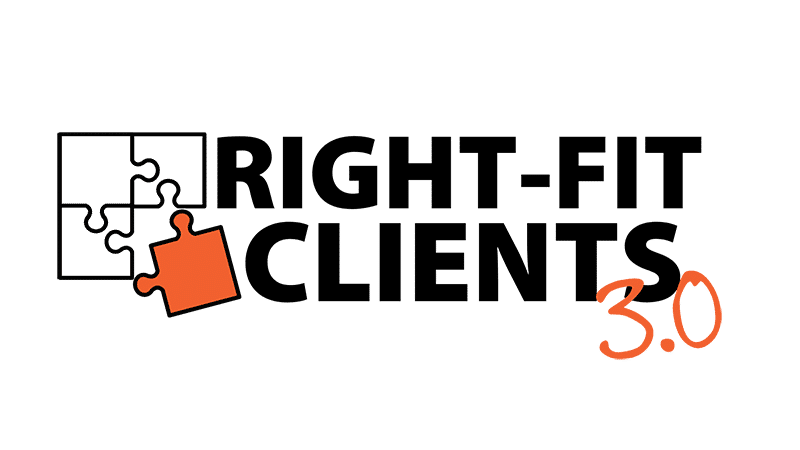 Attract all the right-fit clients you need
LIVE from 8:30am to 12 Noon Central
Wednesday, June 22, 2022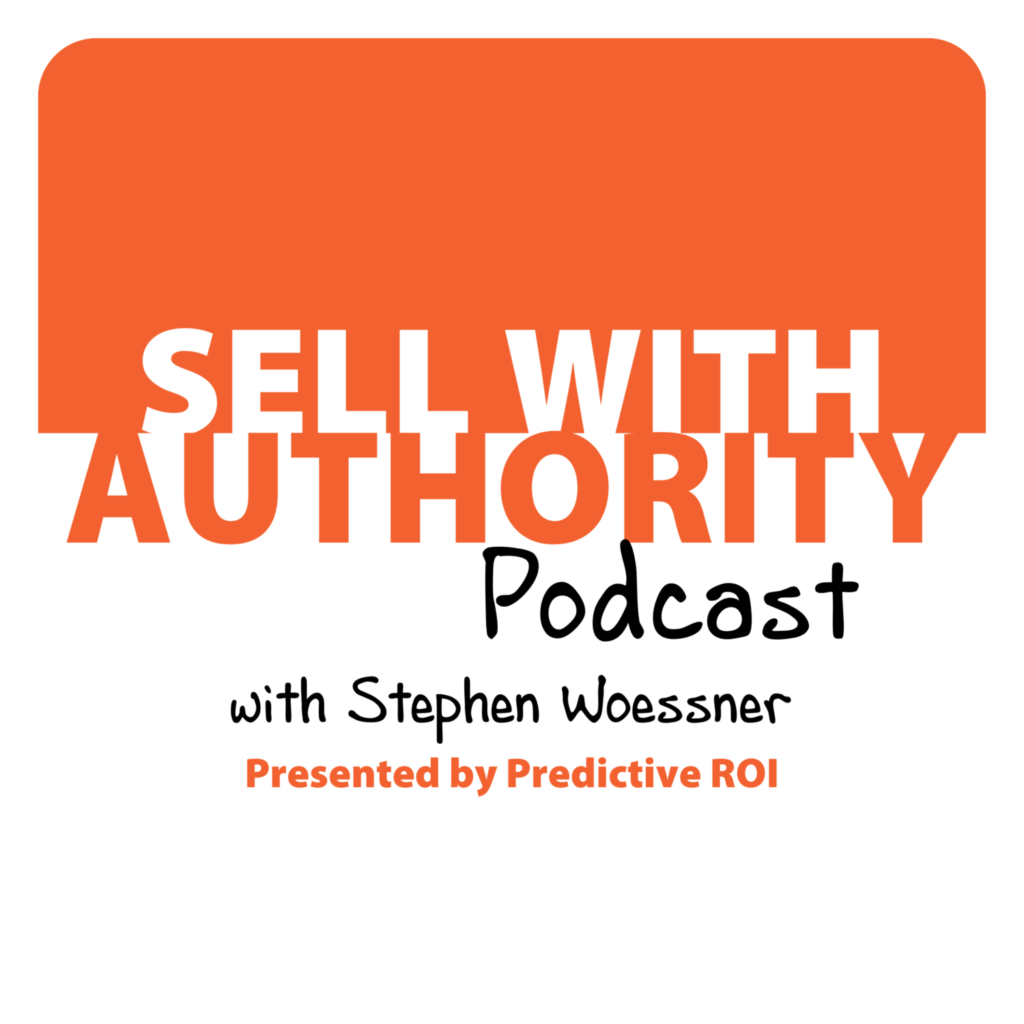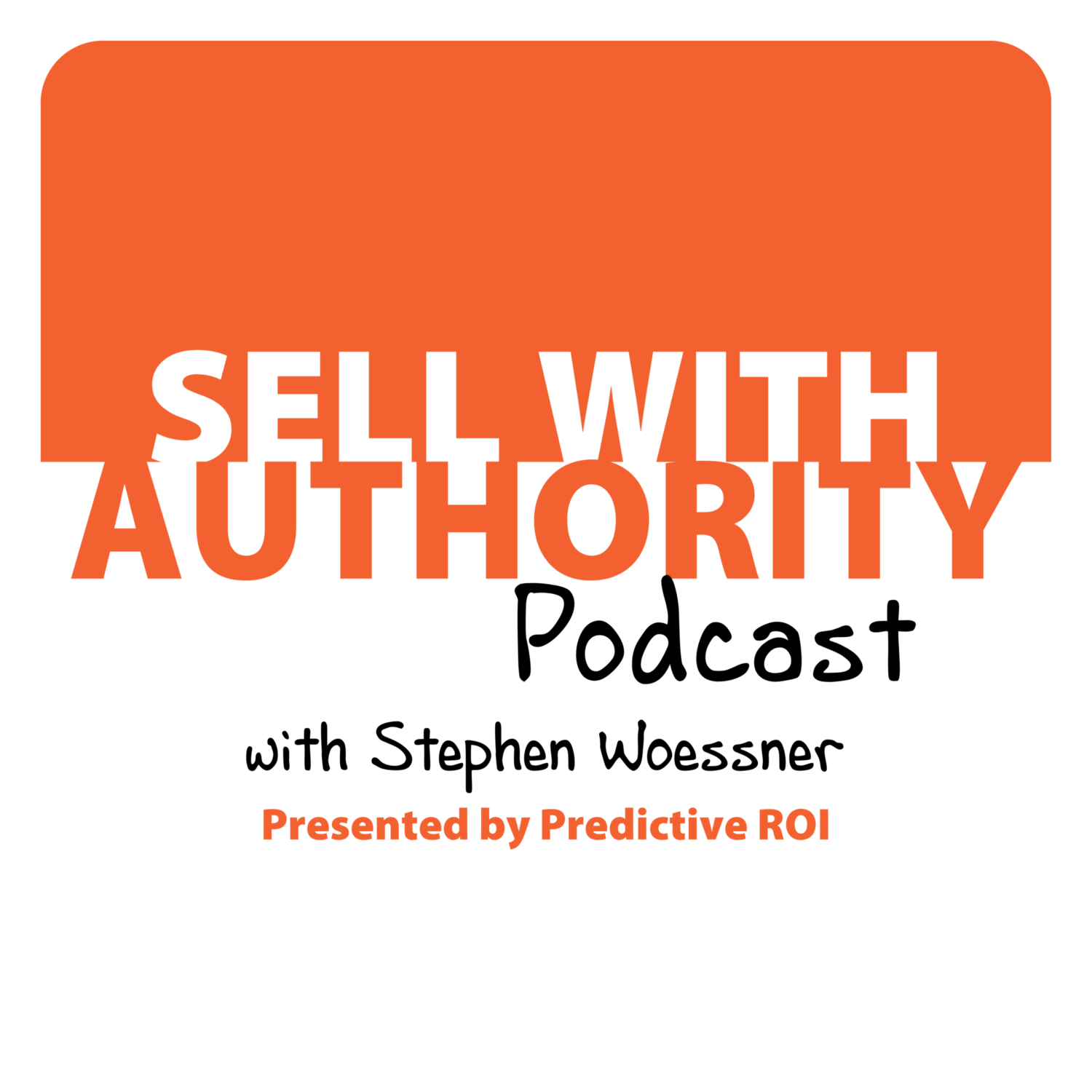 The Sell with Authority Podcast is for agency owners, business coaches, and strategic consultants who are looking to grow a thriving, profitable business that can weather the constant change that seems to be our world's reality.