Business scaling strategy: raising your prices, with Michael Zipursky
Episode 1026
Michael Zipursky is the CEO of Consulting Success® where they specialize in helping entrepreneurial consultants grow profitable, scalable and strategic consulting businesses. He has advised organizations like Financial Times, Dow Jones, RBC, and helped Panasonic launch new products into global markets, but more importantly, he's helped over 600 consultants from around the world in over 75 industries add 6 and 7 figures to their annual revenues. Over 38,000 consultants read his weekly consulting newsletter. Michael is also the author of the Amazon Best Sellers ACT NOW: How successful consultants thrive during chaos and uncertainty, The Elite Consulting Mind and Consulting Success® the book.
What you'll learn about in this episode:
How Michael started his first consulting business as he was entering university, and how his career path gave him a broad range of experience in business scaling strategy
How Michael has scaled his consulting while maintaining a laser focus on serving others and being as helpful as possible
Why being transparent and vulnerable about his own ups and downs has been a crucial component of Michael's ability to build credibility and trust
Michael shares the four stages of the business scaling strategy he takes clients through and he shares why each of these stages builds upon the one before
Why marketing should be about delivering value and building relationships rather than focusing on sales and promotions
Why putting your marketing engine in place and following Michael's three-part process can allow you to raise your prices due to the value you're offering
Why mastering the "deep and meaningful sales conversation" can be a powerful way to establish credibility and increase perception of value
Why the structure of fees you use matters, and why marketing is a skill anyone can learn even if they're introverted
Why the kinds of deep and meaningful sales conversations Michael talks about can help you strengthen your long-term relationships with your clients
Why doing the hard work of building your confidence in your pricing is crucial for business growth
Resources:
Fill Your Sales Pipeline Q&A
LIVE Wednesdays at 1:00 pm Eastern / 12 Noon Central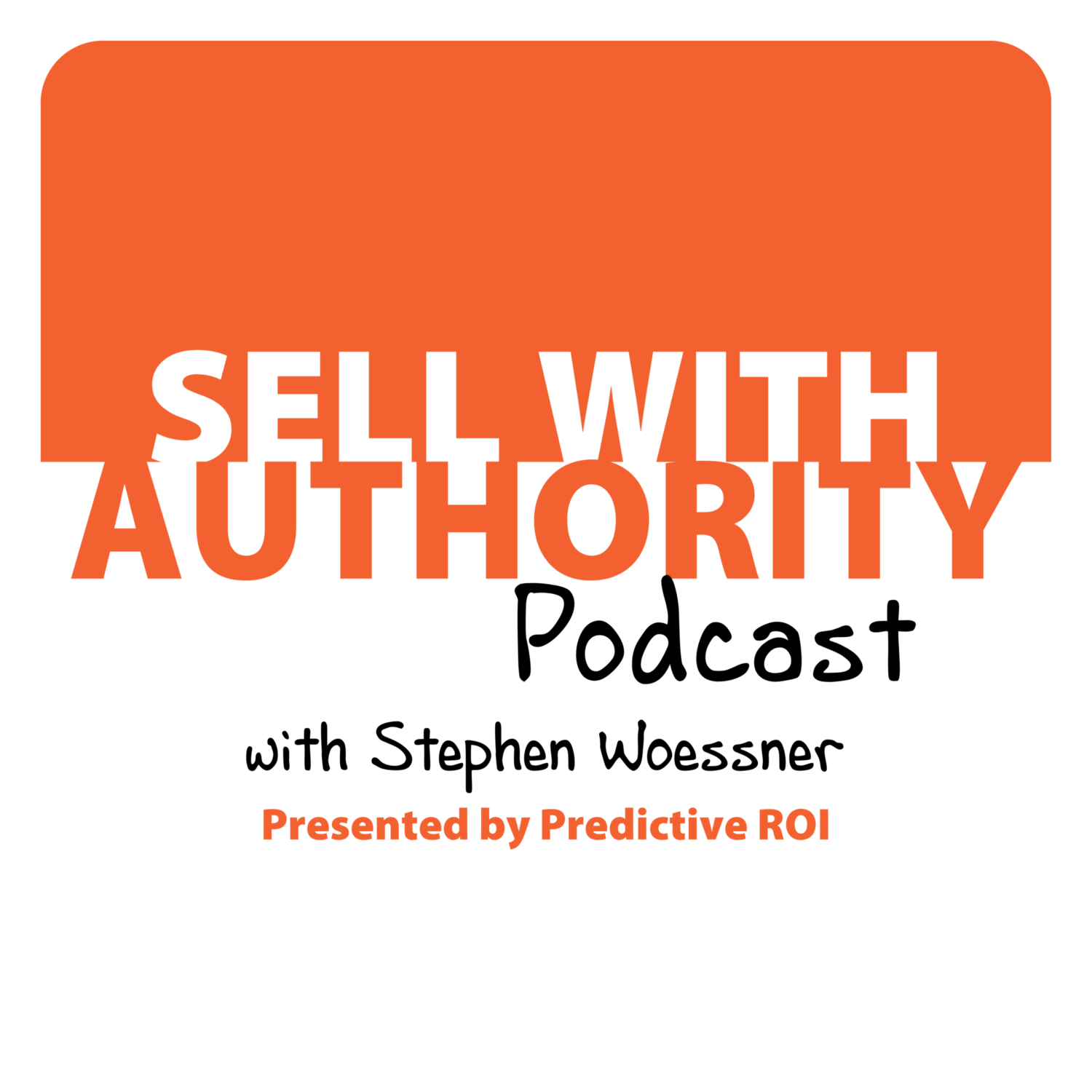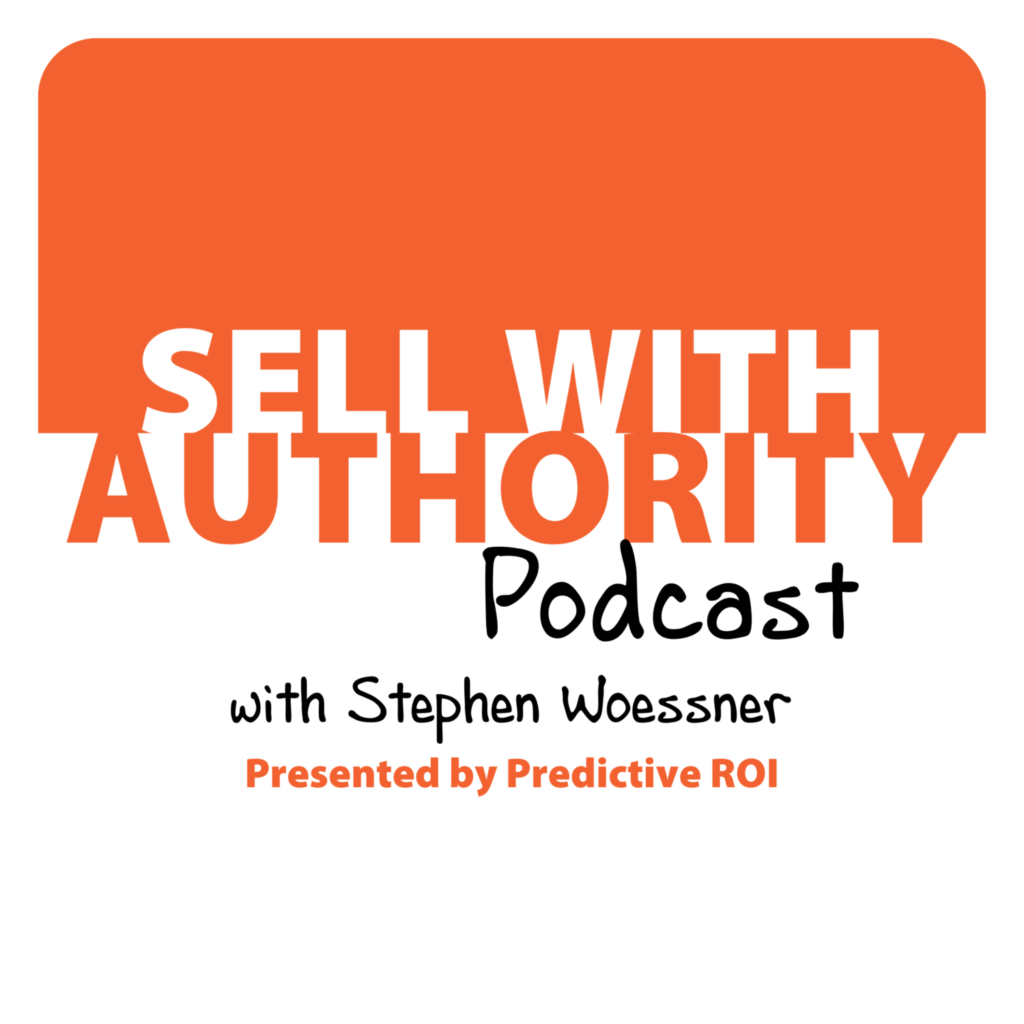 The Sell with Authority Podcast is for agency owners, business coaches, and strategic consultants who are looking to grow a thriving, profitable business that can weather the constant change that seems to be our world's reality.