How writing a book can be your secret marketing weapon, with Melanie Johnson
Episode 939
Melanie Johnson is the CEO of Elite Online Publishing. She is passionate about sharing people's stories that educate, motivate, and inspire. She and her team market and promote nonfiction books for business owners and athletes to create expert authority status for marketing impact and influence. She is honored to work one on one with their authors to create the best strategies for their book creation, marketing, and social media. Melanie is a five-time best-selling author.
Melanie graduated from Michigan State University with a degree in communications and was the first girl to receive a varsity letter in a boy's sport in the state of Michigan. She lives in Houston Texas and is originally from Michigan, where she earned the title of Miss Michigan. She is enjoying raising her two sons, who keep her motivated and young. She loves the beach, traveling, and spending time with her family.
What you will learn from this episode:
How Melanie's varied career moved from working as a model and actress to broadcasting, to real estate, and then to the world of publishing
How working in communications awakened Melanie to the power of writing and publishing a book
How the Amazon author page can be a powerful marketing resource, including adding blog posts and a bio, putting the power of Amazon to work for you for free
What obstacles and challenges business owners often get stuck on when considering writing a book, and how Melanie and her team help overcome these roadblocks
What diverse tools and resources are available to help potential authors take down their thoughts and develop a book
How Melanie and her team's "ten-by-ten-by-three" formula can help you quickly generate great content relating to the most important questions your audience might ask
Why calls to action throughout your book are important, and how to integrate your website into your book and encourage readers to opt in to more content
How giving away free copies of your book can be a great way to forge new relationships and create business opportunities
Why a book has incredible longevity and can help keep you top-of-mind with your prospects and potential business relationships
Why publishing a book has many benefits that other forms of marketing tools lack, and why it can be sliced, diced and repurposed in many different ways
Resources:
Additional Resources:
Fill Your Sales Pipeline Q&A
LIVE Wednesdays at 1:00 pm Eastern / 12 Noon Central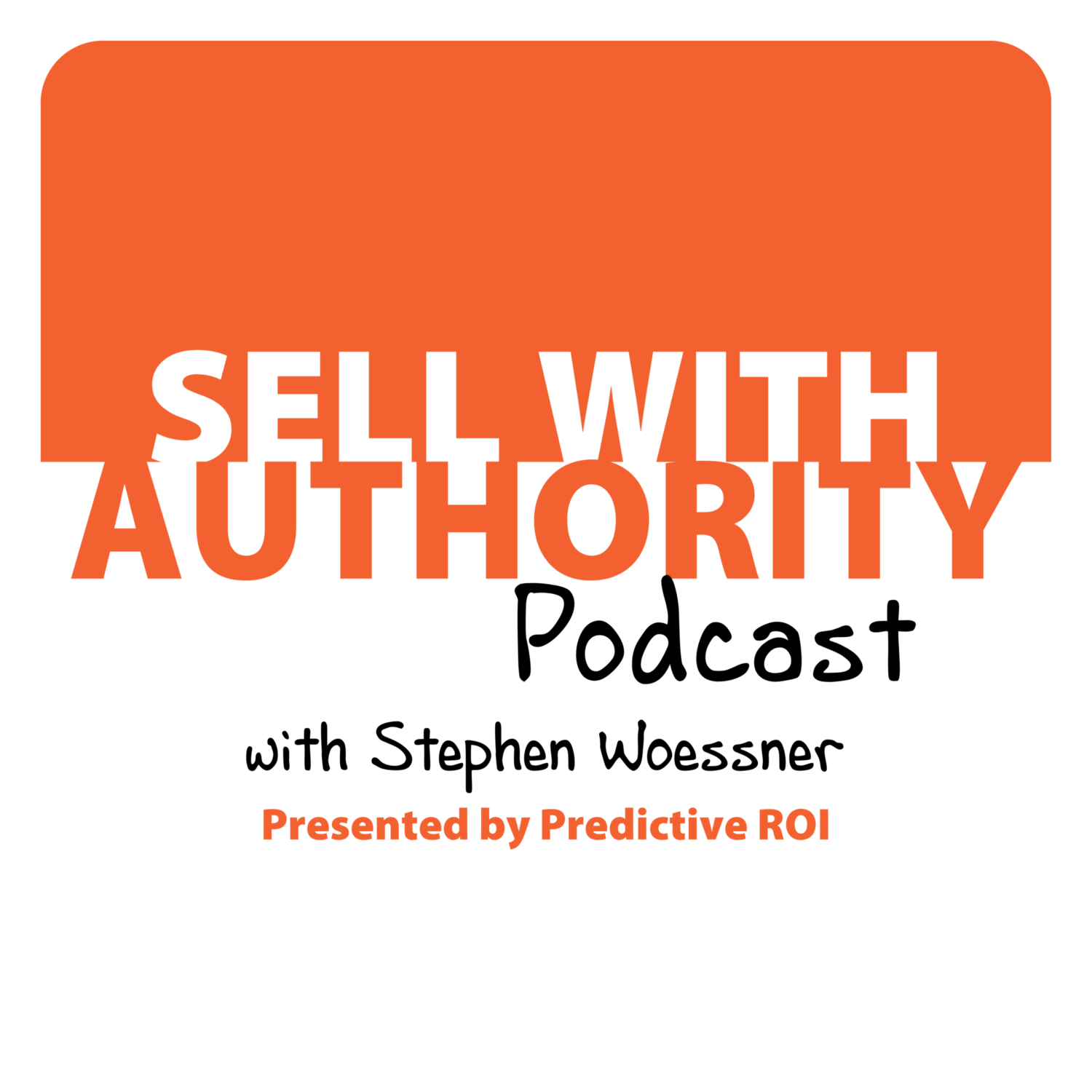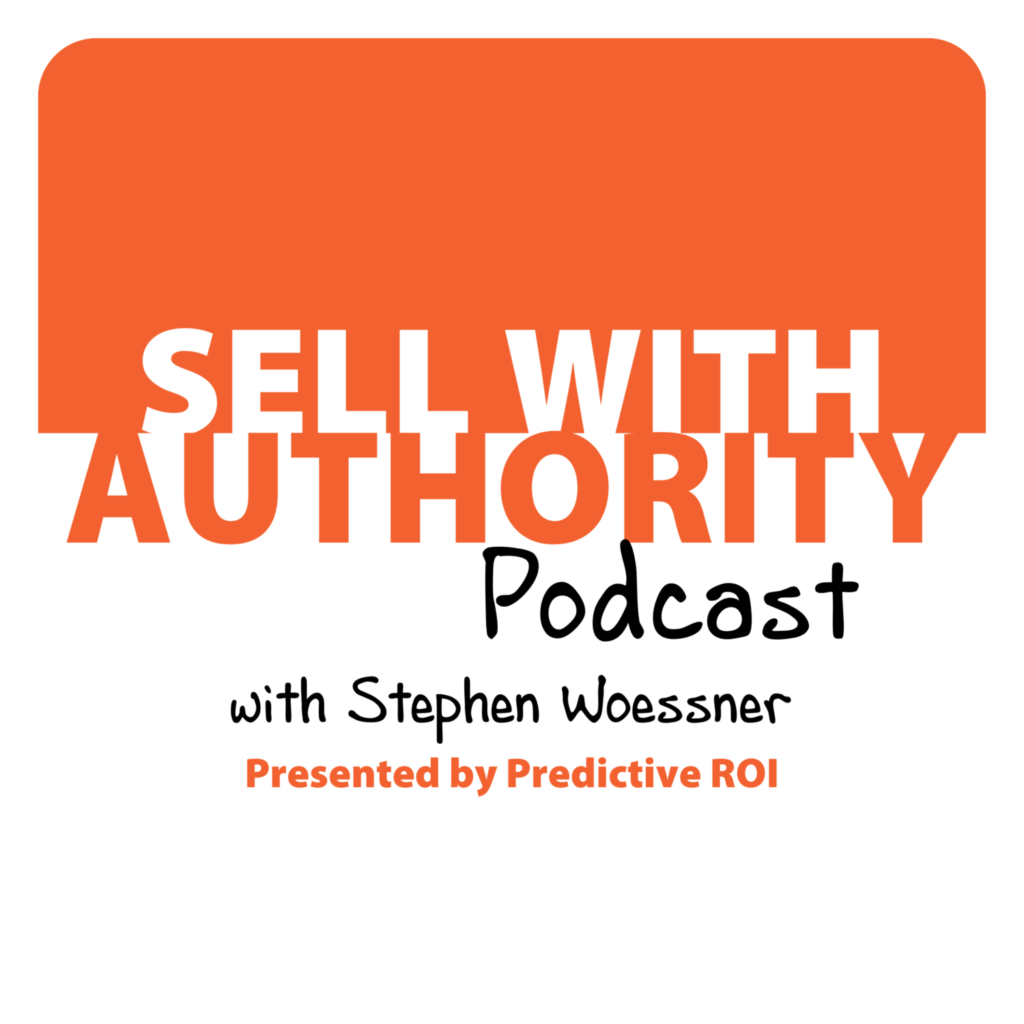 The Sell with Authority Podcast is for agency owners, business coaches, and strategic consultants who are looking to grow a thriving, profitable business that can weather the constant change that seems to be our world's reality.