Pandemic-proof your cash, with Mark Willis
Episode 959
Mark Willis is a man on a mission to help you think differently about your money, your economy and your future. After graduating with six figures of student loan debt and discovering a way to turn his debt into real wealth as he watched everybody lose their retirement savings and home equity in 2008, he knew that he needed to find a more predictable way to meet his financial objectives and those of his clients.
Mark is a CERTIFIED FINANCIAL PLANNER, a two-time #1 Best Selling Author and the owner of Lake Growth Financial Services, a financial firm in Chicago, Illinois. Over the years, he has helped hundreds of his clients take back control of their financial future and build their businesses with proven, tax-efficient financial solutions. He specializes in building custom-tailored financial strategies that are unknown to typical stock-jockeys, attorneys, or other financial gurus.
As co-host of the Not Your Average Financial Podcast, he shares some of his strategies for investing in real estate, paying for college without going broke, and creating an income in retirement you won't outlive. Mark works with people who want to grow their wealth in ways that are safe and predictable, to become their own source of financing, and create tax-free income in retirement.
What you will learn from this episode:
How Mark and his wife entered the 2008 recession with six figures of student loan debt and how Mark recognized the urgent need to make some big financial changes
How our financial habits have turned upside down as we stopped saving money and instead went into significant debt
How our need for a new financial strategy resulted in Mark's "Bank On Yourself" strategy, and how Bank On Yourself works
Why one of the most important and fundamental realizations Mark came to is that our money behaves differently depending upon where we put it
Why liquidity is critical to help you get through challenging times, and why keeping your capital in the right place can help you prepare for the next economic crash
Why high cash value, dividend-paying whole life insurance is the secret ingredient in steady, predictable growth in your portfolio and can give you immediate access to cash
How you can borrow against a policy and it will continue to grow as if you hadn't borrowed funds from it, allowing your money to do two things at once
Why borrowing money against your insurance to pay for something is actually better than paying cash
What key considerations make an insurance policy a powerful financial asset for your business and your family at the same time
How your policy can be a "warehouse for your wealth", housing your money outside of your business but not away from your business
Resources:
Additional Resources:
Fill Your Sales Pipeline Q&A
LIVE Wednesdays at 1:00 pm Eastern / 12 Noon Central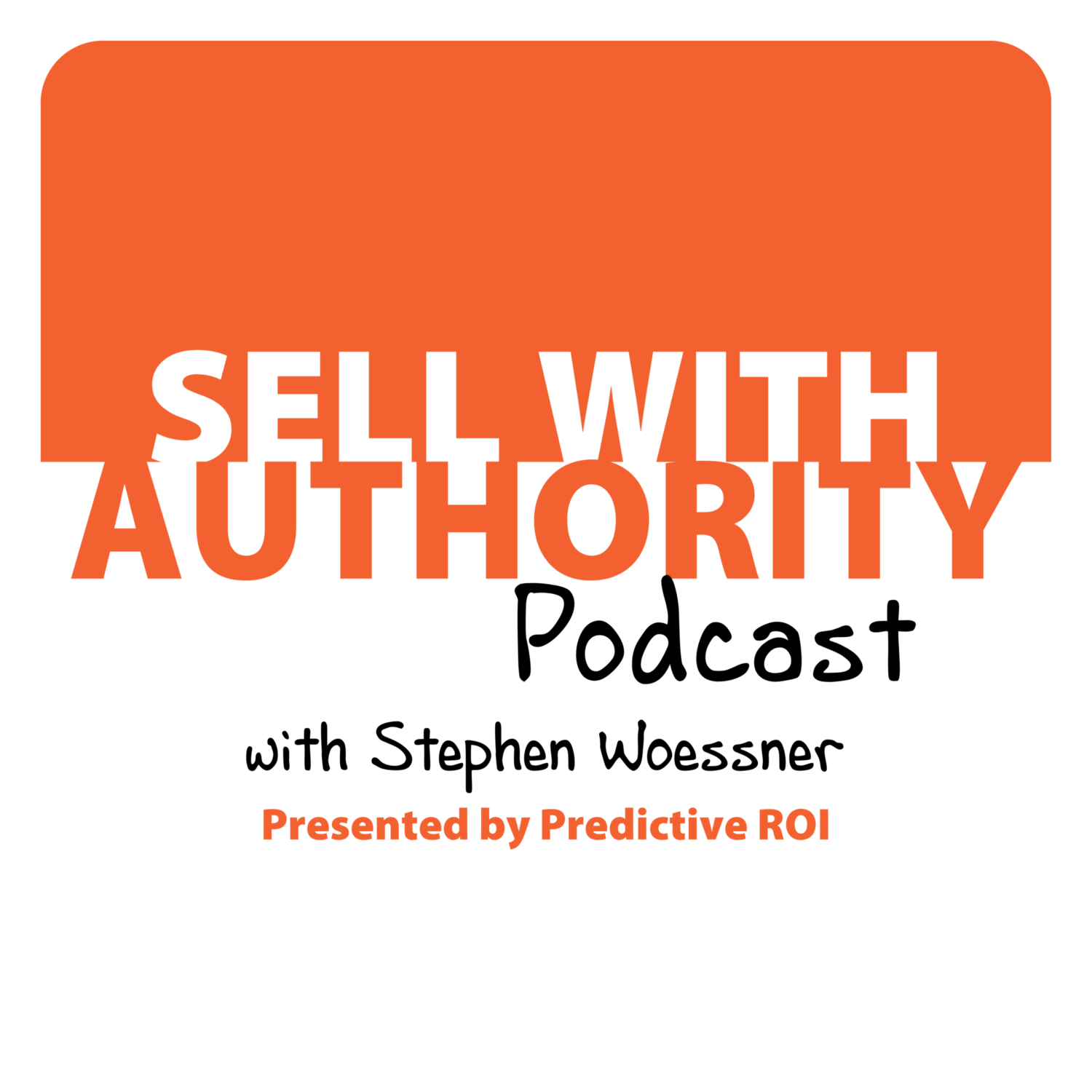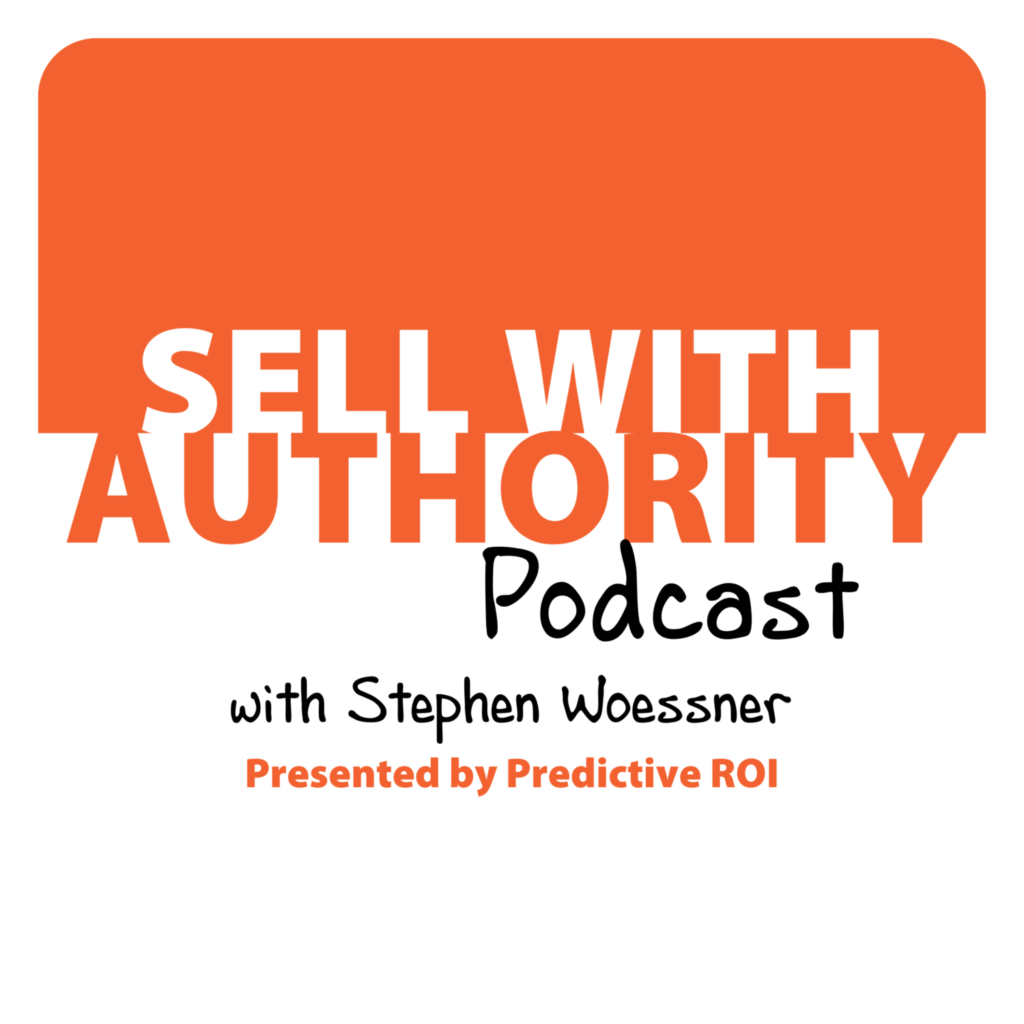 The Sell with Authority Podcast is for agency owners, business coaches, and strategic consultants who are looking to grow a thriving, profitable business that can weather the constant change that seems to be our world's reality.