LinkedIn marketing strategy, with Mandy McEwen
Episode 1028
Mandy McEwen is the Founder & CEO of Mod Girl Marketing, an award-winning digital marketing agency based in California.
She has been marketing successful brands online since 2007. In 2010, she decided to utilize her online marketing skills to start a marketing agency, Mod Girl Marketing. Now, over a decade later, Mandy and her team at Mod Girl® partner with B2B companies to increase brand exposure and revenue through the power of LinkedIn and humanized content marketing.
She is a renowned content creator, speaker, and mentor with 8+ marketing courses and an Inc-rated Facebook group.
Mandy has been named a Top 24 B2B Marketer by LinkedIn, listed in Search Engine Journal as a Top 12 SEO Expert, and named a Top 20 Female Marketer by G2. Her agency, Mod Girl Marketing, has been consistently named a Top 20 Marketing Agency by DesignRush.
What you'll learn about in this episode:
How Mandy started her agency in 2010 after discovering her love of marketing, and how she uses her marketing skills to help business and agency owners
How Mandy came to focus on Facebook and LinkedIn marketing strategy, and how Mandy's agency excels in helping create impactful personal brands for clients
Why Mandy believes that leveraging your connections, mailing list, and friends is the key to launching a thriving Facebook community
How Mandy grew her business to six figures entirely through organic growth and through her Facebook group
Why Mandy is focused on mastering the LinkedIn algorithm and utilizing LinkedIn to help humanize brands and tell their stories
Why LinkedIn's algorithm is focused on personal connections and conversations more than anything else, and what changes you can make to improve your ranking
How to do keyword research through LinkedIn to help your content gain visibility on the platform
What steps to take to maximize the visibility of your content on LinkedIn, and how to slice and dice bigger content into smaller pieces that can be repurposed
How to get assistance from others on LinkedIn to help boost your posts while helping them boost their own
Why all of Mandy's LinkedIn messaging and marketing strategies can work just as well on Facebook
Resources:
Fill Your Sales Pipeline Q&A
LIVE Wednesdays at 1:00 pm Eastern / 12 Noon Central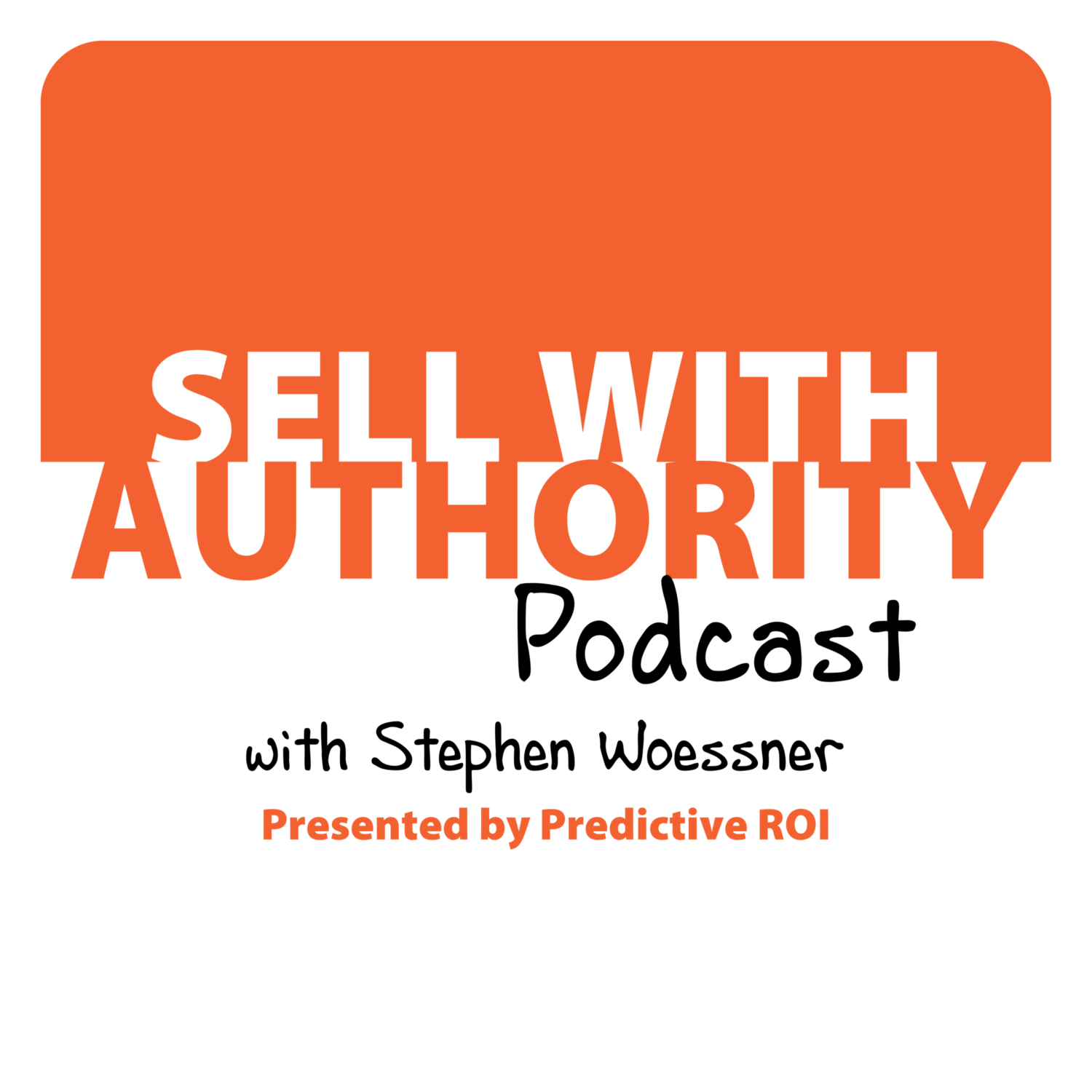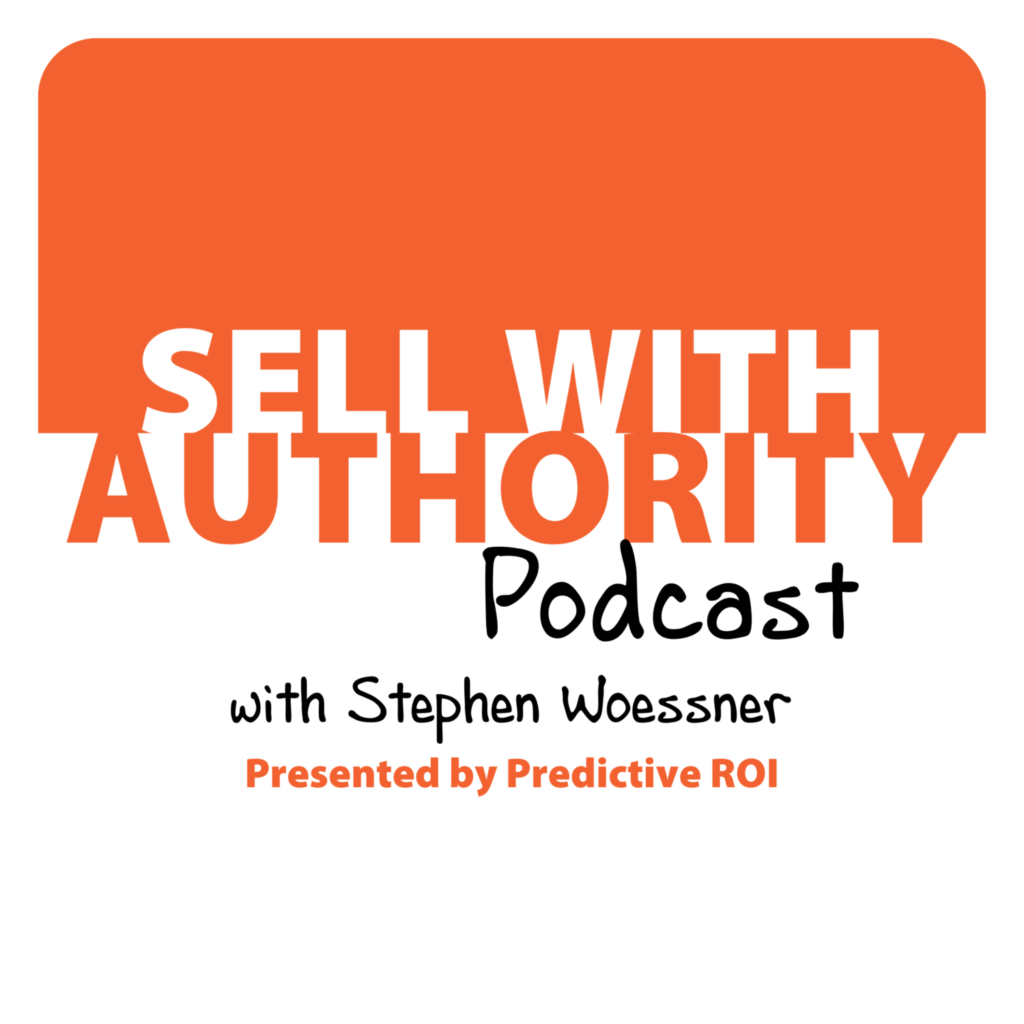 The Sell with Authority Podcast is for agency owners, business coaches, and strategic consultants who are looking to grow a thriving, profitable business that can weather the constant change that seems to be our world's reality.