9 keys to sustainable business success, with Lynne Lavers.
Episode 299
Lynne Lavers is a Natural Health Practitioner and an expert in the field since 1987. She holds several degrees including a bachelor's in biology, master's in holistic nutrition, doctorate in naturopathy, and is currently pursuing her doctorate in integrated medicine. Lynne and her team provide consultations for maintaining health and wellness as well as help with disease and health challenges. One of Lynne's passions is working with individuals and their families who have been diagnosed with cancer. Lynne is also the owner of a private family practice in Nashville where she works with individuals of all ages from birth to the elderly and everyone in between — and — is in the process of expanding her practice to include a clinic in Venice, Florida.
Subscribe to Onward Nation!
Secret – timesaving technique
Lynne sets aside 30-40 minutes of quiet time before she does anything else — prepare yourself to start your day. ONWARD!
Daily habit that contributes to success
Plan tomorrow before tomorrow begins — Lynne plans out 60% of her schedule the day before so that she knows what she's doing and has time to take a break if she needs one.
Could have ruined your business – but now – an invaluable learning experience
Lynne went $500,000 in debt at the beginning of a recession — and Lynne tells the whole story here.
Most critical skill you think business owners need to master to be successful
"Manage your emotions."
Most influential lesson learned from a mentor
"Take calculated risks."
Final Round – "Breaking Down the Recipe for Success"
What systems would you go back and put into place sooner?
I would have made sure everything was duplicatable.
What strategy would you recommend new business owners focus on to best ensure success?
Be unique
Surround yourself with people who know more than you
How best to connect with Lynne:
Fill Your Sales Pipeline Q&A
LIVE Wednesdays at 1:00 pm Eastern / 12 Noon Central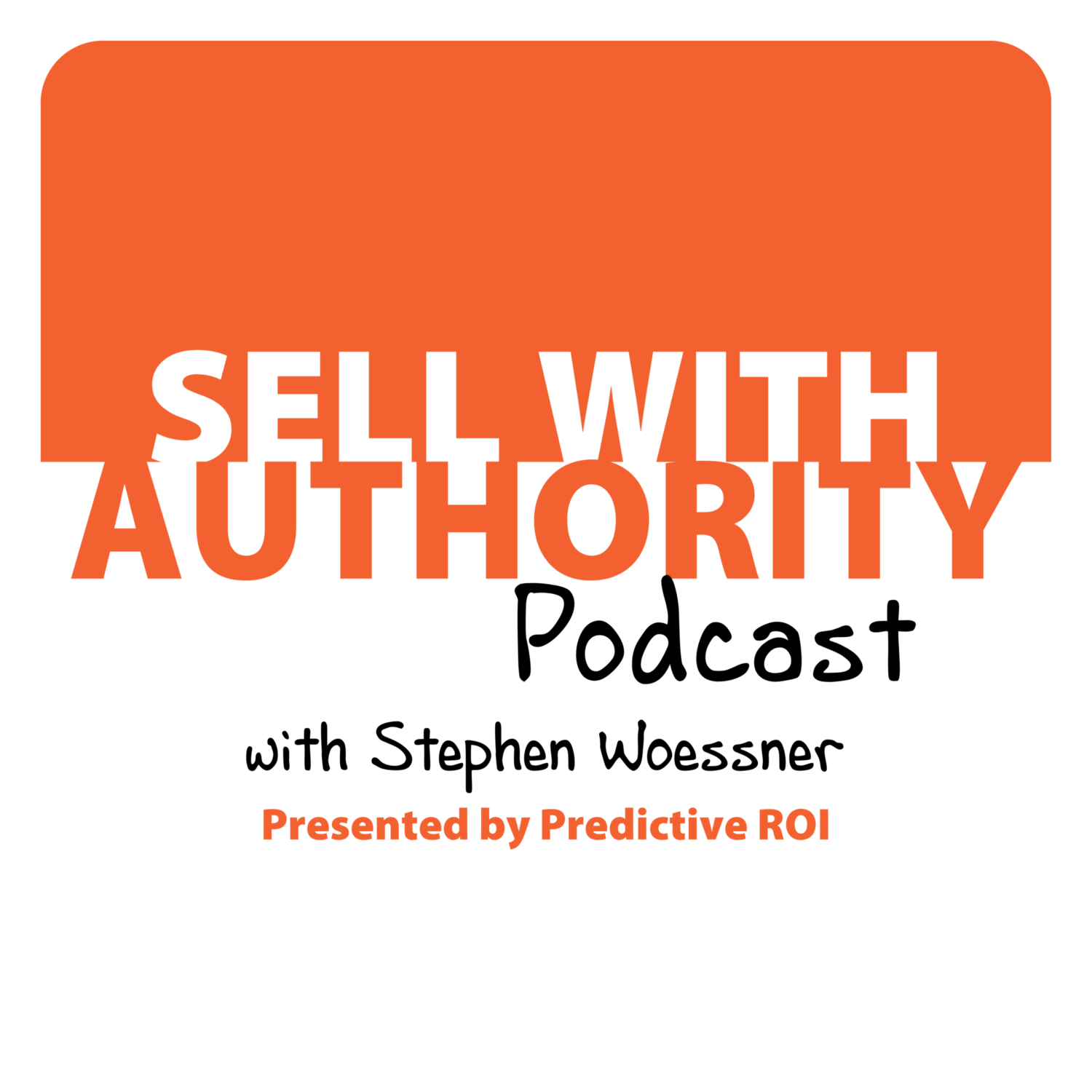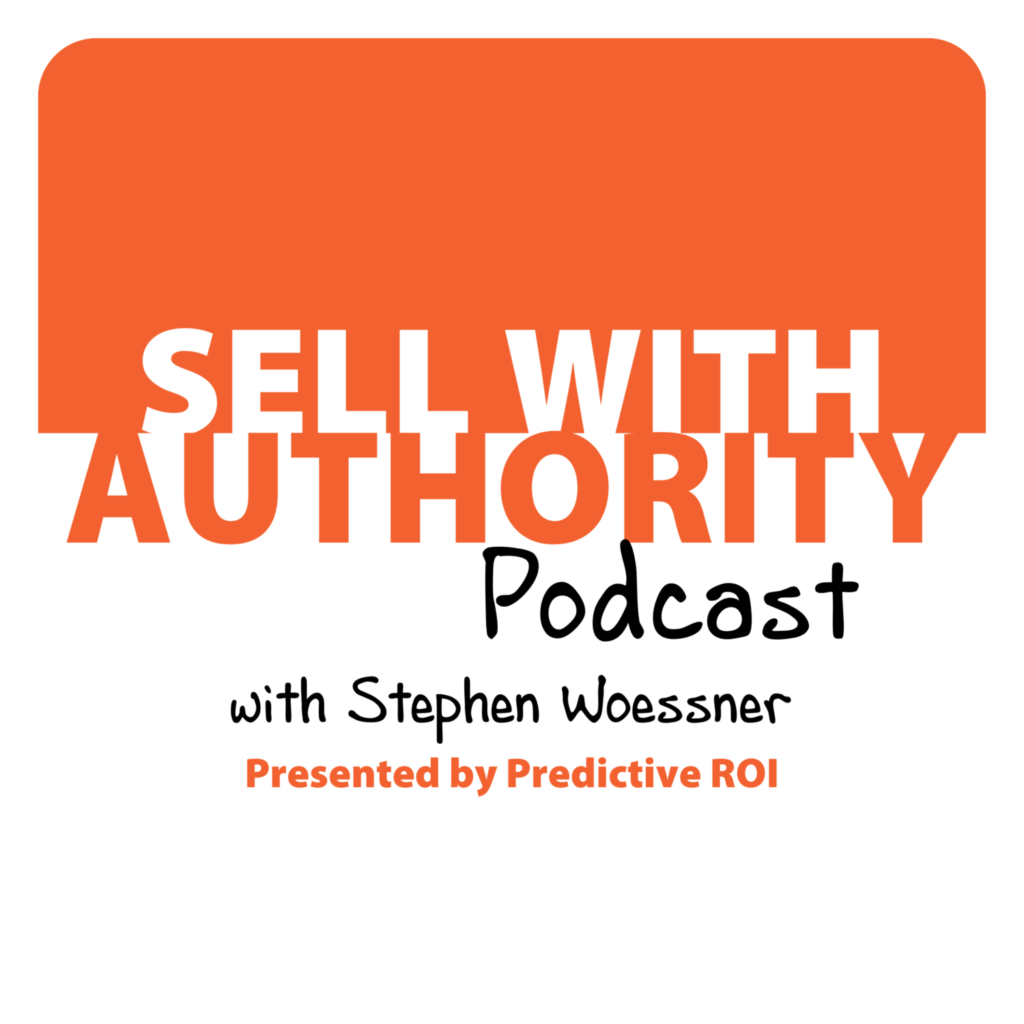 The Sell with Authority Podcast is for agency owners, business coaches, and strategic consultants who are looking to grow a thriving, profitable business that can weather the constant change that seems to be our world's reality.