PR strategies, with Leslie Perino
Episode 1025
Leslie and the talented EW Bullock team work collaboratively with their clients to develop strategic, integrated marketing and public relations plans, lead research studies, build annual marketing budgets, plan effective and efficient media buys, develop and implement creative campaigns, and measure the effectiveness of marketing and public relations campaigns.
Leslie has more than 25 years of leading successful communication campaigns. Her natural sense of curiosity fuels her drive to fully understand each client's business and their challenges. She believes that having a greater understanding of her clients businesses leads to more innovative and successful campaigns.
What you'll learn about in this episode:
How Leslie's career began with a love of magazines and a passion for advertising, and how that evolved into an understanding of PR strategies for business
Why there are five key PR channels: Facebook, Instagram, Twitter, LinkedIn, and your own personal website
What steps you can take to leverage your website to become a powerful PR channel, and why utilizing the blog feature is key to generating traffic
Why recognizing the areas in which you are an expertise and sharing content with your audience relating to your expertise can help you get noticed
Why it takes time to see the results of your PR efforts, and why a powerful news hook is crucial for extracting value from your PR strategies
Why your PR strategies should be centered around getting to the point and starting a conversation with your audience
How to identify the things you can share that are worthy of being newsworthy, and why knowing the audience you're trying to reach is important
Leslie shares how she and her team help their clients, using some of their zoo clients as examples
How to turn your big wins into helpful content that can lead the way for other business owners, and why the third party endorsement is the Holy Grail of PR
Why public relations is a marathon, not a sprint, and why it takes practice and patience to see your PR strategies take off
Resources:
Fill Your Sales Pipeline Q&A
LIVE Wednesdays at 1:00 pm Eastern / 12 Noon Central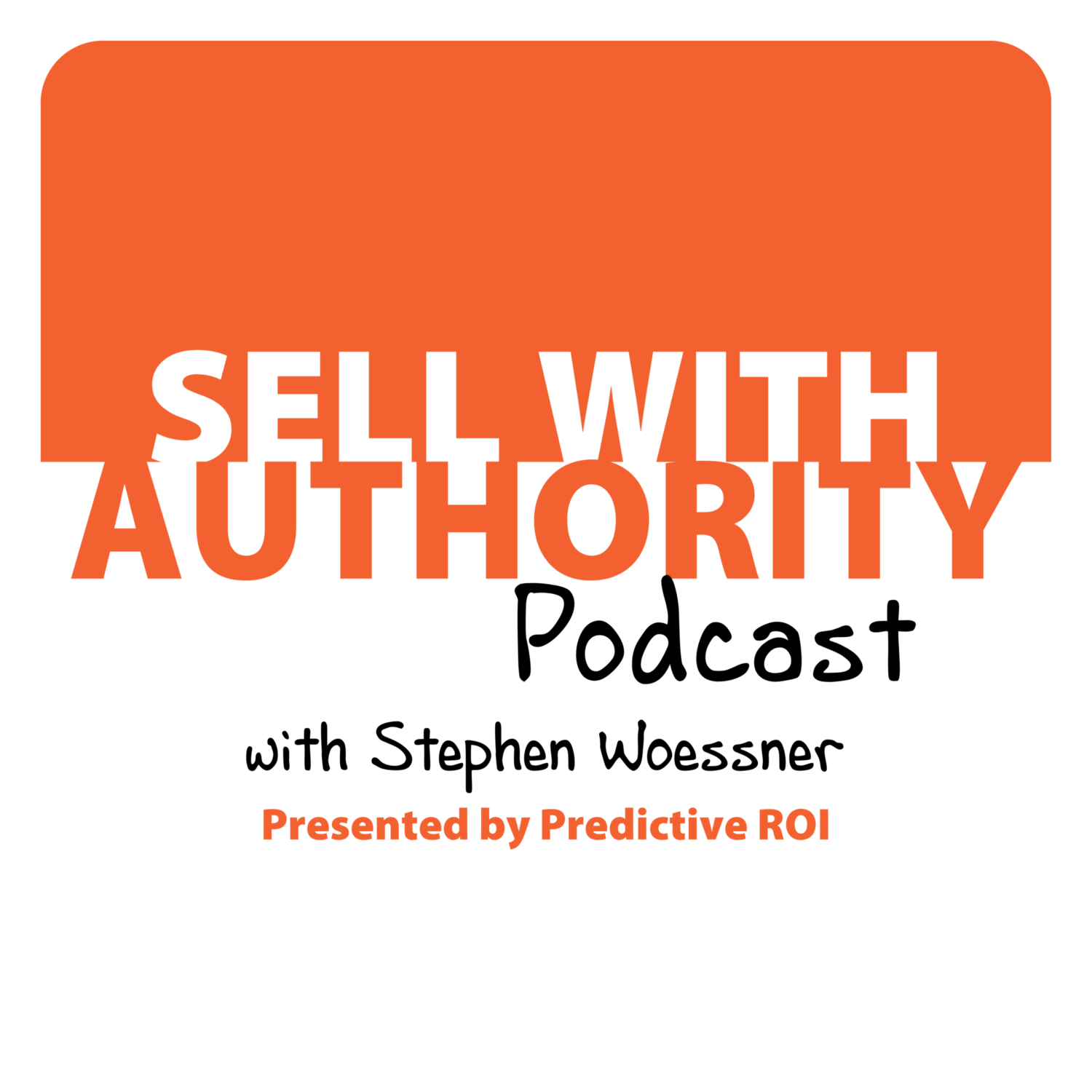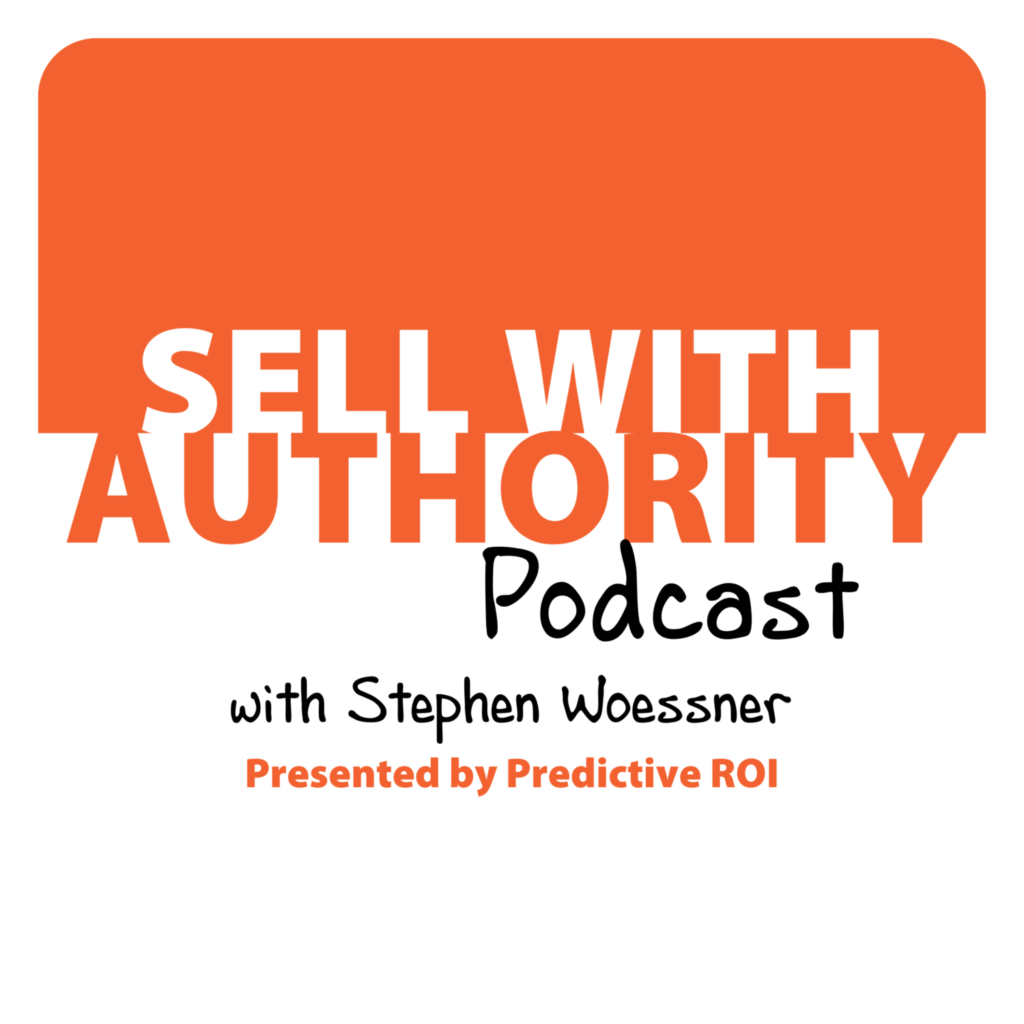 The Sell with Authority Podcast is for agency owners, business coaches, and strategic consultants who are looking to grow a thriving, profitable business that can weather the constant change that seems to be our world's reality.