How radical candor works, with Kenny Nguyen.
Episode 199
Kenny Nguyen is the CEO and Founder of Big Fish Presentations, a company whose mantra is turning presentations into experiences. Kenny and his entrepreneurial/presentations tips been featured on TEDx, Hubspot Inbound Conference, General Assembly, Forbes, Entrepreneur Magazine, Yahoo, Business Insider, Mashable, Huffington Post, and the Washington Post. He is a co-author of the McGraw-Hill published presentation book, "The Big Fish Experience: Create Memorable Presentations that Reel in Your Audience."
Click to tweet: Kenny Nguyen shares his outstanding experience and insights on Onward Nation!
Subscribe to Onward Nation!
Secret – timesaving technique
Kenny writes down his to-do list every single day — block out your schedule completely and don't forget reflective time. ONWARD!
Daily habit that contributes to success
Don't say yes to everything — Kenny says no a lot.
Could have ruined your business – but now – an invaluable learning experience
Kenny's presentation wasn't working on his Fortune 200 company's computer — and Kenny tells the whole story here.
Most critical skill you think business owners need to master to be successful
"Learn how to focus."
Most influential lesson learned from a mentor
"Be transparent with your crew."
Final Round – "Breaking Down the Recipe for Success"
What systems would you go back and put into place sooner?
I would have had a more formal hiring and onboarding process.
What one strategy or "recipe" would compound into big wins for business owners?
Ask yourself "why?" five times.
How to exceed expectations and add the most value?
An individual would speak up — I hire people to tell me what they think.
What strategy would you recommend new business owners focus on to best ensure success?
Get the right mentors in the room
Make sure you have the right five people around you
How best to connect with Kenny:
Fill Your Sales Pipeline Q&A
LIVE Wednesdays at 1:00 pm Eastern / 12 Noon Central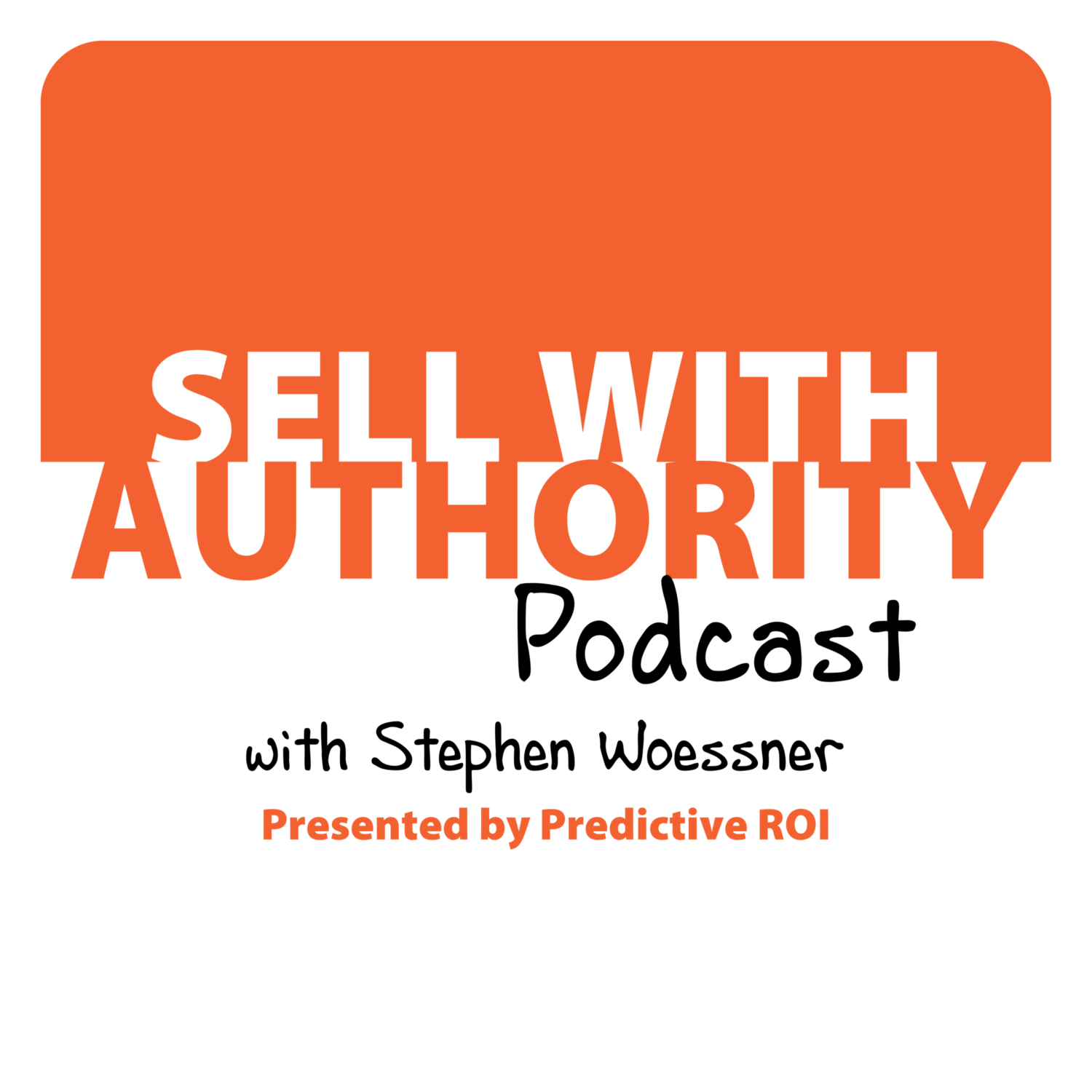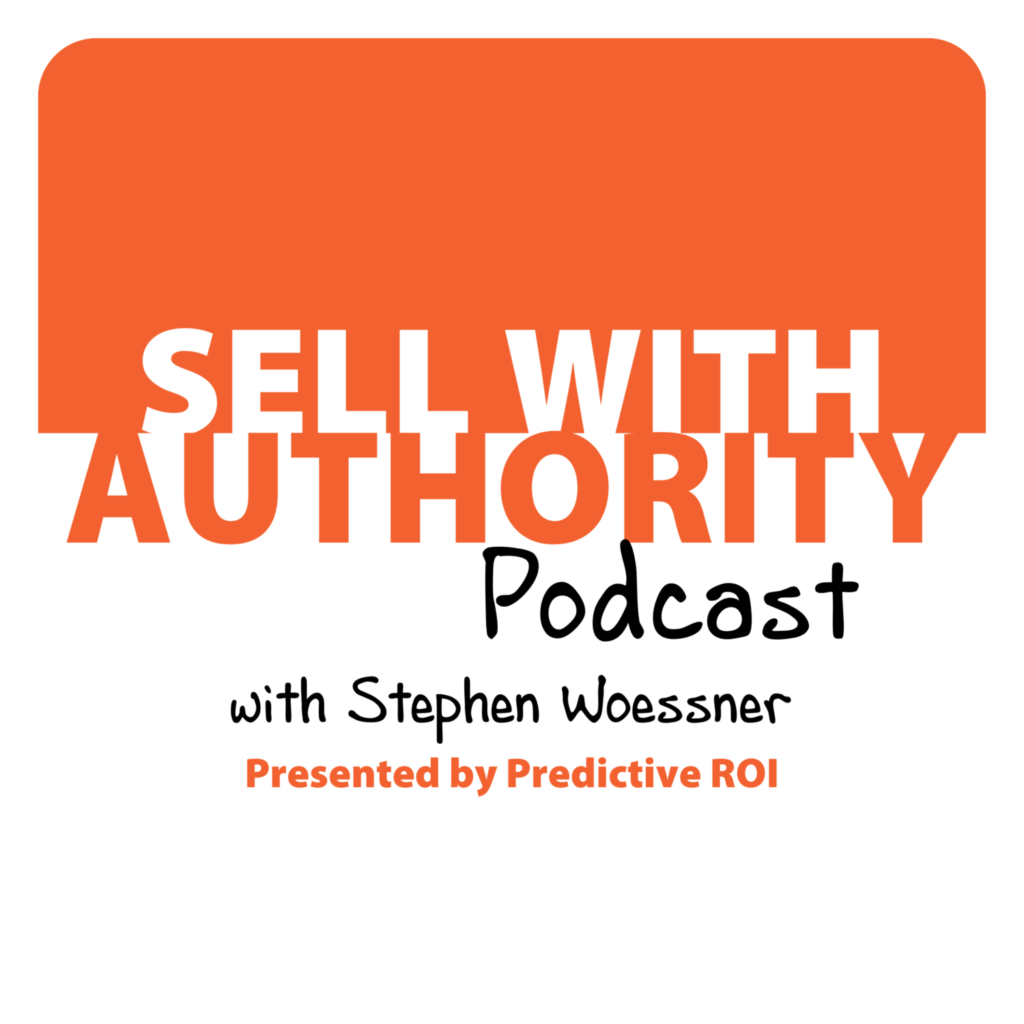 The Sell with Authority Podcast is for agency owners, business coaches, and strategic consultants who are looking to grow a thriving, profitable business that can weather the constant change that seems to be our world's reality.