Build your pipeline for talent, with Kelly Hatfield.
Episode 524
Kelly Hatfield has been in the Recruiting / HR field for 20 years as a successful business owner and entrepreneur. She is co-founder of the firm Enginuity Advantage and the host of the top-rated Absolute Advantage podcast. Kelly believes people are the greatest asset any business has, and to be successful, business owners must cultivate the talents of their team. Because of these core values, Kelly has created an outstanding referral-based network that has built and continues to build her businesses.
What you'll learn about in this episode
Where bad hiring decisions live
Using the best practices of marketing and sales to attract talent vs. clients
A recruiting method that can constrain the growth of your business
Strategies that business owners can use when it comes to recruitment marketing
Why Kelly defines success as progress
The importance of having clarity of your self-awareness when it comes to fear and challenges
What makes an A-player an A-player
Why it's vital to attract people who are going to be a good fit for your organization and repel the ones who aren't
The importance of painting a clear picture around your culture
Understanding and having clarity around the direction you're headed in and why you're headed there
Taking a close look at the processes and structure you have in place in order to take you to the next level
Subscribe to Onward Nation!
How to best connect with Kelly:
Fill Your Sales Pipeline Q&A
LIVE Wednesdays at 1:00 pm Eastern / 12 Noon Central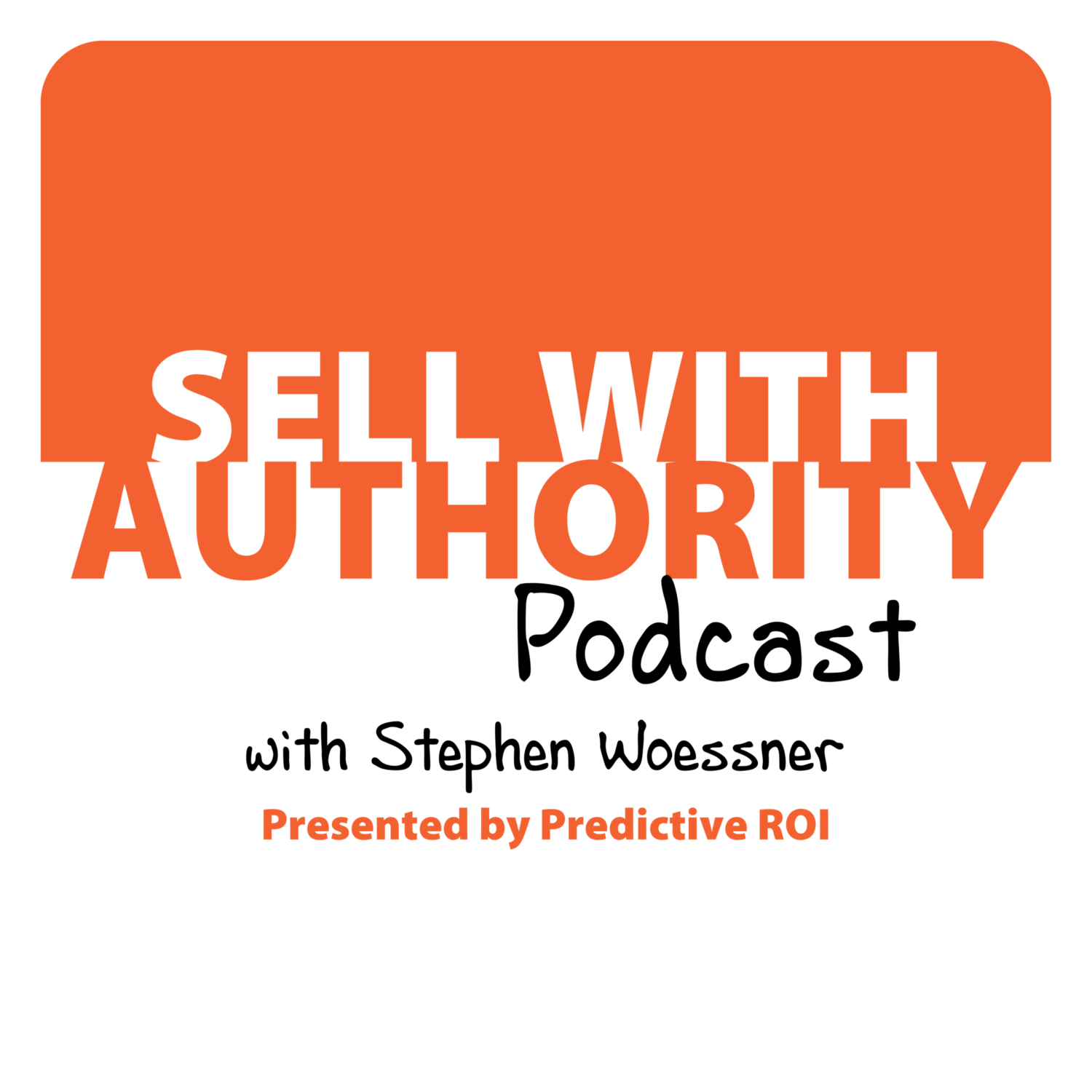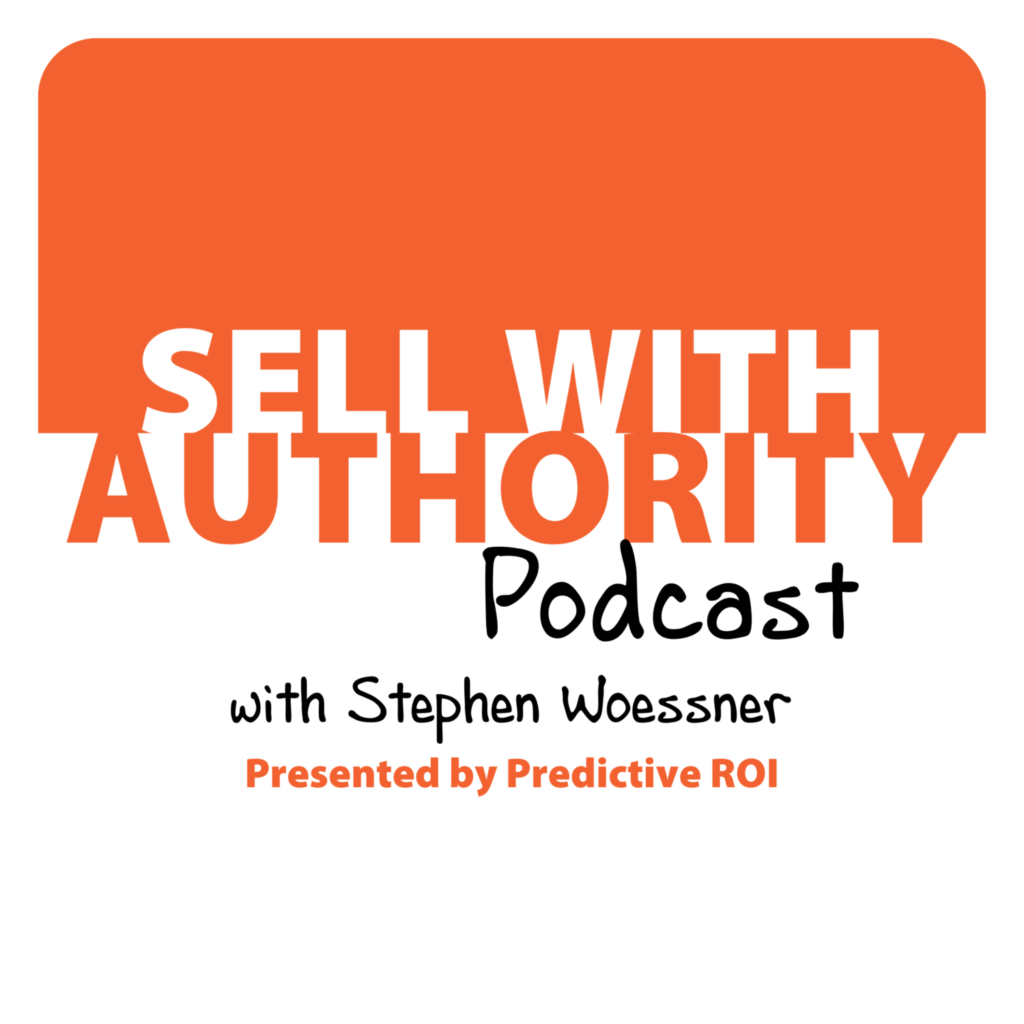 The Sell with Authority Podcast is for agency owners, business coaches, and strategic consultants who are looking to grow a thriving, profitable business that can weather the constant change that seems to be our world's reality.