The Art of the Pitch: How to set yourself apart within your industry, with Judy Sparks and Katie Cash
Episode 892
About Judy Sparks
Judy is the founder, CEO, and President of Smartegies LLC. Founded in 2008, Smartegies is a specialty marketing agency that has helped more than 150 companies across North America build stronger brands, implement effective communications, and develop winning strategies and proposals. Judy has worked in B2B marketing and sales roles exclusively since 1993, specializing in the AEC industry. Judy is a true expert in AEC marketing and has a proven record of success across her 25 years in the field.
About Katie Cash
Katie is an architecture, engineering, and construction marketer with over 15 years of experience serving the AEC industry. Katie is an expert strategist who helps her clients win big projects through creative marketing methods. Katie believes in thinking outside the box and has a gift for tackling challenges by using innovative and unconventional solutions. Today, Katie serves as the Vice President of Smartegies, working alongside Judy to help clients achieve maximum impact in their marketing efforts.
What you will learn in this episode:
The struggles that Judy saw in the design and construction industry that led her to start Smartegies
Katie's path to meeting Judy and what attracted her to work with Smartegies
The changes that are happening within the design and construction industry and why marketing seems to have become an afterthought
How Smartegies creates an impact and educates their clients on ways they can build a brand that will help them build their business
How Smartegies defines marketing and sales
Why Strategies talks about strategies and how to support their clients' business goals before getting into a project
Why looking at other B2B industries can help innovate your marketing strategy
How companies can stand out in the AEC industry with the "Art of the Pitch"
The number one prevailing emotion that triggers someone to want to hire a firm
The three things that Smartegies believes a presentation should do in order to stand out in a pitch
The importance of incorporating emotional storytelling into your pitch
Why more agencies/organizations are not implementing the "Art of the Pitch" process
The skill that business owners need to master before being good at implementing the "Art of the Pitch" process
Why design and construction firms need to be open to the idea of change
The importance of recognizing when you need expert's advice
Resources:
Fill Your Sales Pipeline Q&A
LIVE Wednesdays at 1:00 pm Eastern / 12 Noon Central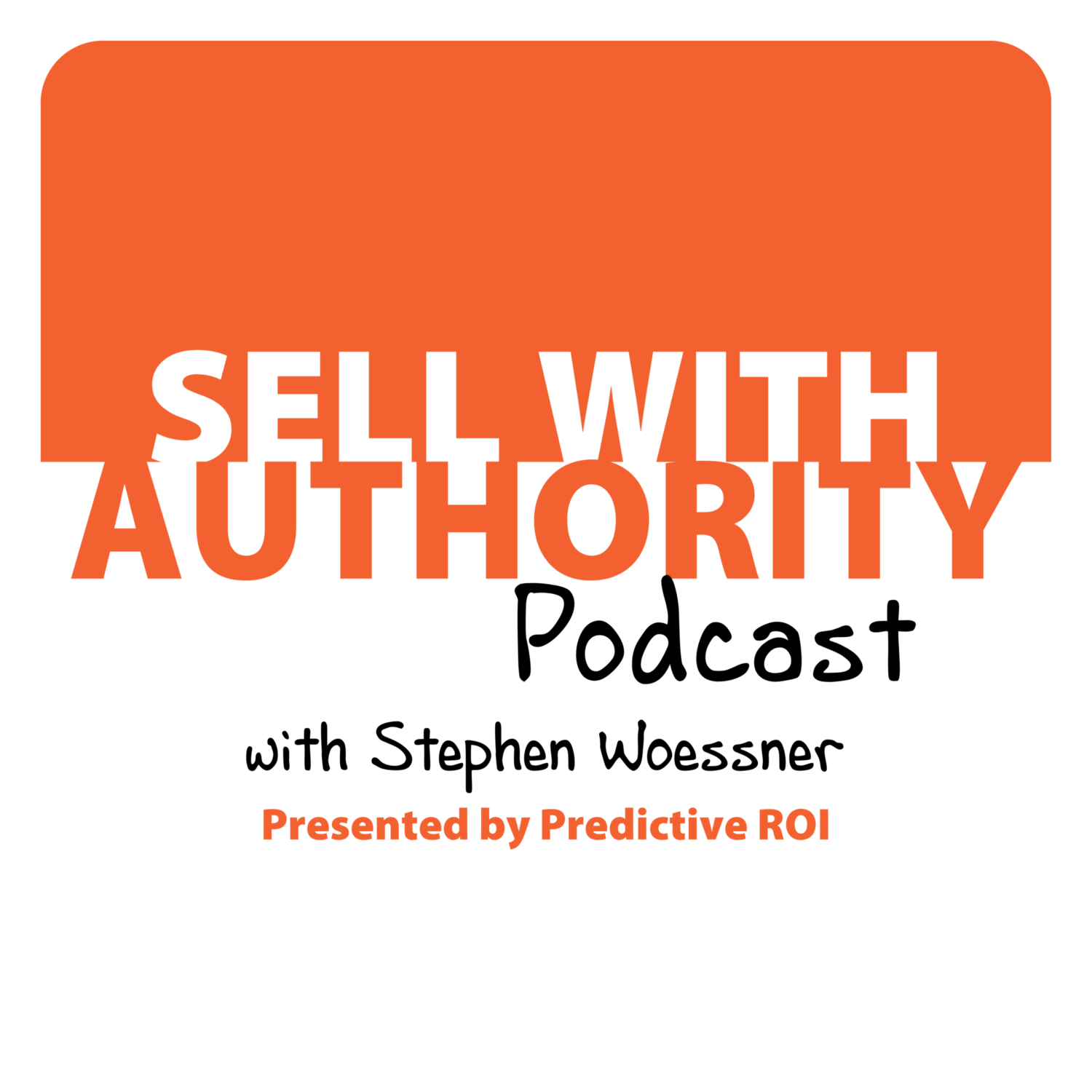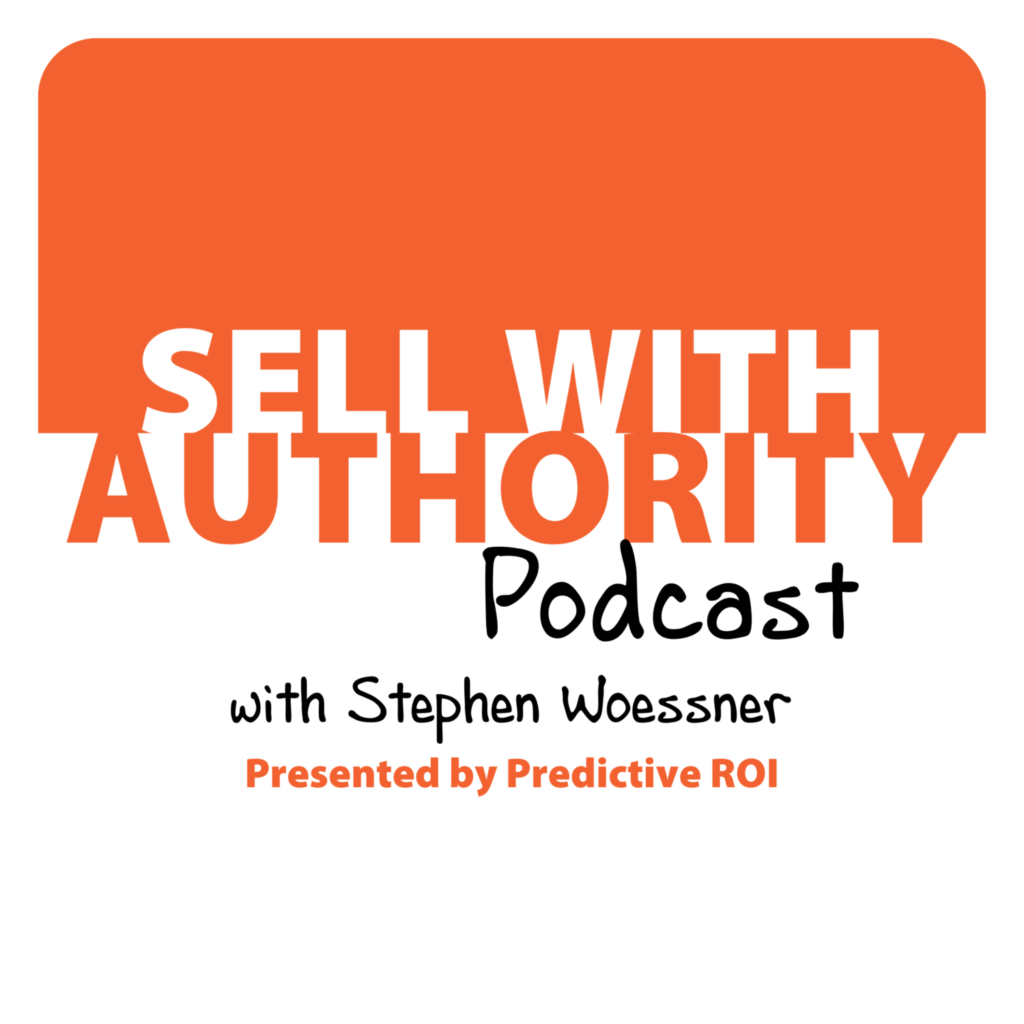 The Sell with Authority Podcast is for agency owners, business coaches, and strategic consultants who are looking to grow a thriving, profitable business that can weather the constant change that seems to be our world's reality.