Fall in love with the problem — not the solution, with Jonathon Hensley
Episode 998
Jonathon Hensley is co-founder and CEO of Emerge, a digital product consulting firm that works with companies to improve operational agility and customer experience. For more than two decades, Jonathon has helped startups, Fortune 100 brands, technology leaders, large regional health networks, non-profit organizations and more, transform their businesses by turning strategy, user needs, and new technologies into valuable digital products and services. Jonathon writes and speaks about his experiences and insights from his career, and regularly hosts in-depth interviews with business leaders and industry insiders. He lives in the Pacific Northwest with his wife and two boys.
Originally from Silicon Valley, Jonathon got into the digital product space inspired by the incredible people developing new technologies all around him and the possibilities they unlocked. This fueled his curiosity to understand how technology transforms the ways in which people live and work.
That curiosity continues to drive him today, as he works to help businesses harness technology. His work focuses on helping leaders define the value they want to create in a succinct and tangible way; where to focus, why, and what it will take to achieve that outcome. His favorite part is going beyond the idea and mapping how you bring together people, data, and processes so that clients can succeed.
What you'll learn about in this episode:
How growing up in Silicon Valley and with a psychologist mother fueled Jonathon's fascination for the intersection between human behavior and technology
How Jonathon defines a Value Ladder, and why success hinges upon understanding the value exchange within your business and the problems you can solve for your customers
Why your value exchange needs to be perpetual, and how companies like Netflix have used their understanding of the value exchange to innovate new customer experiences
What five key steps you can take to better understand, define and measure your value exchange, and how you can use that information to supercharge your business strategy
Why Jonathon believes that everything you do and every product you offer should be in service to your customers
Why it is critically important to fall in love with the problem, not the solution you're creating
How to use a simple design tool called an "empathy mapping" exercise to generate a holistic picture of your customers' environment and needs
How a staggering 70-95% of all new products and 75-84% of all digital transformation initiatives fail, and why lack of market fit is the number one reason why
Why understanding your customer and value exchange is the key to avoiding the dangerous lack of market fit
Why understanding the scope of your customers' problems is crucial for accurately pricing your solutions to those problems
Resources:
Additional Resources:
Fill Your Sales Pipeline Q&A
LIVE Wednesdays at 1:00 pm Eastern / 12 Noon Central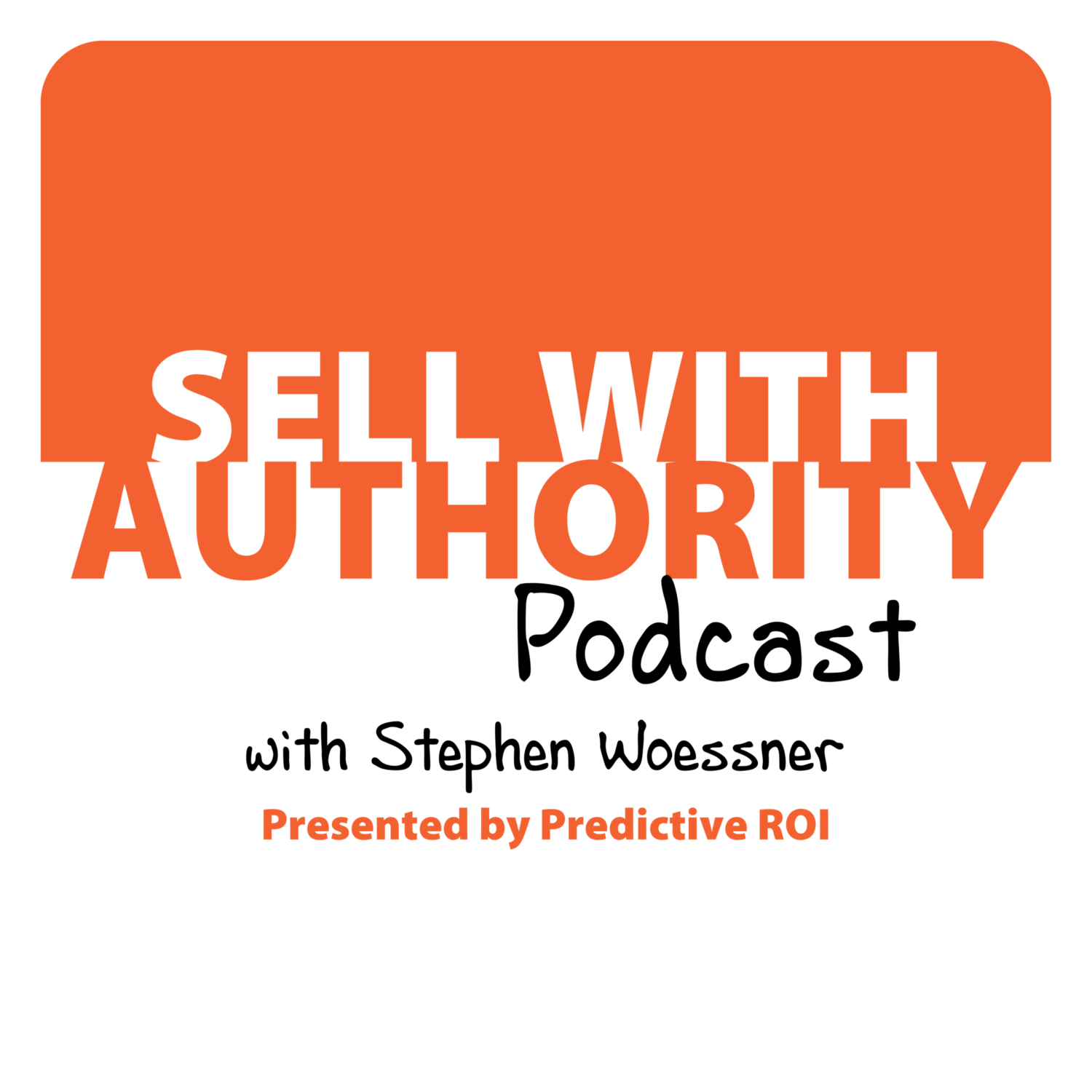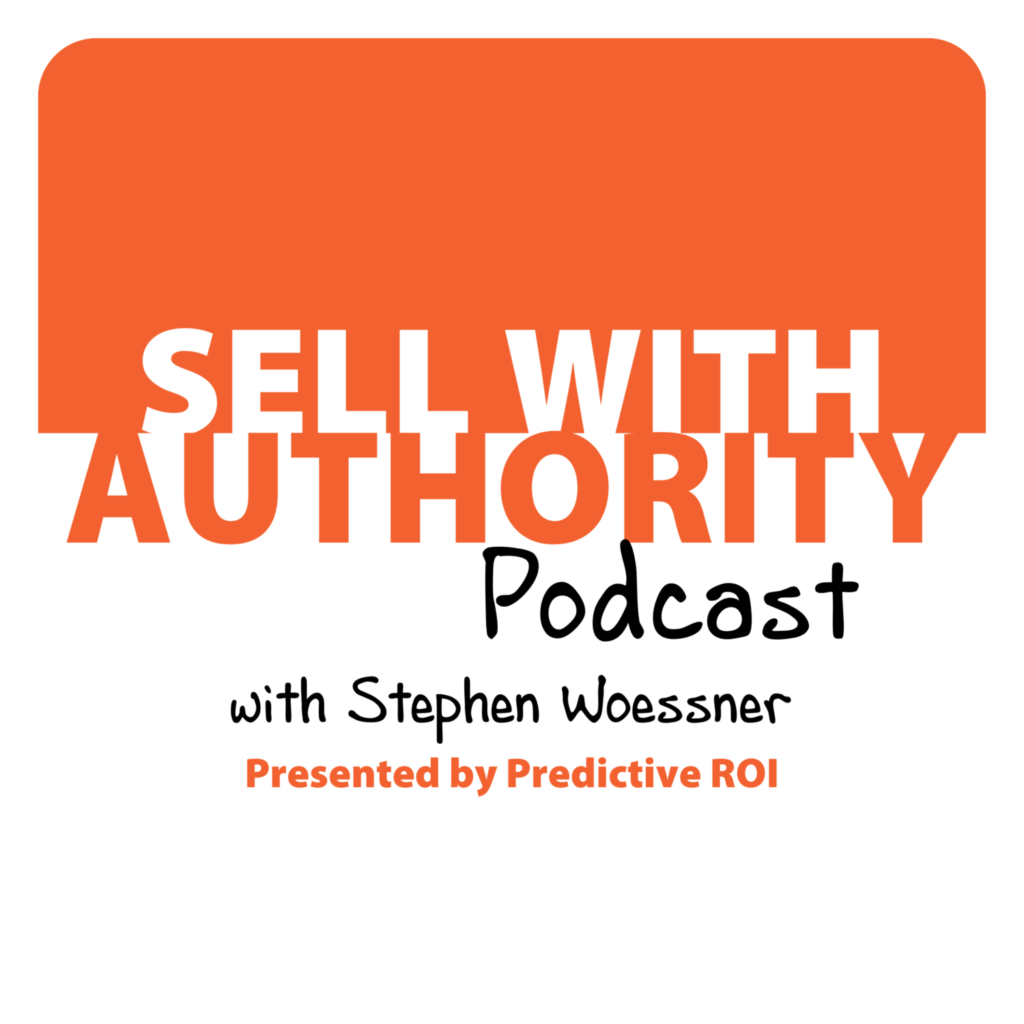 The Sell with Authority Podcast is for agency owners, business coaches, and strategic consultants who are looking to grow a thriving, profitable business that can weather the constant change that seems to be our world's reality.