Persistence beats intelligence, with John Dwyer.
Episode 242
John Dwyer is a marketing enigma, unique in the field. When it comes to creating sales for businesses, his thinking is refreshingly unconventional. John preaches "in a sea of sameness in your industry, you need to stand out like a beacon – and the best way to do this is by using wow factor marketing techniques". He thinks "way outside the square" and brings proven marketing ideas to the table for business owners – not the motherhood marketing waffle we all hear from many self-professed advertising experts. And let's not forget, he's the guy who got Jerry Seinfeld out of retirement to front an Aussie bank's advertising campaign!
Subscribe to Onward Nation!
Secret – timesaving technique
John uses Management By Objectives techniques — set and evaluate deadlines every day. ONWARD!
Daily habit that contributes to success
Surround yourself with positivity — John surrounds himself with people who say "why not?" — not "why?"
Could have ruined your business – but now – an invaluable learning experience
John lost $2.5 million in a week in 1995 — and John tells the whole story here.
Most influential lesson learned from a mentor
"Just keep on getting up."
Final Round – "Breaking Down the Recipe for Success"
What systems would you go back and put into place sooner?
I would identify your most profitable customer, create a WOW factor to take customers eyes off the price, have a problem-solution scenario, fix your website, and simulate repetitive trade.
What strategy would you recommend new business owners focus on to best ensure success?
Go to my website (linked below)
Put in place the five-step process outlined in the previous question
How best to connect with John:
Fill Your Sales Pipeline Q&A
LIVE Wednesdays at 1:00 pm Eastern / 12 Noon Central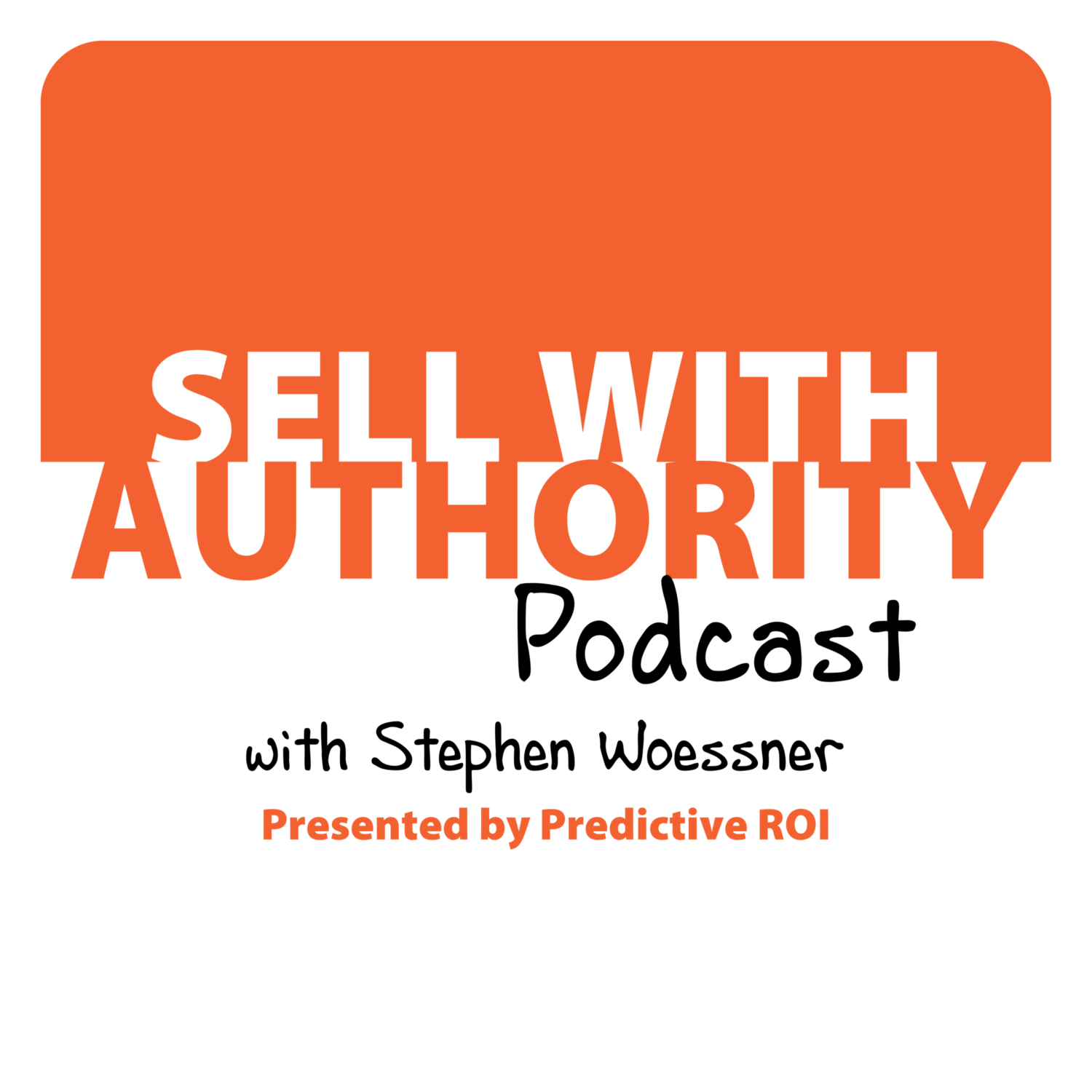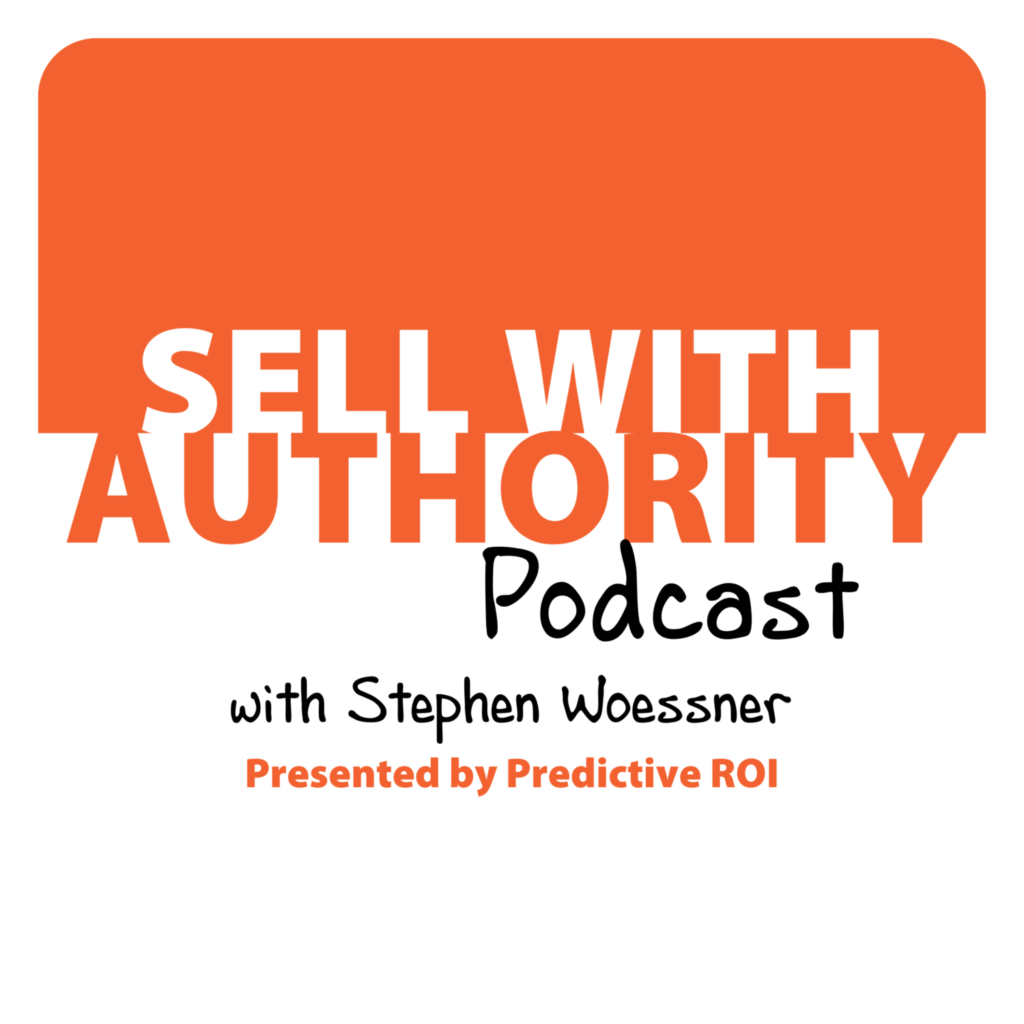 The Sell with Authority Podcast is for agency owners, business coaches, and strategic consultants who are looking to grow a thriving, profitable business that can weather the constant change that seems to be our world's reality.