Delegate authority not just tasks, with Joe Woodard.
Episode 234
Joe Woodard is an author, consultant, Intuit contractor, and national speaker. He has trained over 75,000 accounting professionals in practice development, changing technology trends, and how to maximize the use of QuickBooks. Joe regularly publishes articles for Intuit publications and for Insightful Accountant. Joe is consistently featured in Accounting Today and AccountingWEB. Joe heads up the Woodard Companies, which include: Woodard Events, Woodard Consulting, Woodard Network, and Insightful Accountant. In 2012, 2014 and 2015, Joe was recognized by Accounting Today as one of the Top 100 Influencers within the accounting profession.
Click to tweet: Joe Woodard shares his outstanding experience and insights on Onward Nation!
Subscribe to Onward Nation!
Secret – timesaving technique
Joe believes in the four D's from David Allen's "Getting Things Done" — Do It, Delegate It, Delete It, Defer It. ONWARD!
Daily habit that contributes to success
Begin with the end in mind — Joe starts each day with knowing the end result he wants to accomplish and building a plan to accomplish it.
Could have ruined your business – but now – an invaluable learning experience
Joe thought he had to give up what he loved doing for his family — and Joe tells the whole story here.
Most critical skill you think business owners need to master to be successful
"Better understand metrics."
Most influential lesson learned from a mentor
"Delegate authority — not just tasks."
Final Round – "Breaking Down the Recipe for Success"
What systems would you go back and put into place sooner?
I would have prioritized anything that creates collaboration between team members.
What one strategy or "recipe" would compound into big wins for business owners?
Make sure your end is tied to some greater end.
How to exceed expectations and add the most value?
An individual would lean appropriately on their fellow team members.
What strategy would you recommend new business owners focus on to best ensure success?
Find a mentor
Stay harmonized with your personal life
The dread of a thing is always worse than the thing itself

How best to connect with Joe:
Fill Your Sales Pipeline Q&A
LIVE Wednesdays at 1:00 pm Eastern / 12 Noon Central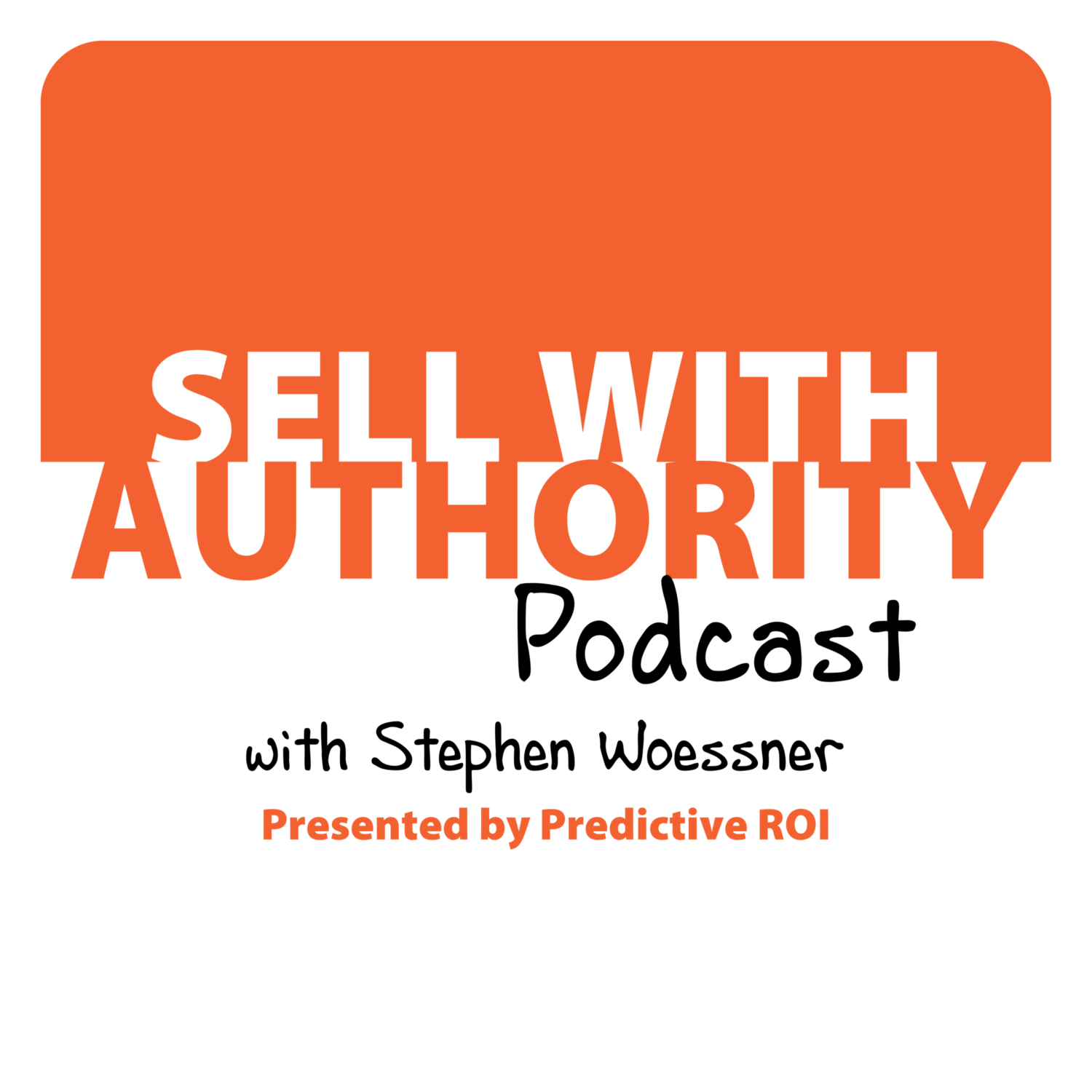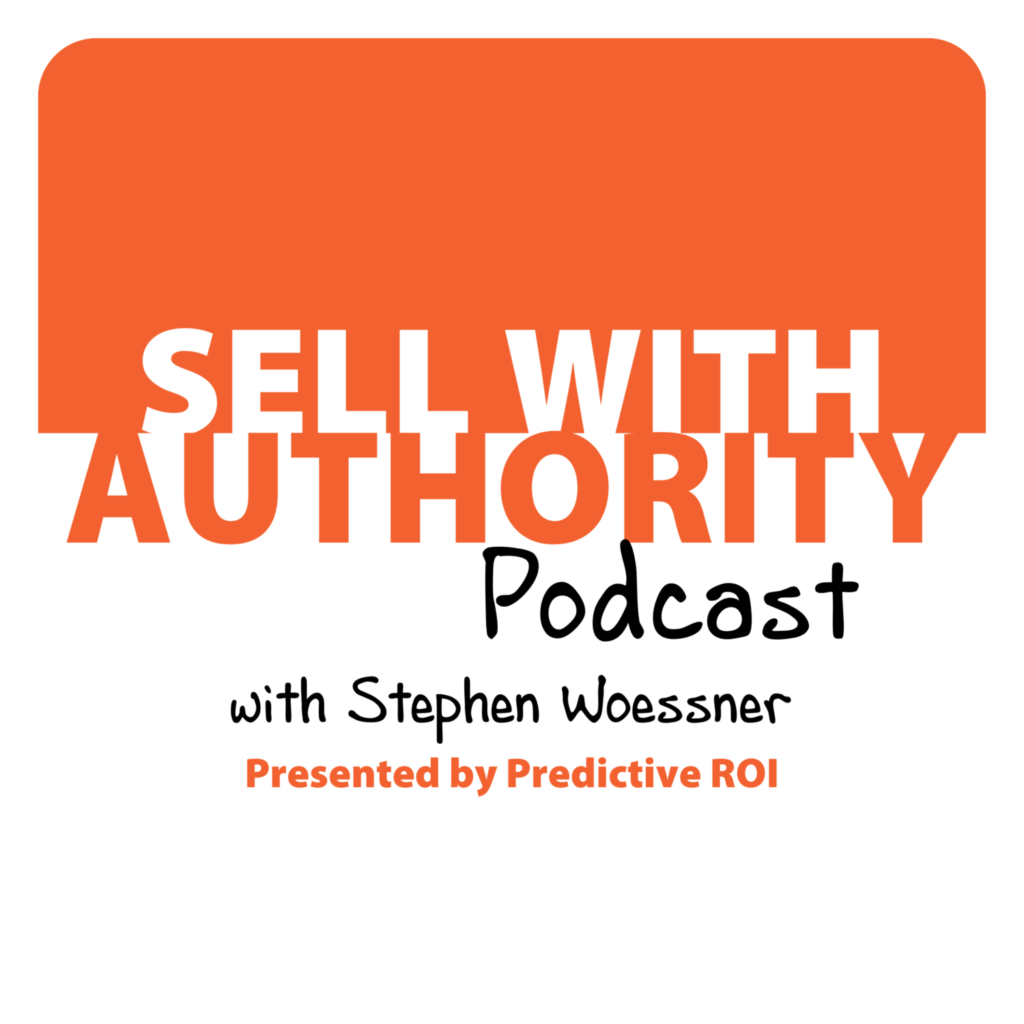 The Sell with Authority Podcast is for agency owners, business coaches, and strategic consultants who are looking to grow a thriving, profitable business that can weather the constant change that seems to be our world's reality.