Your 4-step blueprint to success, with Jim Harshaw, Jr.
Episode 244
Jim Harshaw has learned many life lessons on the wrestling mat. Failure, struggle, and setbacks are not only an inevitable part of life but a necessary step on the path to success. Having been a Division I All-American and won three ACC Championships for the University of Virginia, trained at the Olympic Training Center, and competed overseas for Team USA, he has experienced significant triumph and devastating defeat. He relates those powerful lessons of failure, struggle, and setback to empower his audiences to overcome their own challenges and achieve success despite their inevitable failures. Jim is now a professional speaker, executive coach, and host of the "Wrestling with Success" podcast.
Subscribe to Onward Nation!
Secret – timesaving technique
Jim uses the productive pause — take a short period of focused reflection around specific questions that leads to clarity of action and peace of mind. ONWARD!
Daily habit that contributes to success
Stay active — Jim keeps fitness as a regular part of his life.
Could have ruined your business – but now – an invaluable learning experience
Jim had to completely reevaluate his life — and Jim tells the whole story here.
Most critical skill you think business owners need to master to be successful
"You can be successful at anything you want if you are willing to go through pain and suffering."
Most influential lesson learned from a mentor
"You've got to work harder than anyone else — you can't simply be among the hardest workers in the room."
Final Round – "Breaking Down the Recipe for Success"
What strategy would you recommend new business owners focus on to best ensure success?
You've got to normalize failure
Start/join a mastermind group
How best to connect with Jim:
Fill Your Sales Pipeline Q&A
LIVE Wednesdays at 1:00 pm Eastern / 12 Noon Central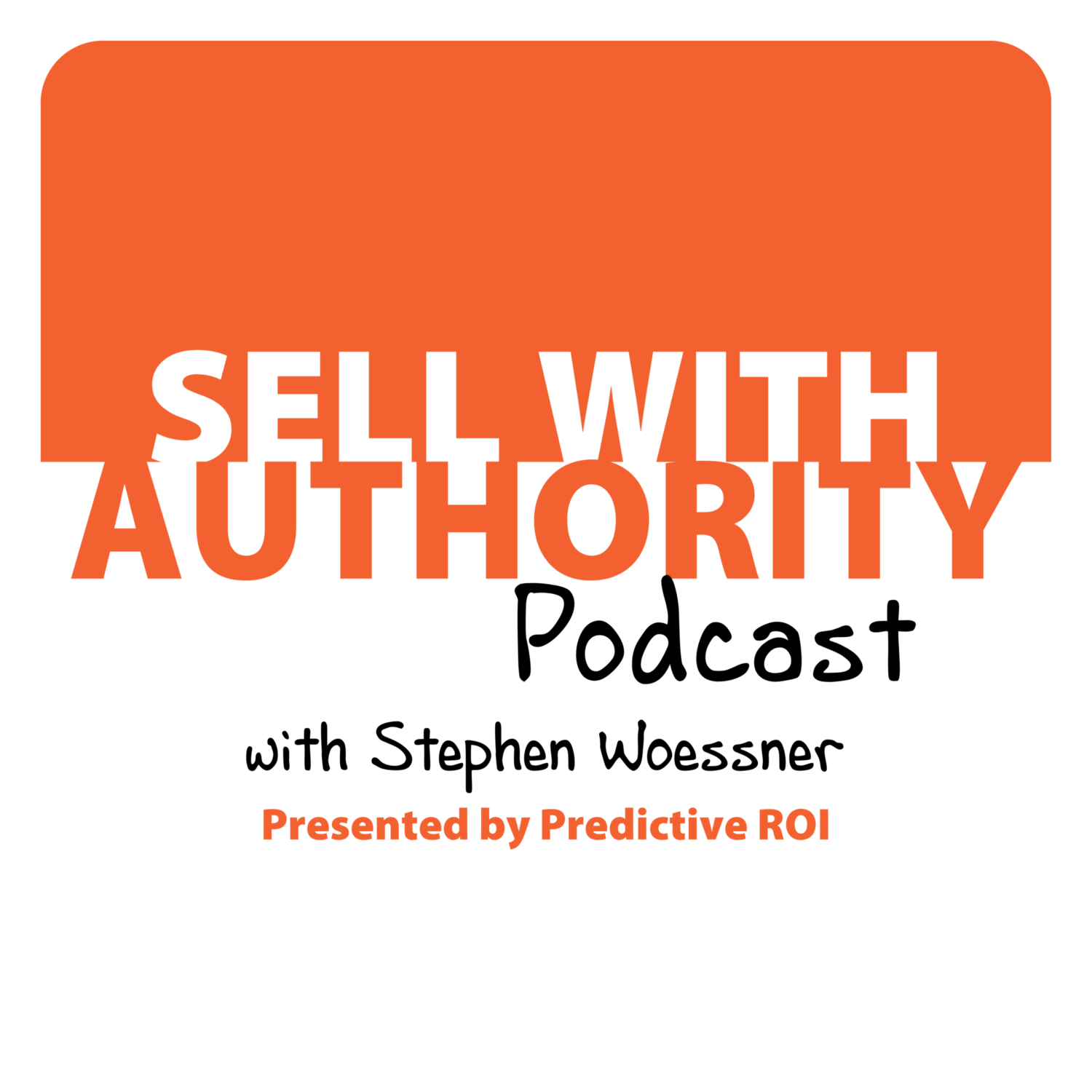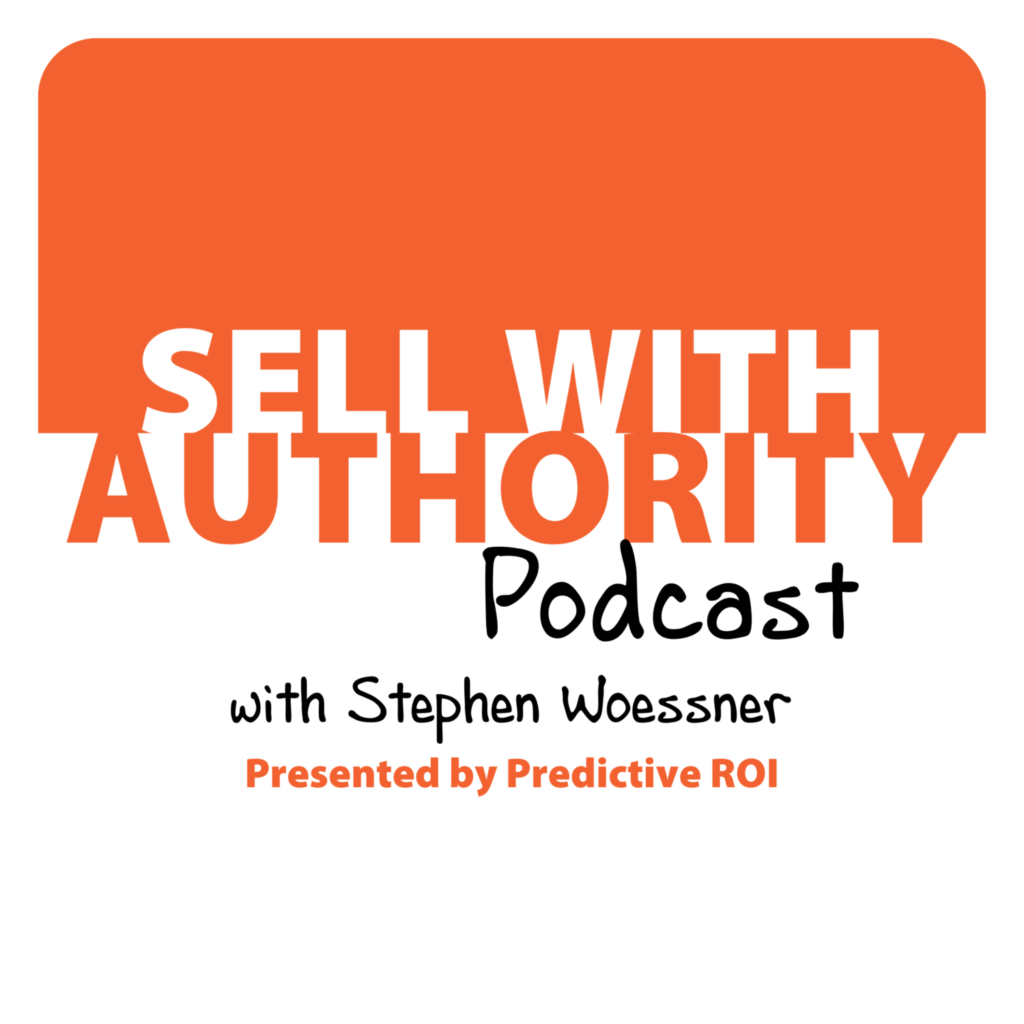 The Sell with Authority Podcast is for agency owners, business coaches, and strategic consultants who are looking to grow a thriving, profitable business that can weather the constant change that seems to be our world's reality.