Social media presence for business, with Jason Yormark
Episode 1024
Jason Yormark is the founder of Socialistics (www.socialistics.com), a leading B2B social media agency that helps businesses turn their social media efforts into real measurable results. He is a 20+ year marketing veteran whose prior work has included launching and managing social media efforts for Microsoft Advertising, Office for Mac, the Air Force and Habitat for Humanity. Jason has been recognized as a top B2B social media influencer and thought leader on multiple lists and publications including Forbes, ranking #30 on their 2012 list. Jason is a published author having released his first book in 2017, and currently resides in Snohomish, WA. You can learn more about Jason and catch more of his writing on his personal blog www.jasonyormark.com.
What you'll learn about in this episode:
Why developing a social media presence for business success is crucial in today's competitive market, and how Jason's career path led to becoming a social media expert
Why the key to leveraging social media is found in focusing on the right metrics and getting real results
What challenges Jason and his team have faced in dealing with organizations' past bad experiences working with marketing agencies
Why Jason is intentional about his interactions with clients and is focused on building relationships that can blossom over time
Why a key part of being a successful entrepreneur is learning to overcome fear of being on your own
Why marketing is often the first thing that gets blamed when there are problems in the business, and why marketing is seldom the fix for deeper problems
Why being committed to their social media niche has been a powerful catalyst for growth at Socialistics
Why the key to a successful social media presence for business is to meet people where they are and leverage your reach
Why the level of intentionality Jason and his team practice and the trusted reputation they've cultivated have improved the number and quality of incoming leads they get
Resources:
Fill Your Sales Pipeline Q&A
LIVE Wednesdays at 1:00 pm Eastern / 12 Noon Central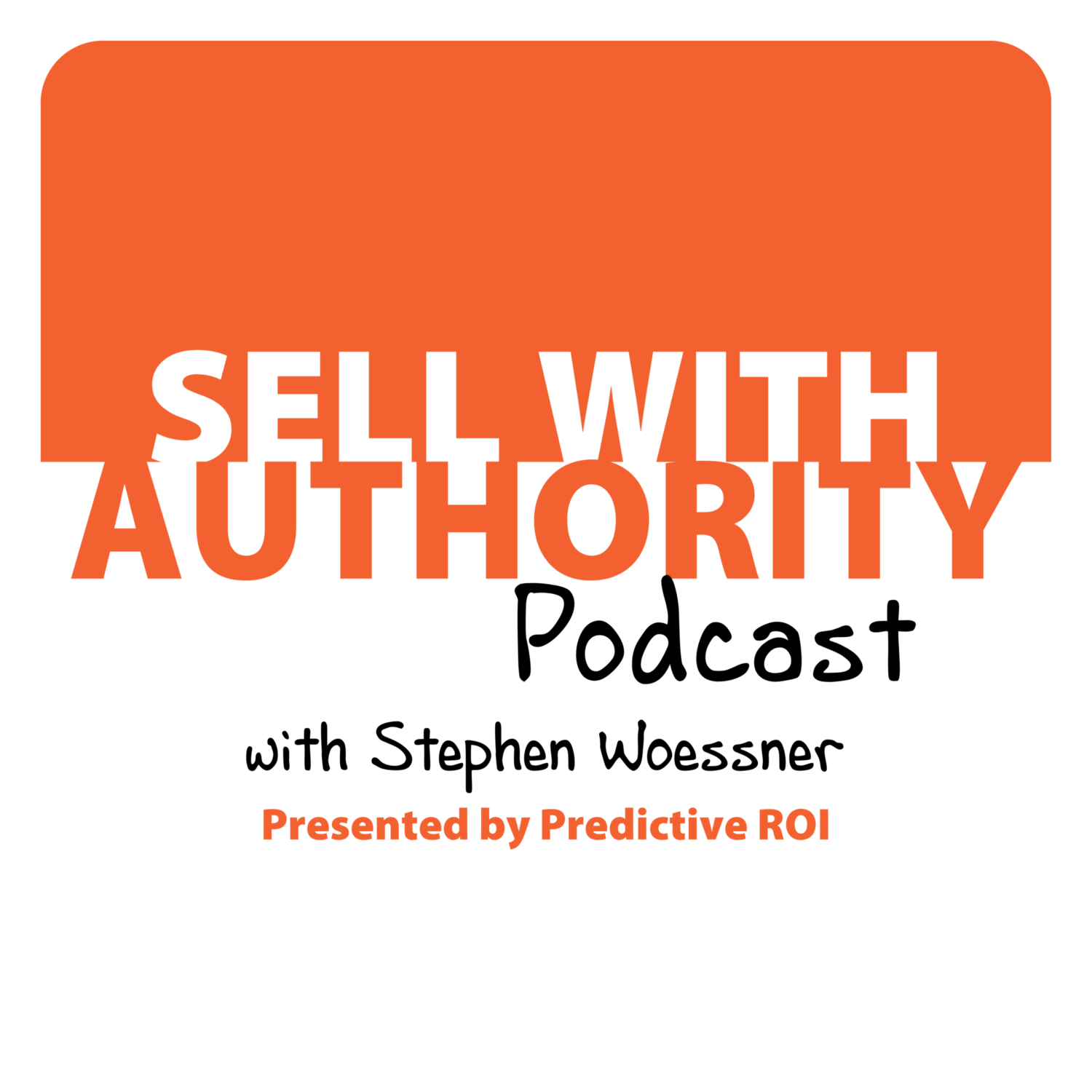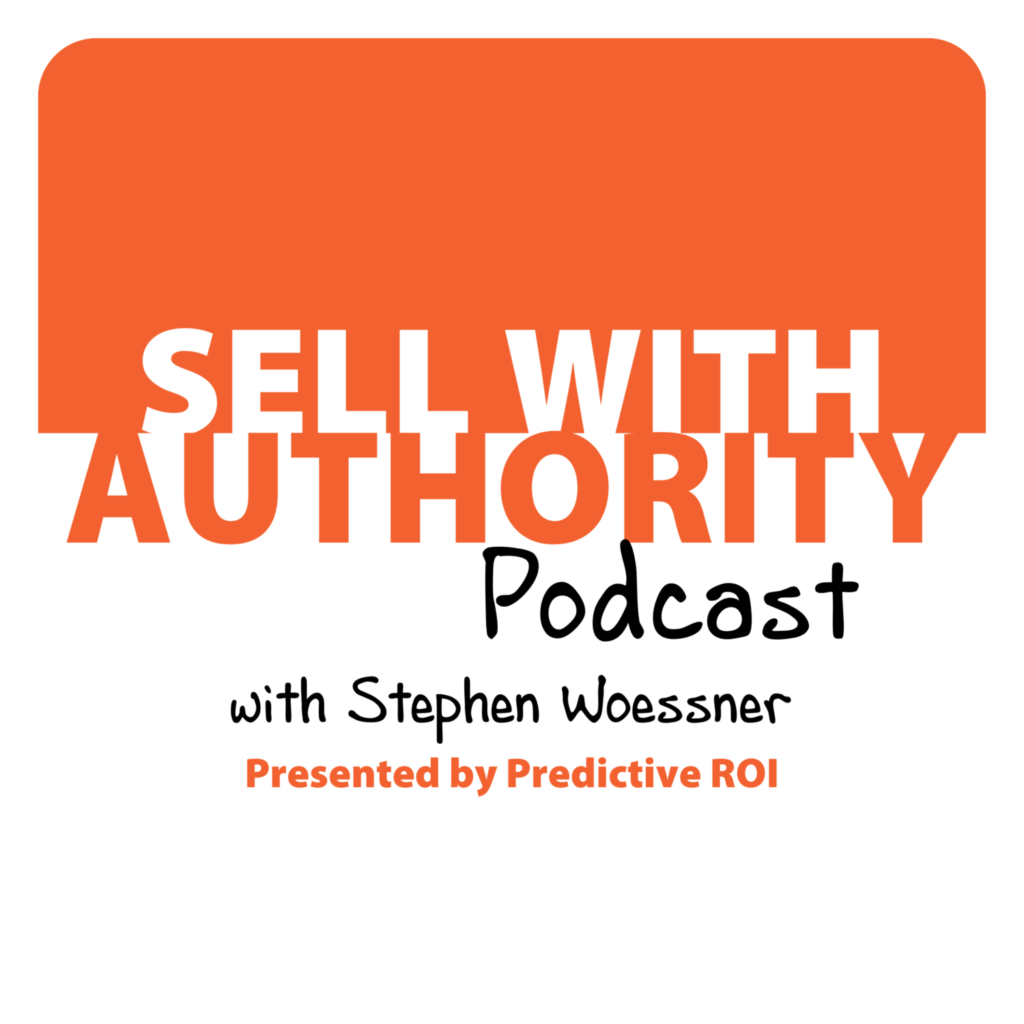 The Sell with Authority Podcast is for agency owners, business coaches, and strategic consultants who are looking to grow a thriving, profitable business that can weather the constant change that seems to be our world's reality.