Create your "Ideal Week", with Gina Pellegrini.
Episode 331
Gina Pellegrini is the owner of Pellegrini Team Consulting — a Minneapolis-based firm specializing in leadership training, staff development, and practice management. Gina helps business teams streamline their systems, increase productivity, strengthen accountability, and improve communication. With the help of Gina and her team, business owners become better leaders, and employees get more involved in their company's vision, decision-making, and growth.
Subscribe to Onward Nation!
Secret – timesaving technique
Gina created an "ideal week" with "buffer days" and "focus days" — schedule your week out with the right amount of each. ONWARD!
Daily habit that contributes to success
Delegation — Gina delegates work to her team so that she can focus on what she needs to focus on.
Could have ruined your business – but now – an invaluable learning experience
Gina's bookkeeper recommended closing the doors — and Gina tells the whole story here.
Most critical skill you think business owners need to master to be successful
"Hire the right team members and let them do what they were hired to do."
Most influential lesson learned from a mentor
"Be direct — and understand through someone else's eyes."
Final Round – "Breaking Down the Recipe for Success"
What systems would you go back and put into place sooner?
I would have grown my practice quicker if I had put time management systems in sooner.
What one strategy or "recipe" would compound into big wins for business owners?
Accountability — if there's no accountability — it slides by.
How to exceed expectations and add the most value?
An individual would have the right attitude — you can teach people anything — if they have the right attitude.
What strategy would you recommend new business owners focus on to best ensure success?
Hire someone as soon as possible
Stay engaged with your employees
Have them build their "ideal week"
How best to connect with Gina:
Fill Your Sales Pipeline Q&A
LIVE Wednesdays at 1:00 pm Eastern / 12 Noon Central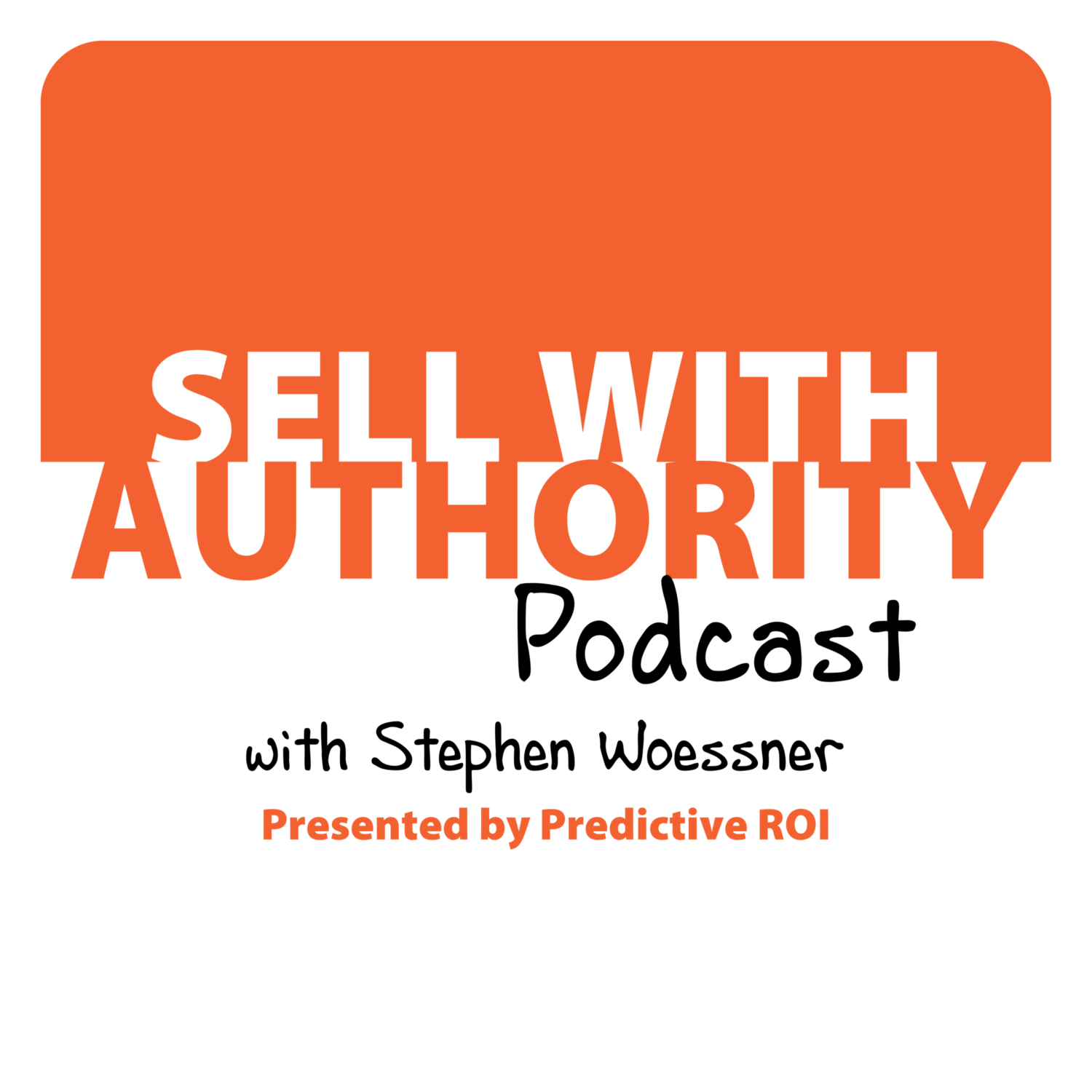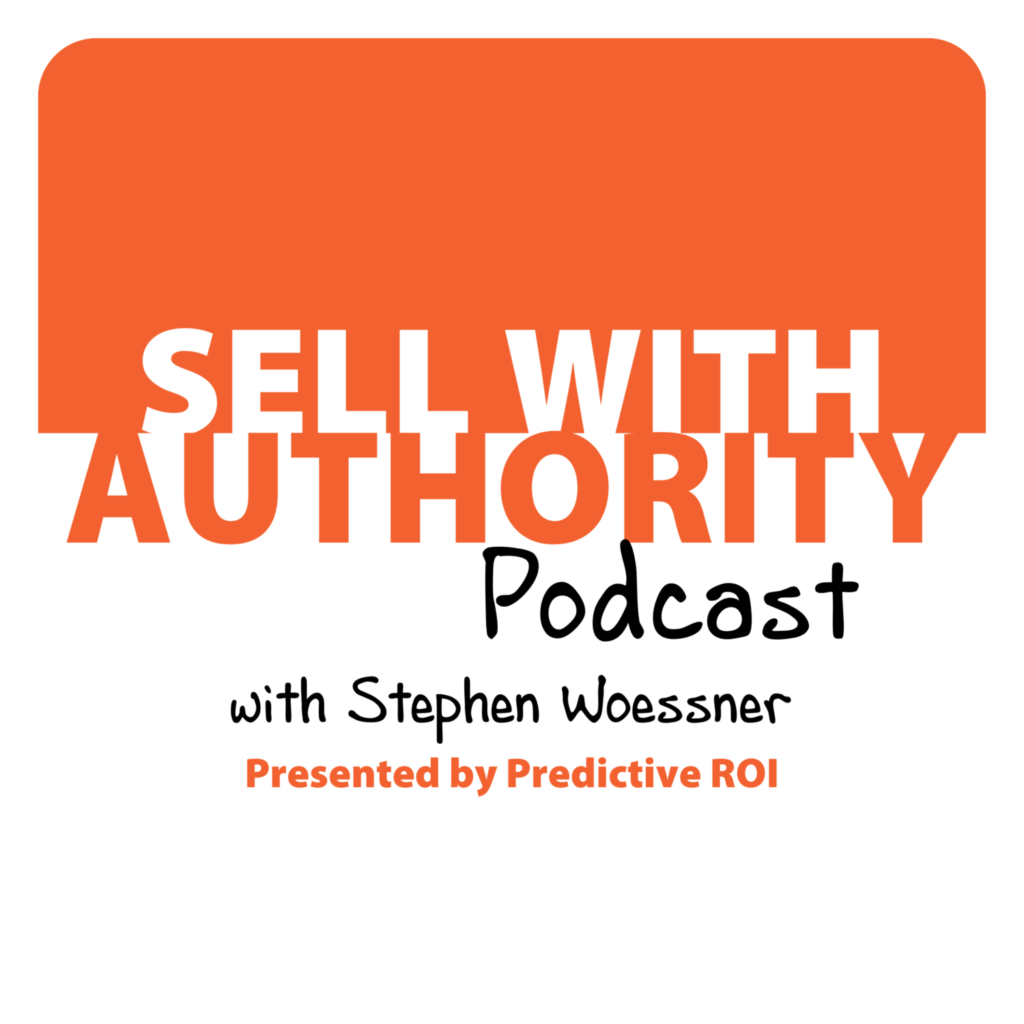 The Sell with Authority Podcast is for agency owners, business coaches, and strategic consultants who are looking to grow a thriving, profitable business that can weather the constant change that seems to be our world's reality.