The "why" behind the "how", with Gary Wilson
Episode 816
At age 40, Gary Wilson retired as the corporate vice president of mergers & acquisitions from a national bank — and then embarked on building his wealth in real estate. In his first 6 months after earning real estate license, he created a six figure income by working with investors. He has since traded over 3,000 investment properties, written five books sharing his expertise so others in the business can do the same, and has taught his Path to Prosperity System to over 14,000 agents and investors across the country. Gary has appeared on over 100 national and local media outlets including CBS, FOX News, NBC, ABC, and Business Week.
What you'll learn about in this episode:
How Gary got involved in real estate in a small way which quickly grew in a large regional business – which wasn't entirely satisfying
How finding passion later in life can be a great way to kickstart your career and become a happier person overall with a little thought
How important localization is when selling real estate
Gary's expertise in scaling real estate businesses effectively and growing a business into different region…by appealing to a rare market, the investors themselves
The importance of being thankful for your life and what you are able to accomplish at any stage of your life
Vision exercises: Why everyone should take time to plan out their future successes, not just in the short term but in the coming years, to help orientate their actions
How helping people, and learning to network in productive ways, is a key tool for success
Why when working toward success in business, it's important to start small and carefully prepare rather than aim immediately for explosive growth
Carefully considering your "inner circle," your mentors and the people you got to for advice or leads – and thinking about how dependable they are so you can improve your inner circle in realistic ways
More about the classes and seminars Gary teaches on investment, real estate, contacting investors, and other topics
Ways to contact Gary:
Fill Your Sales Pipeline Q&A
LIVE Wednesdays at 1:00 pm Eastern / 12 Noon Central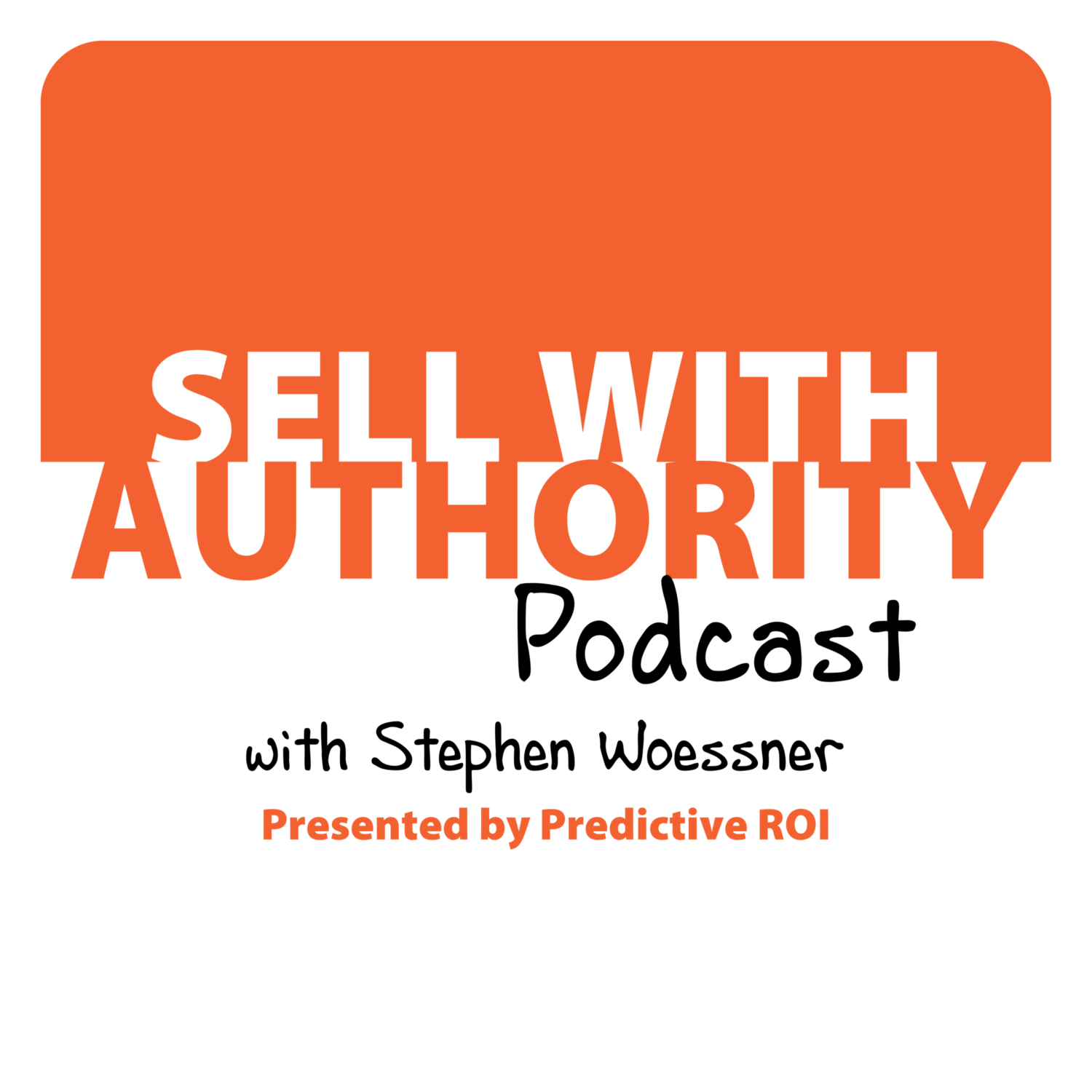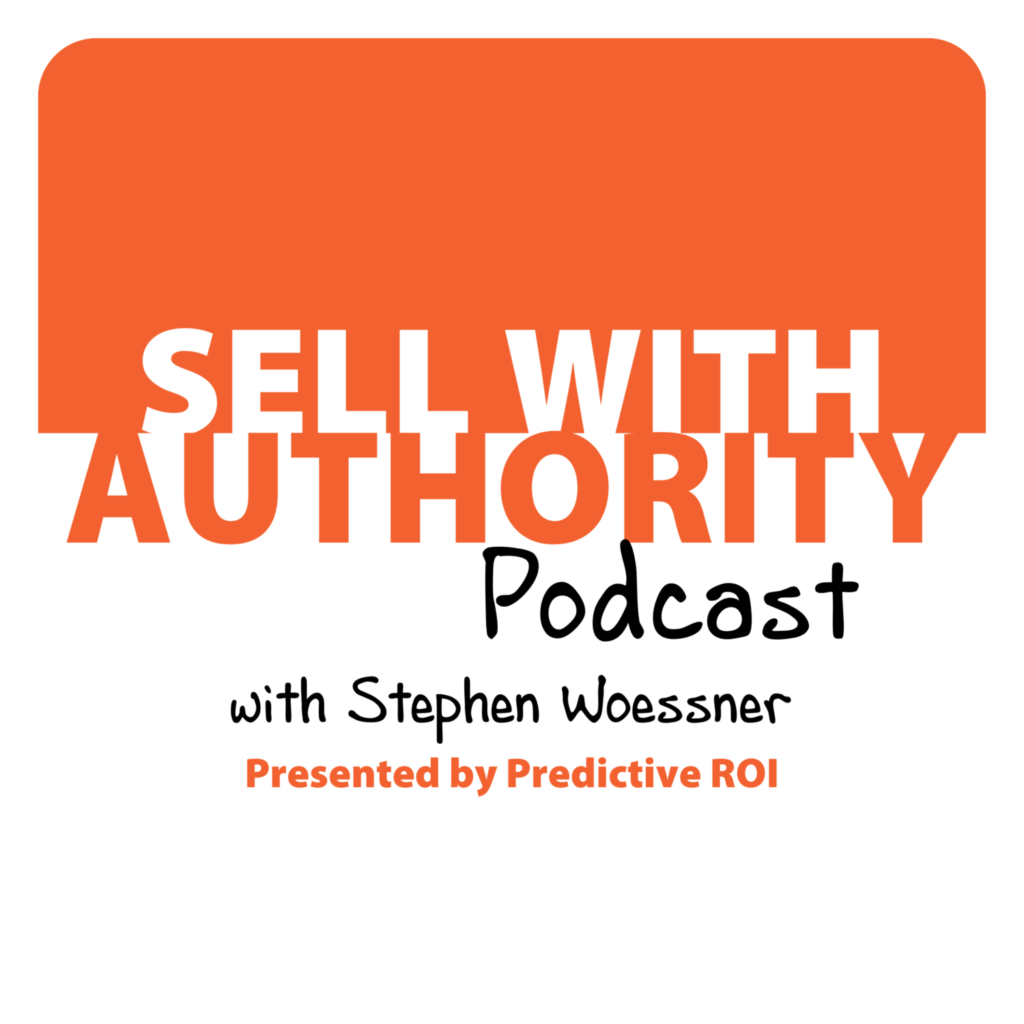 The Sell with Authority Podcast is for agency owners, business coaches, and strategic consultants who are looking to grow a thriving, profitable business that can weather the constant change that seems to be our world's reality.