How to Score a Featured Snippet in Google, with Fernando Angulo
Episode 964
Fernando Angulo is Head of Communications at SEMrush. He has been with SEMrush since the beginning of the company's marketing efforts and has built its all-star marketing team. Being one of the most recognized faces of the brand, Fernando is speaking at 50+ top conferences worldwide each year. Fernando specializes in B2B search marketing, e-commerce, influencer marketing, and trained marketing teams of companies such as Expedia, T-mobile, Prestashop, and Bing.
What you will learn from this episode:
How Fernando started out at SEMrush when the team was small, and how the company has now grown to over a thousand people in multiple countries
How SEMrush expanded beyond their two main tools (keyword search and analytics) as search engine optimization (SEO) has grown more complex
How SEMrush has recently achieved the new milestone of six million users from just 100,000 users
How the SEMrush platform grew and expanded to meet the increasingly diverse needs of the company's growing customer base
How SEO has become more complicated to achieve as internet user expectations have changed, and how SEMrush addresses this complexity by focusing on the user
How 20% of your time should be devoted to creating helpful content and then the remaining 80% of your time should be spent featuring and promoting that content
How there are three main types of featured snippets in Google search results: paragraph, list and table featured snippets, and how to correctly structure each type
Fernando breaks down important key words that users often use and shares how these words indicate how you should structure your results
How to tailor your snippet search results for voice search, and how to position your site to land the coveted featured snippet position
Why building a well-equipped marketing team requires equipping that team with the best technology and tools
Resources:
Additional Resources:
Fill Your Sales Pipeline Q&A
LIVE Wednesdays at 1:00 pm Eastern / 12 Noon Central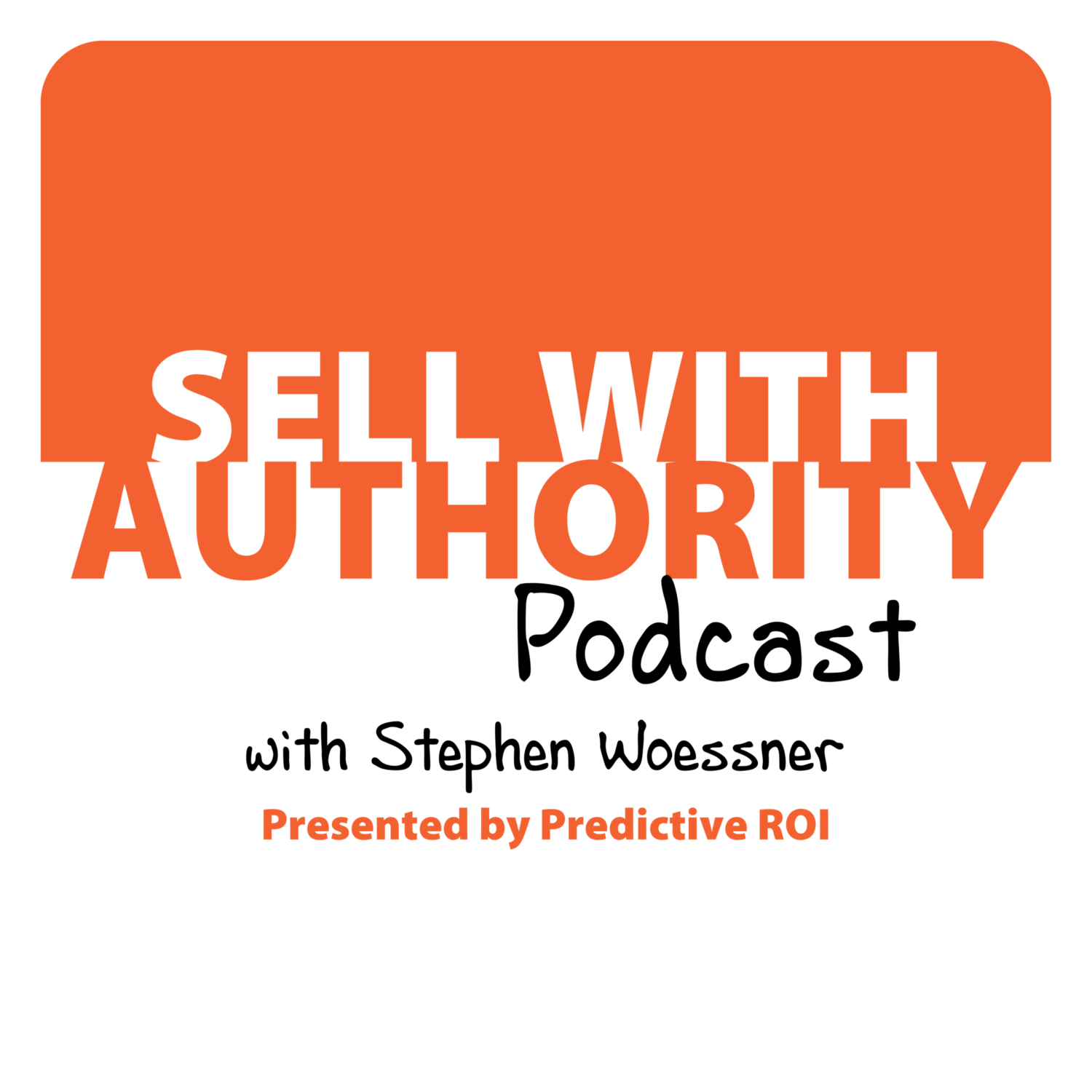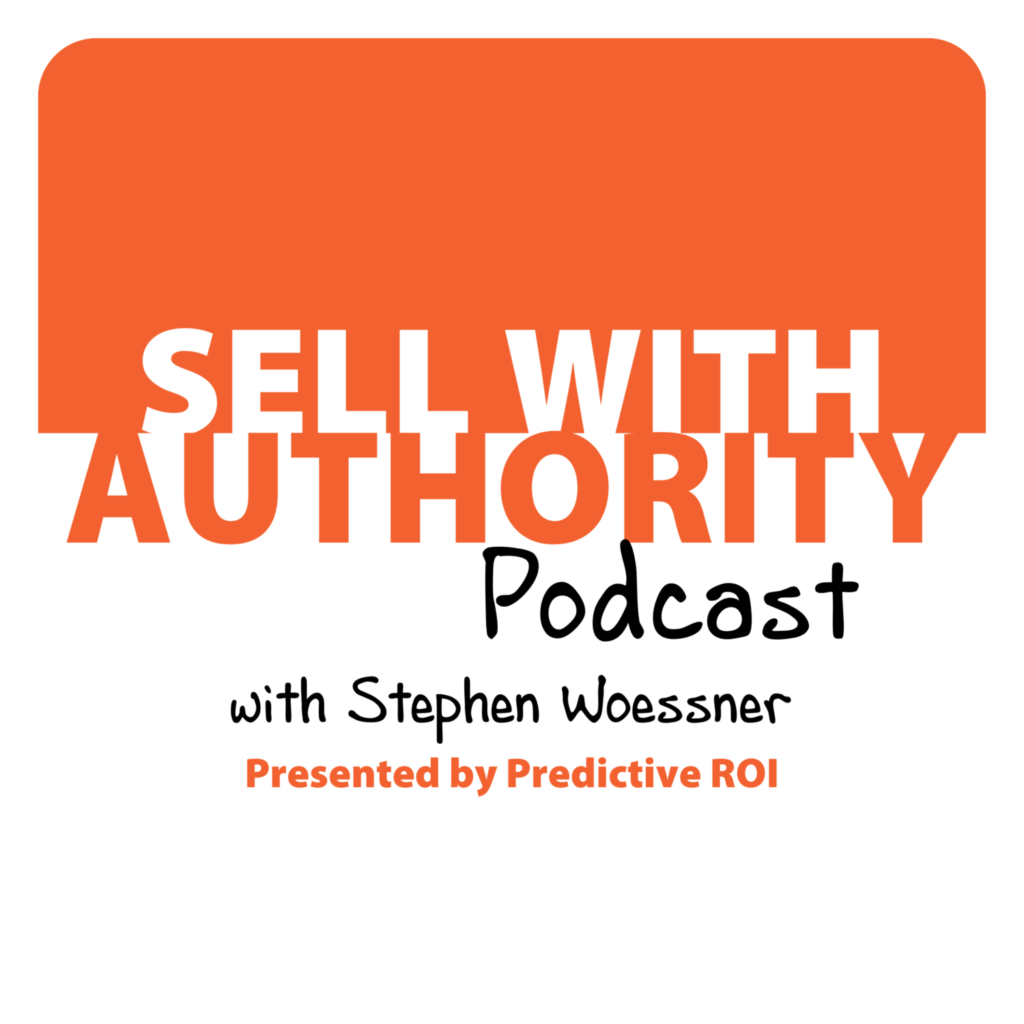 The Sell with Authority Podcast is for agency owners, business coaches, and strategic consultants who are looking to grow a thriving, profitable business that can weather the constant change that seems to be our world's reality.