Claiming your niche, with Eric Lanel
Episode 930
Eric Lanel was born on January 26, 1968, in Queens, New York. He is the only child and son of Julius, a psychotherapist, and Barbara, a social worker, and spent many a dinner conversation discussing human behavior. Eric worked through high school as a mason and started a residential painting company that continued through college. Upon graduating with a degree in marketing from Hartford, Eric worked at CBS Television, Walt Disney Company, and Doubleclick before taking the role of President of GWPinc., a strategy agency. Today Eric lives in Livingston, New Jersey with his wife Francine and daughter Zoe. Eric has two adult sons: Adam who works in advertising and Griffin in the building industry. When not working with companies on strategy and developing content he can be found on a golf course or a stream.
What you will learn from this episode:
How Eric's diverse career journey taught him the importance of learning, and how he brings that passion to his work at GWP Inc.
How a set of unique circumstances led Eric to purchase and take control of GWP Inc., and how Eric has learned throughout his career to create a vision for his companies
How GWP was operating prior to Eric taking it over, and why he decided to focus the company's efforts on the particular vertical of the building industry
How Eric and his team navigated the process of focusing on a specific niche, and what complexities they overcame during the process
Why "opportunity cost" is a fear that many business owners experience when deciding whether to niche down, and how Eric overcame his own fear
How one of the first steps Eric took was to determine what the "best" agency in the building space would look like, and how he and his team worked toward that vision
Why Eric sees his role as a leader as one of always learning, growing, and anticipating the needs of his clients
How Eric's podcast, Constructing Brands, offers GWP a platform to better understand their clients' questions and needs while offering them greater value
How Eric's early career experience and family background helped provide him a greater respect for the building trades
Resources:
Additional Resources:
Fill Your Sales Pipeline Q&A
LIVE Wednesdays at 1:00 pm Eastern / 12 Noon Central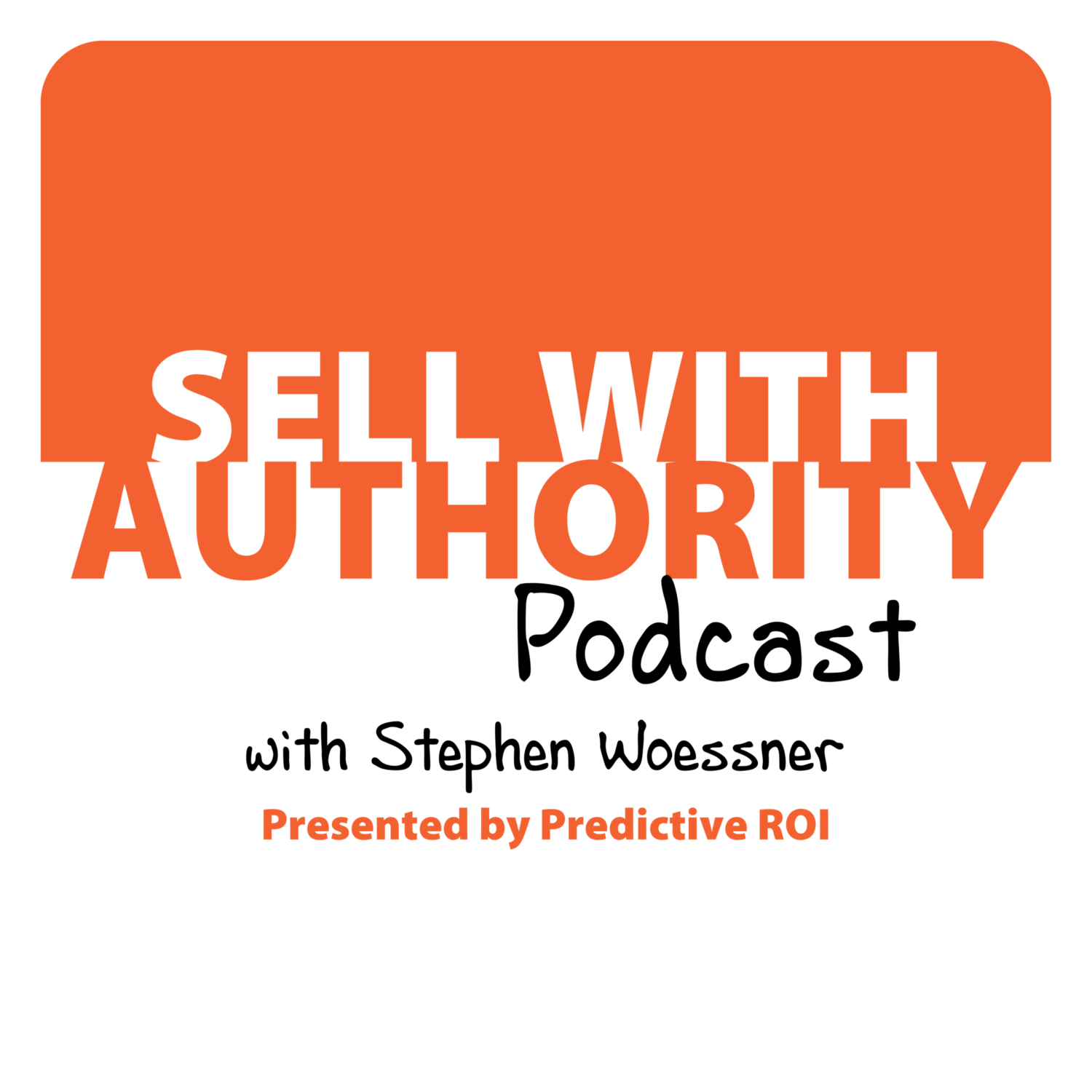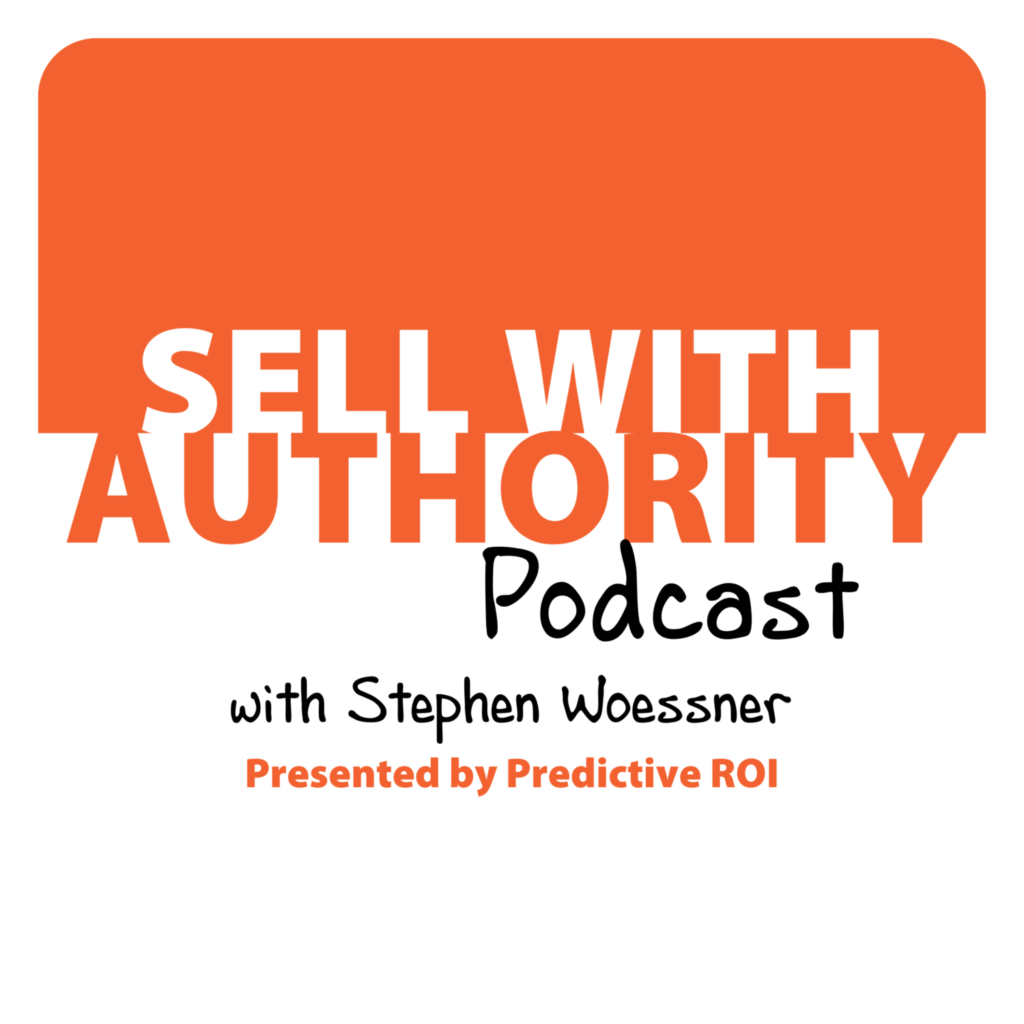 The Sell with Authority Podcast is for agency owners, business coaches, and strategic consultants who are looking to grow a thriving, profitable business that can weather the constant change that seems to be our world's reality.