Why the Golden Rule is wrong, with Eliot Wagonheim.
Episode 246
Eliot Wagonheim is a lawyer, writer, educator, speaker, and strategist. As a highly acclaimed business lawyer, Eliot not only represented entrepreneurs, innovators, and creatives but also came to the realization that his outlook and approach propelled him beyond the traditional lawyer's role. Through his "OutLawyer Philosophy" and his "Fire, Aim…Ready" platform, Eliot teaches clients and business owners how to achieve their goals, manage risks, and overcome real-life obstacles.
Subscribe to Onward Nation!
Secret – timesaving technique
Eliot does whatever it takes to create an easy customer experience — always make it easy for people to do what you want them to do. ONWARD!
Daily habit that contributes to success
Rub shoulders with people you admire — Eliot reaches out to people that he thinks are cool, intelligent people.
Could have ruined your business – but now – an invaluable learning experience
Eliot thought he was going to be disbarred — and Eliot tells the whole story here.
Most critical skill you think business owners need to master to be successful
"You have to be coachable."
Most influential lesson learned from a mentor
"Make sure you plan for what is ahead — but also take the time to focus on what is important."
Final Round – "Breaking Down the Recipe for Success"
What systems would you go back and put into place sooner?
I would have a much better hiring and onboarding system.
What one strategy or "recipe" would compound into big wins for business owners?
Bloodless autopsies — bring your team together to examine what is and isn't working in your business.
How to exceed expectations and add the most value?
An individual would be an expert communicator.
What strategy would you recommend new business owners focus on to best ensure success?
Figure out who your best customers are and what they look like
Figure out what kind of work gives you the highest quality of life
Focus in on where the above two intersect
How best to connect with Eliot:
Fill Your Sales Pipeline Q&A
LIVE Wednesdays at 1:00 pm Eastern / 12 Noon Central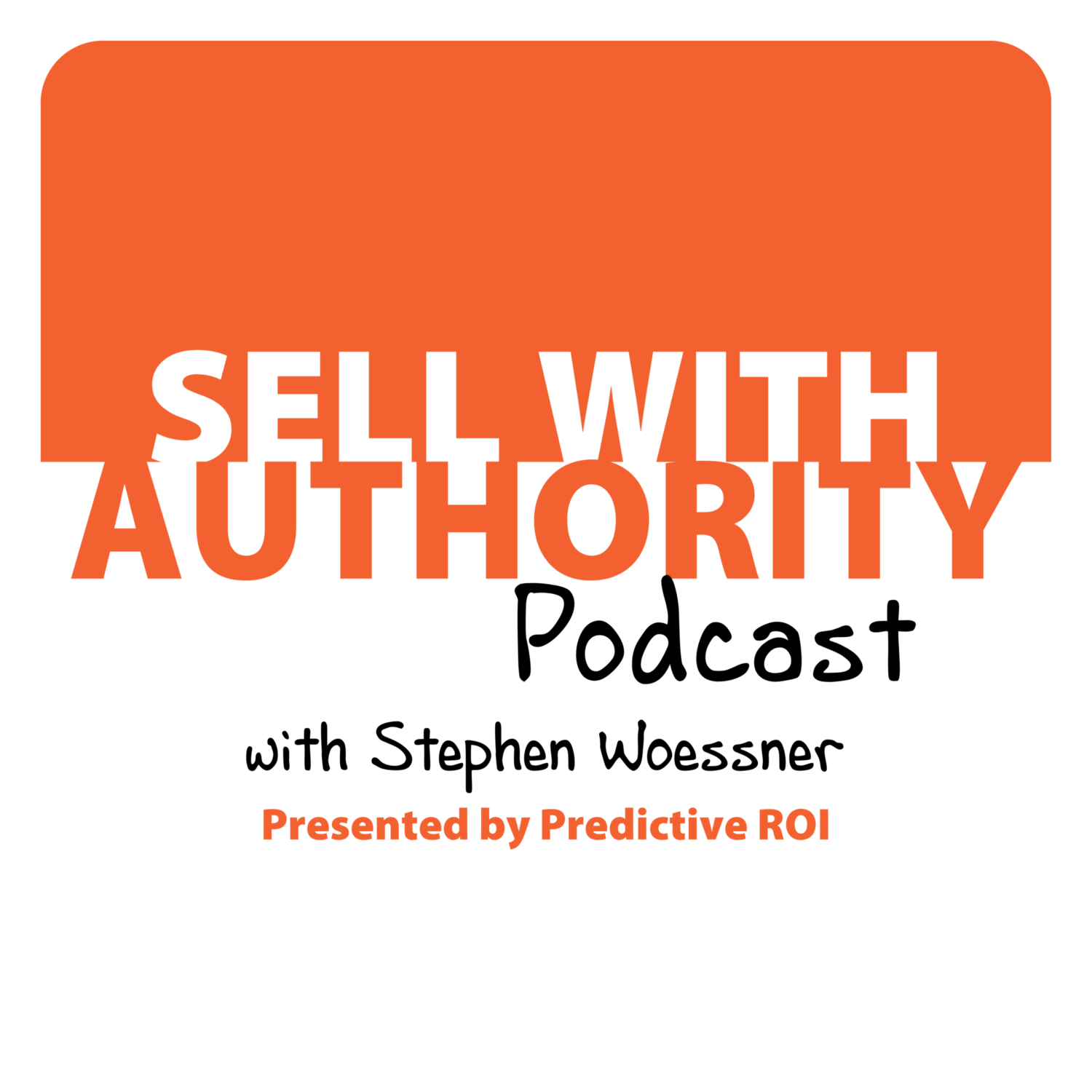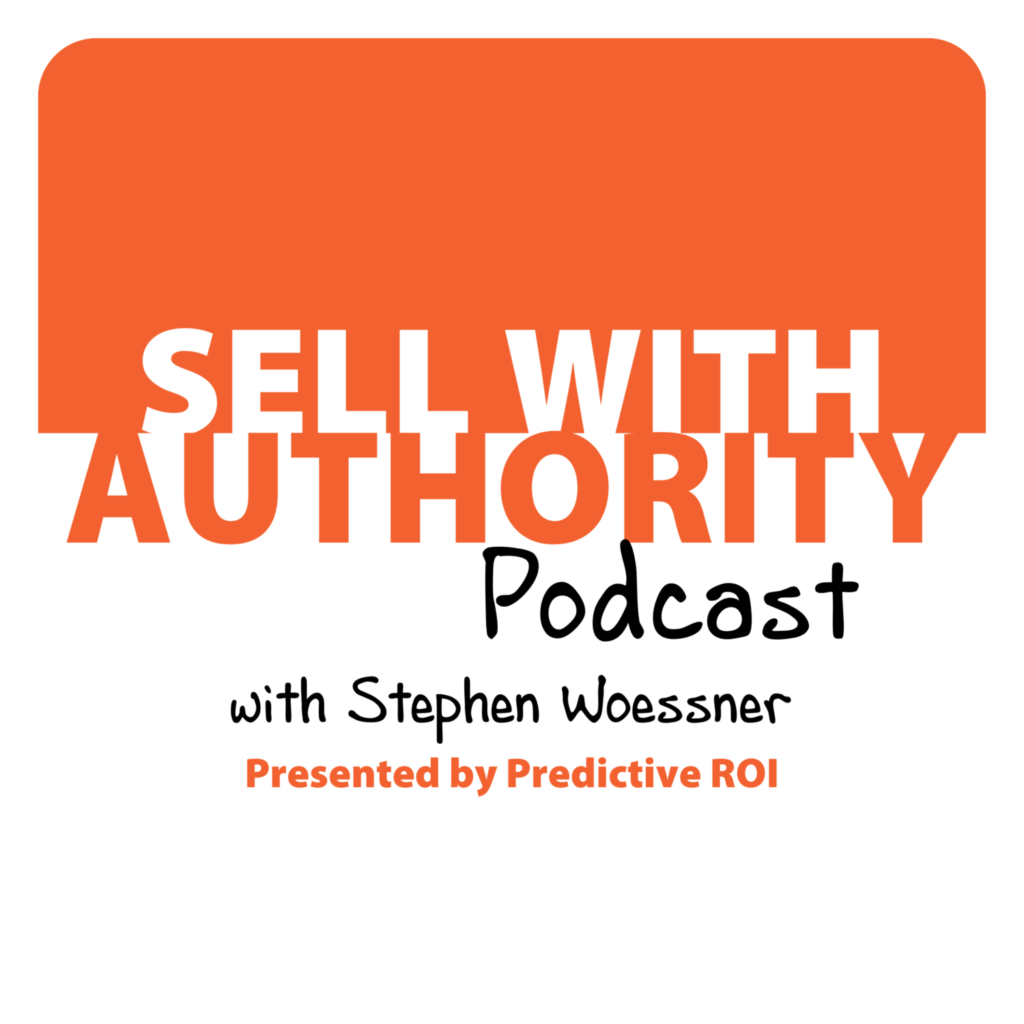 The Sell with Authority Podcast is for agency owners, business coaches, and strategic consultants who are looking to grow a thriving, profitable business that can weather the constant change that seems to be our world's reality.