Don't rush out of your discomfort, with Anese Cavanaugh
Episode 986
Develop resilience and don't rush out of your discomfort
What You Will Learn:
How the chaos of 2020 impacted Anese and her team, and how they learned to develop resilience and were able to pivot the business to adjust to change
What important lessons Anese has learned from navigating the unprecedented challenges of the past year, and why she believes the work is never "done"
What steps you can take to help your team develop resilience and adapt to the challenges you are facing
Why Anese challenged herself and her team to decide who they want to become in the new year, and why part of Anese's resilience is in how she wants the pandemic to "serve her becoming"
Why the pandemic has created a universal shared experience and an opportunity for all of us to consider who we want to become as we navigate these challenges
How Anese and her team spent three months in spring 2020 doubling down on their efforts to be helpful, and how that helped create clarity for the rest of the year and 2021
Why Anese believes being "responsible" and being "response-able" are two very different things with different kinds of energy
How D.E.N.T. (Do what you can, Engage with a full heart, Now, Trust) is a powerful acronym that helps guide and motivate Anese
How Anese and her team use D.E.N.T. to make an impact on the struggle of food insecurity that many people face
How Anese realized that decreasing their prices during the pandemic wasn't the right move to make, and how instead she focused on adding value and being helpful
Why it is important to not rush out of your discomfort but instead to fully experience your discomfort and the range of feelings that come with it
Develop resilience and don't rush out of your discomfort
The reality is that 2020 was an exceptionally challenging year for businesses and agencies of all kinds — and we enter 2021 with no certain idea of what challenges the new year will bring. However, attempting to rush out of the discomfort we have felt through the last year can cause us to miss the important lessons the challenges we tackled can teach us. Instead, it is important to reflect, learn, and develop resilience to help us prepare for the coming year. In this episode of Onward Nation, encore guest Anese Cavanaugh shares how she and her team learned to develop resilience, and how doubling down on their efforts to be helpful are better positioning them for 2021.
Develop resilience to face the future
Think of resilience as armor to protect your business against uncertainty. When you develop resilience, you are better able to persevere through times of hardship and adapt to the unexpected. It is a trait that can be learned, practiced and mastered just like many other business skills. A big part of learning to develop resilience lies in taking the time to feel your discomfort and reflect on your experiences. 2020 was a difficult year for all of us, and it is important to acknowledge this fact and reflect on the trails we faced and the storms we weathered. It also offers us a chance to take stock of what worked and what didn't, as well as to identify new opportunities presented to us even in the midst of the chaos.
Why the right mindset can help you overcome obstacles
Anese's business has been primarily focused on speaking engagements and hosting leadership events, and the outbreak of the global pandemic meant many of the ways Anese engages her audience weren't available in 2020 due to social distancing. However, Anese and her team spent three months in the spring focusing on how they could be more helpful, choosing to add value rather than to lower their prices. This important period of reflection and dedication to doubling down allowed Anese's team to make a big shift to virtual offerings.
Though they didn't end 2020 where they thought they would, they were much better positioned for a strong 2021 than they would have been had they gone into "survival mode". Their efforts to develop resilience and focus on being helpful paid off, and the team has a much stronger and more unified focus for the coming year. Anese demonstrates that resilience and the right mindset can help you and your team weather difficult times and emerge from the global pandemic stronger than before.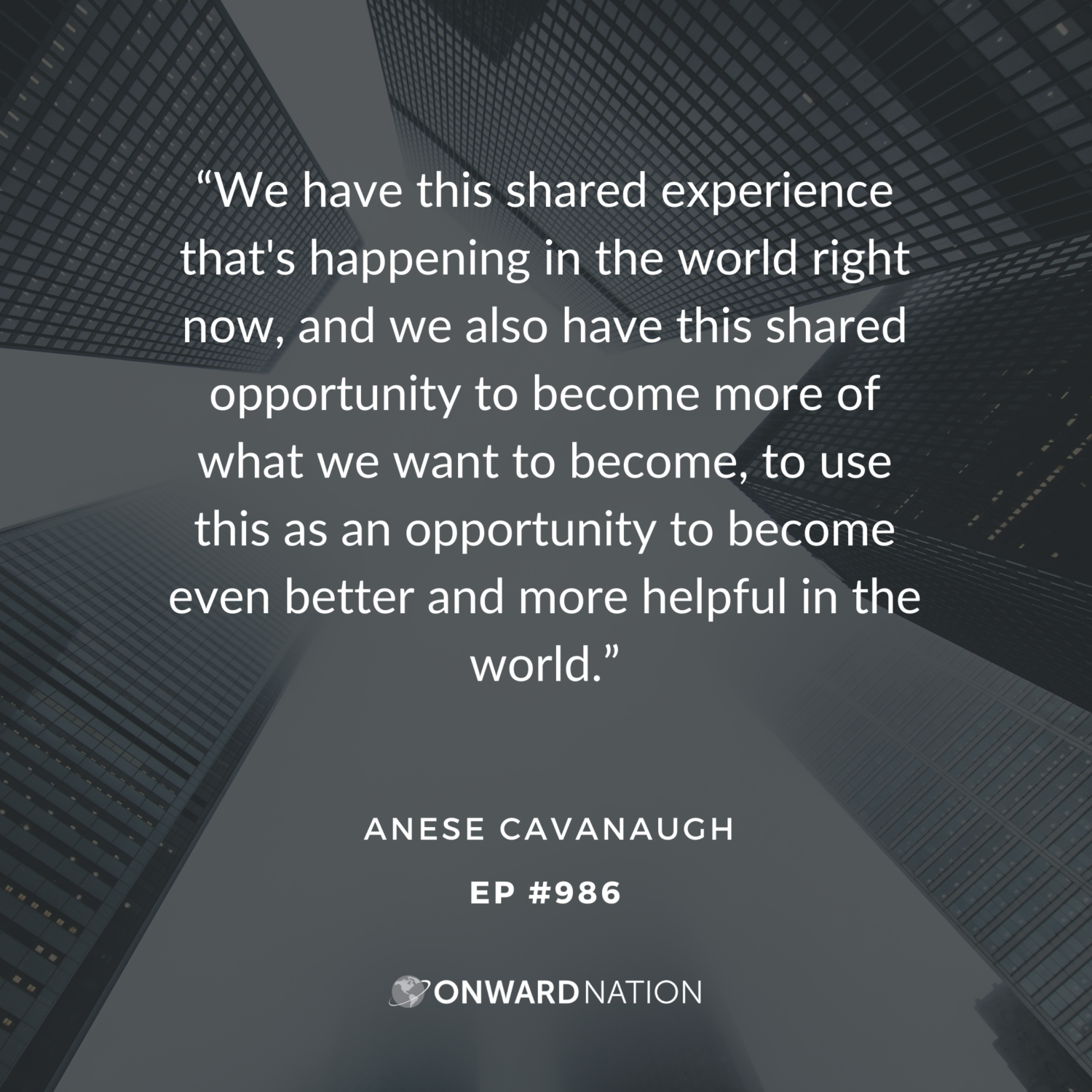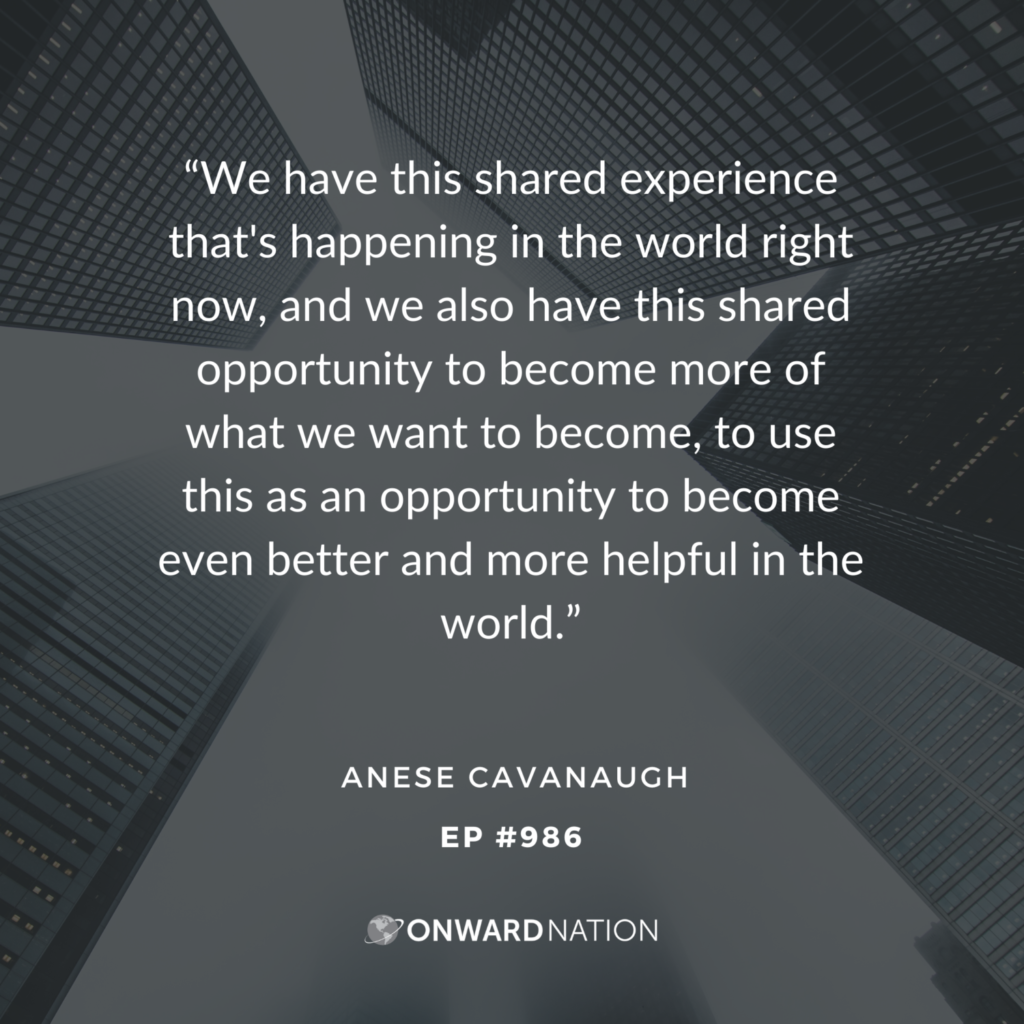 About Anese Cavanaugh
Anese Cavanaugh is devoted to helping people show up and bring their best selves to the table in order to create a significant positive impact in their lives. She is the creator of the IEP Method® (Intentional Energetic Presence®), an advisor and thinking partner to leaders and organizations around the world, and author of CONTAGIOUS CULTURE: Show Up, Set the Tone, and Intentionally Create an Organization That Thrives.
Top innovators and executives in companies like IDEO, Zingerman's, GM Financial, Vistaprint, 15Five, Fitbit, Nike, Kaiser Permanente, and others have engaged with Anese to strengthen team health, unlock leadership potential, optimize company culture, and maximize impact.
How to Connect with Anese Cavanaugh:
Additional Resources:
Fill Your Sales Pipeline Q&A
LIVE Wednesdays at 1:00 pm Eastern / 12 Noon Central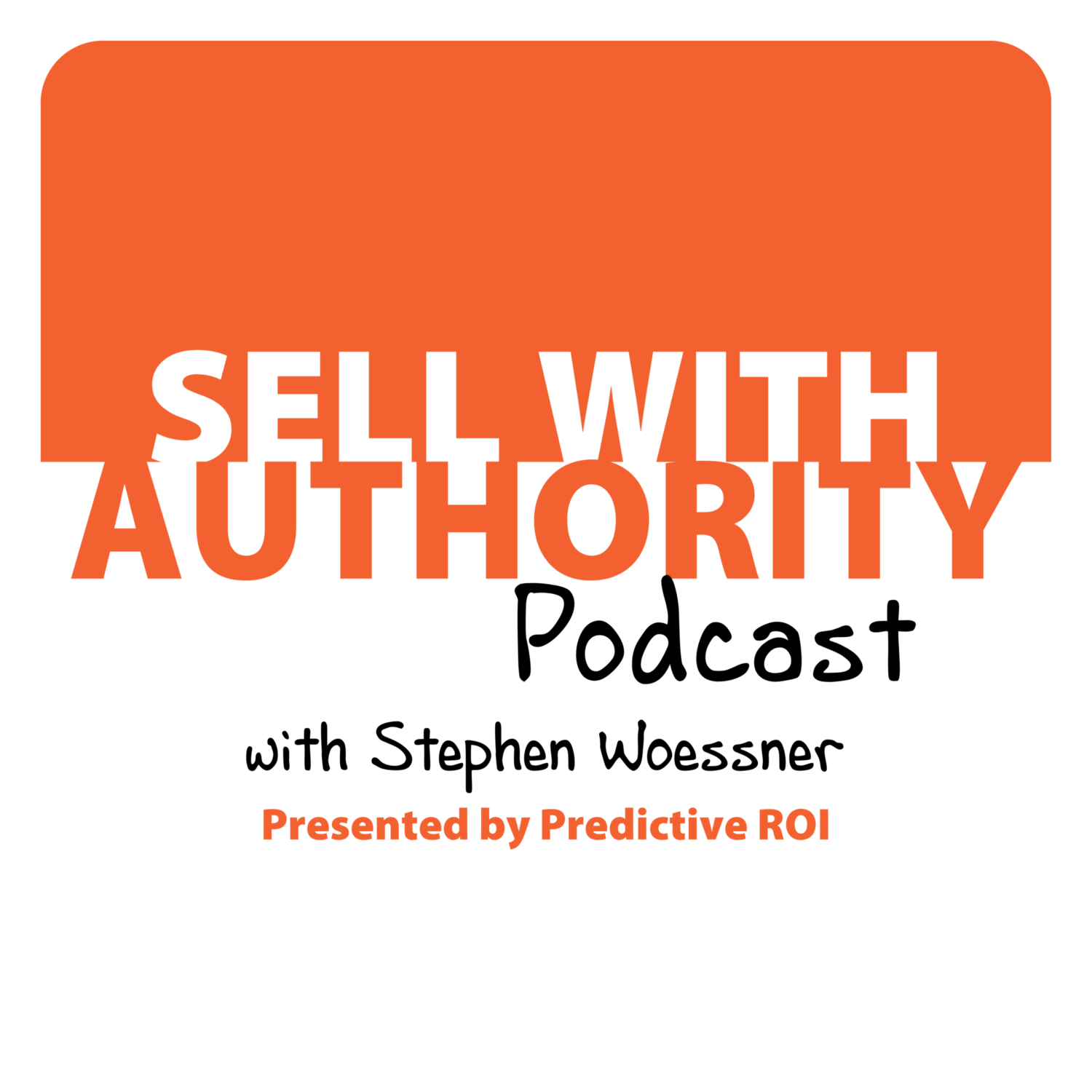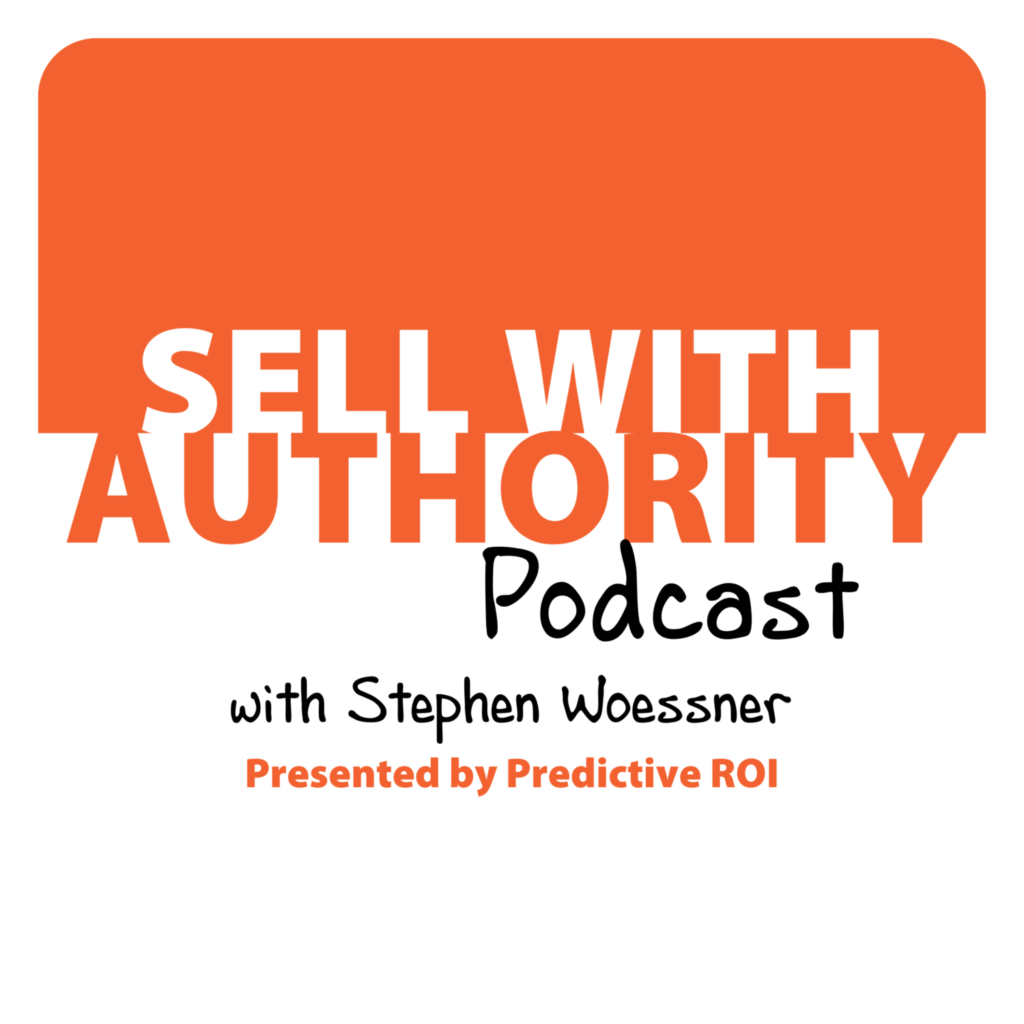 The Sell with Authority Podcast is for agency owners, business coaches, and strategic consultants who are looking to grow a thriving, profitable business that can weather the constant change that seems to be our world's reality.