Focus on fewer, with David Nour
Episode 1008
A senior leadership/board advisor, educator, executive coach, and bestselling author, David Nour is internationally recognized as the leading expert on applications of strategic relationships in profitable growth, sustained innovation, and lasting change. The author of eleven books, including bestsellers Relationship Economics® (Wiley) and Co-Create (St. Martin's Press), as well as the forthcoming Curve Benders (Wiley, 2021), Nour serves as a trusted advisor to global clients and coaches corporate leaders. He is an adjunct professor at the Goizueta Business School at Emory University and was named to the Global Gurus Top 30 Leadership Professionals and the Thinkers 50 Radar Class of 2021 lists. A Forbes Leadership contributor on the Future of Work, and an Inc. contributor on Relationship Economics, Nours unique insights have been featured in various prominent publications, including The Wall Street Journal, The New York Times, Fast Company, Huffington Post Business, Entrepreneur, and [email protected] He's also the host of the popular Curve Benders podcast.
Born in Iran, Nour immigrated to the U.S. as a teenager with $100, limited family ties, and no fluency in English. He graduated from Georgia State University with a bachelor's degree in business management and went on to earn an Executive MBA from the Goizueta Business School at Emory University. He resides in Atlanta, GA, with his family. Learn more at www.NourGroup.com.
What you'll learn about in this episode:
How David immigrated to the United States from Iran, learned English, finished graduate school, and built an astonishing career as an executive coach, author and expert
How David defines "relationship economics", and why prioritizing relationships with intentionality and being strategic in which relationships you invest in is crucial
How the global pandemic and the need for social distancing have impacted our in-person relationships, and why digital relationships need to be sustained with personal connections
Why focusing on fewer, more authentic relationships can be a powerful differentiating factor for your business as we emerge from the pandemic
How David created and curates his own professional community that fosters respectful and civil discourse and authentic engagements
Why relationships require an investment of time, effort and resources, and why narrowing your focus allows you to build more authentic connections
How many of David's clients have had their most successful year ever because they entered the pandemic with great maneuverability
Why you should "diversify your portfolio of relationships", and how "hybrid relationships" can benefit you throughout your work and life
Why learning to ask better questions can be a powerful tactic for stronger relationships, and what skills you should focus on developing to master your relationships
Why following up on your conversations and relationships and looking for new ways to add value is vital
Resources:
Additional Resources:
Fill Your Sales Pipeline Q&A
LIVE Wednesdays at 1:00 pm Eastern / 12 Noon Central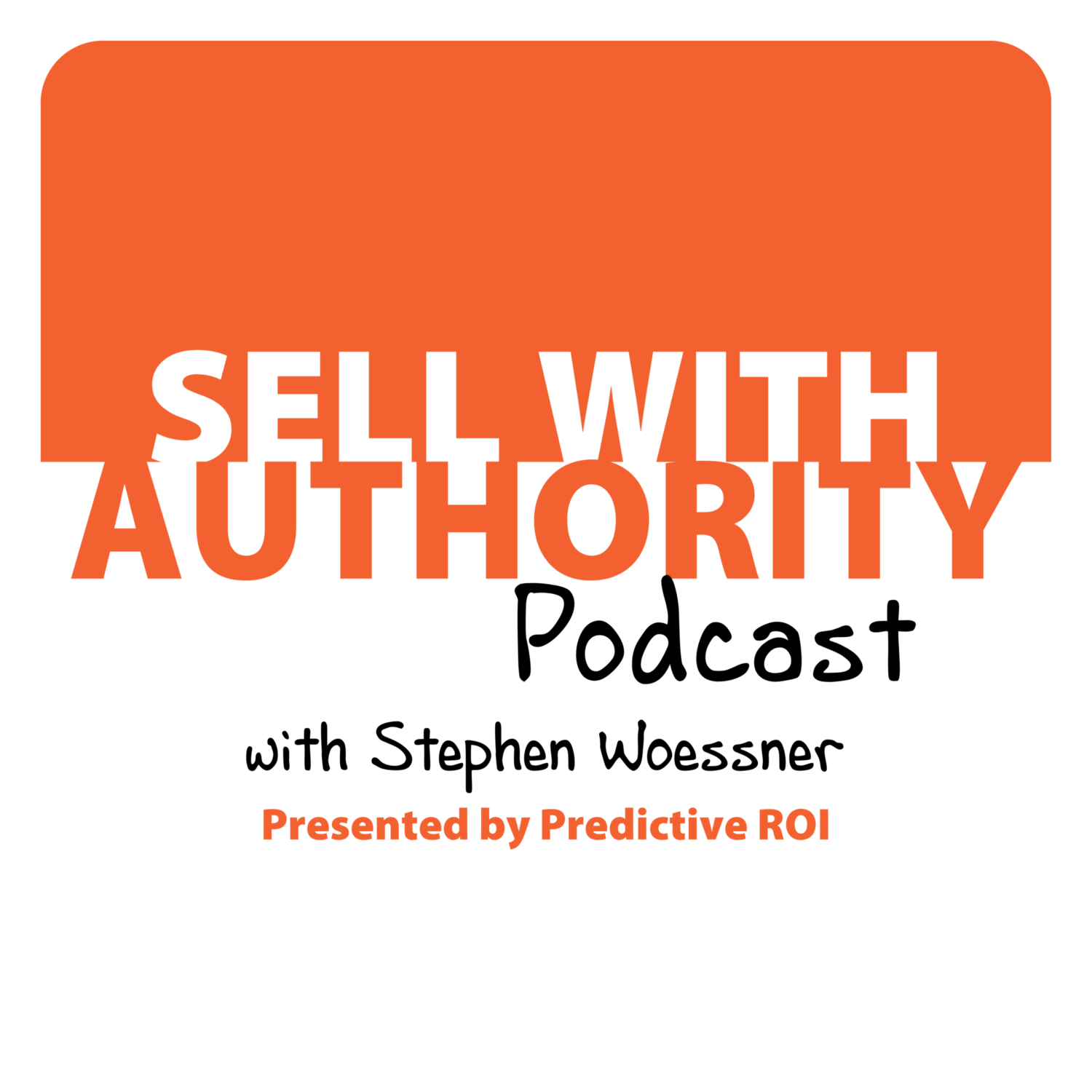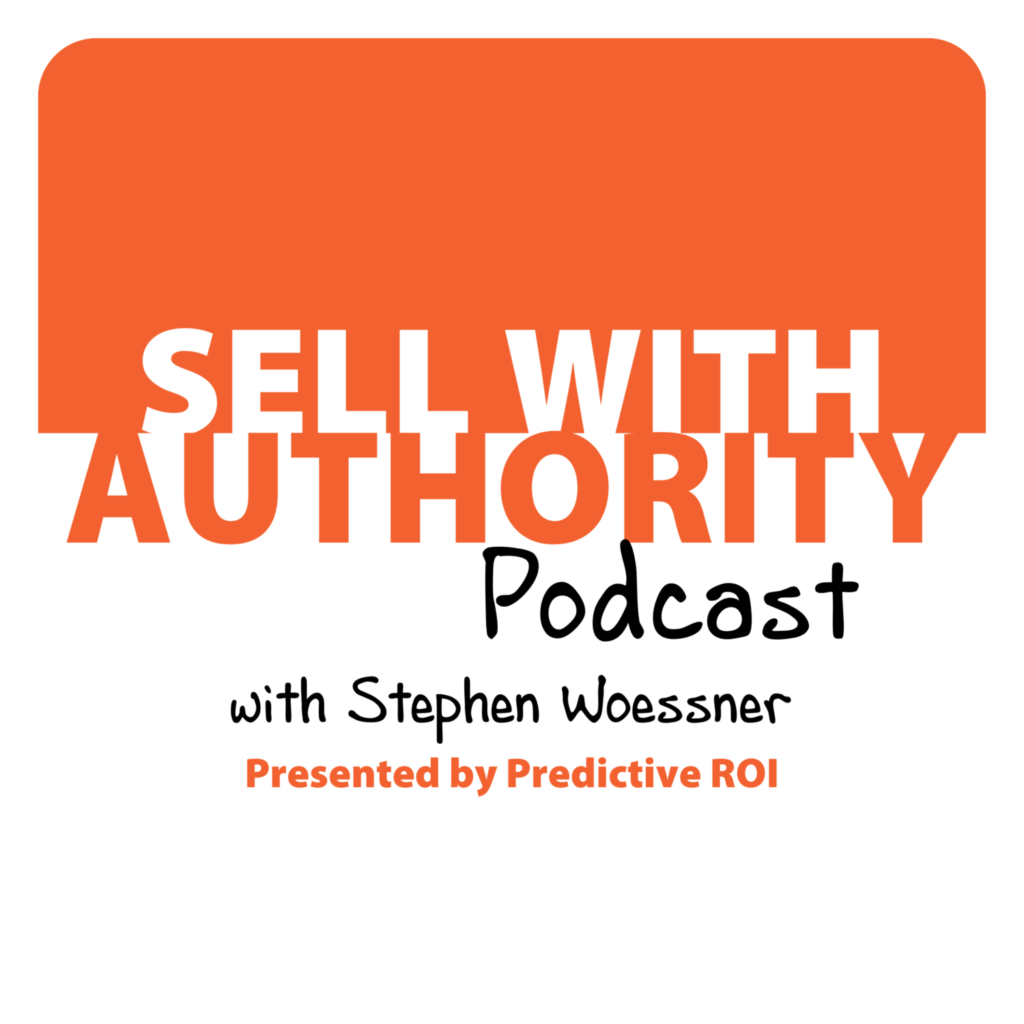 The Sell with Authority Podcast is for agency owners, business coaches, and strategic consultants who are looking to grow a thriving, profitable business that can weather the constant change that seems to be our world's reality.