Define the behaviors that drive success, with David Friedman
Episode 1007
David Friedman is an award-winning CEO, entrepreneur, author, and renowned public speaker. In 2011, he published his first book, Fundamentally Different, which is based on the insights he learned and taught throughout his leadership career, and in 2018 he published his second book, Culture by Design, the definitive how-to manual for building a high-performance culture. His current company, High Performing Culture, has helped hundreds of companies throughout North America to implement his culture operating system, CultureWise™.
What you'll learn about in this episode:
David shares how he started as a college philosophy major before moving into the business world, and he shares how he realized the importance of intentional culture
Why culture has an enormous impact on everything in your organization, and why getting intentional allows you control over your culture
Why leaders automatically emerge in every group, and why those strong personalities will fill a culture vacuum by creating a culture with our without your influence
Why too many businesses will plan finances, their sales goals, their business growth and every other aspect of the business but neglect doing work to create an intentional culture
David shares his Eight Step Framework for "operationalizing" your business culture so that you can intentionally design it to serve your organization
Why the two most important steps are to completely define the culture you want and create rituals that make your culture sustainable, and how the other six steps support that
How most businesses articulate their "vision, mission and values" without giving enough clarity, and how David differentiates between core values and behaviors
Why creating rituals is crucial for success by helping create regular, repeatable, second-nature habits
What David's rituals look like, and how David and his team repeatedly go back to and practice those rituals until they become habits
Resources:
Additional Resources:
Fill Your Sales Pipeline Q&A
LIVE Wednesdays at 1:00 pm Eastern / 12 Noon Central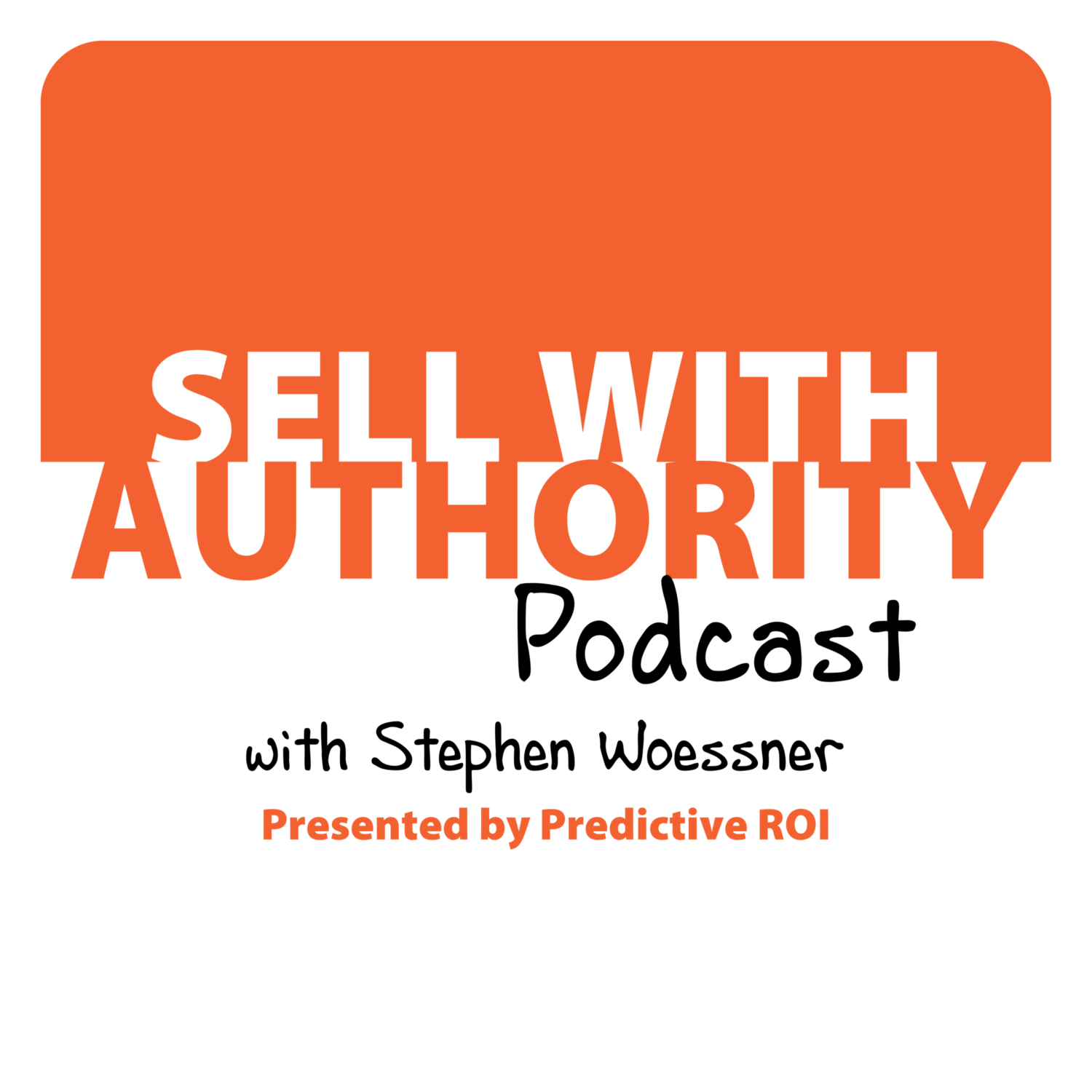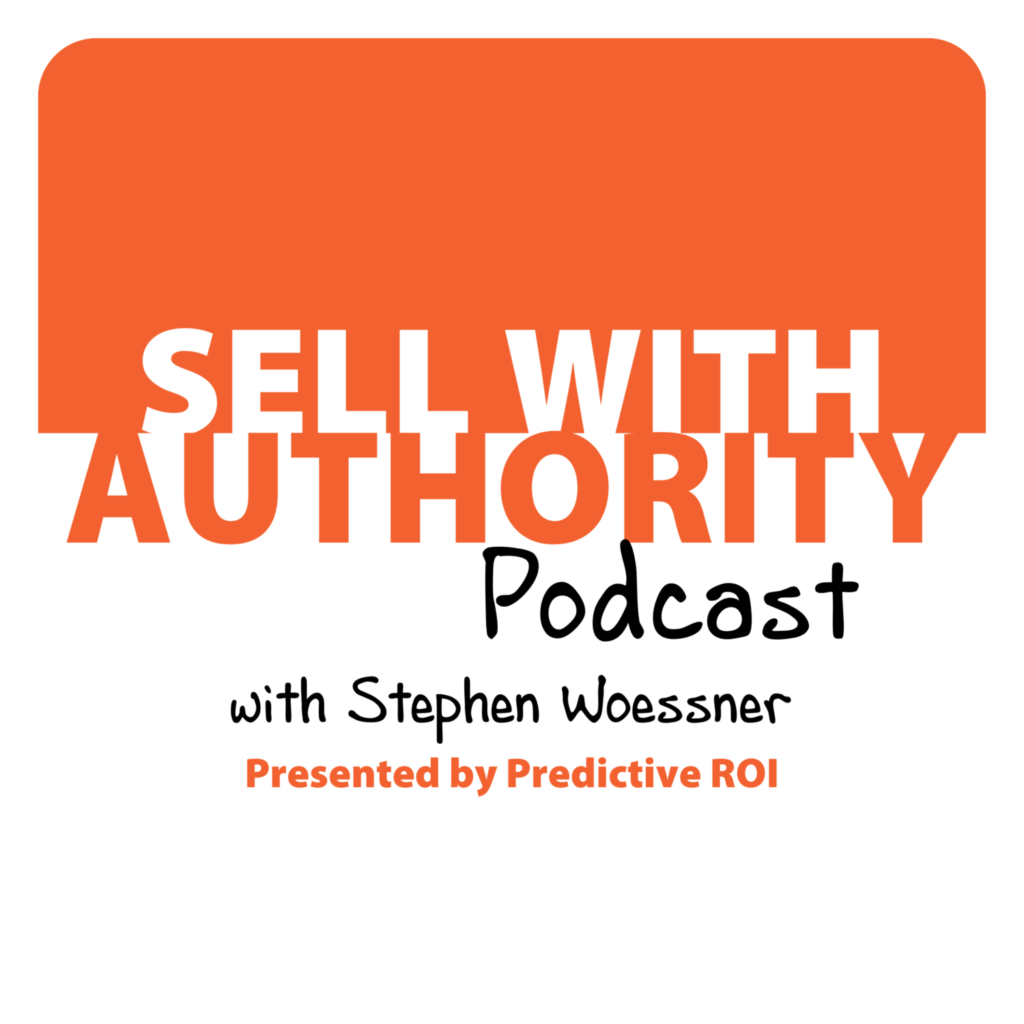 The Sell with Authority Podcast is for agency owners, business coaches, and strategic consultants who are looking to grow a thriving, profitable business that can weather the constant change that seems to be our world's reality.