Real estate on your terms, with Chris Prefontaine
Episode 767
Our special encore guest today is Chris Prefontaine. Chris has been in the trenches of the real estate industry for over 25 years. His company has done over $80 million in real estate transactions. He is a practitioner at heart — which is why his company still buys between 4 to 10 properties each month where Chris and his family practices what he preaches. He is the author of the best selling book, "Real Estate on Your Terms."
I invited Chris back for an encore because of a fundamental problem that most business owners struggle with — how to get their wealth out of their business and into other assets — just in case they don't have an opportunity to sell the business — or even if they do sell the business — awesome — the diversification of assets can provide a very balanced portfolio. And real estate may be one of those investment strategies to consider as you are building out your plan.
What you'll learn about in this episode:
How to get your wealth out of a business and into other assets while still running the business smoothly
Diversifying your portfolio in real estate
How to develop and help people grow to reach their full potential
How to run a family business smoothly and efficiently
The unique advantages and disadvantages of running a family business
The importance of having each family member take on a specific role within a family business
How to show people that they actually have a pathway to financing and homeownership
How to amass millions in cash outs over the next three years
How to make money from the three paydays of real estate and how to morph the three paydays into four or even five paydays
Whether you should have accountants and attorneys advise you for higher-end deals
Ways to contact Chris:
Fill Your Sales Pipeline Q&A
LIVE Wednesdays at 1:00 pm Eastern / 12 Noon Central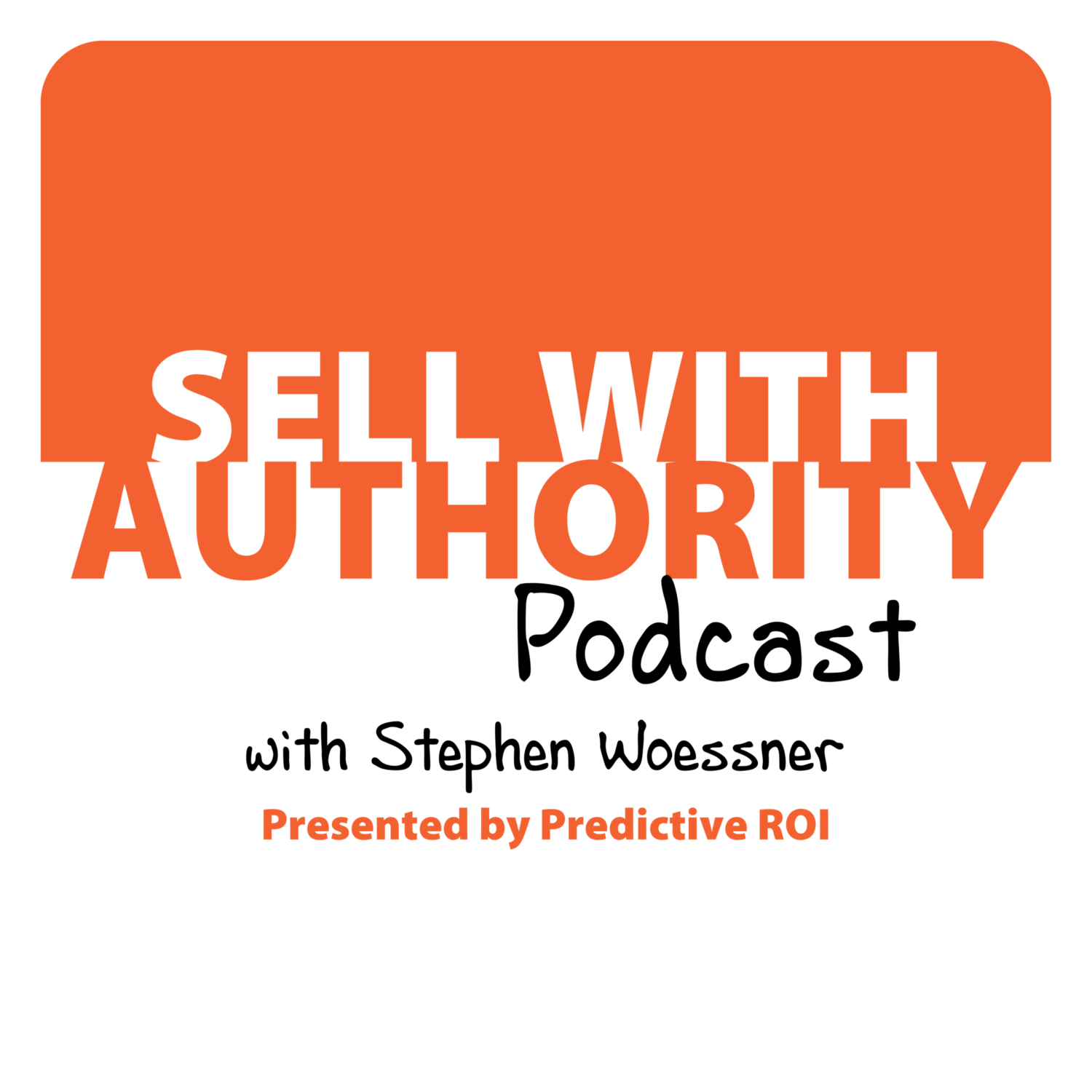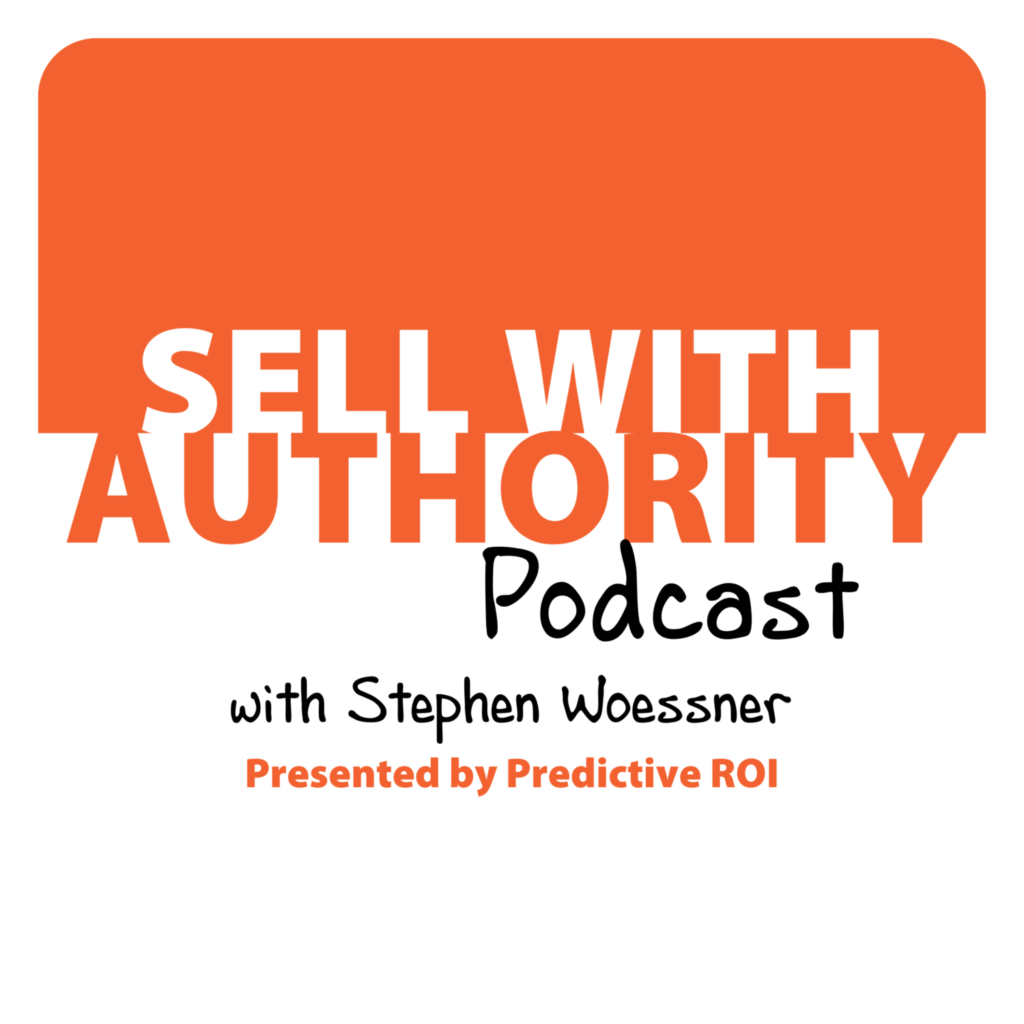 The Sell with Authority Podcast is for agency owners, business coaches, and strategic consultants who are looking to grow a thriving, profitable business that can weather the constant change that seems to be our world's reality.