What we focus on expands, with Carol Tuttle
Episode 786
Carol Tuttle is a teacher, speaker, online influencer, and pioneer in the field of personal development. She's the best-selling author of five books including her newest entitled, "Mastering Affluence," releasing nationwide this fall. For over 25 years, she has supported hundreds of thousands of people worldwide with her life-changing books and online learning programs.
What you'll learn about in this episode:
Branding your name and face: why it's one of the first things Carol did and why she believes it's so important
The correlation Carol discovered between marketing in book stores and marketing books on the World Wide Web
Why it's good to emulate what successful people in your field are doing and why Carol chose to do what best-selling authors were doing
The subtle shift Carol made along the way to make her audience the star rather than focusing all the attention on herself
Why Carol believes she is her own story and why that makes all the difference in the way she tends to her business
The importance of training your thoughts and controlling the inner voice that guides your action and how Carol works with her audience to begin reprogramming their thoughts to put their goals in the driver's seat rather than their fears, their hurt, or their anger
Your thoughts are like a muscle: why Carol believes this and what it means for you as an individual
Why Carol subtitled her book "Six Lessons to Create a Life Your Love" and what those six lessons are
The habit Carol practices that she believes has contributed to her success
Ways to contact Carol:
Fill Your Sales Pipeline Q&A
LIVE Wednesdays at 1:00 pm Eastern / 12 Noon Central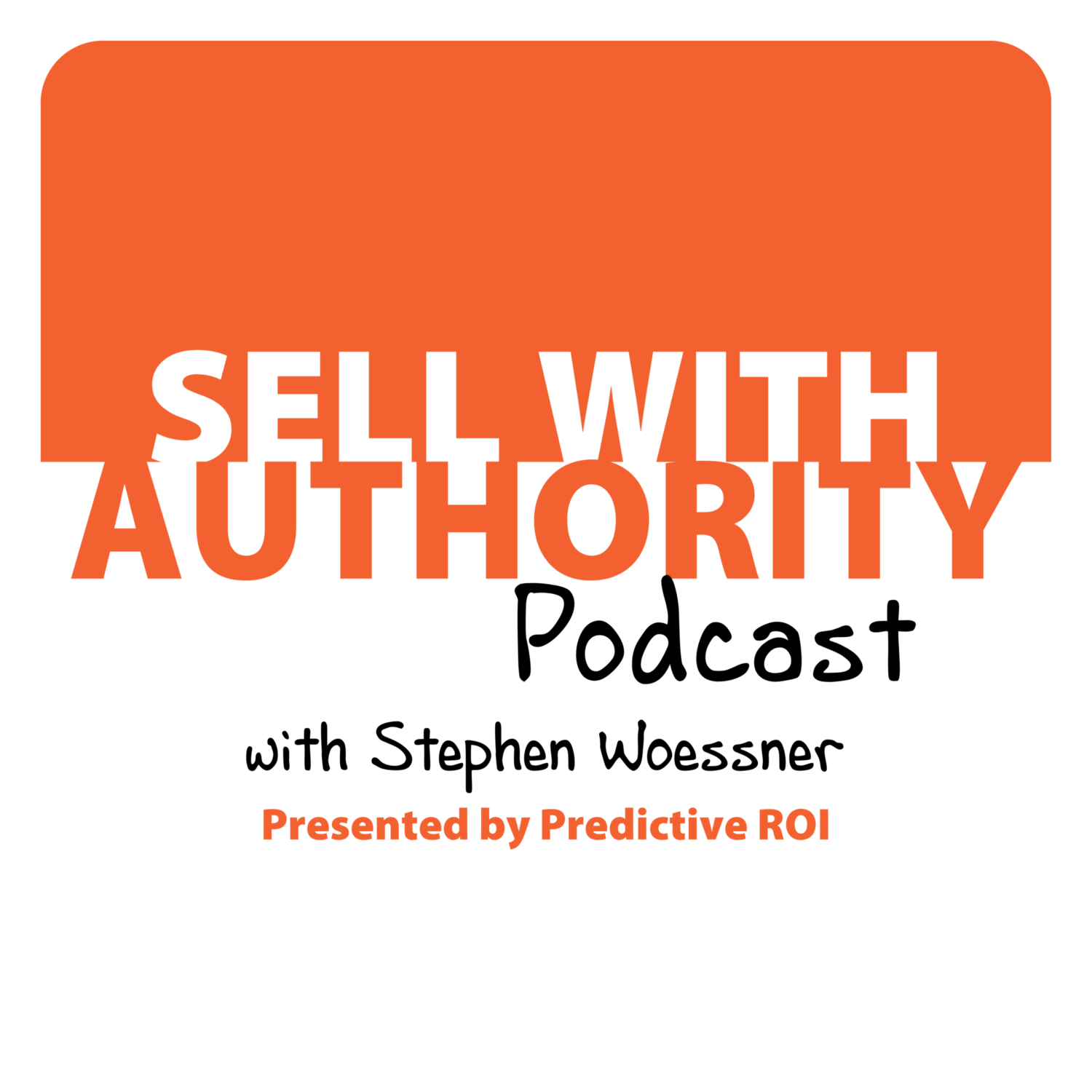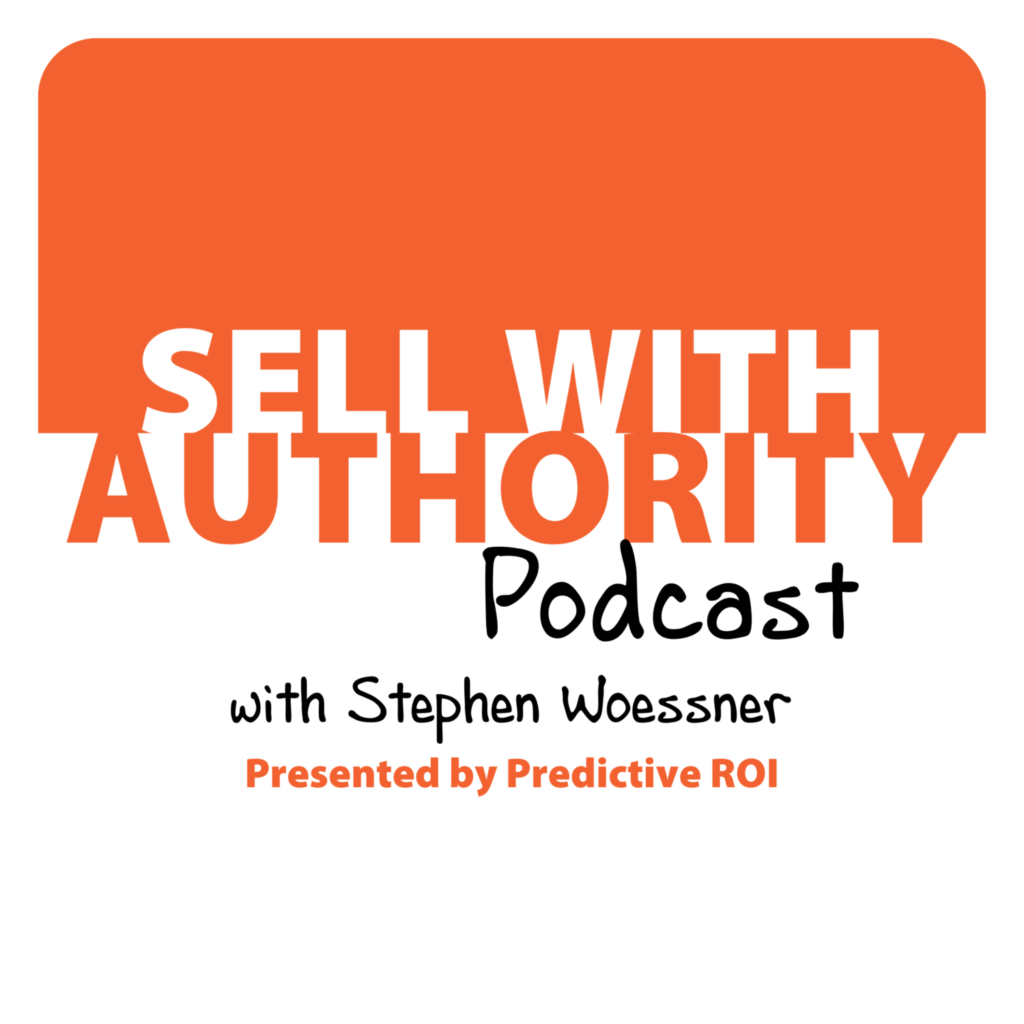 The Sell with Authority Podcast is for agency owners, business coaches, and strategic consultants who are looking to grow a thriving, profitable business that can weather the constant change that seems to be our world's reality.