The importance of employer branding in recruitment, with Bryan Adams
Episode 996
Bryan Adams is the CEO and founder of Ph.Creative, recognized as one of the leading employer brand agencies in the world with clients such as Apple, American Airlines, GVC, and Blizzard Entertainment. Bryan is also a bestselling author, podcaster, creative strategist, and specialist speaker.
He is considered a prominent employer brand thought leader and his creative, unconventional and even controversial methodologies are said to regularly change the way people think about employer branding and EVP.
His presentation style is energetic, passionate, thought-provoking and interactive, so get ready to contribute and engage as he reflects on the importance of employer branding in recruitment.
What you'll learn about in this episode:
How a negative experience working for someone else led Bryan to found Ph.Creative, and how he works to redefine the importance of employer branding in recruitment
How Ph.Creative does things differently by focusing on helping businesses attract great team members rather than attracting new clients
Why Bryan and his team realized that they needed to niche down to build their brand, plant their flag of expertise, and differentiate their company from their competitors
How employer branding helps attract top talent to Ph.Creative's clients, and how the idea of focusing on employer branding helped Bryan define his business's niche
Why Bryan realized that firing the clients that weren't great fits for his team was a morale boost and improved their capacity to serve the clients they really wanted
Why it is important for your organization to hire not just based on whether someone can do the job, but hire based on whether they also fit your culture
Why the "harsh realities" of working at your company are how your team can find pride and achievement, and why you shouldn't try to hide those realities from applicants
Why much of Ph.Creative's work lies in educating the market on why their methods are so valuable, and how that translates into thought leadership that is changing the industry
How Ph.Creative's "Give and Get" philosophy has served as a cornerstone of the work they do and an anchor point within their fairly narrow niche
How focusing on marketing to the "smallest viable audience" can allow you to dominate, own and transform your chosen niche
Resources:
Additional Resources:
Fill Your Sales Pipeline Q&A
LIVE Wednesdays at 1:00 pm Eastern / 12 Noon Central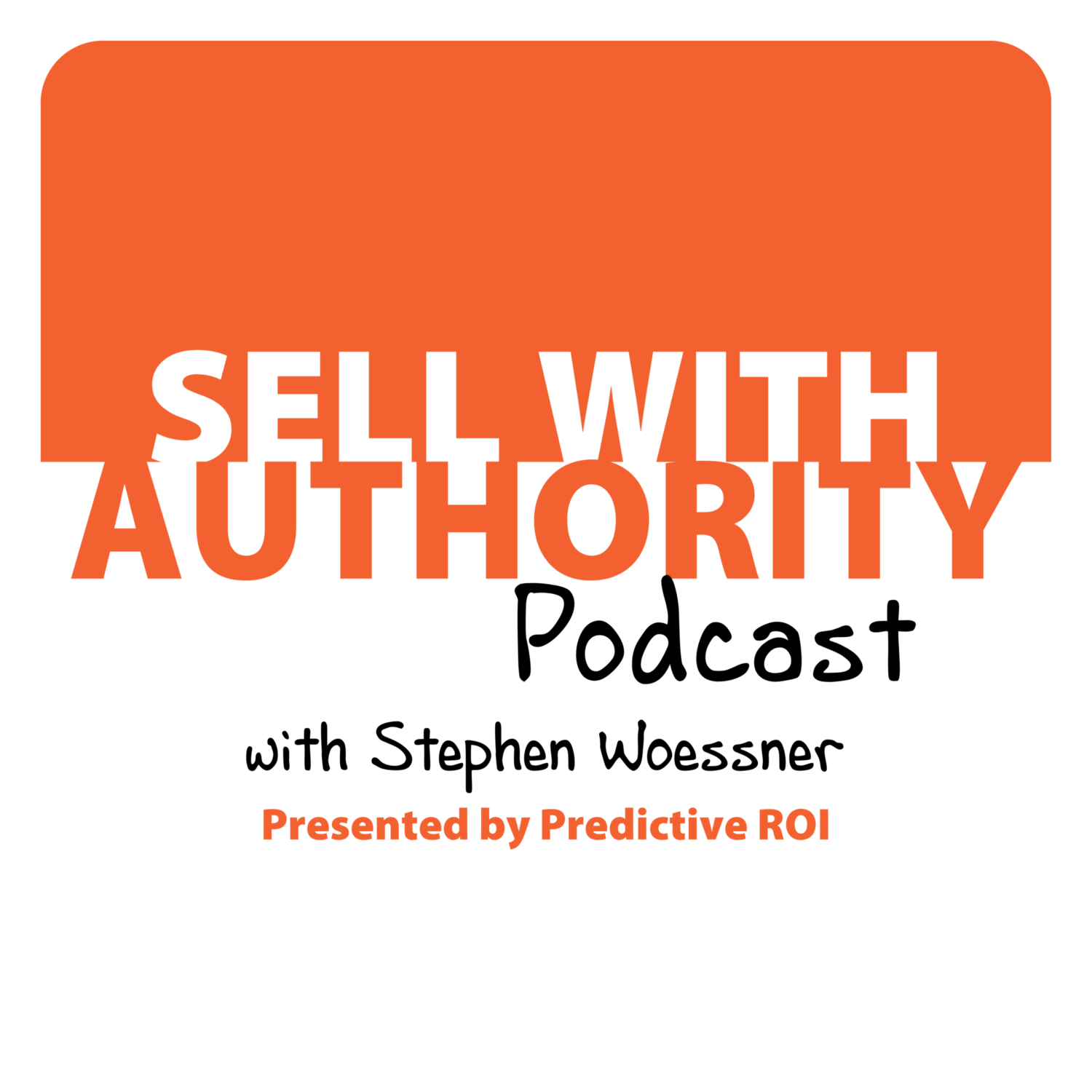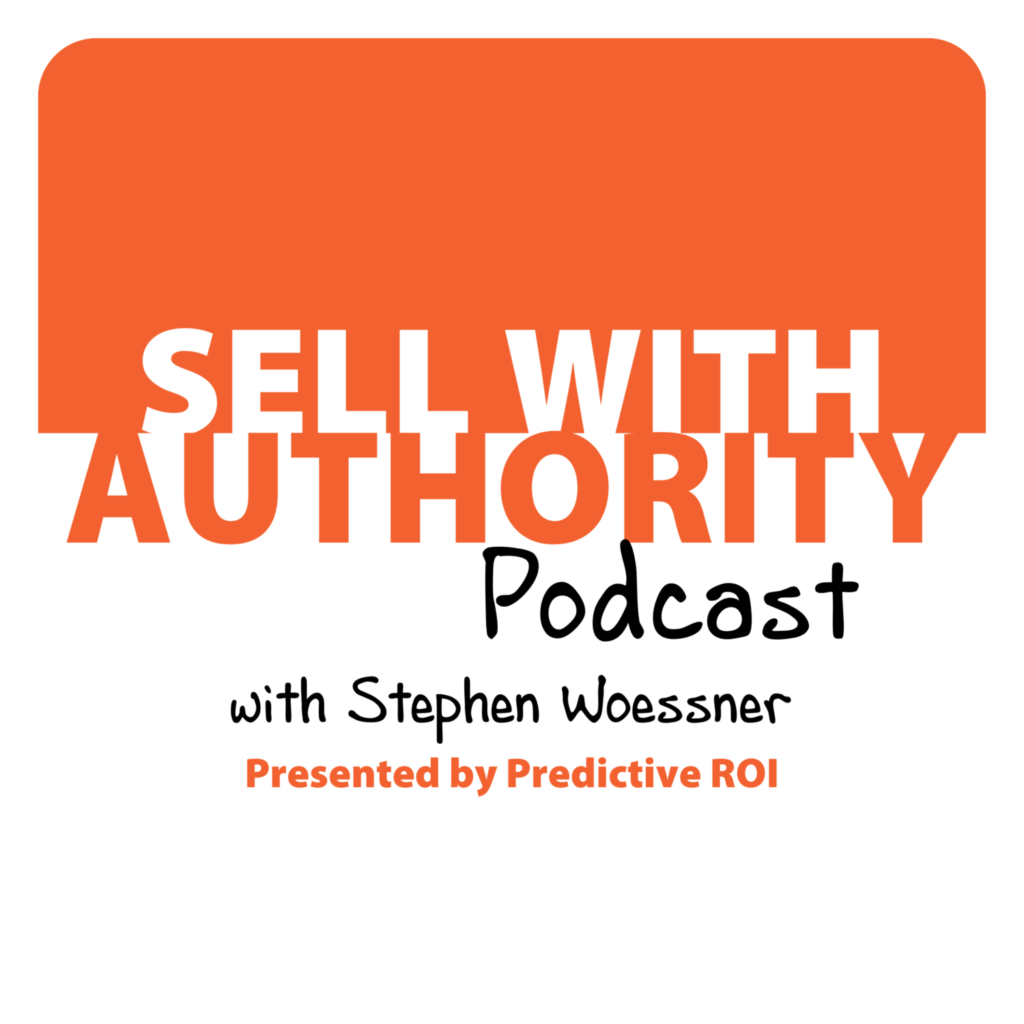 The Sell with Authority Podcast is for agency owners, business coaches, and strategic consultants who are looking to grow a thriving, profitable business that can weather the constant change that seems to be our world's reality.