Ransomware: big risks for small businesses, with Brian Gill
Episode 945
Brian Gill is a computer scientist, entrepreneur, and angel investor. Brian currently serves as Chairman of Gillware, which provides cyber risk assessments, data recovery, incident response, and digital forensics services. He is a co-founder of Phoenix Nuclear Labs and served on PNLs board from inception to when it decided to spin-off SHINE Medical Technologies. Those two companies have raised over 100 million dollars of venture capital and employ hundreds of people in Wisconsin.
What you will learn from this episode:
How Brian first began a successful data recovery business before getting involved in funding nuclear science technology research
How the rise in ransomware attacks has helped position Brian's data recovery business as an industry specialist spinoff of the main business
How ransomware works, how criminals can gain access to your network, and how "social engineering" scams are the keys they use to get in
How criminals will encrypt all the data in your network and then blackmail you into paying large sums of money to release your own data
Why many of these criminals work for state-sponsored criminal syndicates and aren't even breaking the law in their local jurisdiction
Why too many business owners are reticent to spend money on security systems, leaving their businesses vulnerable in ways they may not even understand
How investing into your data security now can help you stave off or minimize costly financial disasters later
Brian shares some of the early challenges he encountered and mistakes he made and discusses the key lessons he learned
Why choosing your investment partners to raise capital for your business is vital, and why the right investors can bring more than just money to the table
How Brian uses both internal and external marketing and thought leadership as a powerful way to repurpose content and connect with existing and new audiences
Resources:
Additional Resources:
Fill Your Sales Pipeline Q&A
LIVE Wednesdays at 1:00 pm Eastern / 12 Noon Central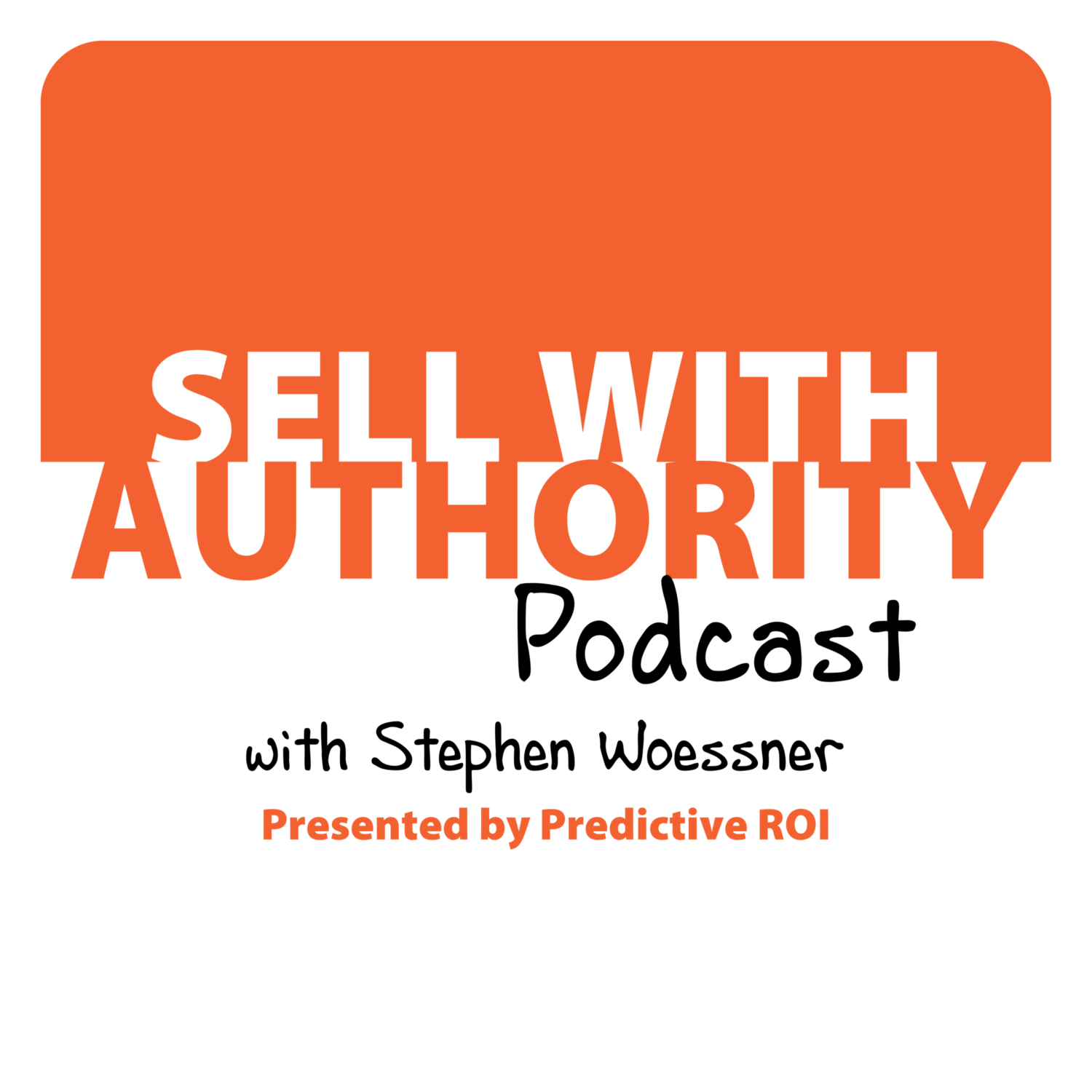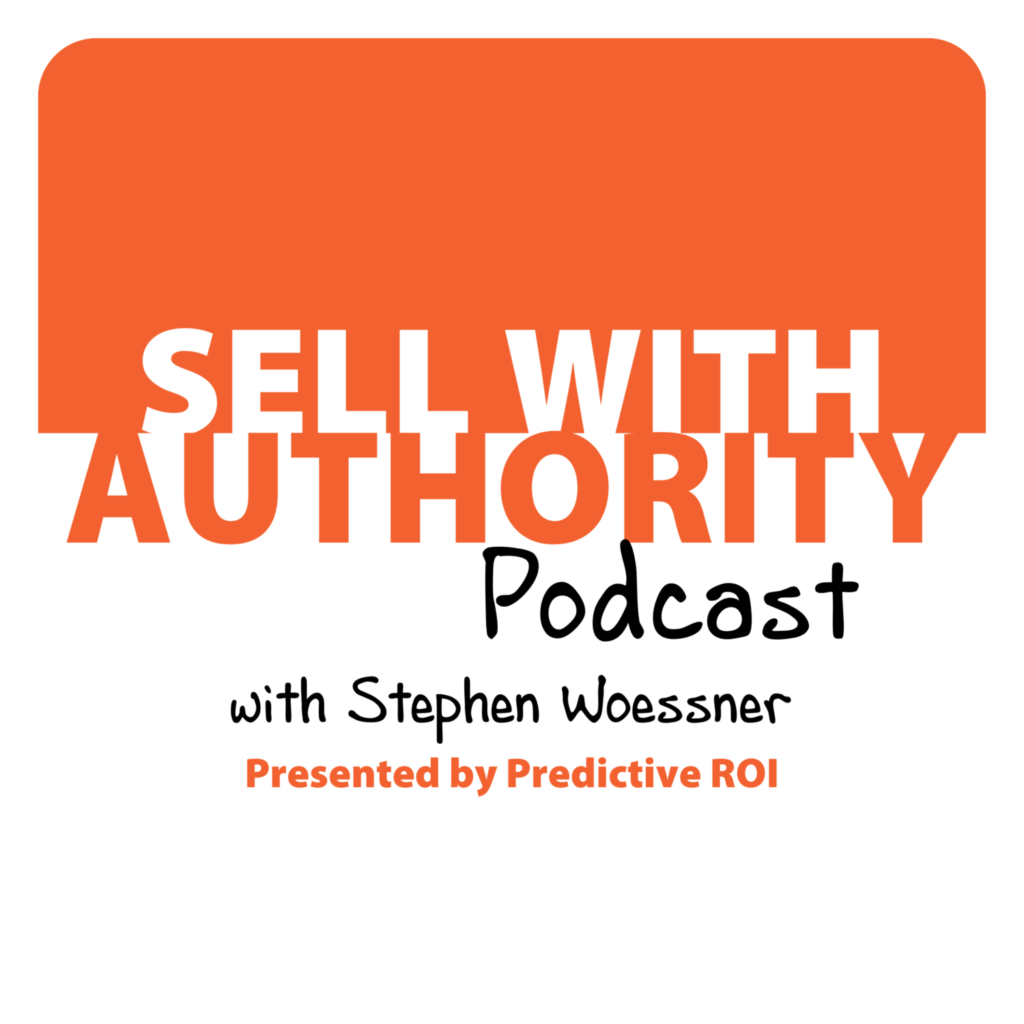 The Sell with Authority Podcast is for agency owners, business coaches, and strategic consultants who are looking to grow a thriving, profitable business that can weather the constant change that seems to be our world's reality.