How to lead through challenging times, with Brett Gilliland
Episode 929
If you've been listening to the show for a while now — you know that I like to bring you conversations with guests who are strategic — as well as practical and tactical — and who will generously give you the best of what they've got so you can take it and apply it — and move your business onward.
And each of us as business owners — as people — are facing unprecedented challenges right now.
Things many of us could have never imagined as a result of the coronavirus.
And each day — we need to show up as the best leader we can — because our teams, our clients, and communities need that from us.
The business owners I meet with each day are doing everything they can to effectively lead during these challenging times.
But candidly, Onward Nation — today's business environment requires another level in leadership — it requires proven strategies, a process, and the willingness to put systems into place.
And because of that, I'm grateful that Brett Gilliland, CEO and founder of Elite Entrepreneurs, said yes to my invitation to come back for an encore interview so we could talk through leadership strategies, processes, and systems — which you can take and apply into your business and be better for it.
What you will learn from this episode:
Beyond "flight" and "fight" — there is a 3rd defensive mechanism that we have — and as business owners — it can actually hurt us the most
Why the "Stockdale Paradox" is just a relevant today as it was when Admiral James Stockdale first shared it
Why you need to go narrow in what you allow into your inner circle — from people to media — and why you need to block out everything else
Now more than ever — business owners need to stay focused on the Big 3 of their role
Why "Fighting F.U.D" should be your number one priority as a business owner
Why Brett believes that the best leaders build the best businesses — and — the best businesses win
Why helping and leading others begins with leading yourself to clarity
Why you should rest easy — you have a 100 percent track record of getting through hard times…otherwise you wouldn't be here
Ways to contact Brett:
Additional Resources:
Fill Your Sales Pipeline Q&A
LIVE Wednesdays at 1:00 pm Eastern / 12 Noon Central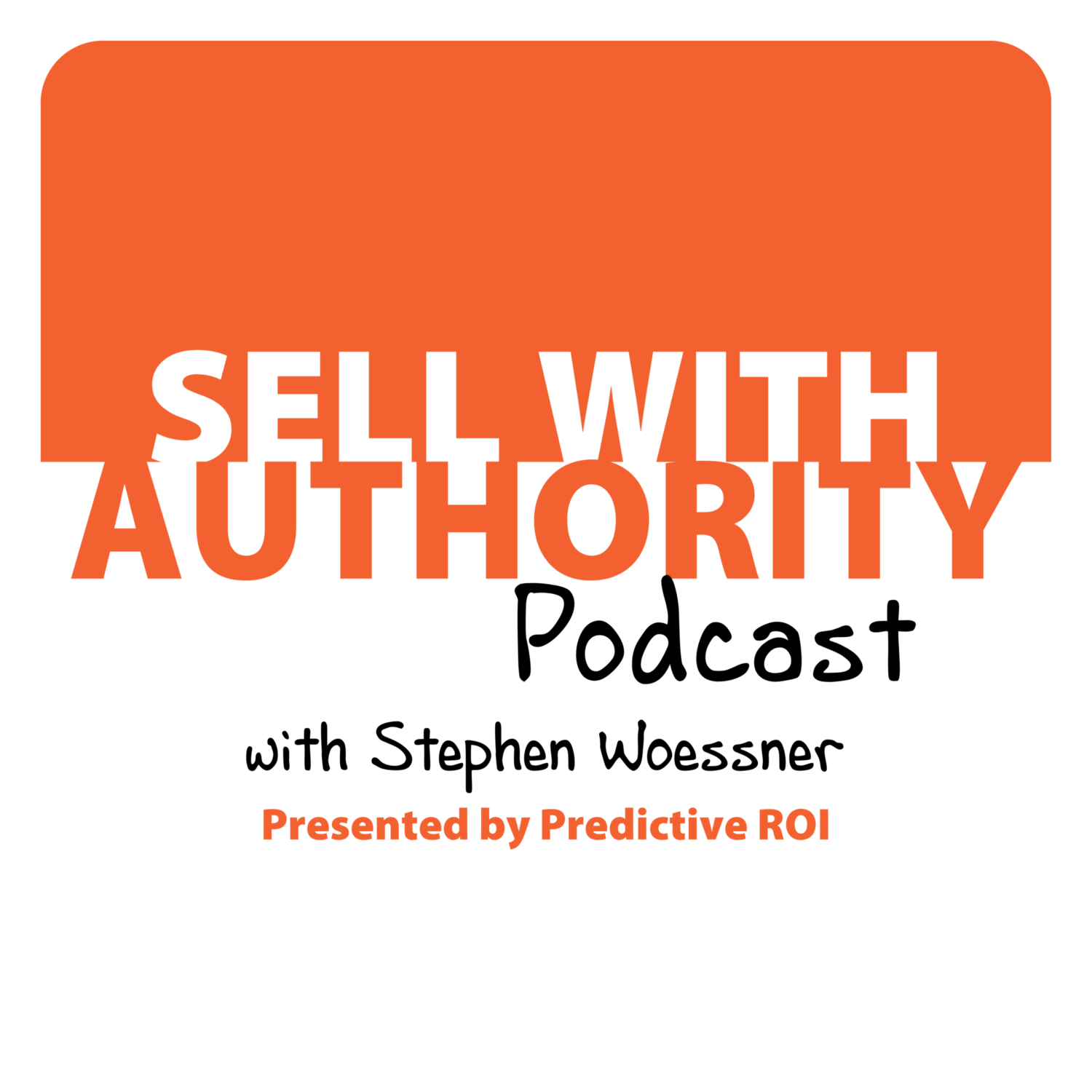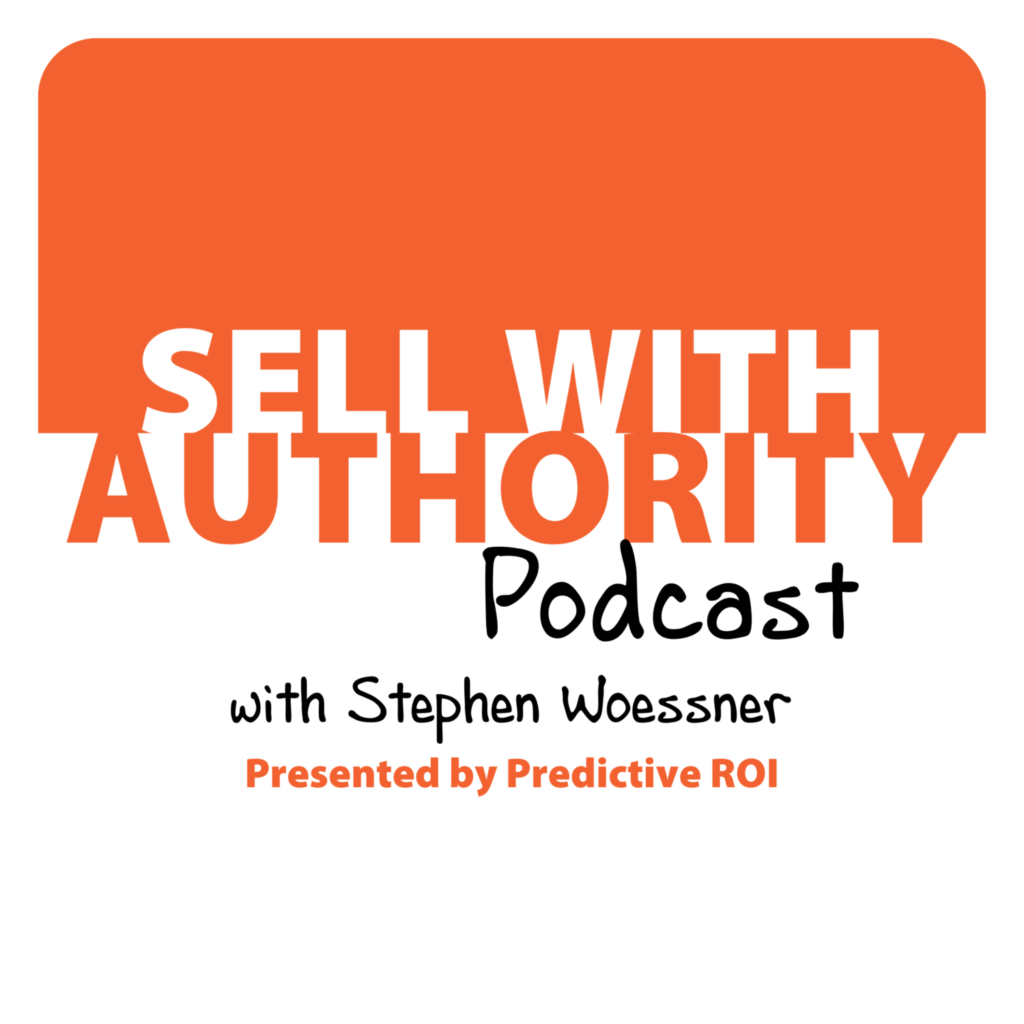 The Sell with Authority Podcast is for agency owners, business coaches, and strategic consultants who are looking to grow a thriving, profitable business that can weather the constant change that seems to be our world's reality.