How to build relationships through thought leadership, with Bill Troy
Episode 758
Our special encore guest today is Bill Troy. He is an Inc. 500 CEO who helps global brands like Sony, Disney, and Nestle see the world from a different perspective. As CEO of Civilis Marketing, Bill and his team help companies initiate and nurture relationships that drive business growth using today's digital communication tools. He is also the author of the book "CLICKSAND: How Online Marketing Will Destroy Your Business (And The Unlikely Secret To Saving It)." Now…you may remember Bill and the wisdom he shared during Episode 597. If you haven't listened to, studied, and applied all he shared during our first interview…I highly encourage you to add Episode 597 to your list of vital priorities.
What you'll learn about in this episode:
Why Bill was driven to write his book "CLICKSAND"
The importance of being more specific when it comes to business development and recruiting
Why you should not be afraid to repel potential customers
How millennials are looking for personal relationships as a source of trust
Using modern marketing tools to create something of value
Why you need to start with what you want to accomplish and THEN choose the tools
Recognizing the 'magical moments' in the relationships that you're developing
Why you shouldn't have a fear of scaling your business to get larger customers
Hiring people who will add value to your team
Why you need to think like an owner — not like a manager
Ways to contact Bill:
Fill Your Sales Pipeline Q&A
LIVE Wednesdays at 1:00 pm Eastern / 12 Noon Central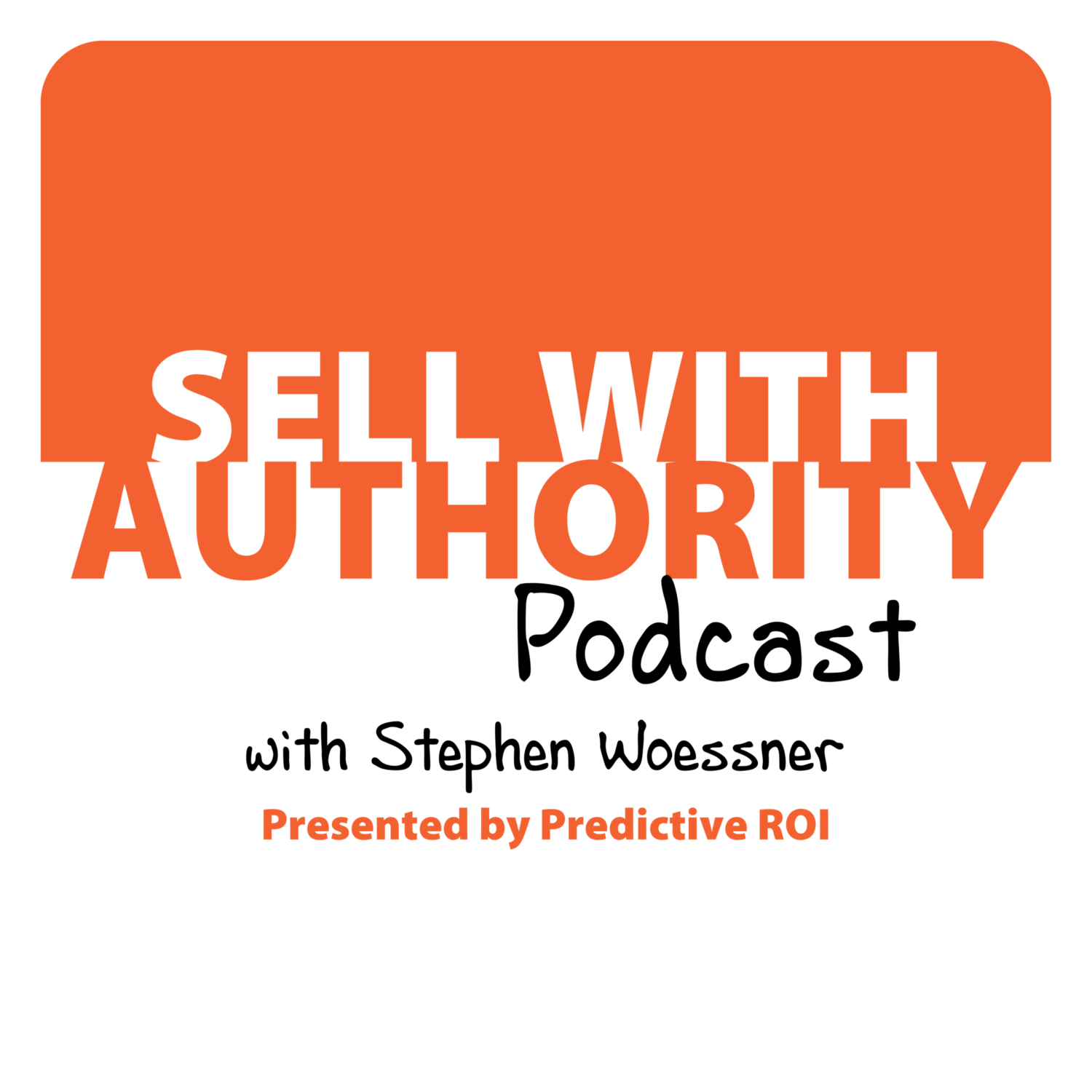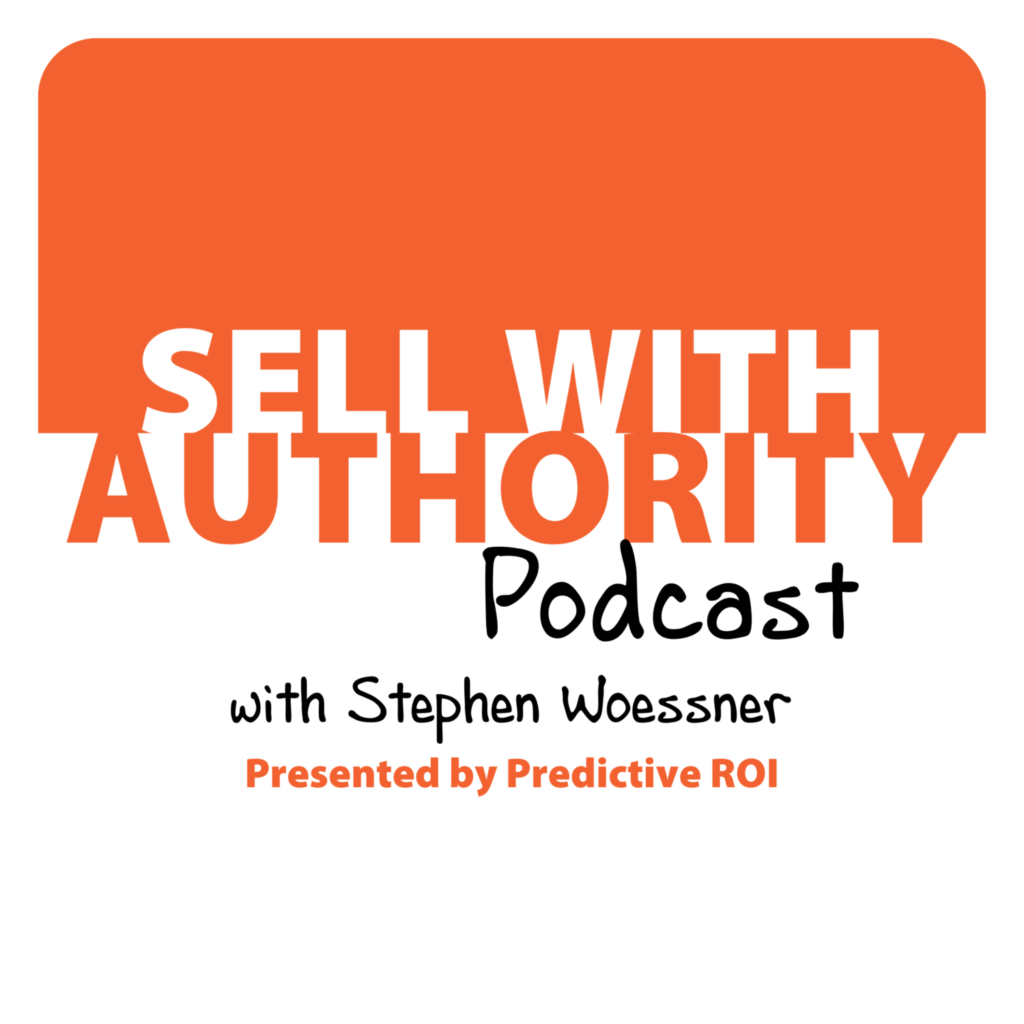 The Sell with Authority Podcast is for agency owners, business coaches, and strategic consultants who are looking to grow a thriving, profitable business that can weather the constant change that seems to be our world's reality.