Crisis management best practices, with Bill Coletti
Episode 990
Bill Coletti is a reputation management, crisis communications, and professional development expert, keynote speaker, Wall Street Journal Risk & Compliance panelist, and best-selling author of Critical Moments: The New Mindset of Reputation Management. He has more than 25 years of global experience managing high-stakes crises, issues management, and media relations challenges for both Fortune 500 companies and winning global political campaigns.
Bill previously co-led the Global Risk Management and Crisis Communications Practice for Hill+Knowlton Strategies. He held senior leadership positions in the firm's Austin, Texas, Los Angeles and Orlando, Florida offices, as a member of the senior management team.
He provided senior counsel in crisis management, corporate communications, and reputation defense to numerous clients, such as AT&T, Target Corporation, American Airlines, The Home Depot, Xerox, Nuclear Energy Institute, and Cargill, as well major universities and global NGOs. Previously, Bill served in the Republic of Bulgaria as a senior advisor to the prime minister, Council of Ministers, and the labor minister. He was the first executive director of the American Chamber of Commerce in Bulgaria.
What you'll learn about in this episode:
How Bill started his career running political campaigns and then pivoted into helping companies develop crisis management best practices
How Bill defines a crisis differently from a "day-to-day business challenge", and how "critical moments" are reputation-impacting issues that companies often struggle with
How an organization's reputation is found at the overlap of the public perception of the company and what they expect the company to do next
How the classic four P's of marketing (price, product, place and promotion) served as a model for Bill's four A's of reputation management
How Bill's four A's process (awareness, assessment, authority and action) can help you navigate the complex challenges of reputation management
Why and how Bill wrote his book "Critical Moments: The New Mindset of Reputation Management", and what benefits his company has received from the book's release
Bill explains why each of the four A's is an important step in managing the long-term reputation of your business
Why it is important to express consistency and authenticity in how your company lives its values, and what lessons can be drawn from the many crises of 2020
How your reputation is built up over a long, slow period and is rooted in your mission and values, and why there's no "quick" way to manage your reputation
Why creating a "reservoir of goodwill" can help you manage crisis situations and the public's expectations and beliefs about your company
Resources:
Additional Resources:
Fill Your Sales Pipeline Q&A
LIVE Wednesdays at 1:00 pm Eastern / 12 Noon Central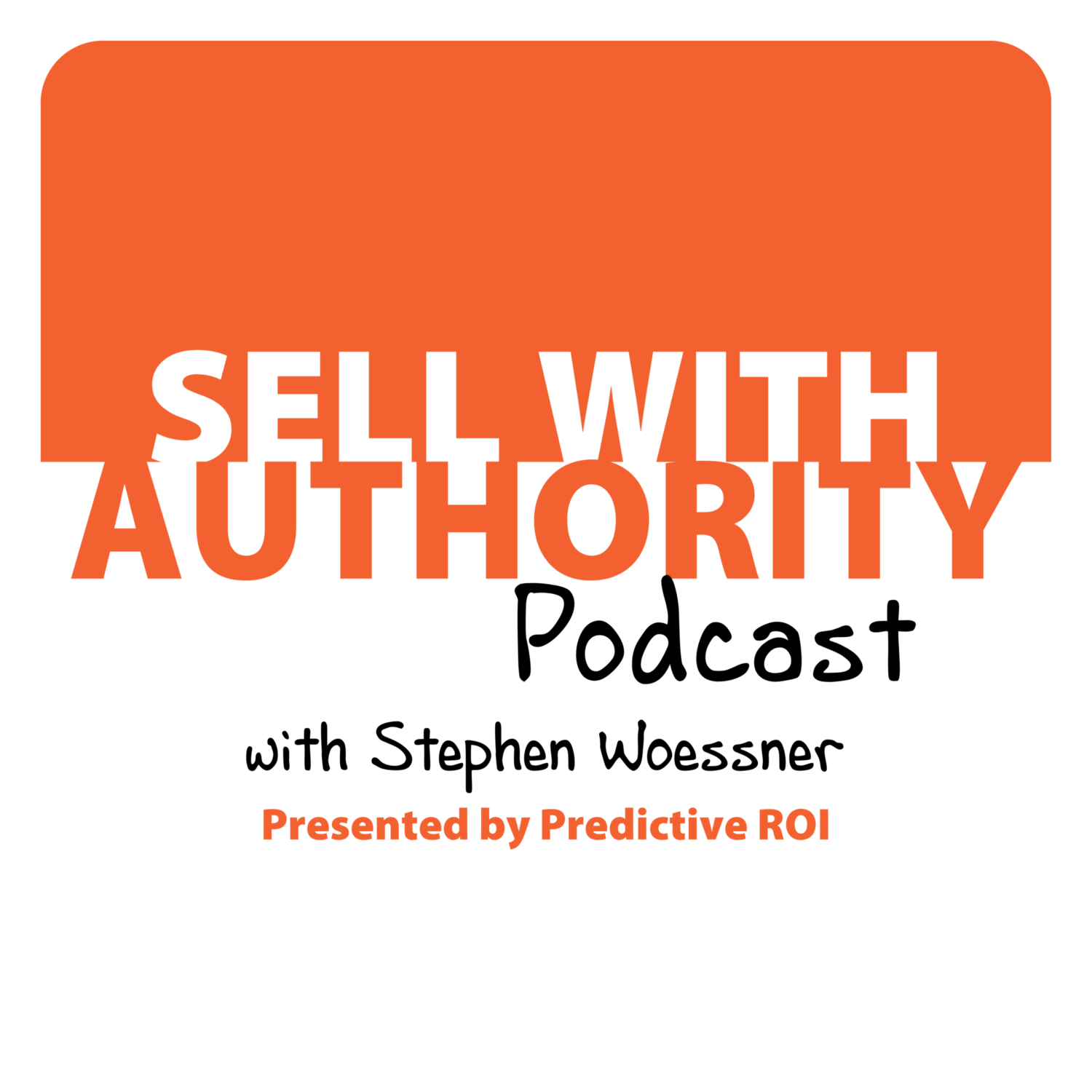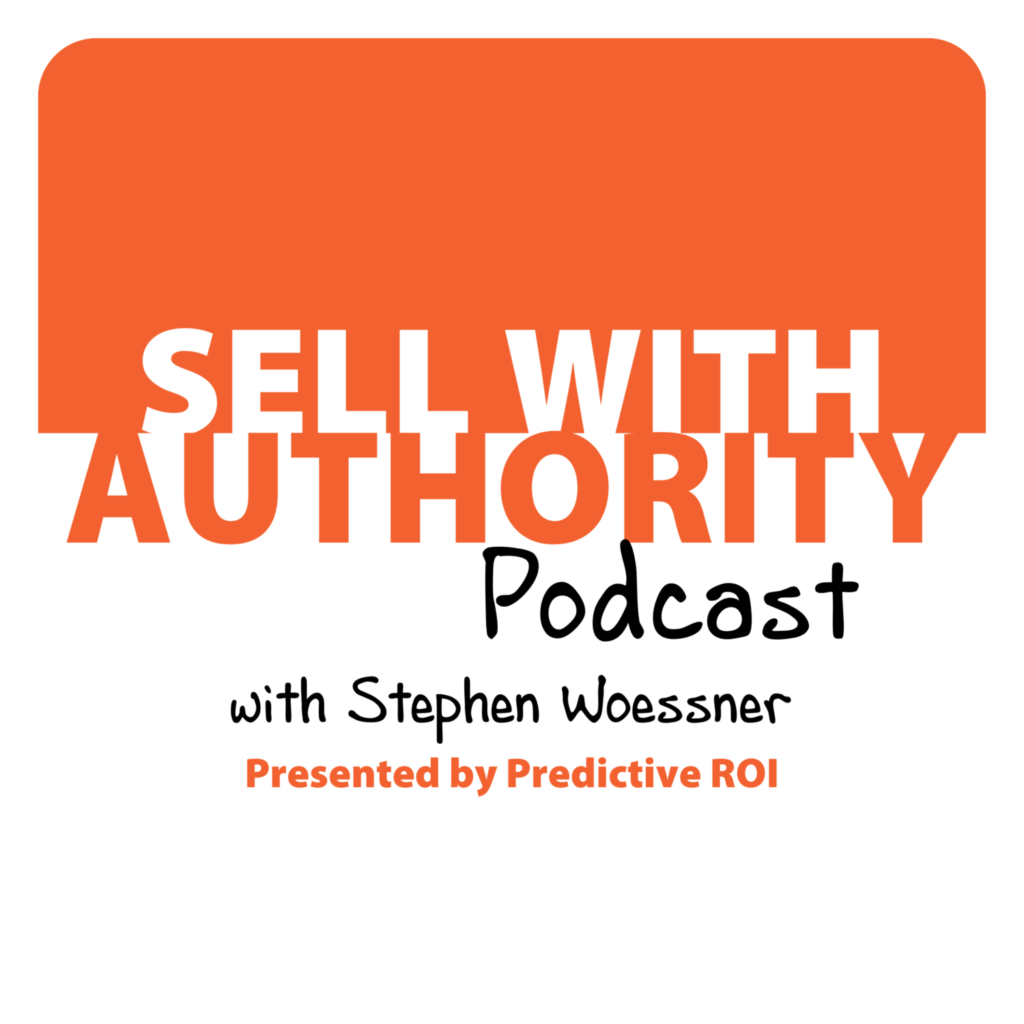 The Sell with Authority Podcast is for agency owners, business coaches, and strategic consultants who are looking to grow a thriving, profitable business that can weather the constant change that seems to be our world's reality.