Overcoming chaos, with Angela Kristen Taylor
Episode 1016
Integrative Productivity™ Expert, Angela Kristen Taylor, is mostly known for creating the Productive Flow Mastery™ methodology, her integrative whole body approach to productivity and business growth.
She is an engaging and relatable speaker who has made it her personal mission to help ambitious, purpose-driven entrepreneurs and sales professionals overcome stress & chaos so they can create the life and business they want and ultimately, the freedom and security they created their business to achieve.
Angela's integrative productivity strategies helped her go from chaotic hot mess with big dreams and failed achievements to the woman who raised and homeschooled 5 children while running and growing a successful coaching company, and always creating the perfect balance for herself, her family, and her business, no matter what obstacle presented itself along the way.
What you'll learn about in this episode:
How Angela has found tremendous success and has managed to organize her life so that she works 4-5 hours a day and only 4 days a week
Why Angela believes that productivity is rooted in emotion, and how dealing with the roots of her "emotional clutter" helped her in overcoming chaos in her life
How Angela helps her coaching clients by first helping them to "set their GPS" with visualization exercises to help them identify their ideal life
Why Angela's focus shifted to working on herself, and how in 2010 she decided to take a new direction in life after struggling through the real estate collapse
What major changes Angela made that helped her in overcoming chaos and bringing order to her business and home life
How the four key elements of the Productive Flow Mastery™ methodology are emotion, energy, time and focus
Why the majority of Angela's entrepreneur clients struggled with a challenging or traumatic childhood, and why emotional work is key
Why understanding your goals helps you take the right action to move toward them, block out time to do the work, and set your focus on the right work
Why emotions are the root of many of our behaviors and unhealthy habits, and what steps Angela recommends you begin taking to begin overcoming chaos in your life
Resources:
Fill Your Sales Pipeline Q&A
LIVE Wednesdays at 1:00 pm Eastern / 12 Noon Central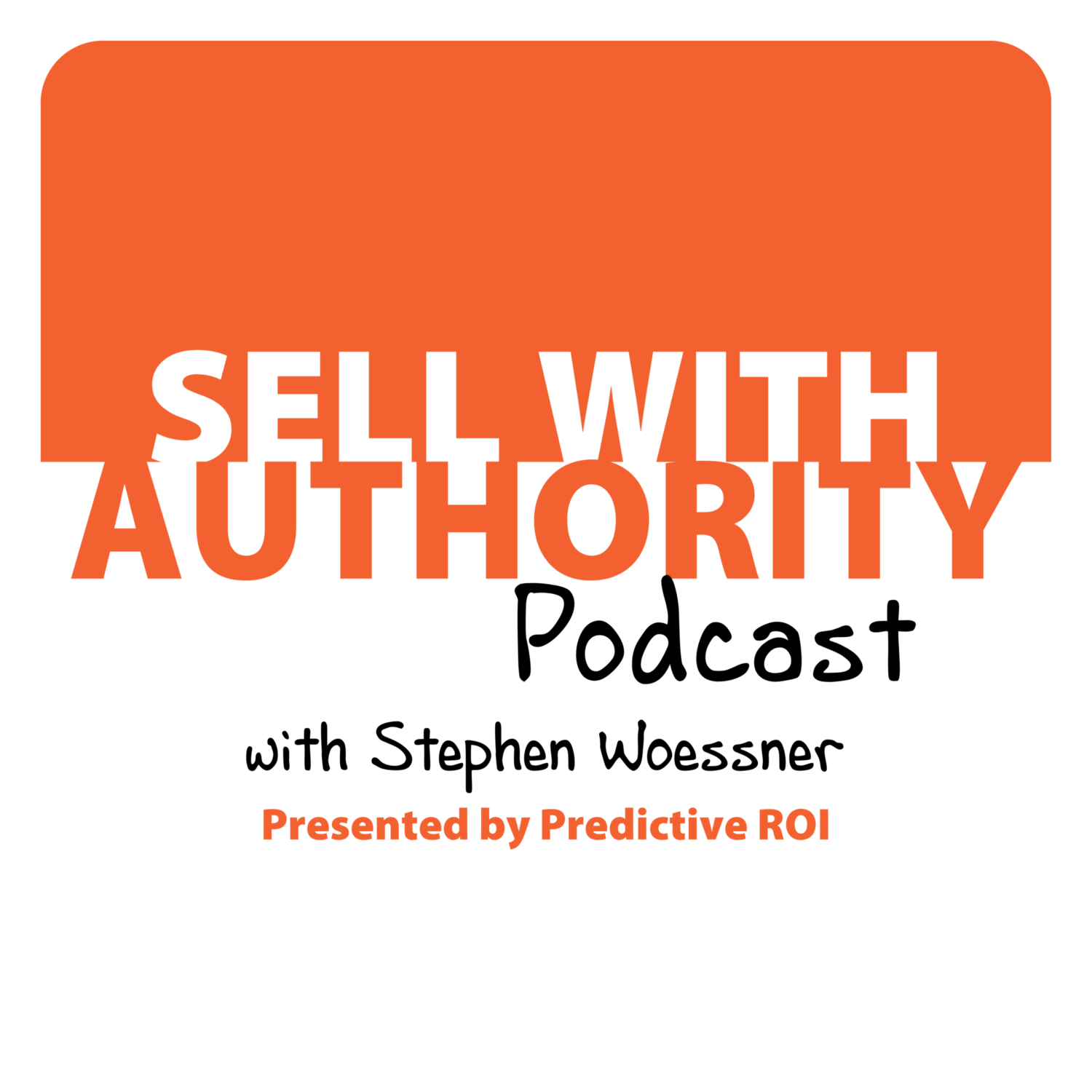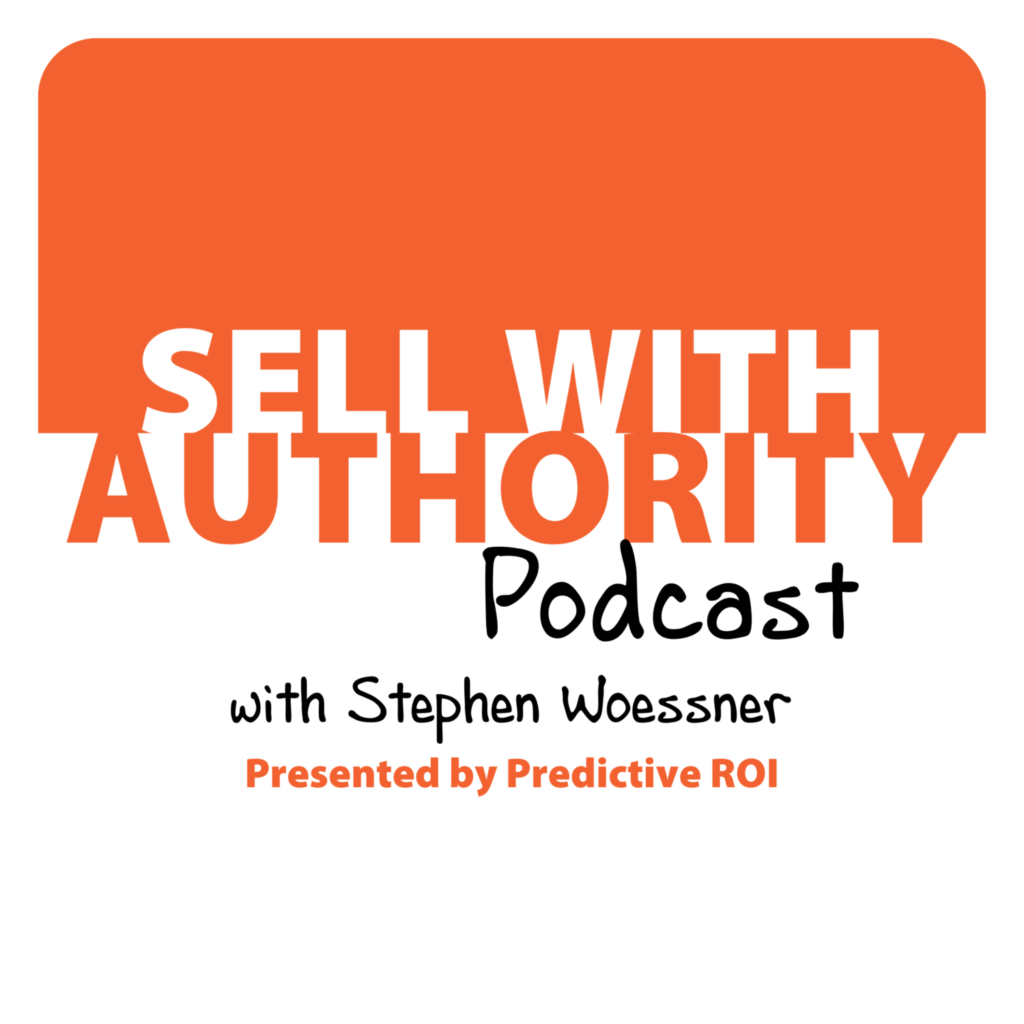 The Sell with Authority Podcast is for agency owners, business coaches, and strategic consultants who are looking to grow a thriving, profitable business that can weather the constant change that seems to be our world's reality.