How to get your sales unstuck, with Andy Paul.
Episode 202
Andy Paul is a best-selling author, top-rated blogger and podcaster, speaker and executive coach, Andy helps sales teams get unstuck and on track to accelerate their sales. Andy is the author of "Amp Up Your Sales: Powerful Strategies That Move Customers To Make Fast, Favorable Decisions." "Amp Up Your Sales" is on Amazon's list of the 20 Top Rated Sales Books of All Time. Andy is also the author of "Zero-Time Selling: 10 Essential Steps to Accelerate Every Company's Sales," which won Top Sales World's award as one of the Top 3 Sales & Marketing books of 2011. His podcast, "Accelerate! with Andy Paul," is a top-rated, go-to resource offering the latest insights from the leading authorities to help sellers accelerate the growth of their sales and their businesses.
Click to tweet: Andy Paul shares his outstanding experience and insights on Onward Nation!
Subscribe to Onward Nation!
Secret – timesaving technique
Andy looks at his calendar each night — make sure you're completely prepared for tomorrow. ONWARD!
Daily habit that contributes to success
Be present in every moment — Andy believes preparation is so important for doing this.
Could have ruined your business – but now – an invaluable learning experience
Andy went into business with a customer that expected more from his company than his company was used to — and Andy tells the whole story here.
Most critical skill you think business owners need to master to be successful
"Be willing to accept help."
Most influential lesson learned from a mentor
"Always have integrity."
Final Round – "Breaking Down the Recipe for Success"
What systems would you go back and put into place sooner?
I would have invested in resources to accomplish nonessential functions.
What one strategy or "recipe" would compound into big wins for business owners?
Deliver something of value in every sales interaction.
What strategy would you recommend new business owners focus on to best ensure success?
Make sure you understand who you're selling to and create a customer profile for them
You need to go out and sell yourself
How best to connect with Andy:
Fill Your Sales Pipeline Q&A
LIVE Wednesdays at 1:00 pm Eastern / 12 Noon Central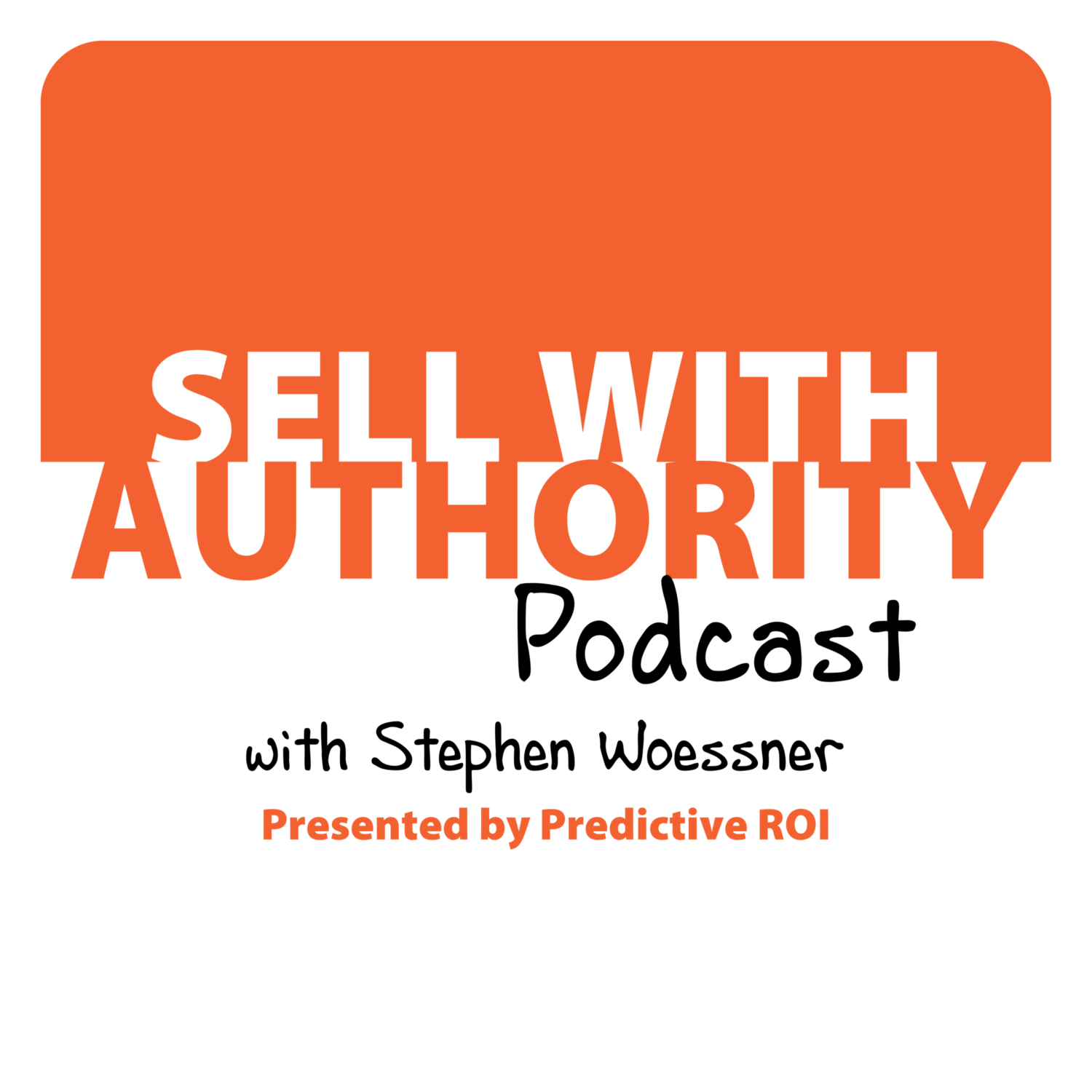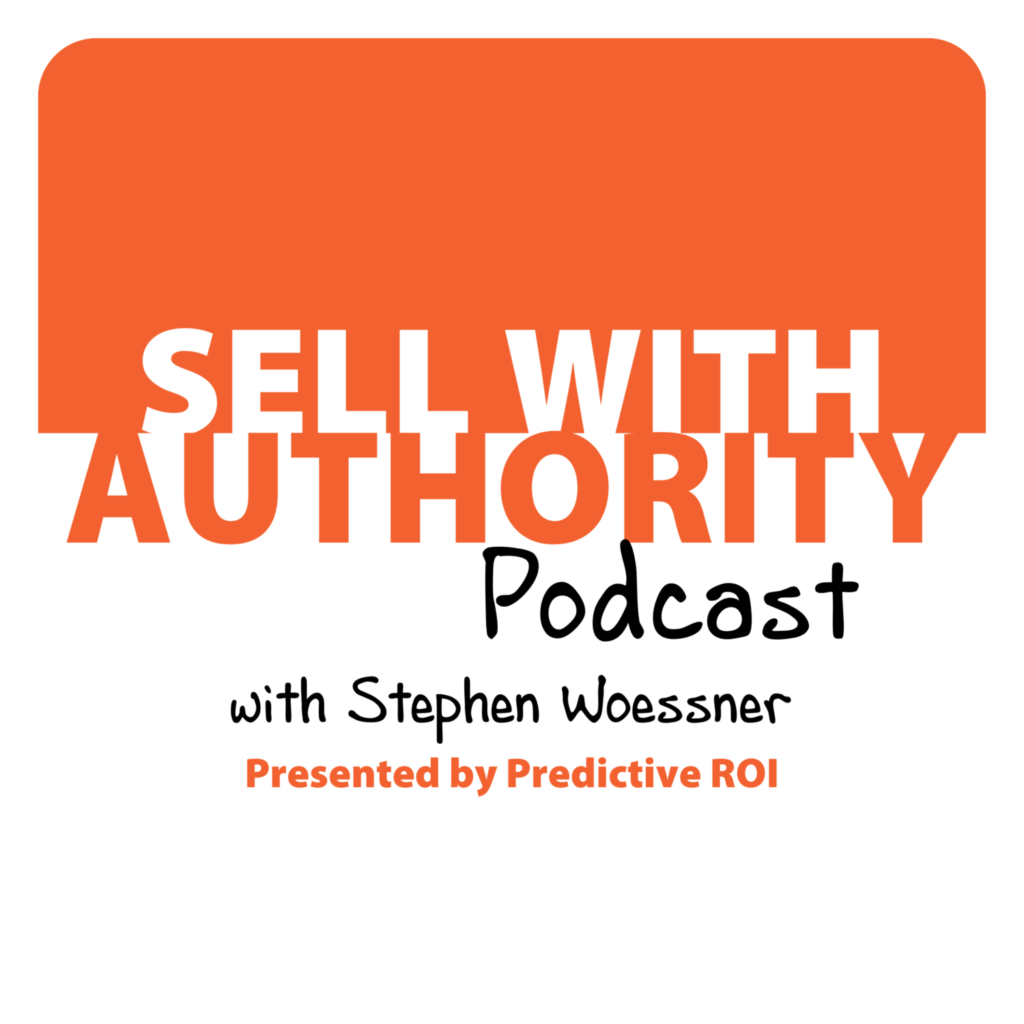 The Sell with Authority Podcast is for agency owners, business coaches, and strategic consultants who are looking to grow a thriving, profitable business that can weather the constant change that seems to be our world's reality.