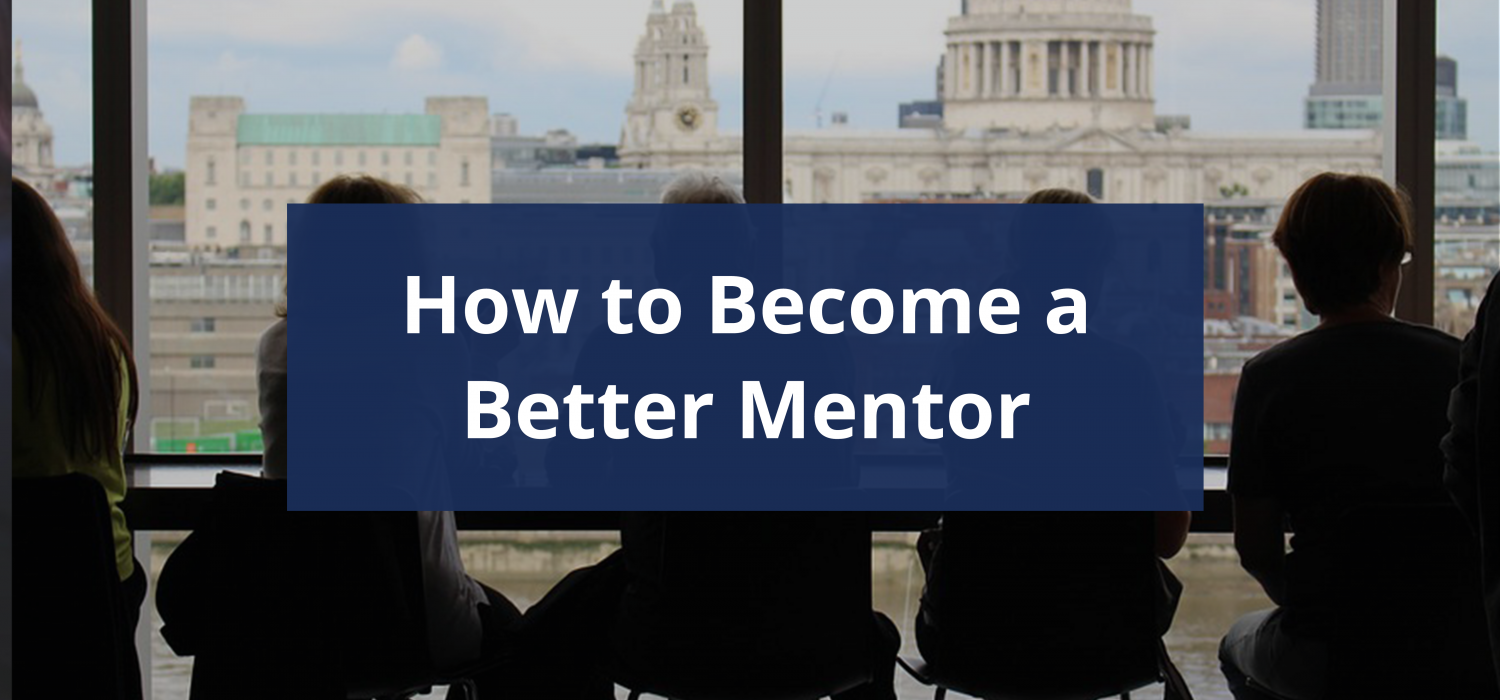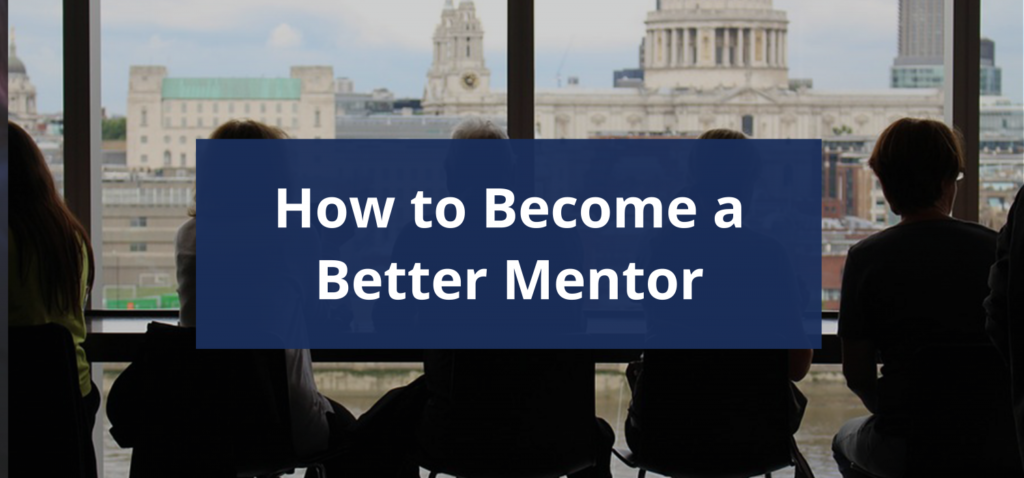 Building a Strong Mentor-Mentee Relationship in 4 Steps
Good morning. I'm Stephen Woessner, the CEO of Predictive ROI and the host of our daily podcast for business owners called Onward Nation.
I hope you've had a wonderful week.
However it is that you've come to our website, I want to thank you. Listeners of the Onward Nation Podcast know that I say this often — and if you're a listener, I cannot thank you enough — but I am so grateful that you would spend some of your valuable time with us by listening to Onward Nation — and — reading this blog post. We all have the same 86,400 seconds in our day — and I thank you — from the bottom of my heart — for spending some of your time with us.
If you've never listened to Onward Nation — I urge you to please give us a listen. I know what you're thinking right now. You're thinking Stephen, you just want my download. You just want your numbers to grow. It is true — of course — that all of us here at Predictive ROI want Onward Nation to grow. Producing Onward Nation is a major time commitment — and of course — we want to see our numbers build. However — I believe that the lessons our guests teach us — day in and day out — are lessons that you can use to grow your business and improve your life.
And I'm going to share one of those lessons with you. Today, it's about building a strong mentor-mentee relationship.
Today our guest on Onward Nation was the amazing Amy Anderson who you may remember from her previous interview on episode 27 — one of our most downloaded episodes ever. Amy is an Emmy Award-winning writer, the former senior editor of SUCCESS magazine, and founder of Anderson Content Consulting. Most recently, Amy is also the founder of Freelance Academy, a resource for freelancers at all stages of their careers. She has a passion for coaching and mentoring people to find the freedom they long for in their businesses and their lives.
As I do with all of our returning guests — I asked Amy about how to become a better mentor in our ENCORE interview. And as Amy tends to do — she over-delivered and broke a mentor-mentee relationship down into the recipes that you can take and duplicate right away.
These are the four steps that Amy takes to develop a mentor-mentee bond which Amy says is imperative to creating a productive relationship.
Share your experiences first — talking first to a mentee is often more successful because it helps them relate to you
Then you listen — now you ask them to tell you their story and their fears
Assess your ability to help — you have to decide if you're the right person to help them — be realistic with yourself and your mentee on what you can bring to the table
Gauge that person's commitment to action — figure out if they're going to be willing to do the work
Spot on, Amy.
What a phenomenal strategy for being a great mentor. This is a strategy that I'll be putting into place with my own mentor-mentee relationships — and I highly recommend that you do the same.
Thanks for reading.
Onward with gusto!
This week on Onward Nation

Episode 196: Believe in what you do, with Christine Tieri — can be found here.
Episode 197: Focus – Adjust – Stay the Course, with Amir Haque — can be found here.
Episode 198: How to solve the two biggest challenges in your business, with Stephen Woessner — can be found here.
Episode 199: How radical candor works, with Kenny Nguyen — can be found here.
Episode 200: Failure isn't failure — it's progress, with Amy Anderson — can be found here.
Fill Your Sales Pipeline Q&A
LIVE Wednesdays at 1:00 pm Eastern / 12 Noon Central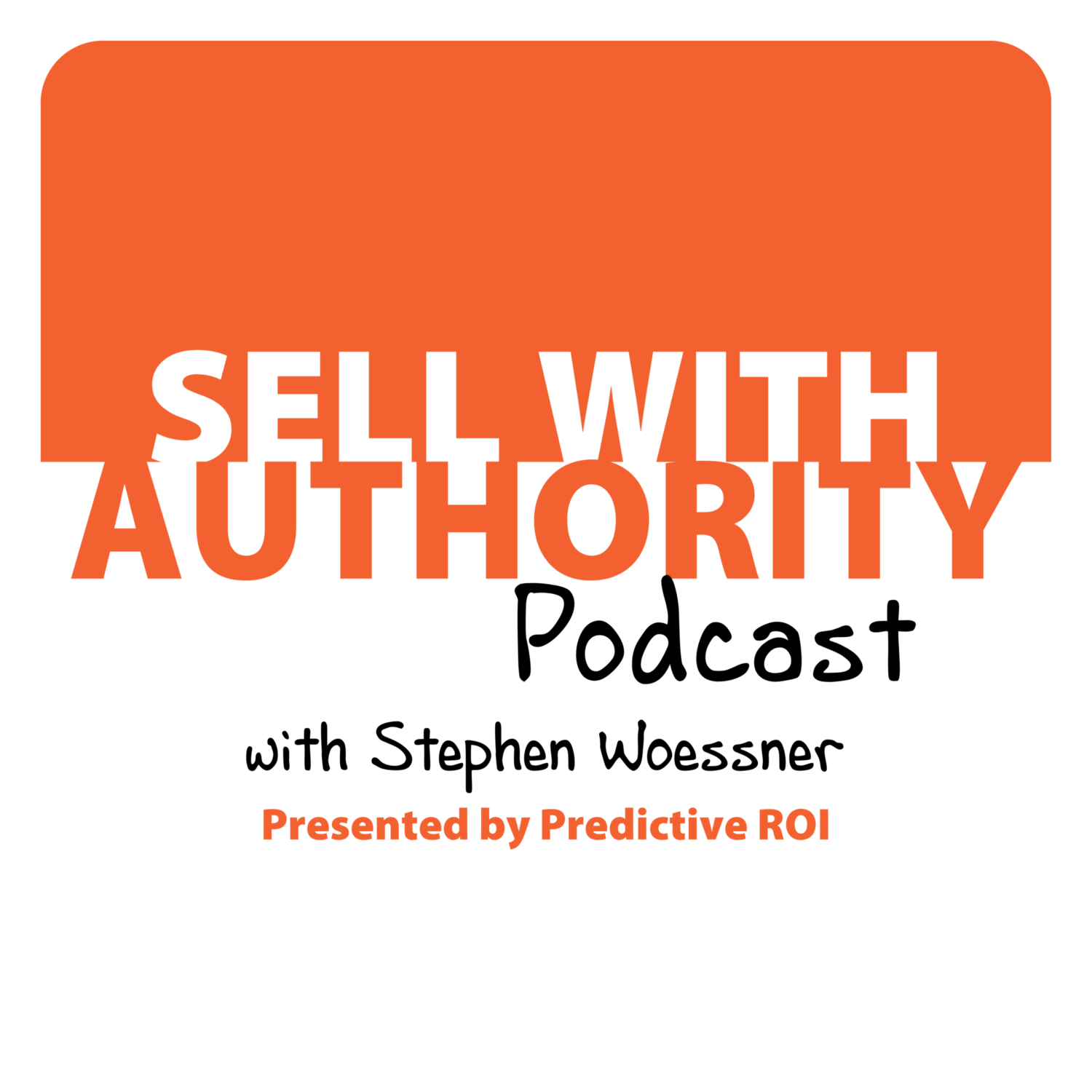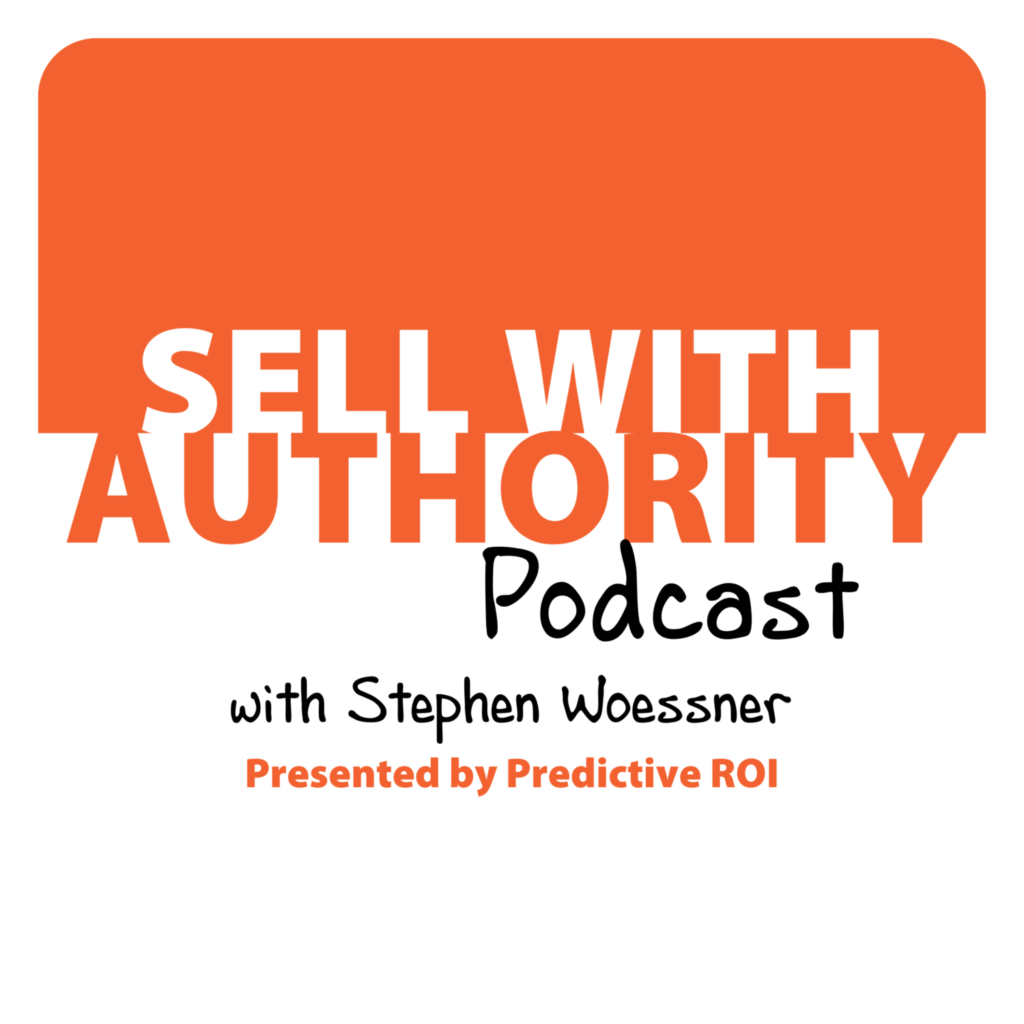 The Sell with Authority Podcast is for agency owners, business coaches, and strategic consultants who are looking to grow a thriving, profitable business that can weather the constant change that seems to be our world's reality.