Let's Build Your "Million Dollar Roadmap"
HOW WE'LL HELP GET YOU THERE...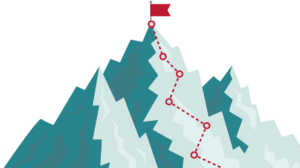 Million Dollar Roadmap
After collecting thousands of data points over the last decade — in our opinion — there are three critical mile markers on the path to a million. We'll shine a bright light on each and then help you build your "Million Dollar Road Map." We'll also show you how each marker stacks together and provide you and your team with coaching and training to reach the goal.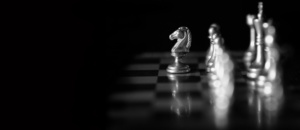 One-on-One Coaching
Want some one-on-one strategic or tactical help? No problem. As a member — you can schedule strategic coaching sessions with Erik whenever it's helpful to you. You'll see — Erik loves rolling up his sleeves and jumping in the trenches to help you solve the muddiest of challenges! And he's darn good at it.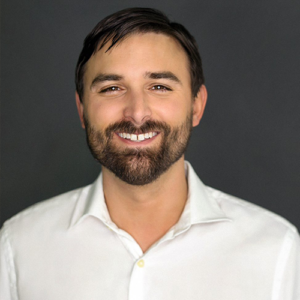 Weekly Group Coaching
Erik Jensen is our chief strategy officer here at Predictive ROI and leads our private Group Coaching calls exclusively for ASM members every Tuesday afternoon. Each session is 60-minutes of Q&A, strategy, results from our Lab, and how-to details all shared in full transparency because that's how we roll.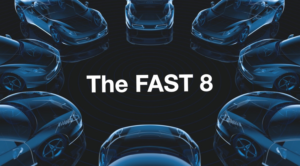 The FAST 8 = FAST WINS!
Generate more leads in weeks — not days. We built THE FAST 8 to help you score some FAST WINS by growing your audience, nurturing leads, and increasing sales in a meaningful way. Because we know if you get some wins quickly — it's so much easier to buckle down and conquer any of the remaining obstacles along your path to a MILLION.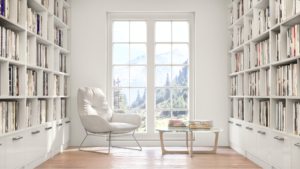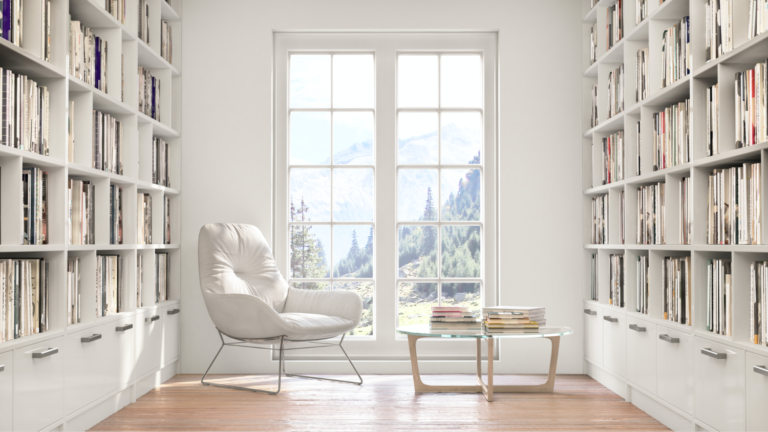 ASM Training Library
Okay — if you missed one of our live ASM (Authority Sales Machines) trainings — no problem. You'll find every training session, module, workbook, guide, and handout inside our ASM Training Library. We promise — you won't miss a thing. We promise — there's no better time to step into our Million Dollar Roadmap program.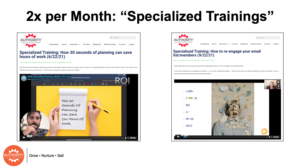 Live Trainings
You'll see — we aren't about adding more to your plate in your pursuit of a million. We're all about getting your team the strategies and tools they need to get more of the right things done to follow the ROADMAP. Once a month — Erik and Stephen (along with some guest experts) teach 90-minute "Teach & Do" sessions on Zoom where they teach how to do something critical on the ROADMAP and then we help you get it done during the session!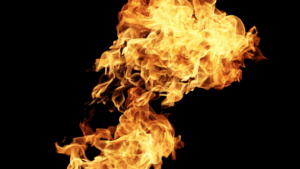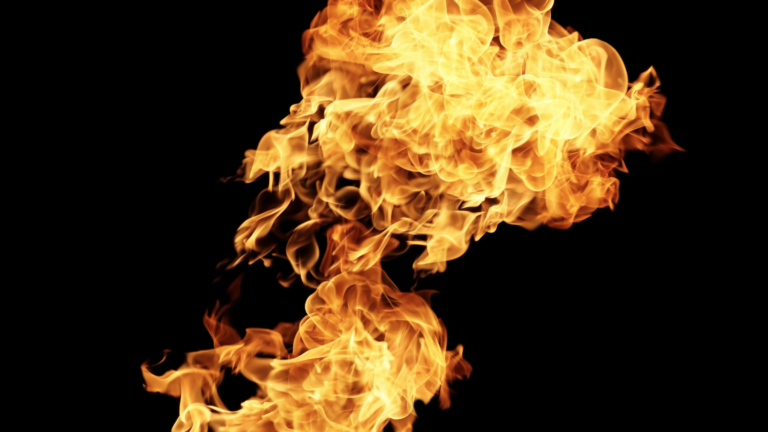 2-day Intensives
For two consecutive mornings in July and November — we bring you the hottest, most successful, and effective strategies that we've been cooking up and testing in the Predictive ROI Lab and share all the details with you in full transparency. Holy bananas — the sessions are on fire!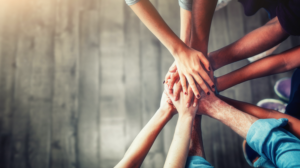 Engaged Community!
You'll be part of a community of like-minded agency owners, business coaches, and strategic consultants, all working hard on their path to a MILLION. Members generously share their insights, wisdom, and experiences — the synergy from the collective whole is rock solid awesome.
All Your Questions Answered!