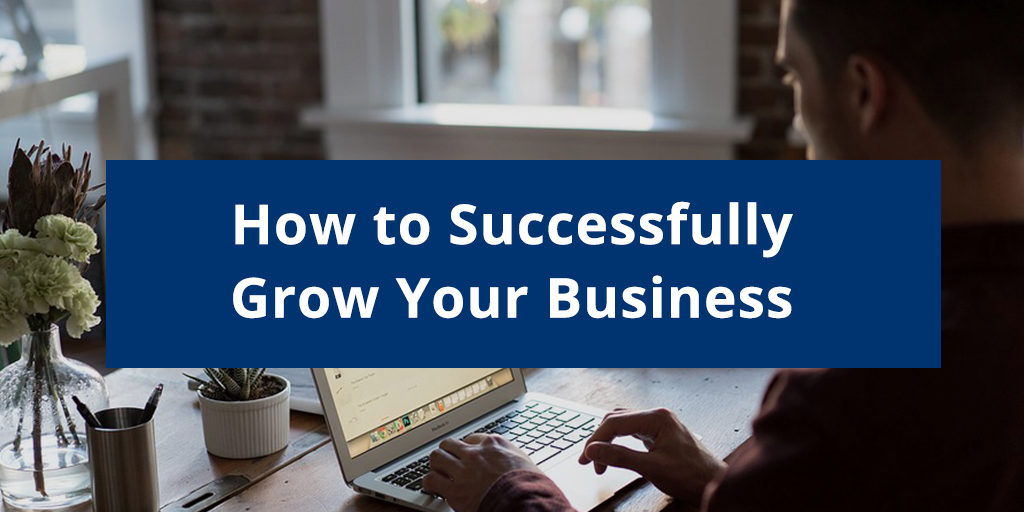 4 Keys to a Successful Business
Good morning. I'm Stephen Woessner, the CEO of Predictive ROI and the host of our daily podcast for business owners called Onward Nation.
I hope you've had a wonderful week.
However it is that you've come to our website, I want to thank you. Listeners of the Onward Nation Podcast know that I say this often — and if you're a listener, I cannot thank you enough — but I am so grateful that you would spend some of your valuable time with us by listening to Onward Nation — and — reading this blog post. We all have the same 86,400 seconds in our day — and I thank you — from the bottom of my heart — for spending some of your time with us.
If you've never listened to Onward Nation — I urge you to please give us a listen. I know what you're thinking right now. You're thinking Stephen, you just want my download. You just want your numbers to grow. It is true — of course — that all of us here at Predictive ROI want Onward Nation to grow. Producing Onward Nation is a major time commitment — and of course — we want to see our numbers build. However — I believe that the lessons our guests teach us — day in and day out — are lessons that you can use to grow your business and improve your life.
And I'm going to share one of those lessons with you. Today, Verne Harnish talks about four keys to a successful business.
Today our guest on Onward Nation was the incomparable Verne Harnish. He is the founder of the world-renowned Entrepreneurs' Organization and chaired for fifteen years EO's premiere CEO program, the "Birthing of Giants" and WEO's "Advanced Business" executive program both held at MIT. Verne is also the founder and CEO of Gazelles, a global executive education and coaching company with over 150 coaching partners on six continents. He's also the Venture columnist for FORTUNE magazine, the author of Scaling Up (Rockefeller Habits 2.0); Mastering the Rockefeller Habits; and along with the editors of Fortune, authored "The Greatest Business Decisions of All Times". An investor in several scale-ups, Verne resides in Barcelona, Spain, with his wife and four children.
The discussion I had with Verne contained incredible lesson after incredible lesson — truly powerful mentorship. Throughout our conversation, Verne shared the four areas of business that need working on — day in and day out — to achieve not only business growth but business success. The four keys to a successful business are:
People
Make your list and work it. In our interview — Verne shared with me one of the most powerful lessons he ever learned from a mentor — a lesson about building momentum through people.
When you start a business venture, write down the names of 25 people that your venture needs to succeed. After you've written them down, do everything you possibly can to get those people involved.
Does this work? It's a strategy that Verne used to take a venture from startup to global in just 36 months — and in the process, he hosted Steve Jobs' first public speech after being fired from Apple with President Reagan sending in his best wishes. WOW!
Strategy
Pick one or two words you want to own — and get on it. Do you want to truly dominate with your business? You have to pick one or two words to own — truly own — and then do everything you can to make yourself known for them.
Example: Google is known for search and YouTube is known for video. There are others in the search and video business — but Google and YouTube don't have any competition — not really.
What will you be known for?
Execution
Find 90 minutes to work on the most important thing — every day. You're always going to have something extremely important to work on — and Verne says that if you can't give it at least 90 minutes of your day — you'll never succeed at it.
You have to commit.
Cash
Cash flow is so important for running a business — and it's just as important as profit, Verne told me. Never run out of cash.
A good example is Amazon. They offer their Prime subscription service with free shipping which brings them money up front — and then people want to buy more from them to take advantage of their subscription — which — of course — brings in even more cash.
So — those are the four keys to a successful business that you have to work on consistently. It won't be easy — but — if you put in the time to dominate those areas — you will succeed.
Thanks for reading.
Onward with gusto!
This week on Onward Nation

Episode 201: How consistency and discipline can move you forward, with Alex Wehrley — can be found here.
Episode 202: How to get your sales unstuck, with Andy Paul — can be found here.
Episode 203: How to check the "vitals" in your business, with Stephen Woessner — can be found here.
Episode 204: Do it the way you want to do it, with Vera Fischer — can be found here.
Episode 205: You have to get a peer coach, with Verne Harnish — can be found here.
Fill Your Sales Pipeline Q&A
LIVE Wednesdays at 1:00 pm Eastern / 12 Noon Central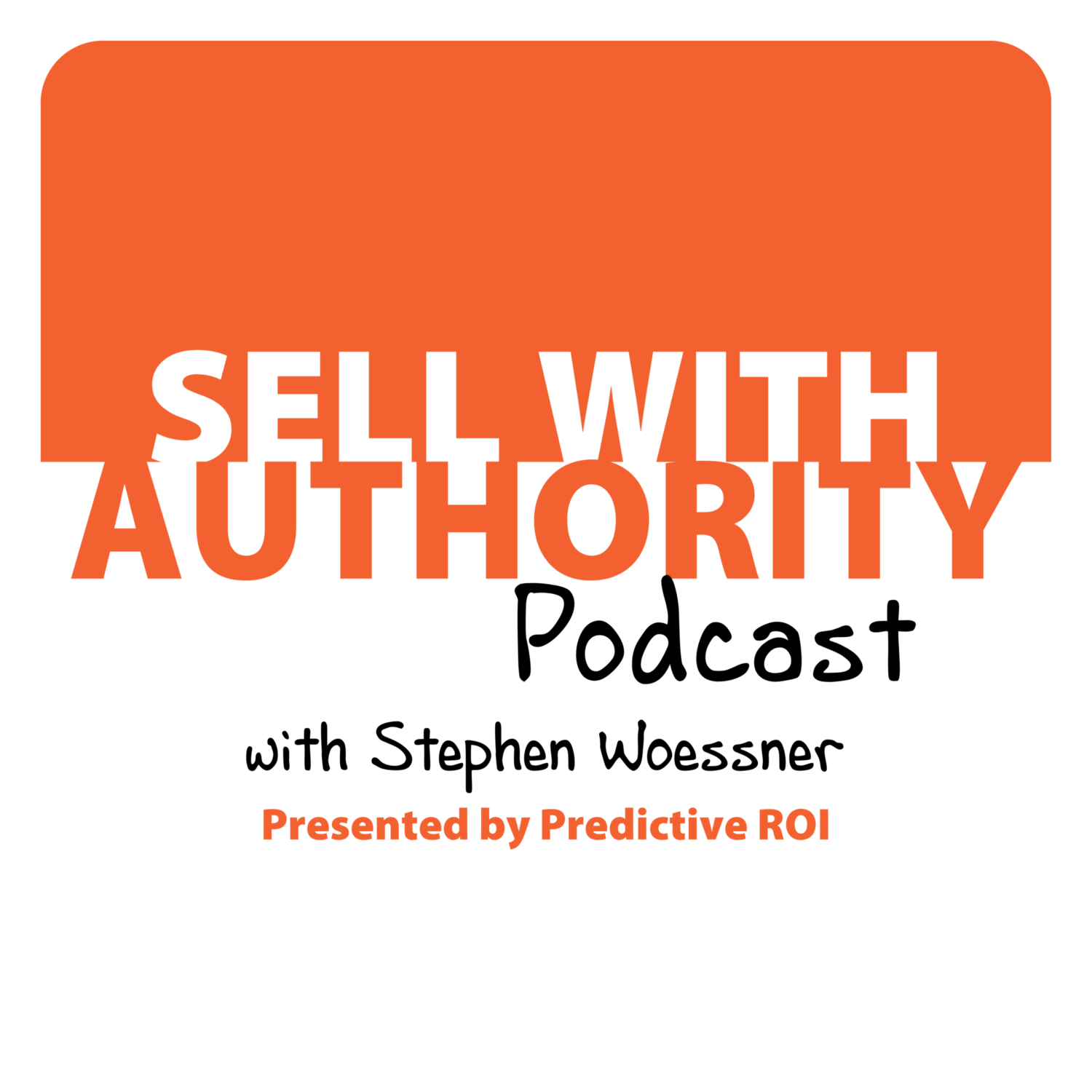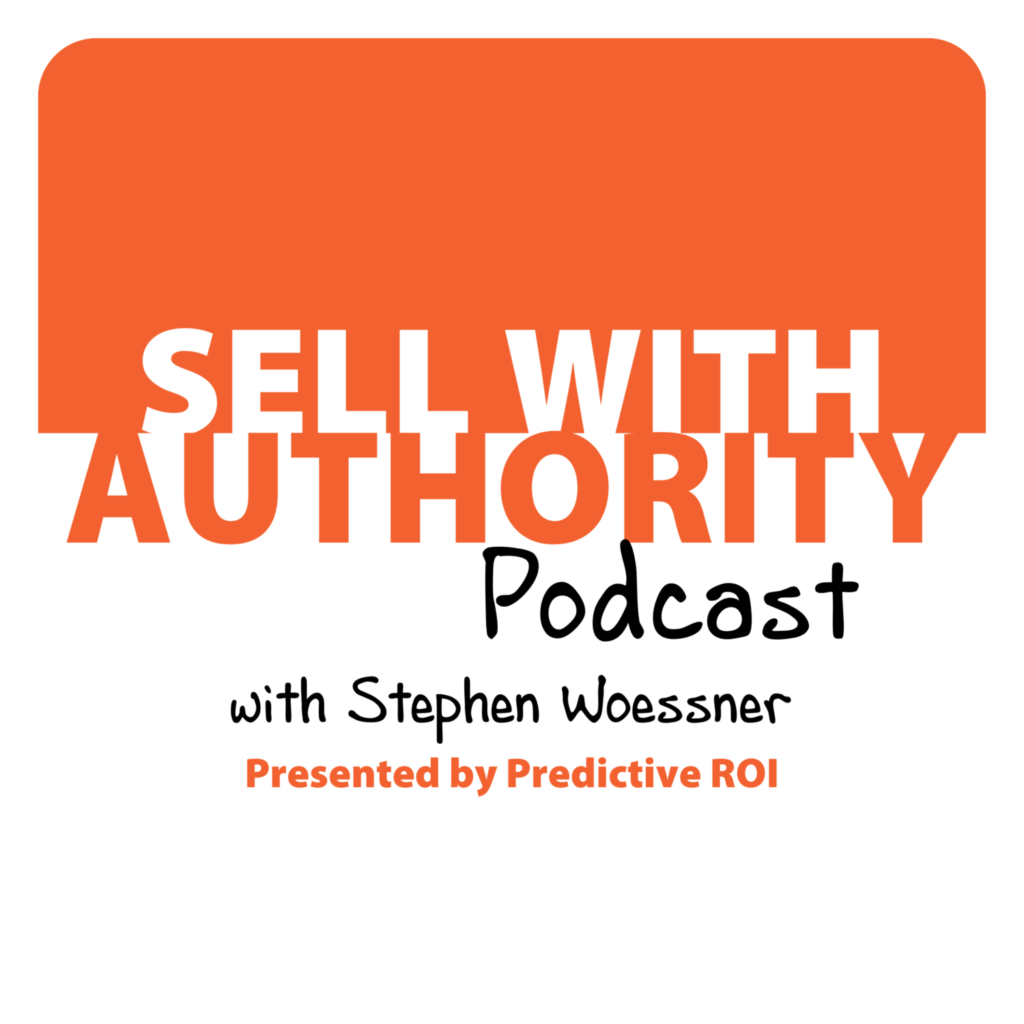 The Sell with Authority Podcast is for agency owners, business coaches, and strategic consultants who are looking to grow a thriving, profitable business that can weather the constant change that seems to be our world's reality.