This Offer Doesn't Exist Anywhere Else...
(You Won't Even Get An Email About This)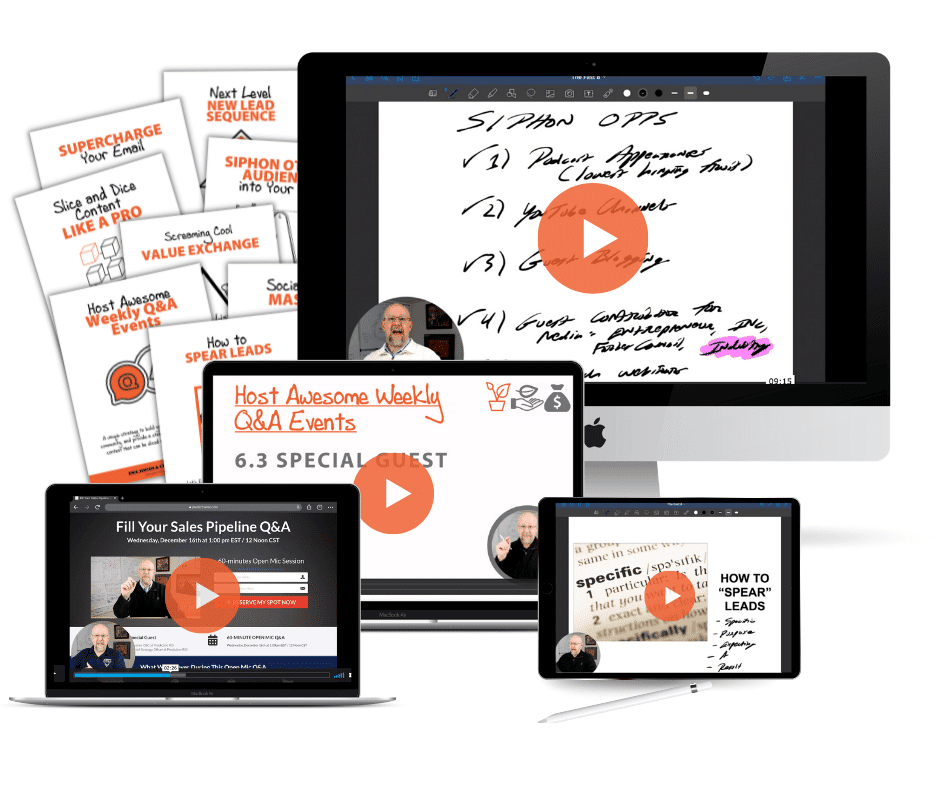 If you are serious about getting leads in days, not weeks, then we have you covered...But it only exists right here, right now.
We have an entire video training series on these 8 Guides (we call them "The Fast 8") in our online membership area of "Authority Sales Machine" (or ASM for short).
Our "Fast 8" video training series is priced at $500 — we've reduced it to only $47 because we want to help you win.
ON THIS PAGE ONLY for a limited time, we are offering 90% off.
You won't see it on another hidden page. This is it. It's available for a limited time only, so don't wait.
You can get access to all 50+ training videos for $47 and you can get your team moving even faster on driving leads.