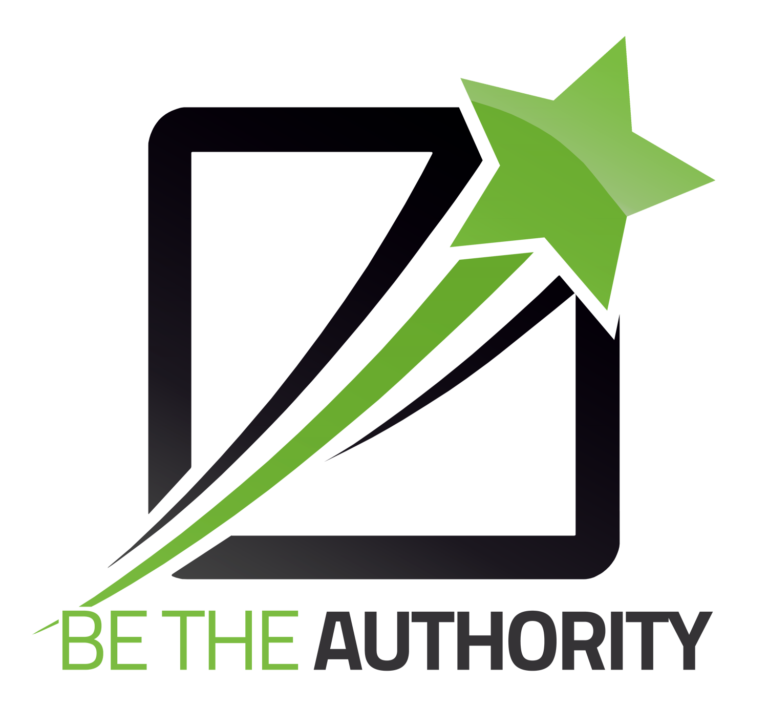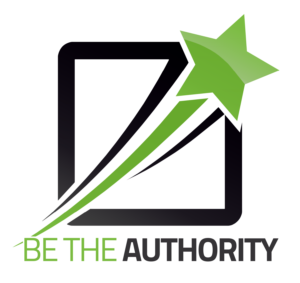 Welcome to Be the Authority!
During QLS — you heard Chris and Stephen illustrate the importance of helping and not selling. Your sellers and tenant-buyers don't want to be convinced — they wanted to be encouraged and they're looking for solutions.
The research is clear — authorities and experts are afforded the highest level of confidence and trust because they have a depth of knowledge in a specific industry or niche. That's what we want for you.
Our Be the Authority Course will help you harness that potential and plant your flag in your market just as Brian O'Neill and many other High 6 Associates have done.
When you follow the proven path of Authority — you'll create a steady stream of well-prepared prospects (ideal sellers and tenant-buyers) flowing into your business and looking for your help and expertise.
For this special QLS LIVE offer...you'll receive:
Unlimited access to the online course built from the ground up by Chris and Stephen
Signed copy of their forthcoming book entitled "Sell with Authority for Real Estate Investors"
One, private 60-minute Strategy Session on Zoom with Stephen and Brian to help you create your own Authority Game Plan