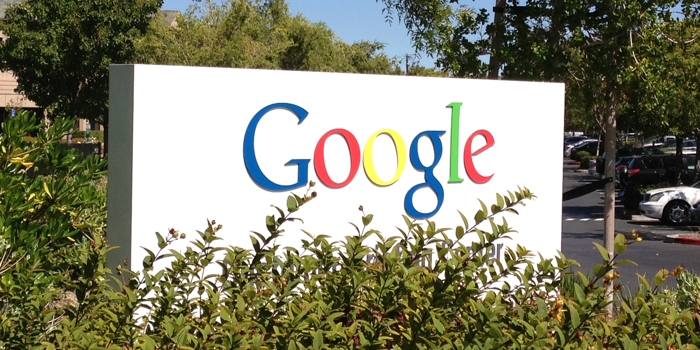 Interview with Avinash Kaushik from Google
Being invited to Google and having the opportunity to interview Avinash Kaushik, digital marketing evangelist for Google and co-founder of Market Motive, was one of those paradigm shifting experiences.
I had known Avinash for several years leading up to the interview — but I had never been to Google. I wasn't sure what to expect. And everything I had read about Googleplex ended up being 100 percent true.
It is truly an amazing place to work.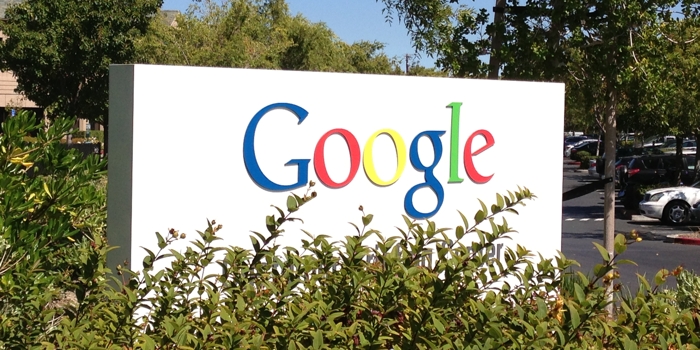 But after lunch with Avinash, we got down to business. During the interview, he provided all of the practical and tactical steps any business owner or marketer who is serious about increasing ROI should pay very close attention to — and then immediately apply them.
All of the insights, all of the steps, all of the powerful recommendations Avinash shared with me are in the interview. Nothing has been edited out.
Toward the end of the interview, I asked Avinash a question that I am often asked by business owners…"why should I care about digital marketing?".
His answer was perfect…"It's because if you care about it — and you understand it — then you will be rich. But if you just dump it on someone else's lap, then you will be poor. That should be incentive enough." — Avinash Kaushik
Brilliant.
Another amazing lesson that Avinash gave me was how to analyze web analytics, or, as he put it, making love to your analytics. He told me how to analyze analytics — like bad bounce rate — and what to do with that analysis — like how to lower your bad bounce rate. The strategies he gave me are ones that you can apply today to have a effect your business dramtically.
Avinash also showed me three kinds of metrics that — if you can control them — will have a dramatic impact on your business. As Avinash told me, there's not certain metrics that will work for every business — every business and their websites are different — but these are awesome, general tips that can work amazingly for your business.
Know your audience. Avinash shared with me many tips about how to focus your ads. One example he gave me is how too often YouTube is being treated like television — TV ads are being used to target YouTube watchers. But YouTube isn't TV — the audience is more narrowed and focus. You have to know your audience.
All this and so much more is included in my interview with the terrific Avinash Kaushik.
Thanks for the amazing mentorship, Avinash.
Fill Your Sales Pipeline Q&A
LIVE Wednesdays at 1:00 pm Eastern / 12 Noon Central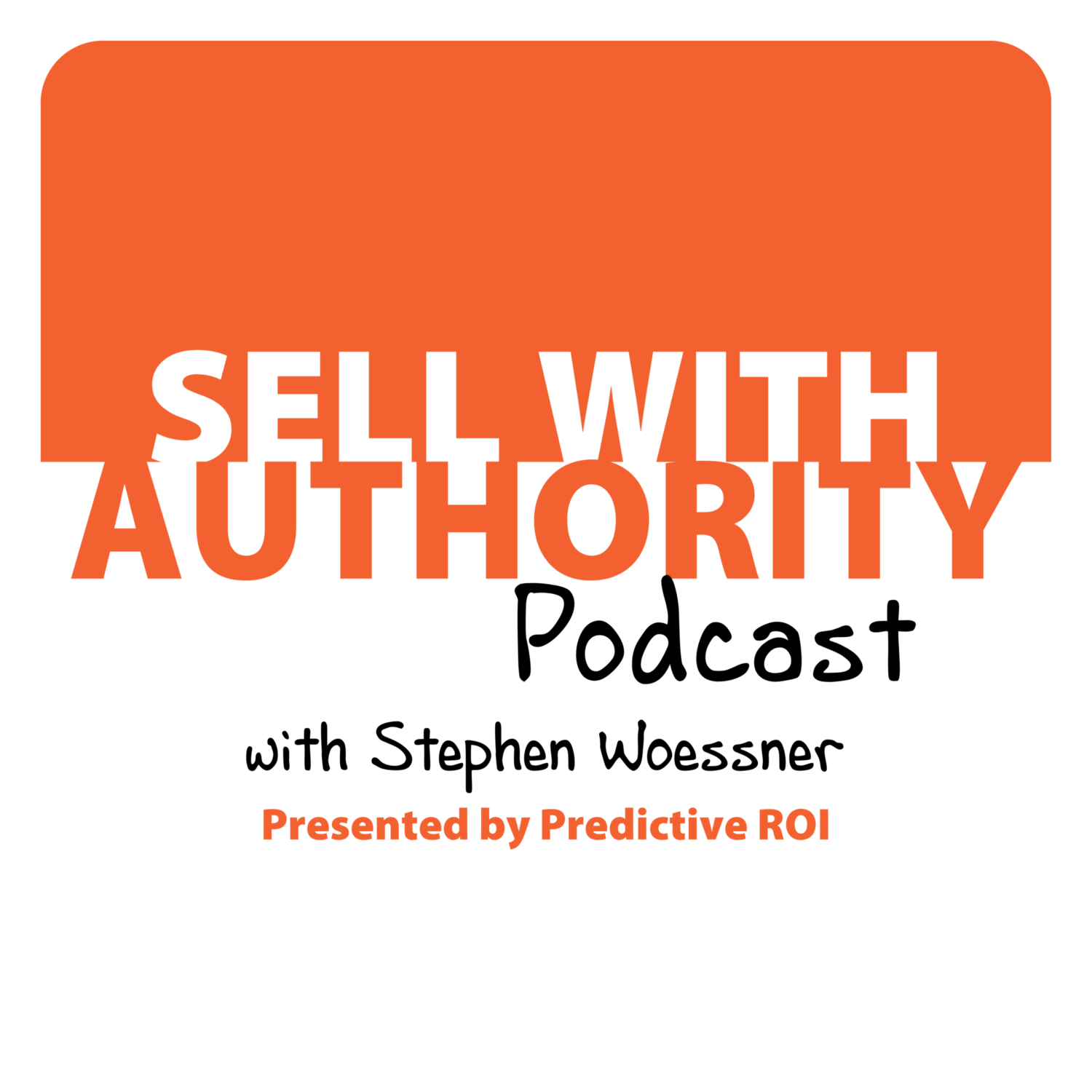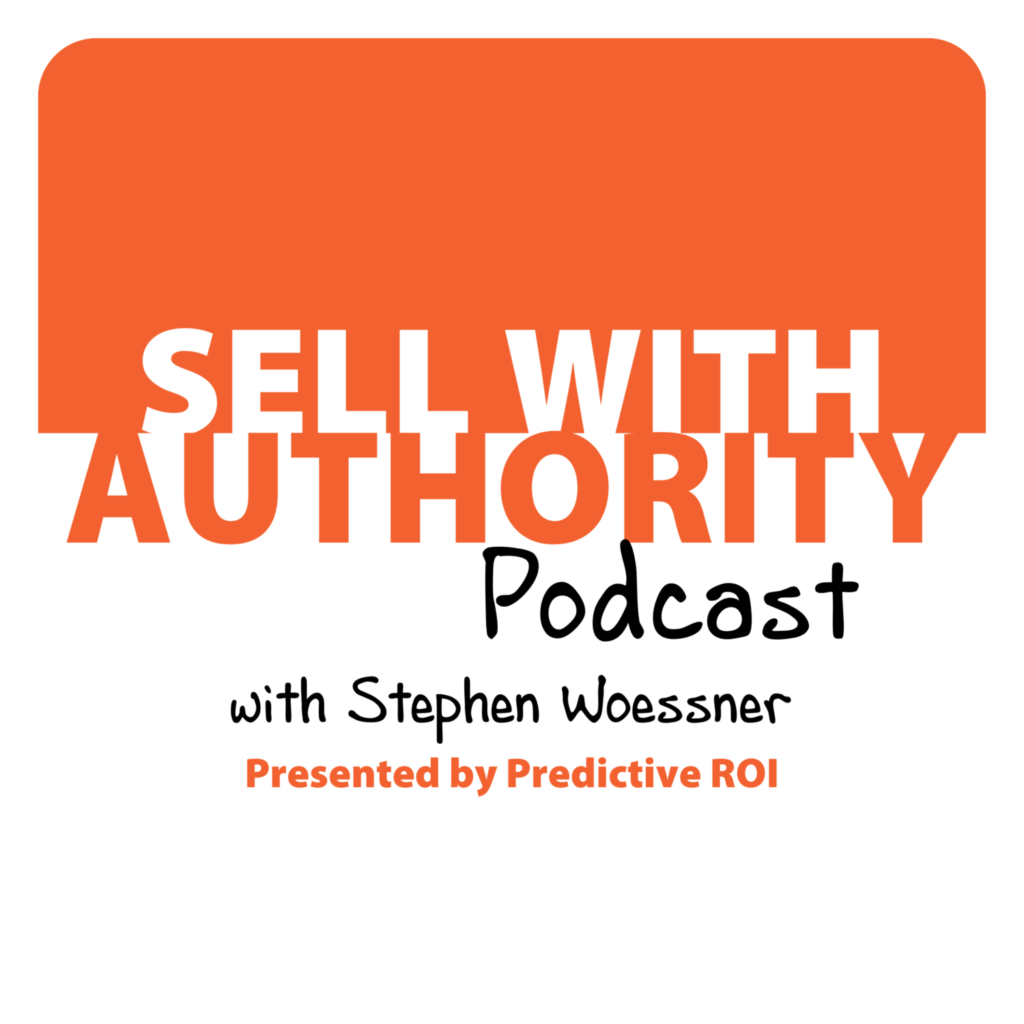 The Sell with Authority Podcast is for agency owners, business coaches, and strategic consultants who are looking to grow a thriving, profitable business that can weather the constant change that seems to be our world's reality.