Roar Into 2022 with More Right-Fit Clients!
Sandra Martini - ASM MEMBER
Nic Natarella - ASM MEMBER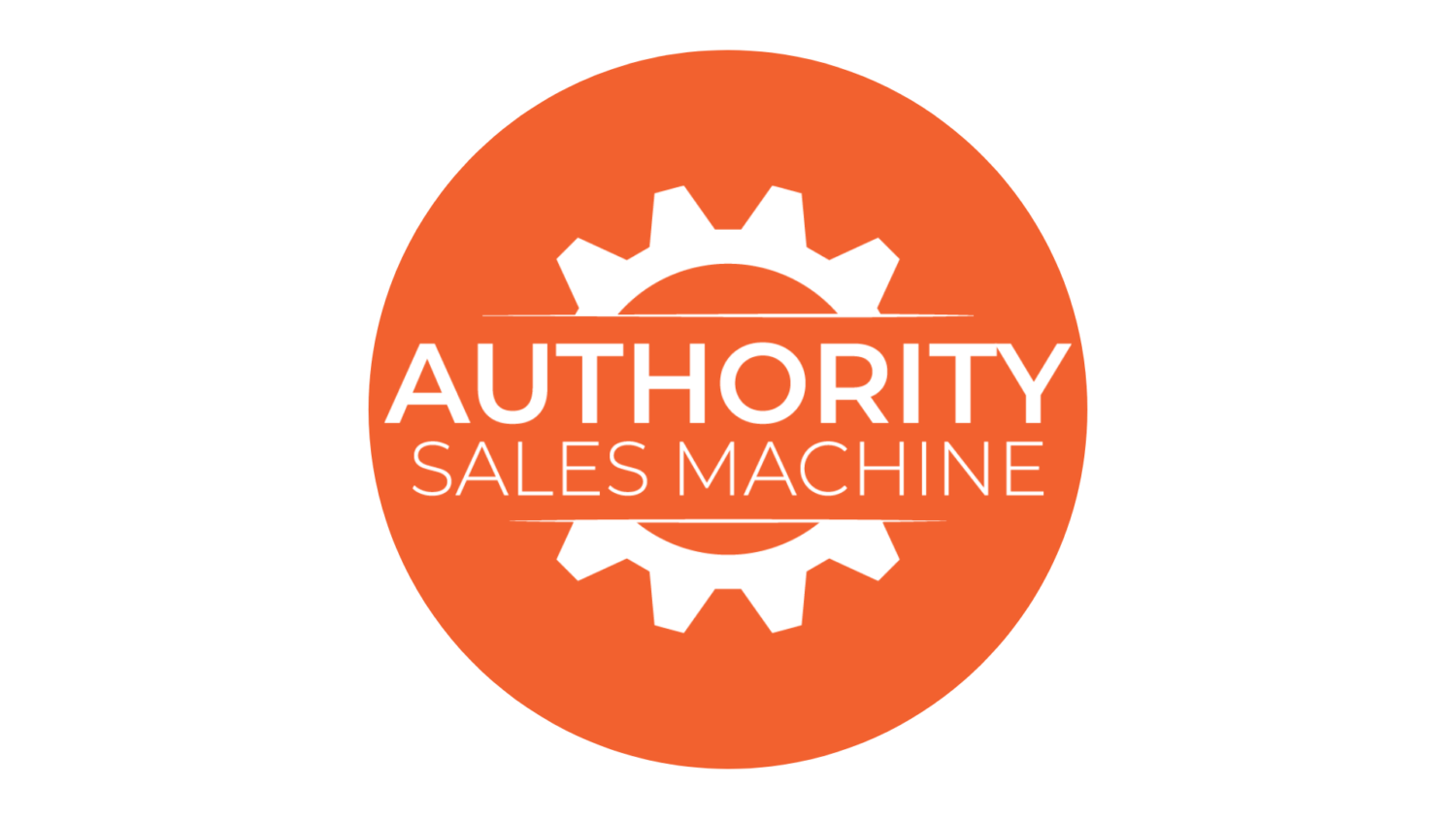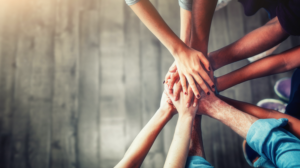 Engaged Community
You'll be part of a community of like-minded agency owners, business coaches, and strategic consultants, all looking to solve similar business issues and drive results. Members generously share their insights, wisdom, and experiences — the synergy from the collective whole is rock solid awesome.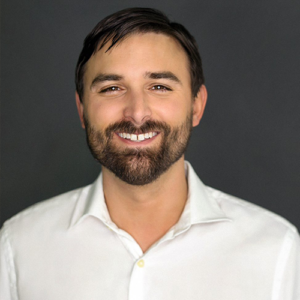 Weekly Group Coaching
Erik Jensen is our chief strategy officer here at Predictive ROI and leads our private Group Coaching calls exclusively for ASM members every Tuesday afternoon. Each session is 60-minutes of Q&A, strategy, results from our Lab, and how-to details all shared in full transparency because that's how we roll.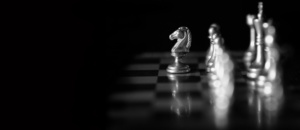 One-on-One Strategy
Want some one-on-one strategic or tactical help? No problem. ASM members can schedule strategic coaching sessions with Erik whenever it's helpful to you. You'll see — Erik loves rolling up his sleeves and jumping in the trenches to help you solve the muddiest of challenges! And he's darn good at it.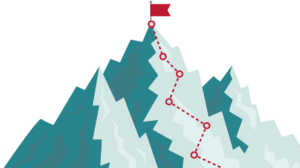 Strategic Roadmap
As owners — we tend to have no problem envisioning what we want to accomplish by reaching the top of the mountain. But — the path up can sometimes be a little fuzzy. One of the first things we'll schedule when you join ASM will be your "Roadmap" session with Erik. Based on your goals — he'll point out what training modules to tackle and when.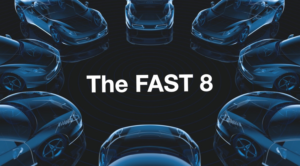 The FAST 8
We designed The FAST 8 series of training modules to give you the core of what you and your team need to grow your audience, nurture leads, and increase sales in a meaningful way — and — to experience some fast WINS. Because we know if you get some wins quickly — you'll be more likely to buckle down and continue moving up the hill.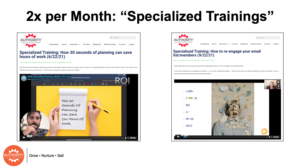 Specialized Trainings
Twice a month — Erik and Stephen (along with some guest experts) teach 90-minute "Specialized Training" sessions on Zoom. We take a deep dive into a single topic. Each live session provides high-level strategy and eye-level tactical step-by-step training for you and your team, as well as Q&A.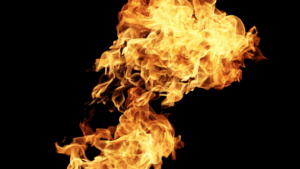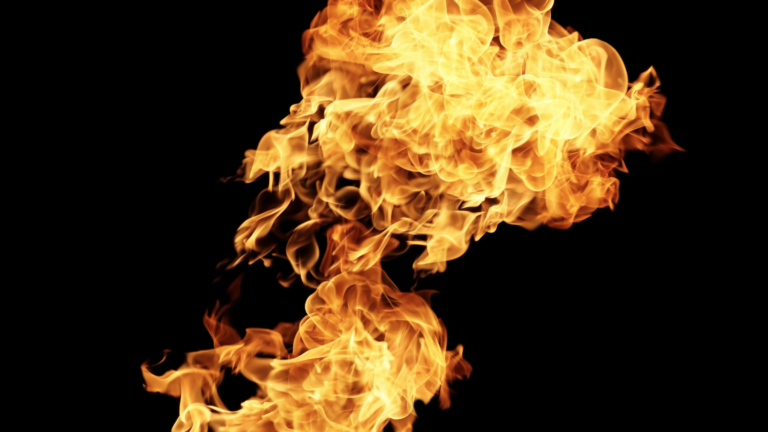 2-day Intensives
For two consecutive mornings every March, July, and November — we bring you the hottest, most successful, and effective strategies that we've been cooking up and testing in the Predictive ROI Lab and share all the details with you in full transparency. Holy bananas — the sessions are on fire!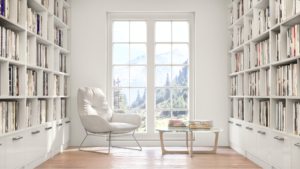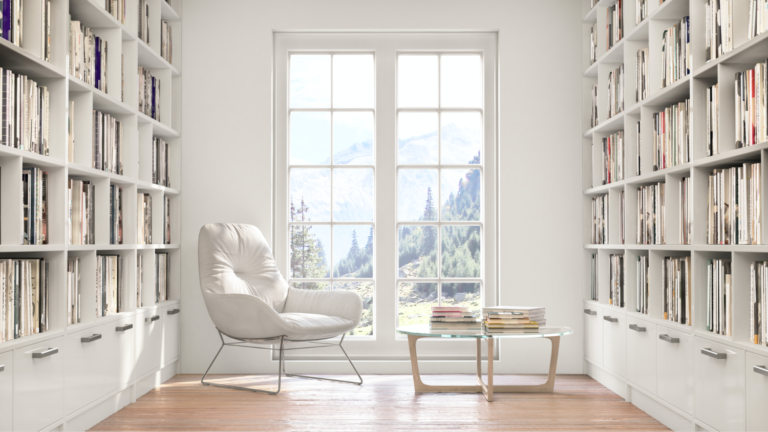 Master Library
Okay — if you missed one of our live trainings — no problem. You'll find every training session, module, workbook, guide, and handout inside our Master Library. We promise — you won't miss a thing. And there's no better time to step into ASM than right now. 
All Your Questions Answered!
The monthly membership fee is $497. We ask that you work the system for 90-days. You're covered by the no-risk "90-day Love it or Leave it" Stephen mentioned in the above video.
That said — what if it doesn't work for you? Or — what if ASM is not as good as we say it is?
So let's look at the best and worst-case scenarios.
Best Case:
over the next 90-days, you crush it. You grow your audience. You get leads and nurture them. You onboard 3-5 right-fit clients (that's our goal for you), and you add monthly recurring revenue. You get new skills, a ton of confidence, and the systems we help you install mean you can keep growing every month. ROCK-SOLID AWESOME!
Worst Case:
maybe it doesn't work. Maybe you're a few weeks in, and you decide ASM isn't for you. Or — the content's not quite right, and you decide we're not the right fit for you.
In which case, we'll buy it back from you at full price.
You keep all the materials we've covered. You'll be smarter and still have the skillsets. But you won't have to pay for it at all.
And — we'll throw in a $20 Starbucks gift card so you can make a Starbucks run on us.
Worst case — you get Starbucks (try the Venti Hot Vanilla Latte — yummo).
There's no risk to giving it a go and getting started.