Are you tired of the same old business dev strategies? We are too. We believe the normal system of sales is broken, and that there is a better method that you can apply to grow your business without all of the stress that comes along with it.
This is why we help agencies, coaches & consultants build their thought leadership and then monetize it.
Knowing the needs of our clients and planning strategies is only a small part of what we do. Our team is dedicated to give clients great results with turn-key lead gen and content marketing strategies that can predict their financial ROI in a complex digital world.
Our Team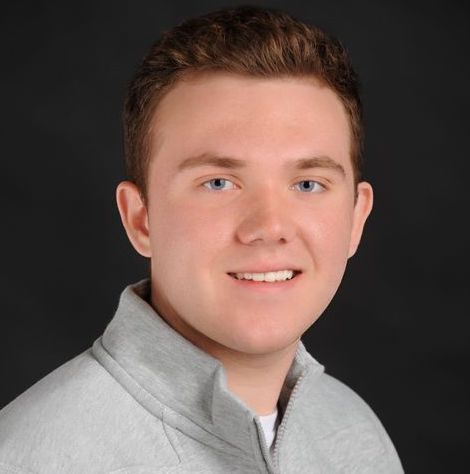 Noah Tetzner
Guest Community Specialist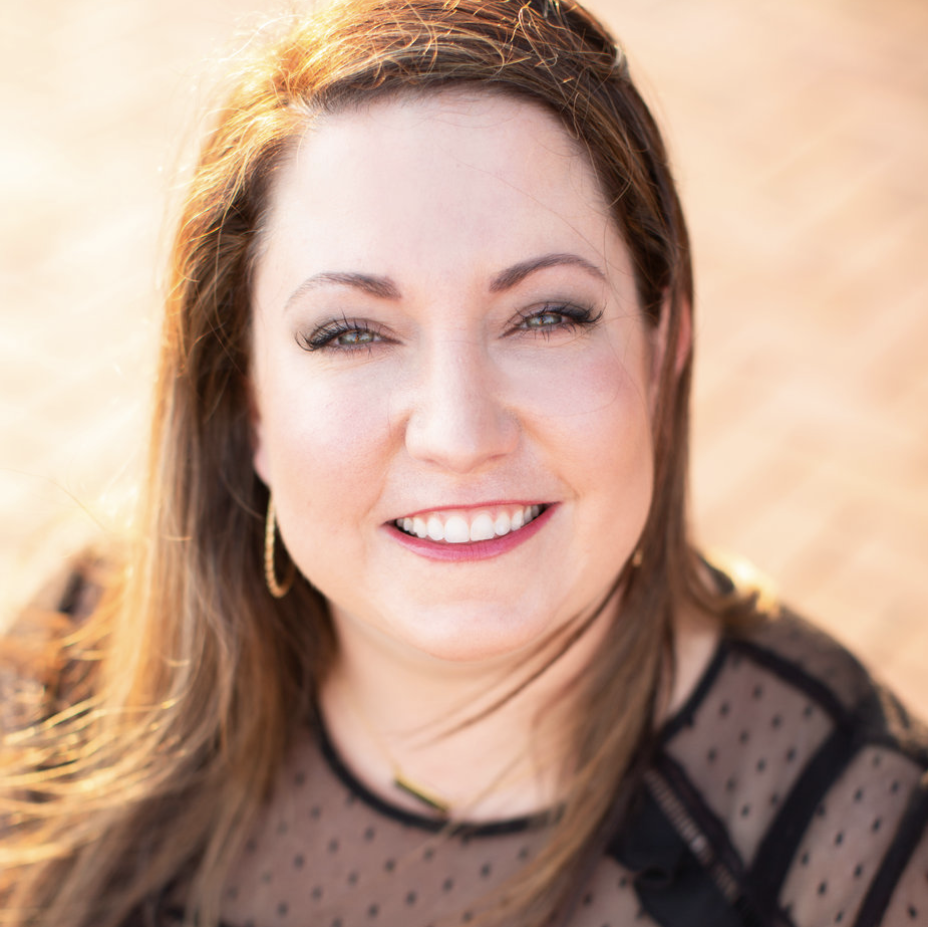 Megan Kimmel
Account Coordinator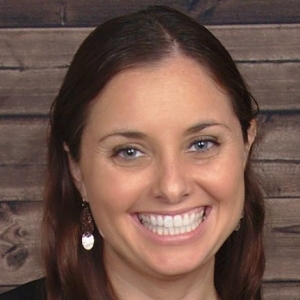 Shanna Quinn
Finance Director We Are Hiring!
AMERICA'S BEST PODCAST FOR LEARNING
HOW TOP BUSINESS OWNERS THINK, ACT, & ACHIEVE
Do you want to build and scale your business like today's top business owners? Learn how successful business owners and entrepreneurs launched, gained traction, and scaled their businesses. All while sharing how they survived the painful lessons along the way!
Check out episodes here