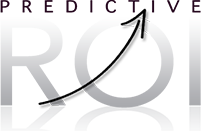 If  you're a business owner, and you want to be seen as a thought leader in your area of expertise, podcasting is the way to do it.
If you want to build a nation of true fans and generate significant revenue along the way, there is no more perfect tool than podcasting.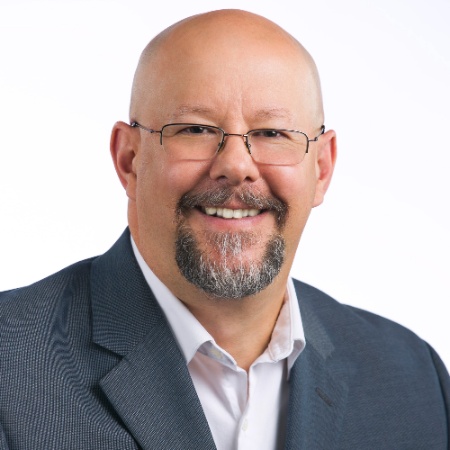 Stephen Woessner
Stephen is the CEO of Predictive ROI and the host of the Onward Nation podcast. He is the author of two bestselling books, speaker, trainer, and his digital marketing insights have been featured in SUCCESS, Entrepreneur, the Washington Post, Forbes, and Inc. Magazine.

The Podcasting For Profit System
Would you like to differentiate yourself from your competition and breakthrough as an expert in your field?
What if you could do it in little over an hour per week?
Our "done-for-you" service gives you access to our team of experts who will work with you on your podcast and content creation to develop a personalized content marketing strategy that will take your business to the next level.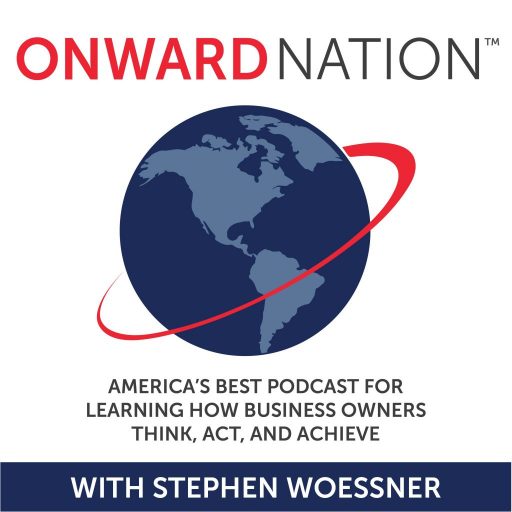 Onward Nation
Onward Nation is a top-ranked business podcast in iTunes, Stitcher, Google Play, and iHeart Radio with listeners in over 100 countries around the world, five days a week. Since its inception, Onward Nation has aired nearly 500 episodes interviewing the best entrepreneurs in the world.
How much can a podcast really impact your business?
Listen to Vera Fischer, host of the System Execution podcast, talk about the how her podcast has impacted her business.

What People Are Saying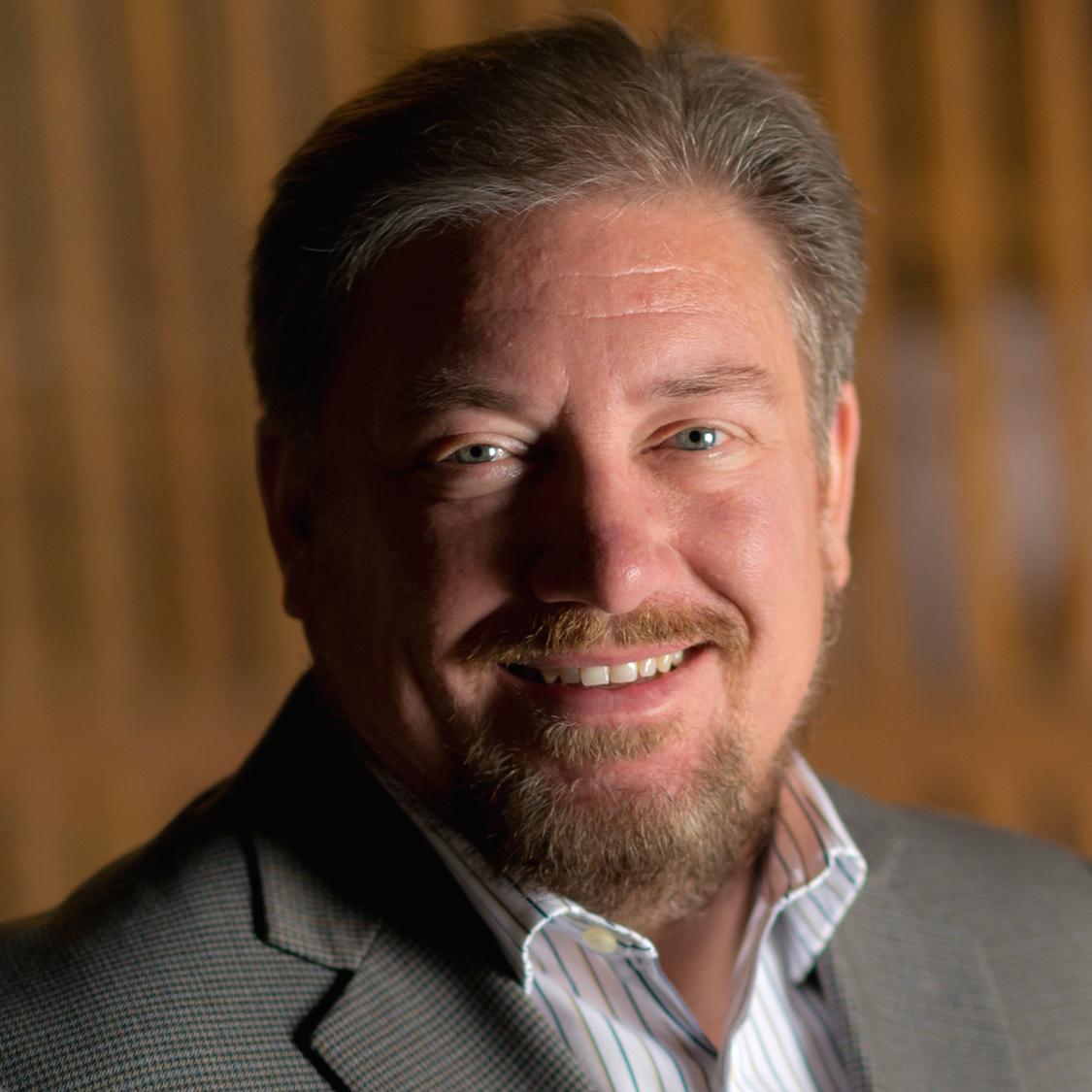 Drew McLellan, host of Build a Better Agency says:
Finding Predictive ROI and having them be my partner on my podcast has been amazing. I get to do what I do best, but I don't have to worry about of the details and the minutia. Since I've had my podcast, I've put about $200,000 to my bottom line, and it's also elevated my position of authority. I would never stop doing my podcast, and I know that I will never do it without Predictive ROI.