How to Make More While Working Less, with Karl Sakas
Episode 79
I am over the moon excited to welcome our special guest expert, Karl Sakas, on this episode of Sell With Authority. Karl is the author of three books, including Work Less, Earn More, and more than 400 articles on agency management. Karl shares how he has helped agencies work less and make more.
Aren't we all looking for strategies, tactics, tips, tricks, the things that we can put into motion to work less and make more?
For today's conversation, Karl and I are leaning into some work he's done alongside agencies. Specifically, a very simple — which does not mean simplistic — three-step process he uses to create big wins for agencies.
If you take and apply the wisdom and insights Karl shares with us, you will close out your Q4 stronger than ever before. And you'll be well-prepared to make 2024 a roaring success.
What you will learn in this episode:
Why Karl is the go-to resource for agency owners, coaches, and consultants
The three-step process Karl uses to create big wins for agencies
Why niche is the very first step in Karl's process
The value of honing your approach to make it more understandable and profitable
How to delegate for not just efficiency but also team growth
Resources:
Fill Your Sales Pipeline Q&A
LIVE Wednesdays at 1:00 pm Eastern / 12 Noon Central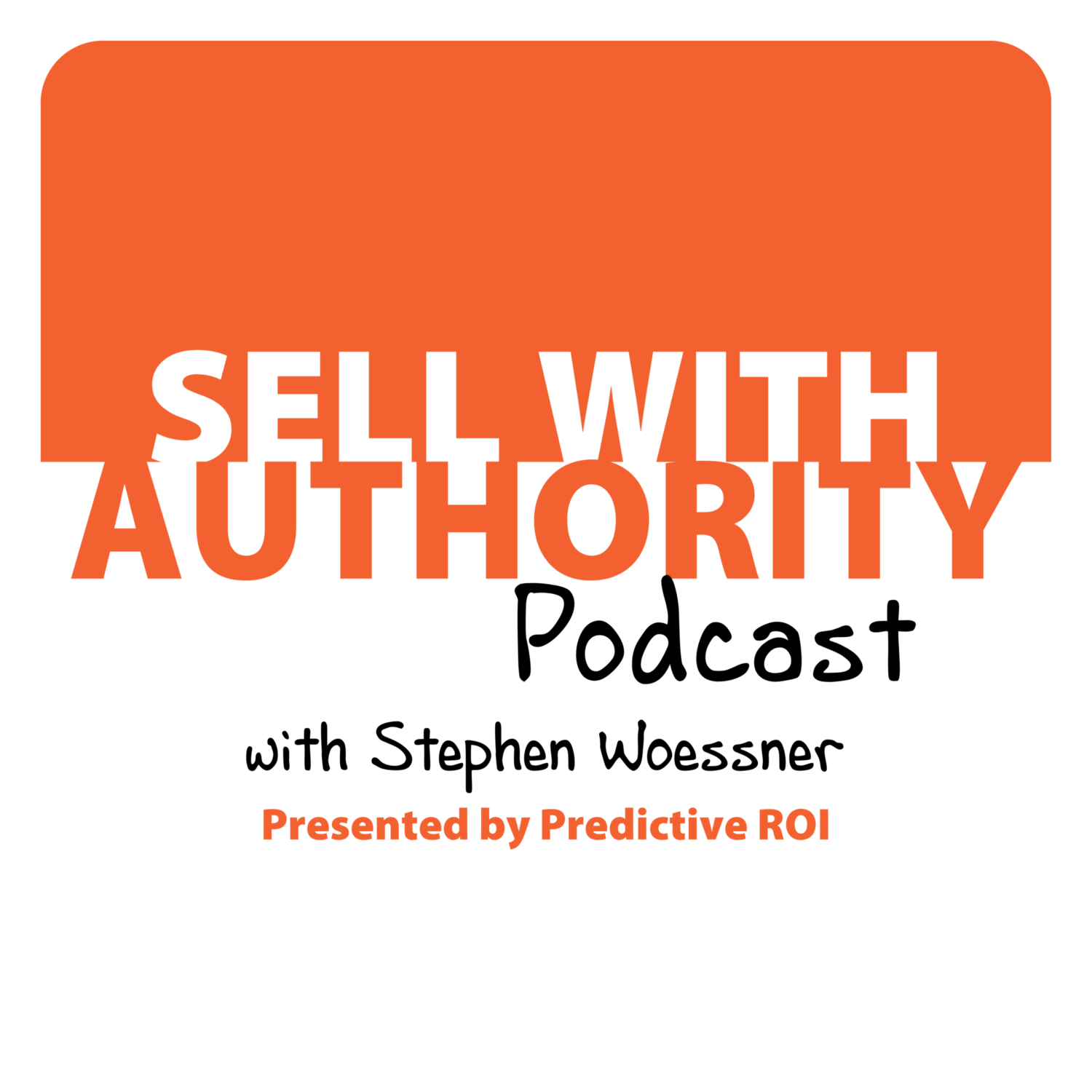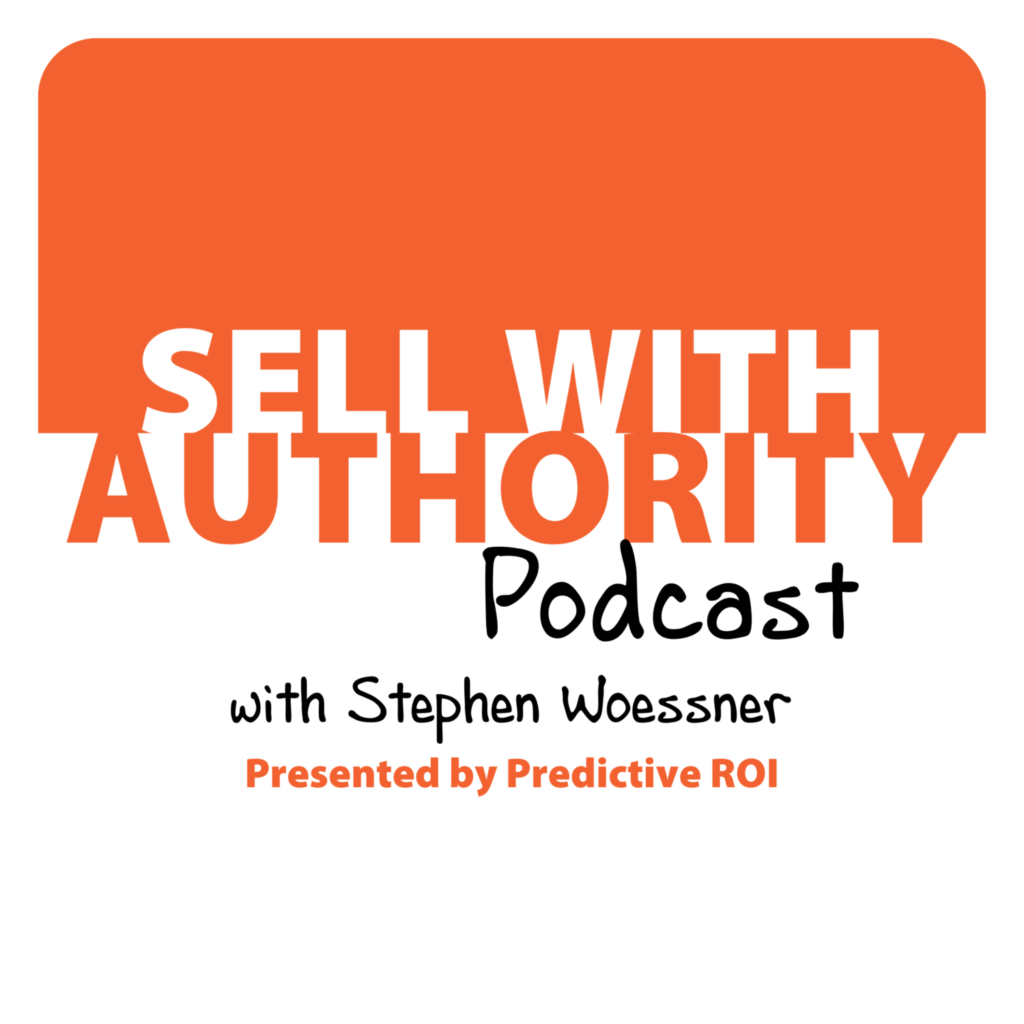 The Sell with Authority Podcast is for agency owners, business coaches, and strategic consultants who are looking to grow a thriving, profitable business that can weather the constant change that seems to be our world's reality.