How to Build an Email List, with Hannah Roth
Episode 62
I am thrilled to welcome back to this episode of Sell With Authority the brilliant Hannah Roth. Hannah is our very own mad scientist and strategist here at Predictive ROI.
She is no stranger to our community of rock-solid awesome agency owners and strategic consultants, as she consistently shares her expertise through various platforms like open-mic Q&As, 2-day Intensives, Teach & Do sessions, and our Facebook group. This marks Hannah's fourth appearance on the Sell with Authority podcast, with her previous insightful contributions in Episodes 35, 48, and 54 — all of which I highly recommend adding to your must-listen list.
What truly sets Hannah apart is her unwavering dedication to being relentlessly helpful in all her interactions with our audience, whether in-person or virtually. Every time she takes the stage, her curriculum is meticulously prepared with one overarching goal: to provide immense value to our community and right-fit clients.
Let me set the stage for what we explore. I can assure you that the issue and challenge Hannah helps us tackle today has likely hindered your results, or left you feeling like you're trying to grow your business with one hand tied behind your back. We delve into the critical topic of building an email list — more specifically, how to accomplish this from scratch without relying on paid ads or complicated technology.
Holy Bananas – it's one of those episodes where you ask yourself, "What in the world was that — because that was awesome!"
What you will learn in this episode: 
Context around siphoning an audience
What happens when you approach an audience with intentionality behind the strategy
Why showing up helpful will grow your sphere of influence
Potential opportunities to get in front of other audiences
The advantages of deepening relationships by providing helpful, informative, and actionable information
Resources:
Fill Your Sales Pipeline Q&A
LIVE Wednesdays at 1:00 pm Eastern / 12 Noon Central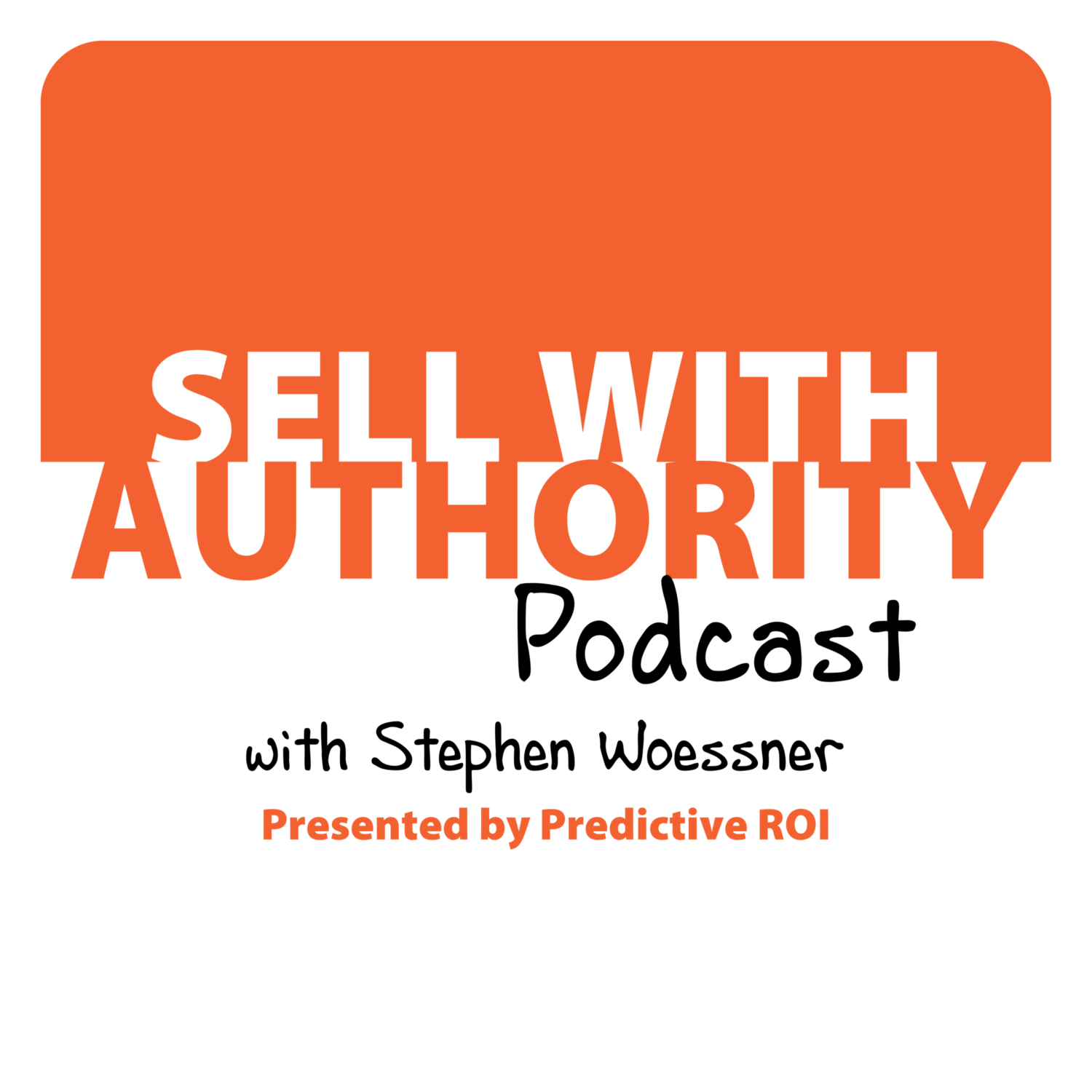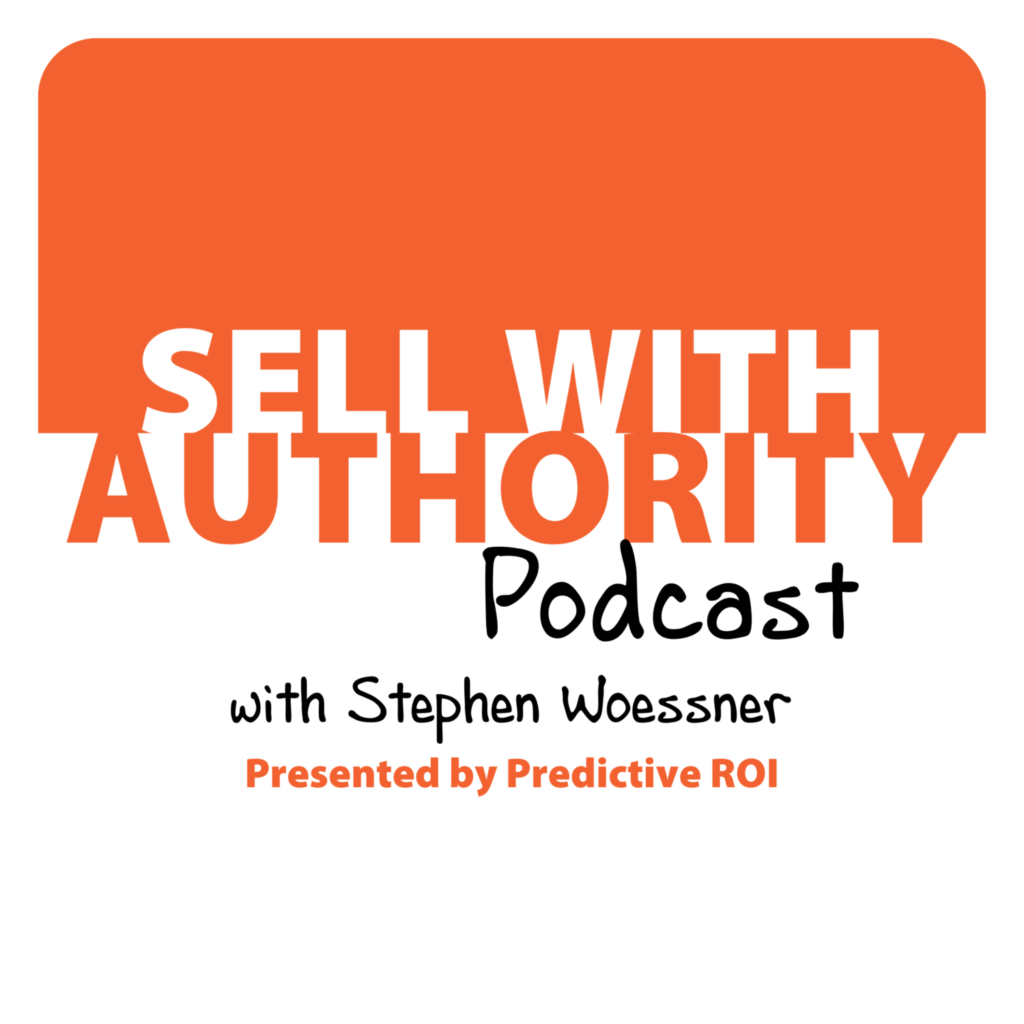 The Sell with Authority Podcast is for agency owners, business coaches, and strategic consultants who are looking to grow a thriving, profitable business that can weather the constant change that seems to be our world's reality.