How to Use AI Tools in Your Sales Process, with David Kreiger
Episode 74
On this episode of Sell With Authority, I am excited to welcome back special guest David Kreiger, the Founder of SalesRoads — a remarkable sales outsourcing and appointment setting firm. He has led SalesRoads through significant growth and the company was twice listed on the Inc 5000.
David was my guest for Episode 65 of the podcast, where we dug into several uses of AI in sales, as well as, sales fundamentals. After that conversation, I immediately invited him to join me for an encore because the conversation was so amazing. Even though we covered a ton, and David was super generous in sharing his smarts, we both knew that we had only scratched the surface because the topic of AI in sales is big and the opportunities are vast.
For today's encore — David and I are going back to the well — and are continuing to explore how you and your team can use AI inside your sales process — while ensuring your process still feels human-centered with a personal touch.
What you will learn in this episode:
How you and your team can successfully use AI in your sales process while ensuring a human-centered and personal approach
How to avoid fake personalization when using AI tools
David's blueprint for brainstorming and considering possibilities
Best practices for using AI tools focused in sales
How to build a prospect list
Why jumping in and trying new things with AI tools is the best way to accelerate results
Resources:
Additional Resources:
Fill Your Sales Pipeline Q&A
LIVE Wednesdays at 1:00 pm Eastern / 12 Noon Central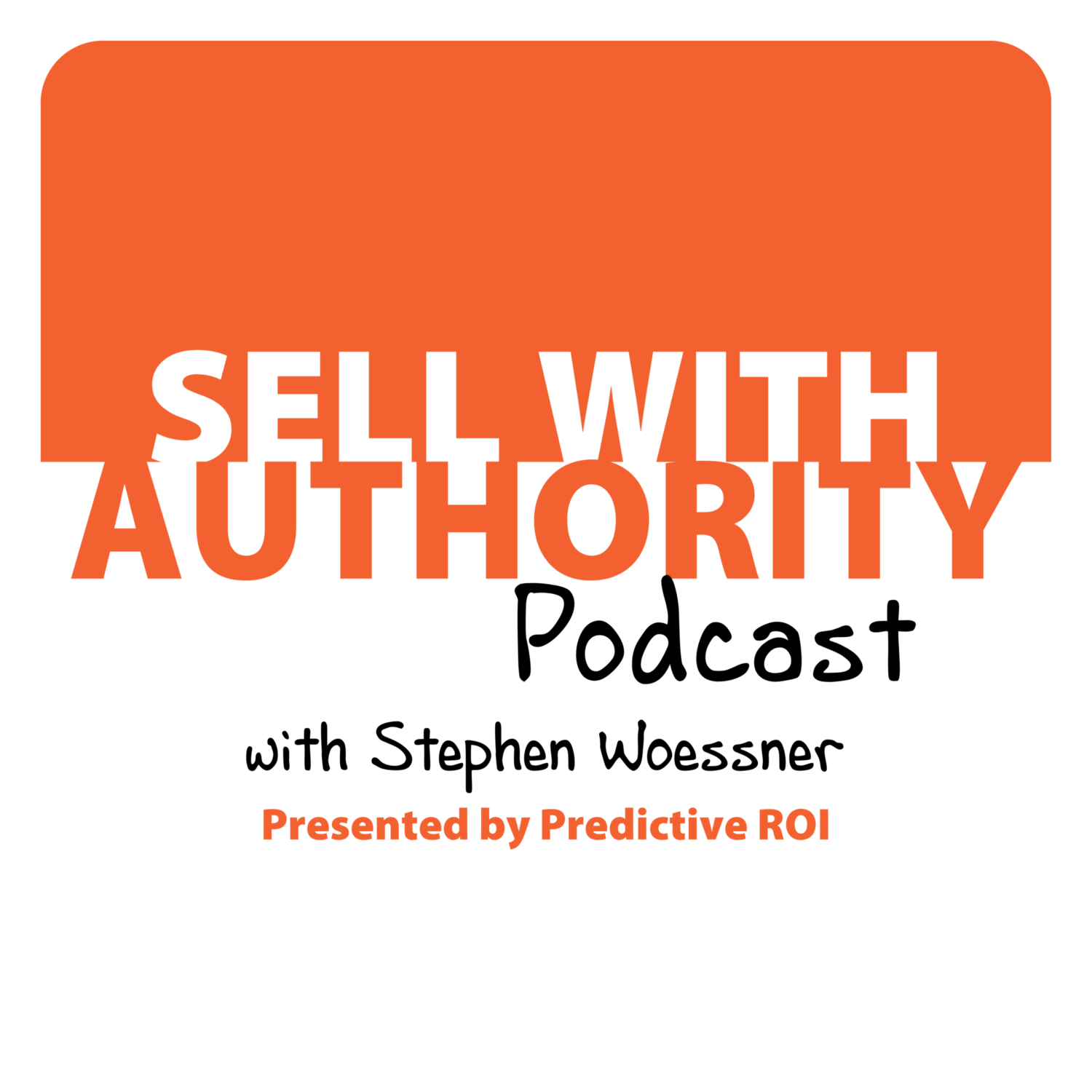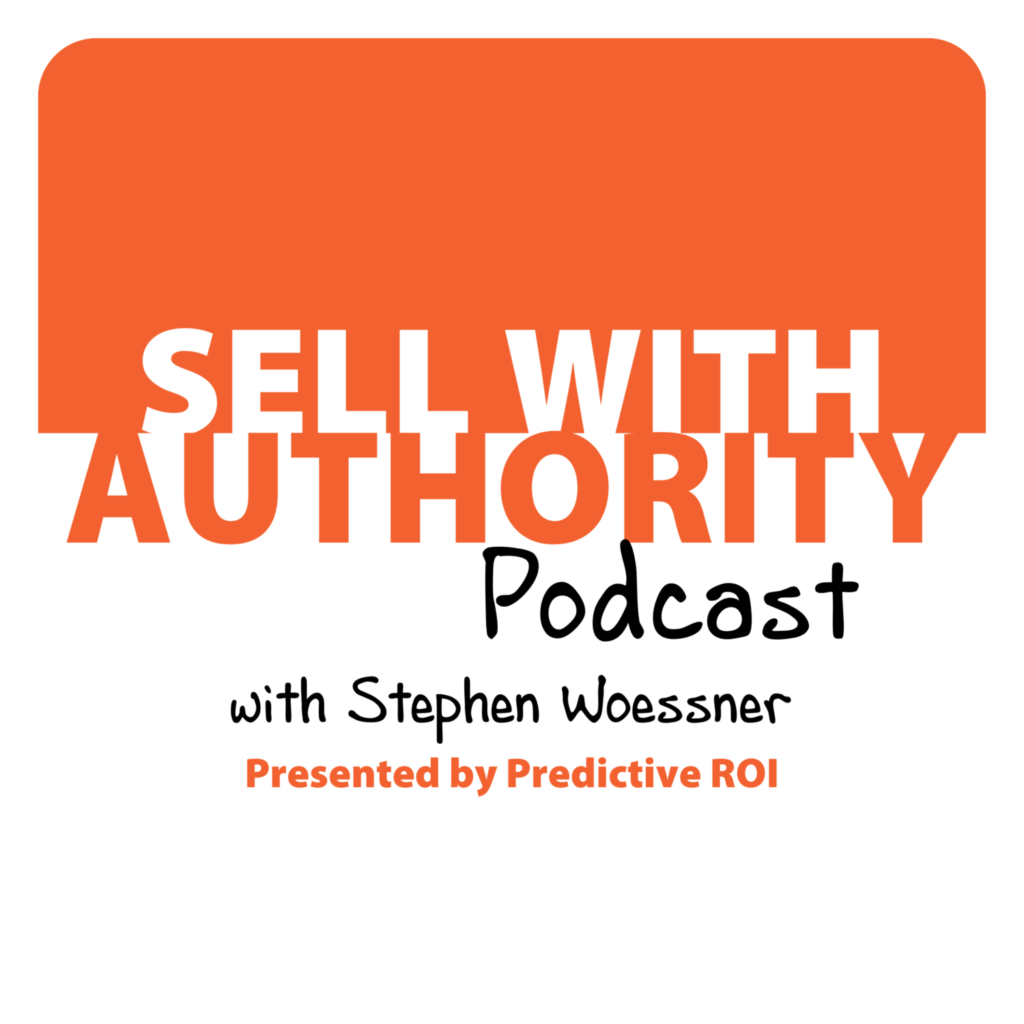 The Sell with Authority Podcast is for agency owners, business coaches, and strategic consultants who are looking to grow a thriving, profitable business that can weather the constant change that seems to be our world's reality.